Fusion's edge
as an agency
It's time you take control of your healthcare career. With available medical staffing jobs and high demand for healthcare needs, when you travel with Fusion, adventure, and opportunity are at your fingertips.
Our mission is to improve the lives of everyone that we touch—that means you, traveler! We give you the support you need so you can take charge of your career and see the nation through a self-driven lens. Choose the traveling medical jobs you've always wanted, in the cities you've dreamed of visiting, and create a lifestyle even the most avid jet-setter would swoon over.
Less unknown. More transparency.
When it comes to your next travel assignment as a medical professional, wouldn't it be great if you knew what you'll actually get paid, or where you'll be working? We couldn't agree more.
Transparency is key when it comes to traveling in healthcare, so we've removed the veil and are doing just that.
Fusion is a traveler-first healthcare staffing agency. We're in the business of making life and work better for you and your fellow travelers. We're starting by putting you in charge! Consider us your co-pilot. Wherever you want to go, whatever you want to do, we're along for the ride but if you dive into uncharted waters, we've got your back. With our traveler-first mindset and medical staffing jobs all over the country, you can seriously choose your own adventure.
Less unknown. More simple search options.
Finding the perfect medical travel job with Fusion is easier than ever. Our updated global search option allows you to filter through cities, healthcare jobs and specialties, pay and so much more.
When you're looking for high-quality healthcare professionals, let Fusion find the talent for you. From long-term assignments, last-minute daily needs, and hard-to-place requests, we pair you with people that are ready to rock their assignments and want to make a difference.
We're not just any staffing company. We're matching the right healthcare facilities with great healthcare professionals in therapy, lab, travel nursing, and allied healthcare.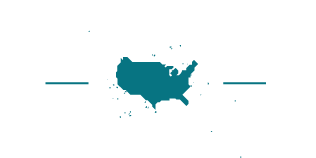 Gain full control over how, where, and when you work as a healthcare traveler. Your career is in your hands, but don't worry—you've got this. And when you need some guidance, we've got your back. Browse open positions now take control of your future.
View jobs
Fusion Traveler Work Perks
Fusion is at the center of where traveler freedom, opportunity and adventure meet. You've got the skills, the education and the confidence to go places, and it's our job to help you get there!
While traveling, you'll have access to:
Dedicated contacts available day and night (You heard us. That's 24/7/365)
Experts in licensing
A clinical liaison to guide you through each assignment
Convenient electronic time cards
Higher compliance rates
Complete logistical support
Learn more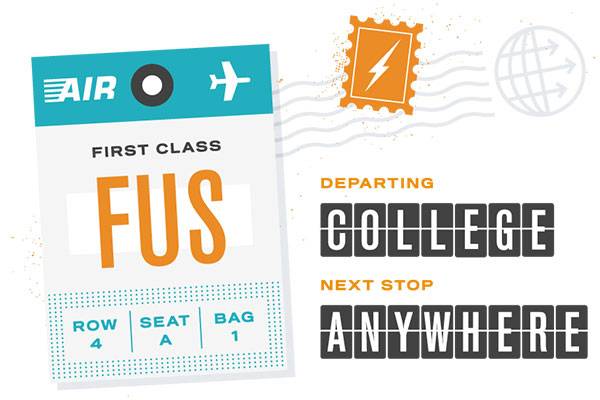 Looking for talented healthcare staff?
Look no further.
We're not just any healthcare staffing company. We're in the business of improving the lives of everyone that we touch, including our healthcare providers. We perform credentialing screenings, skills checklists and a variety of verifications to ensure you get only the best of the best healthcare talent. Fusion healthcare travelers encompass and practice our humble, driven and positive values. You might call us picky...we just consider ourselves selective.
Home Health
Therapy
Lab
Cardiopulmonary
Nursing
Allied Healthcare
Request staff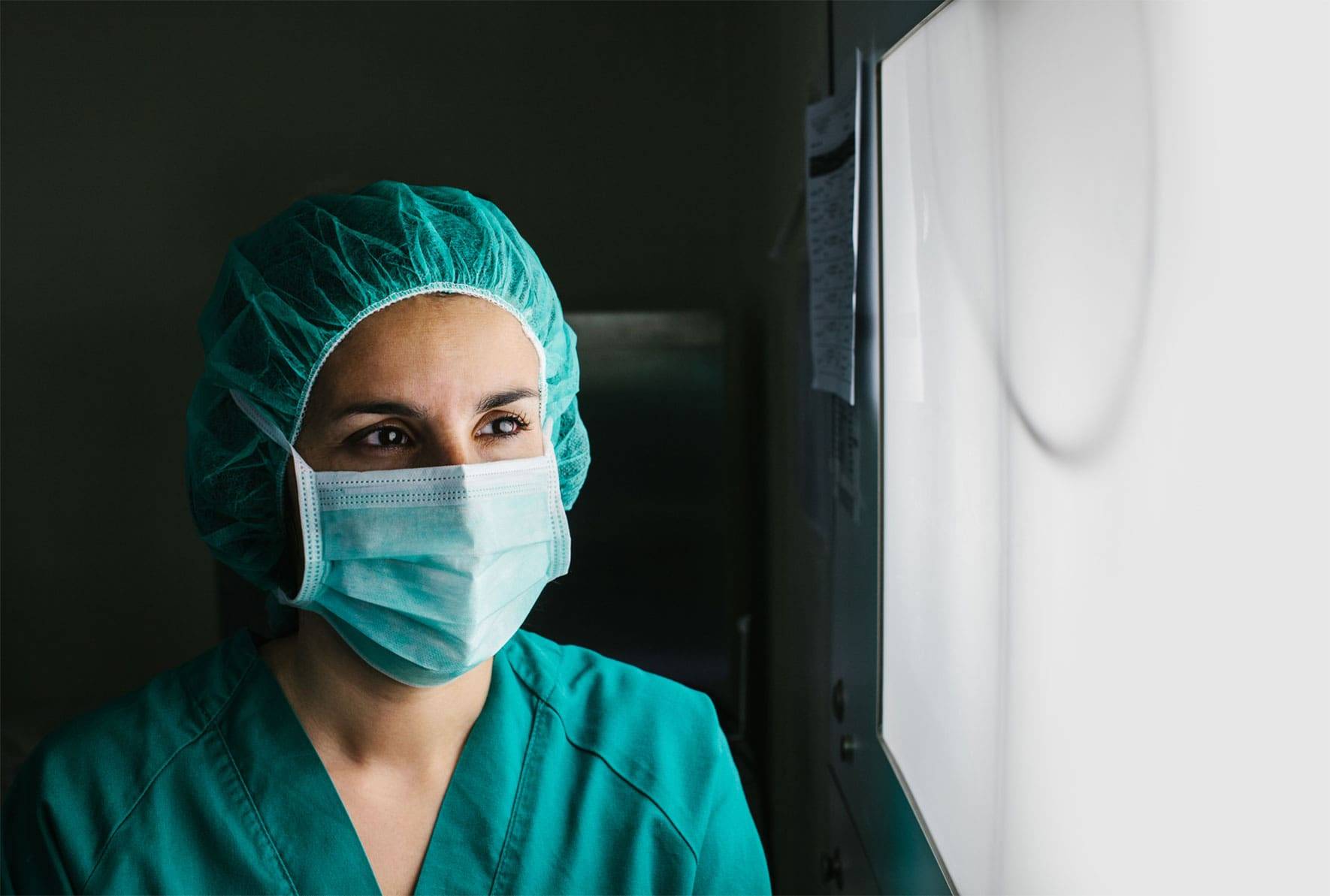 The Fusion
family
We're on a mission to improve the lives of everyone that we touch. This is woven into everything we do and every decision we make. From our employees and medical travelers to our community and partners, Fusion is humble, driven and positive, and we wouldn't have it any other way.
Join us