The best living spaces for your medical traveler life
Traveling medical professionals get to discover different jobs and locations, which means deciding on different housing throughout the country. Fusion offers a couple of different housing packages for you to pick from, so you can live and work the way you want. Whether you choose to camp out in a cabin or live modern in a condo, you make the choice of where you count sheep at night.
This or That
The "Wrapped in a Bow" package
This package gives you everything you need to know about your assignment, all wrapped up and ready to go! The only thing you need to do is turn the key when you arrive and relax in your new digs. That's right — your housing is done for you by our very own expert housing department. You get a fully-furnished pad to call home-sweet-home.
The "I Got This" package
This package gives you the freedom to venture out and find your own housing... and you've got options, baby! Explore short-term housing sites like VRBO or Airbnb. You can even find your housing with apartments or hotels. You're in charge of the spend, the location, and the intricate details of your future MTV cribs episode.
Added perks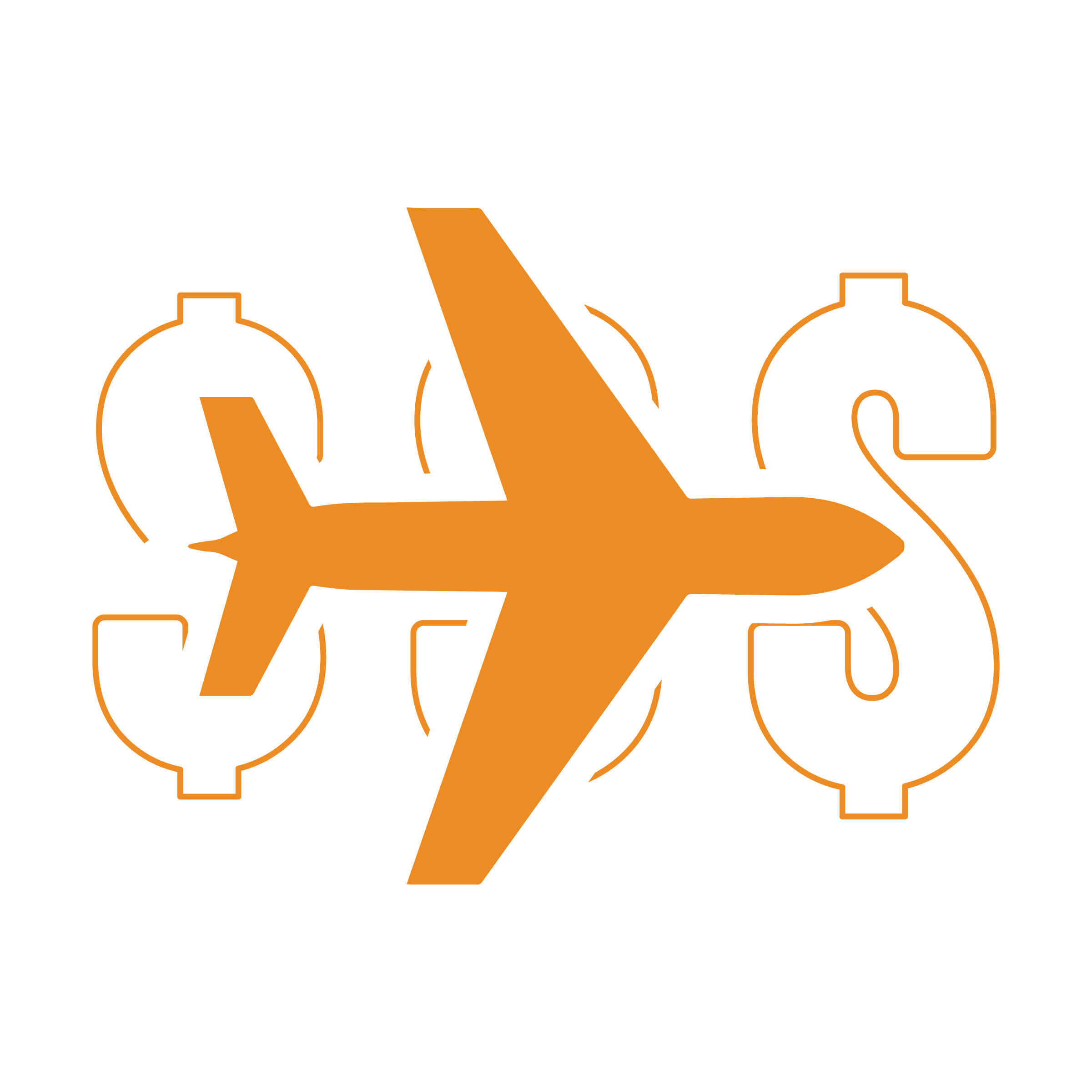 Travel reimbursement
Moving costs money, no matter where you go. We offer travel reimbursements to help that cash stay in your pocket where it belongs.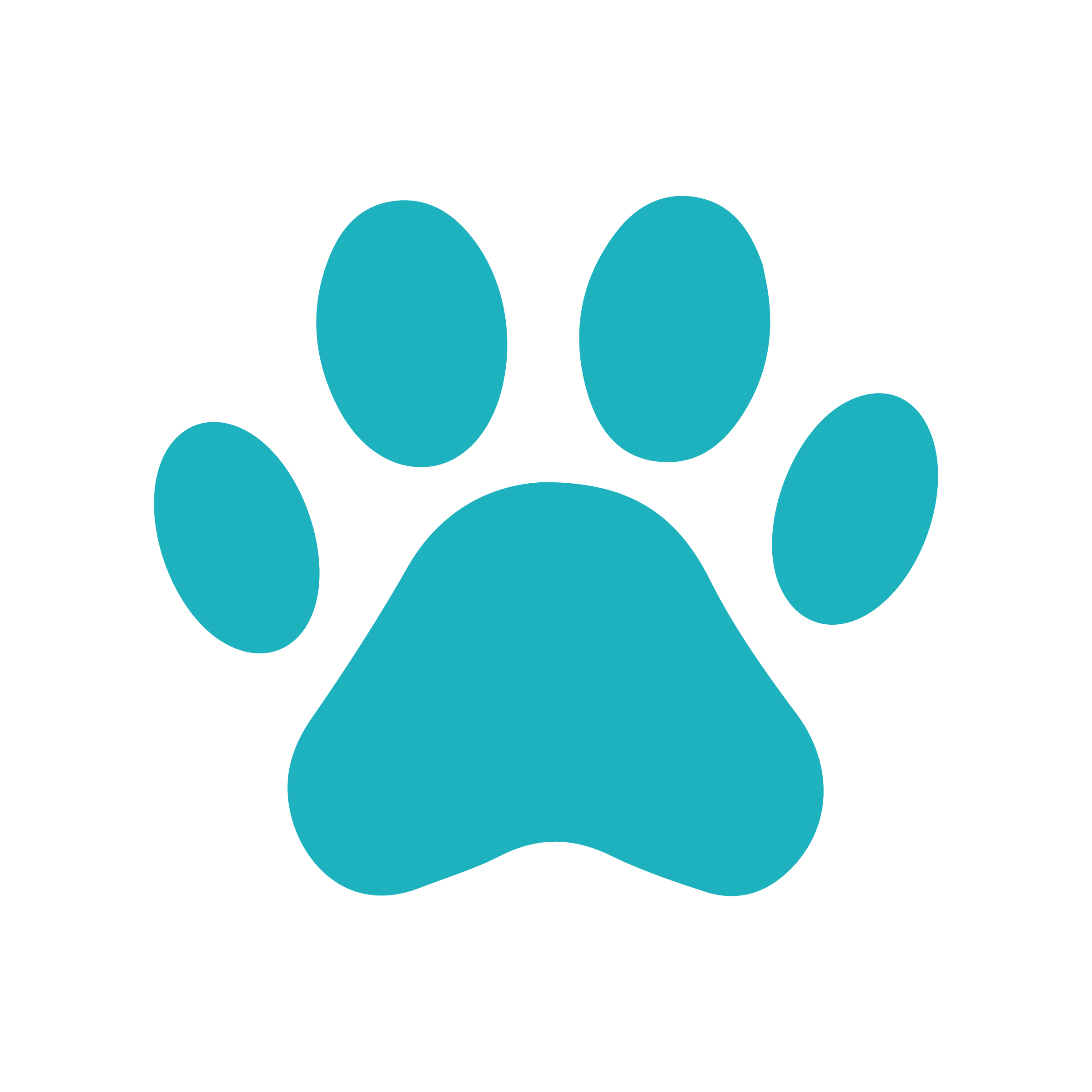 Pet-friendly housing
When you take on a new travel assignment, your furry friend wants to share in the adventure too. Pet-friendly housing options make it easier for you to bring your pet along for the ride.
24/7 support
It's your career, your journey; we're just here to help. Wherever you take your career as a medical traveler, Fusion has your back each step of the way, all day, every day.