Make a difference as a travel Phlebotomist
As a Phlebotomist, your keen eye for detail and analysis are what makes you so unique. Imagine traveling the country and choosing your very own adventure as a medical traveler. When you work as a travel Phlebotomist, you certainly don't back down from a challenge. You know all about how blood, tissue, and fluid samples can properly diagnose and treat patients. Blood tests are ingrained in your routine, but are you ready to test your wanderlust? Working as a travel Phlebotomist means you have the benefit of doing the job you love while helping fill the needs of facilities all over the country. You're in high demand, so not only do you get to take control of your career, you can get top dollar for your work while you travel and explore the nation. Browse travel Phlebotomist jobs now and start your travel adventure!
What does a traveling Phlebotomist do?
A Phlebotomist is a healthcare professional who specializes in drawing blood samples from patients for various purposes such as medical testing, research, or blood donation. Their role is critical in the healthcare field as the blood samples they collect help doctors diagnose and treat illnesses, track patient health, and conduct medical research. Phlebotomists are trained to collect blood via venipuncture, finger pricks, or in the case of infants, heel pricks. They also ensure the safe handling and storage of collected samples. Interacting directly with patients, phlebotomists need to be able to calm those who may have anxieties about blood draw, making excellent interpersonal skills an essential part of the job.
Typical Phlebotomist Responsibilities:
Greet and prepare patients for bloodwork procedures, maintaining a friendly and reassuring demeanor
Clean and sterilize equipment and work areas following safety protocols
Draw blood samples from patients and donors, ensuring minimal discomfort
Correctly label drawn blood for testing or processing
Transport collected samples to the laboratory for testing, records detailed notes
Collect medical history and maintain updated patient records with test results and relevant documentation
Adhere to infection-control and safety procedures in carrying out daily phlebotomy functions
Stay abreast of the latest phlebotomy techniques and practices through continuous learning
Traveling Phlebotomist Job Locations
Where to, travel Phlebotomist road warrior? Seriously, where are you headed? When there are fewer unknowns, you have more freedom to steer your career and call the shots. Pick a destination and check out the available travel Phlebotomist jobs in nearby cities.
Advantages & Perks for Travel Laboratory Jobs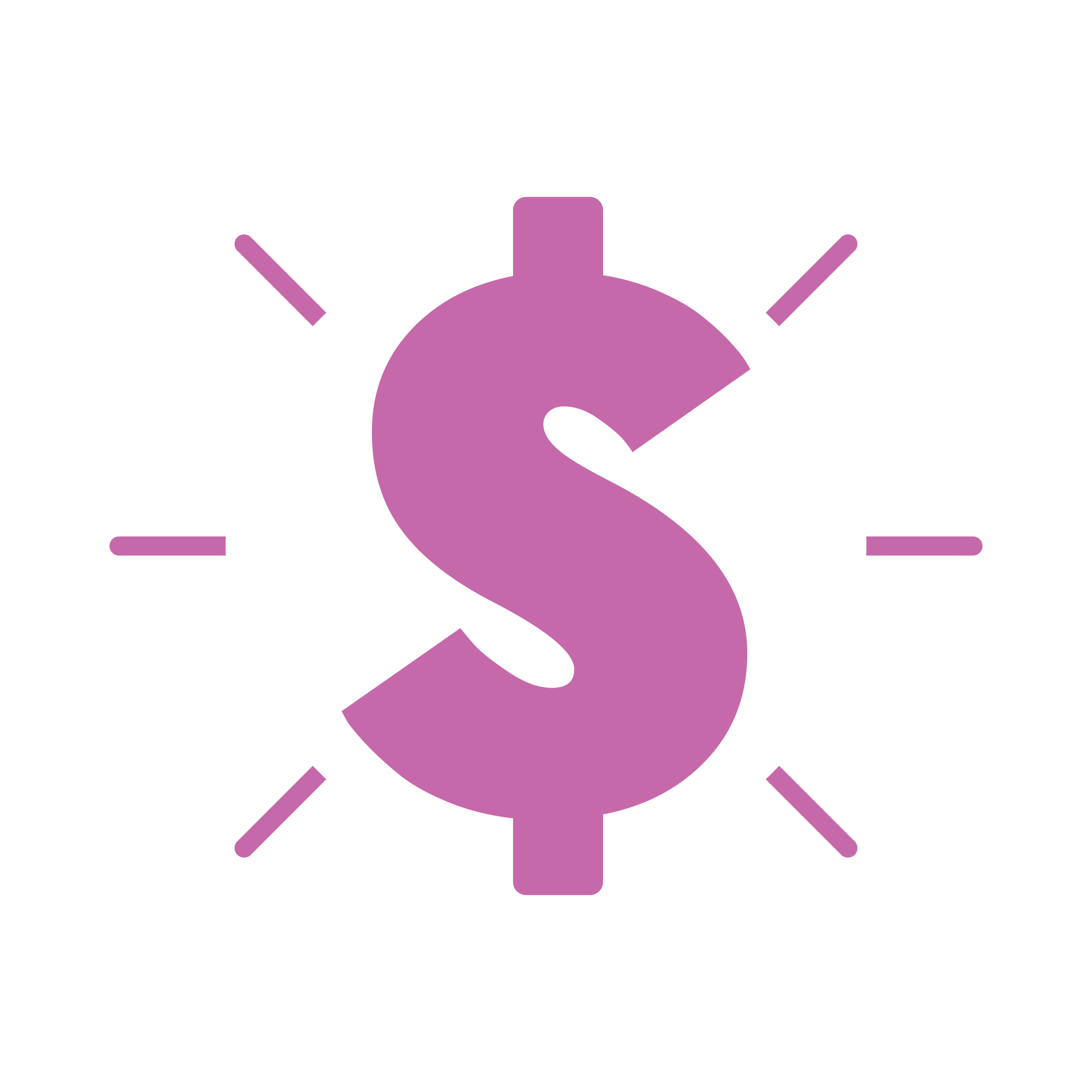 Competitive pay
Medical travelers are competitive and financially unique to fit your tech skills and desired travel lifestyle. Did we mention that you'll know your compensation upfront before you apply?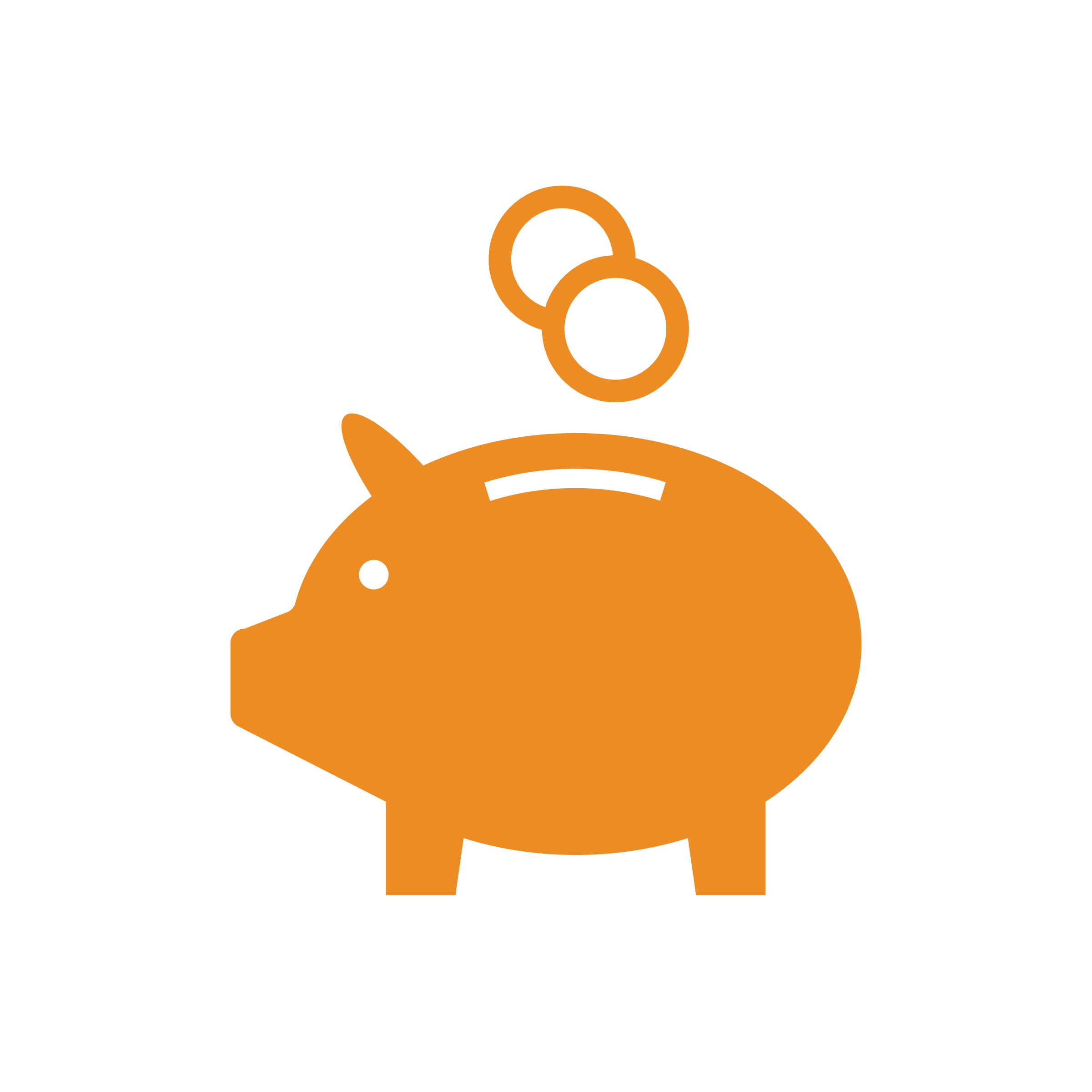 Per diem
When you become a travel Phlebotomist, you can take advantage of the weekly, tax-free per diem to help cover daily expenses, like transportation and meals.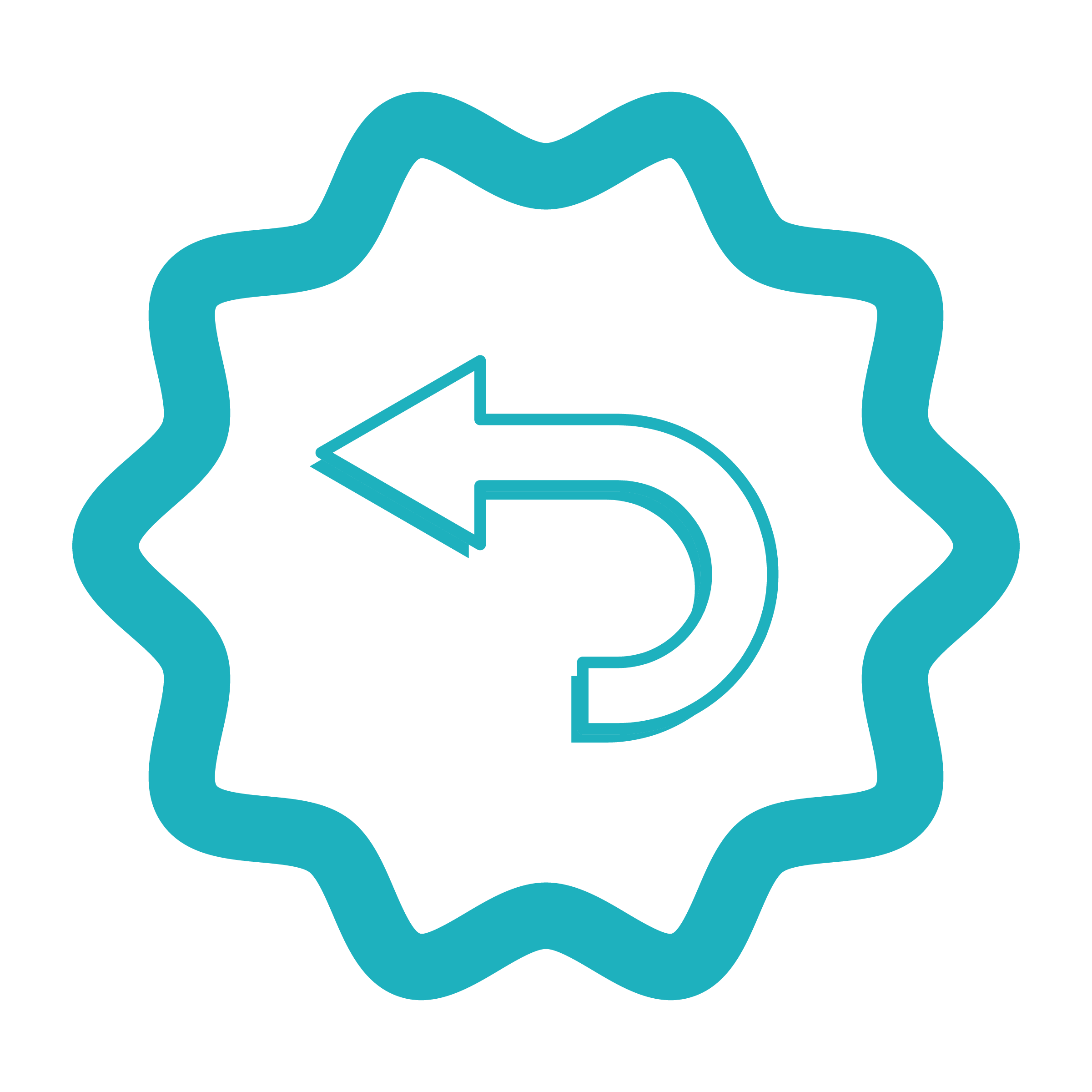 Certifications
You need certifications before you get on your way, traveler! Your state licenses and certification costs are covered, so you can get and stay qualified.

Travel life
When you're a medical traveler, you get to combine your love of travel with your ambition for your career. Plus, you'll get hands-on experience in your field while experiencing new things in your locations as you go.
Medical Traveler Compliance & Licensure
Being a Phlebotomist can help you achieve the career you've always wanted, but what if your dream travel assignment is asking for certifications you don't have? No biggie. Your medical tech training, licensing, and certifications are covered with financial assistance.
Degrees and Certifications
In order to be a traveling medical professional, you need to be compliant in the states where you want to work. It sounds harder than it really is. You'll get the support and certifications you need in your correlating specialty (or modality). Compliance experts work with your recruiter and the facility to make sure that you have all the relevant credentials required to work travel Phlebotomist jobs.
Compliance Requirements
Some of your compliance requirements are the same across the board, but there are others that will depend on your specialty.
The three parts of compliance
Occupational health records: Required immunizations and health examinations
Documentation: Tax forms, insurance paperwork, and licenses
Testing: Certifications, online training, and workplace safety exams
F.A.Q.s
Who can become a Phlebotomist?
Phlebotomy is a rewarding and critical healthcare profession open to anyone with the right skills and dedication. Whether you have a high school diploma and are looking to start a career in healthcare, or you're a healthcare professional aiming to expand your skill set, becoming a travel Phlebotomist is a viable option. This profession requires a solid foundation in science, excellent hand-eye coordination, and a compassionate approach to patient care. Individuals who excel in communication and can handle a fast-paced work environment will also find success in this role. Remember, proper training and certification are key steps to becoming a professional Phlebotomist, ensuring that you can perform blood collection safely and effectively.
Where can you find travel Phlebotomist jobs?
Phlebotomists, being crucial members of the medical community, have opportunities to work in a variety of healthcare settings. They are commonly found in hospitals, where they handle a significant volume of patients, and in diagnostic laboratories, where they primarily prepare samples for analysis. But these are not the only options. Phlebotomists also work in private doctor's offices, providing personalized care in a more intimate environment. Other opportunities exist in community blood bank centers, where their skills are vital to ensuring safe and efficient blood collection. A less-known but equally important role for Phlebotomists is in nursing homes, where they cater to elderly patients who often require regular blood tests. Each of these settings offers unique experiences and challenges, making Phlebotomy a diverse and rewarding career choice.
What's the difference between a Phlebotomist, a Medical Laboratory Technician, and a Medical Technologist?
Phlebotomists, Medical Technicians, and Medical Technologists all play significant roles in the healthcare field, but they each have distinct responsibilities. Phlebotomists specialize in blood draws from patients for testing, transfusions, or donations. They focus on patient comfort and sample integrity.
A Medical Laboratory Technician, on the other hand, primarily operates and maintains laboratory equipment. They perform routine lab tests and may assist with sample collection. Medical Technologists go a step further, not only conducting these tests but interpreting the results as well. They often supervise lab operations and may be involved in more complex analyses or research. Understanding these distinctions can help you navigate your healthcare journey more effectively.
Will taking a travel Phlebotomist job help my healthcare career?
Traveling Phlebotomist jobs are beneficial because it exposes you to different regional imaging procedures and patient populations, provide the opportunity to explore new specialties, and gain experience learning a new clinical environment quickly.