What is a Long Term Acute Care Nurse?
A long term acute care (LTAC) nurse is a specialized nurse who provides direct patient care for those with severe medical conditions that require extended hospital stays, typically longer than 25 days. Those who are called to this role understand that it is both physically and emotionally demanding, but it can be incredibly rewarding.
LTAC nurses can find a meaningful career providing comprehensive, long-term, specialized care to individuals with critical health conditions as travel healthcare professionals. Live and work in the location of your dreams and get paid to do it. As a travel nurse, you choose your next adventure.
What is a Long Term Acute Care Nurse?
A long term acute care nurse manages the care of patients with serious medical conditions such as respiratory failure, severe wound care, long-term infections, or post-surgery complications. These registered nurses continually assess the patient's progress and adjust the care plan as necessary. This involves closely observing the patient's symptoms, responses to treatment, and overall health condition.
LTAC nurses serve as a key communicator between the patient, family, and healthcare team. They educate and update the patient and their family about the patient's condition, treatment plan, and any changes in care.
Typical LTAC Registered Nurse Responsibilities:
Monitor medically complex patients
Administer medication
Operate medical equipment
Coordinate with the healthcare team to implement treatment plans
Choose where you go
With opportunities for new graduates all over the country, we've selected areas with the most popular medical traveling jobs to help you find your best fit.
Advantages & Perks for Travel Nursing Jobs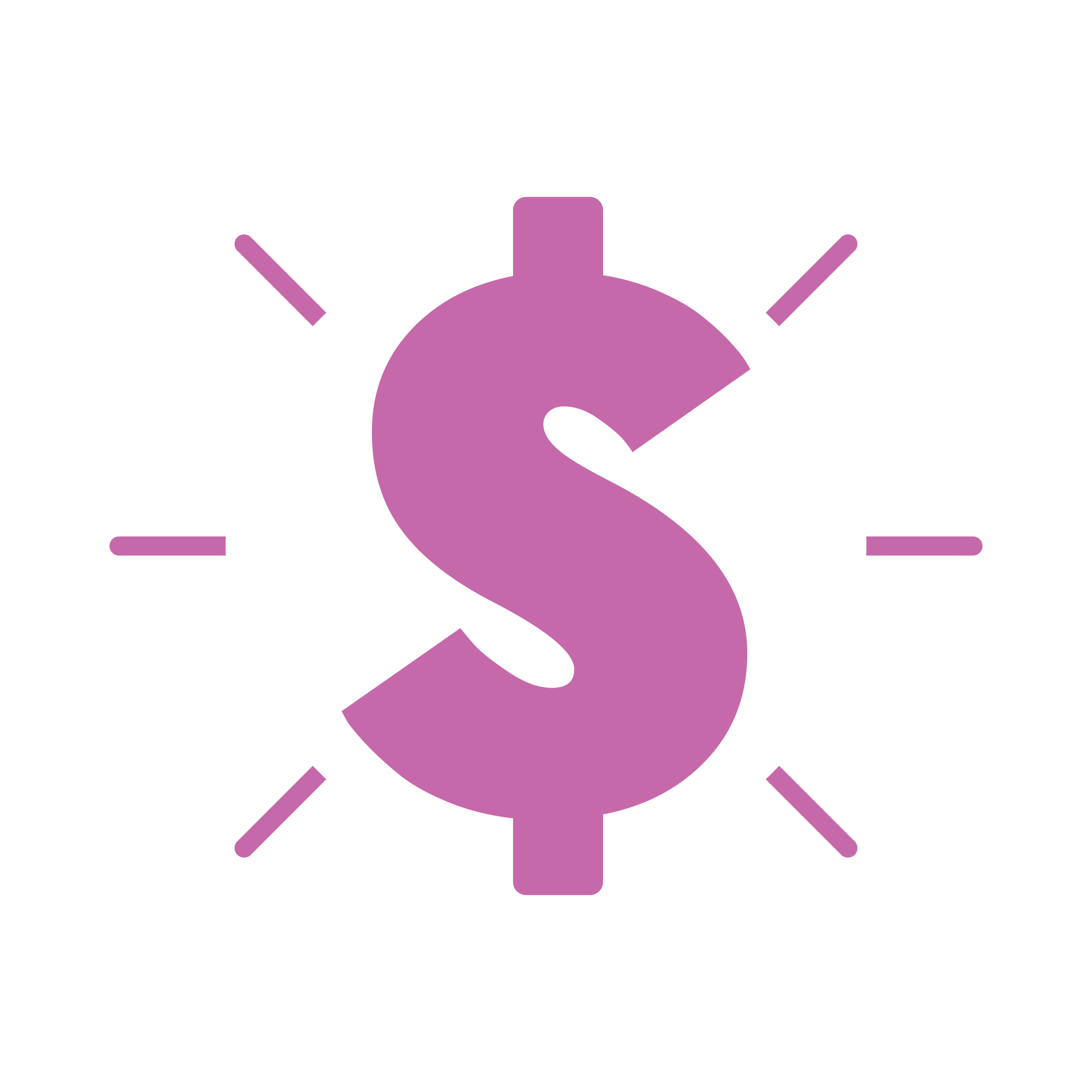 Competitive pay
Travel nurses are the backbone of medical traveling. Pay transparency means you can see what you'll actually get paid before you even apply.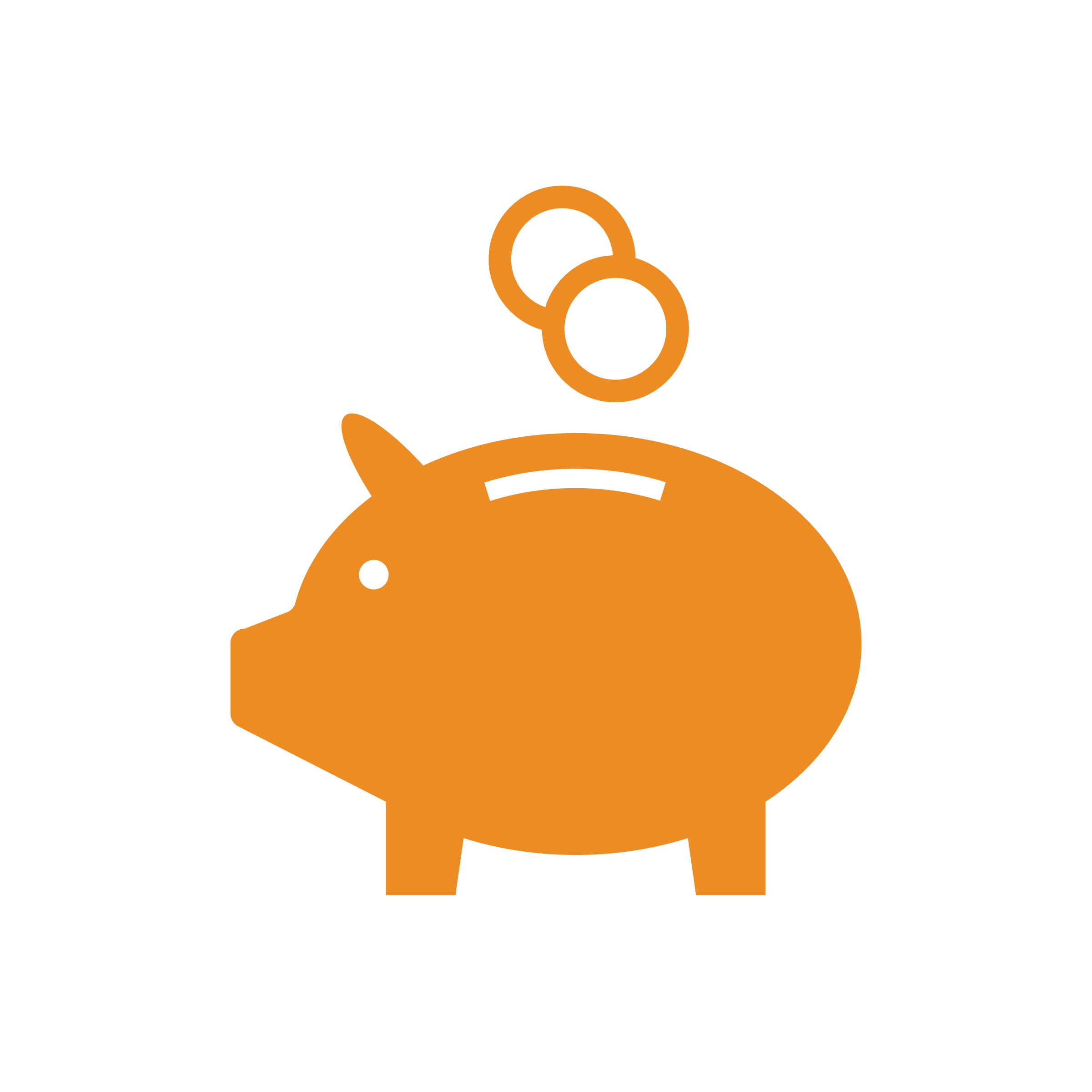 Per diem
Travel nurses qualify for a weekly, tax-free per diem that can help you cover the costs of moving, like your transportation, meals, and other expenses.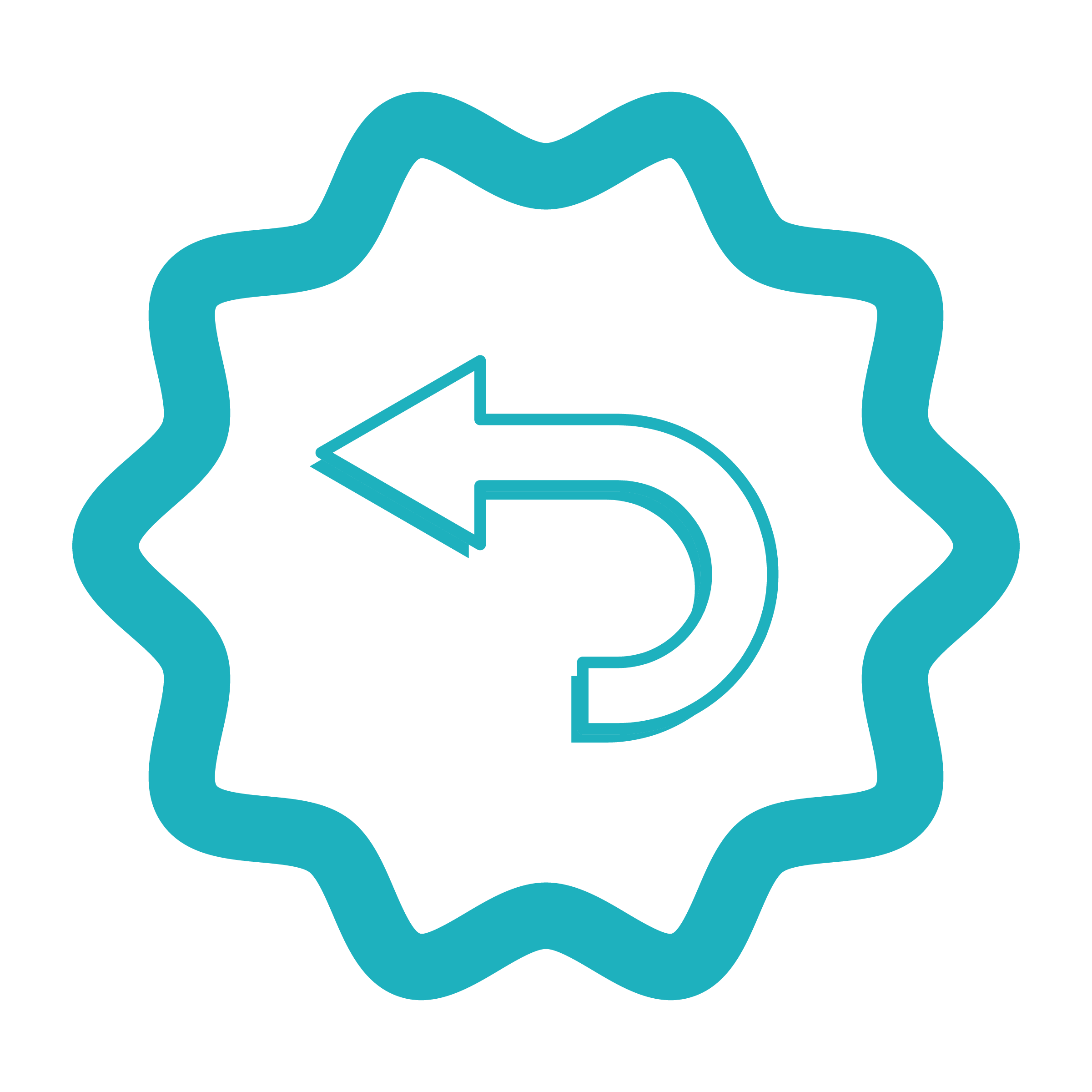 Certifications
Level-up, Nurse. Get your state licenses and travel nurse requirements reimbursed.

Travel life
See new spaces. See new faces. Grow and learn in your nursing career as you grow and learn in various cities all over the country.
Travel Nursing Compliance & Licensure
Being a travel nurse is a great way to grow your experience and learn on the job. What if your dream travel assignment is asking for certifications you don't have? Don't sweat. You'll get training in nursing and financial assistance for the cost of licensing and certifications!
Degrees and Certifications
Keeping up with the world of licensing and certification can be intimidating. Degrees and certifications depend on your modality and specialty but getting compliant for your home state and others you want to travel to is easier as a medical professional. Compliance experts work with your recruiter and the facility to ensure that you have all the relevant credentials required for any and all travel jobs.
Compliance Requirements
Some of your compliance requirements are the same across the board, but there are others that will depend on your specialty in nursing.
The three parts of compliance
Occupational health records: Required immunizations and health examinations
Documentation: Tax forms, insurance paperwork, and licenses
Testing: Certifications, online training, and workplace safety exams
FAQs
How do I become a long term acute care nurse?
After earning a nursing degree, you'll need to pass the National Council Licensure Examination for Registered Nurses (NCLEX-RN) to obtain licensure as a registered nurse. Most LTAC facilities prefer nurses with some clinical experience. As a newly licensed nurse, you may start your career in a traditional hospital setting to gain experience, preferably in a critical care or intensive care unit.
While not always required, earning a certification in a relevant specialty, such as critical care or wound care, can enhance your qualifications. The American Association of Critical-Care Nurses and the Wound, Ostomy and Continence Nursing Certification Board are examples of organizations that offer these credentials.
How much does a long term acute care nurse make?
The average salary for an LTAC nurse can vary significantly based on a number of factors including geographic location, years of experience, and the type of healthcare facility. According to the U.S. Bureau of Labor Statistics, the median annual wage for registered nurses, in general, was $75,330. However, LTAC nurses often earn more due to the specialized nature of their work.
Where do LTAC nurses work?
LTAC RNs have multiple opportunities in the healthcare industry. They primarily work in a Long Term Acute Care Hospital (LTACH), where they care for critically ill patients with complex medical conditions who require extended hospital stays. However, their skills are also valued in other settings like a skilled nursing facility, rehabilitation center, and home healthcare center. LTAC nurses who choose to work as a travel nurse, can take on assignments in various locations and healthcare facilities. This allows them to experience diverse work environments and patient populations while also having the opportunity to explore new places.
Will taking a travel nursing job help my nursing career?
Travel nursing jobs are beneficial because it exposes you to different regional nursing procedures and patient populations, provide the opportunity to explore new specialties, and gain experience learning a new clinical environment quickly.