Make a Difference as an Operating Room Travel Nurse
It's no surprise you have a knack for helping those around you. It's likely why you got into nursing in the first place! You're all about listening to your patients, but are you ready to listen to that inner voice telling you to travel? Travel nursing has its perks. You get to do a job you love, feel fulfilled at each day's end, explore new cities and spaces, and of course, make some pretty great cash. Travel nursing is a job for the kind-hearted, adventure seekers out there who live to care for others around the clock because people do not fall ill on a schedule, as much as that would make things easier.
Live and work in the location of your dreams and get paid to do it. As a travel nurse, you choose your specialty and your next adventure. It's not science (for once).
What is an Operating Room Travel Nurse?
Operating Room Nurses are healthcare professionals who are responsible for providing care to patients before, during, and after surgery. These registered nurses are skilled in assessing and evaluating patient needs, providing pre-operative and post-operative care, and administering medications.
Traveling Operating Room Registered Nurses travel to healthcare facilities across the country to offer specialized care to patients. OR Travel Nurses must be comfortable working in high-pressure situations and be dedicated to providing the highest level of care to their patients, no matter where their travel nursing assignments may take them.
Typical Operating Room RN Responsibilities:
Assess and prepare patients for surgery
Ensure all surgical equipment and instruments are sterilized and ready for use
Administer anesthesia to patients
Assist surgeons and other healthcare professionals during a procedure
Monitor patient vital signs throughout a procedure
Maintain a sterile environment in the operating room
Educate and provide emotional support to patients and their families
Document patient care and surgical procedure details
Choose where you go
With opportunities for new graduates all over the country, we've selected areas with the most popular medical traveling jobs to help you find your best fit.
Advantages & Perks for Travel Nursing Jobs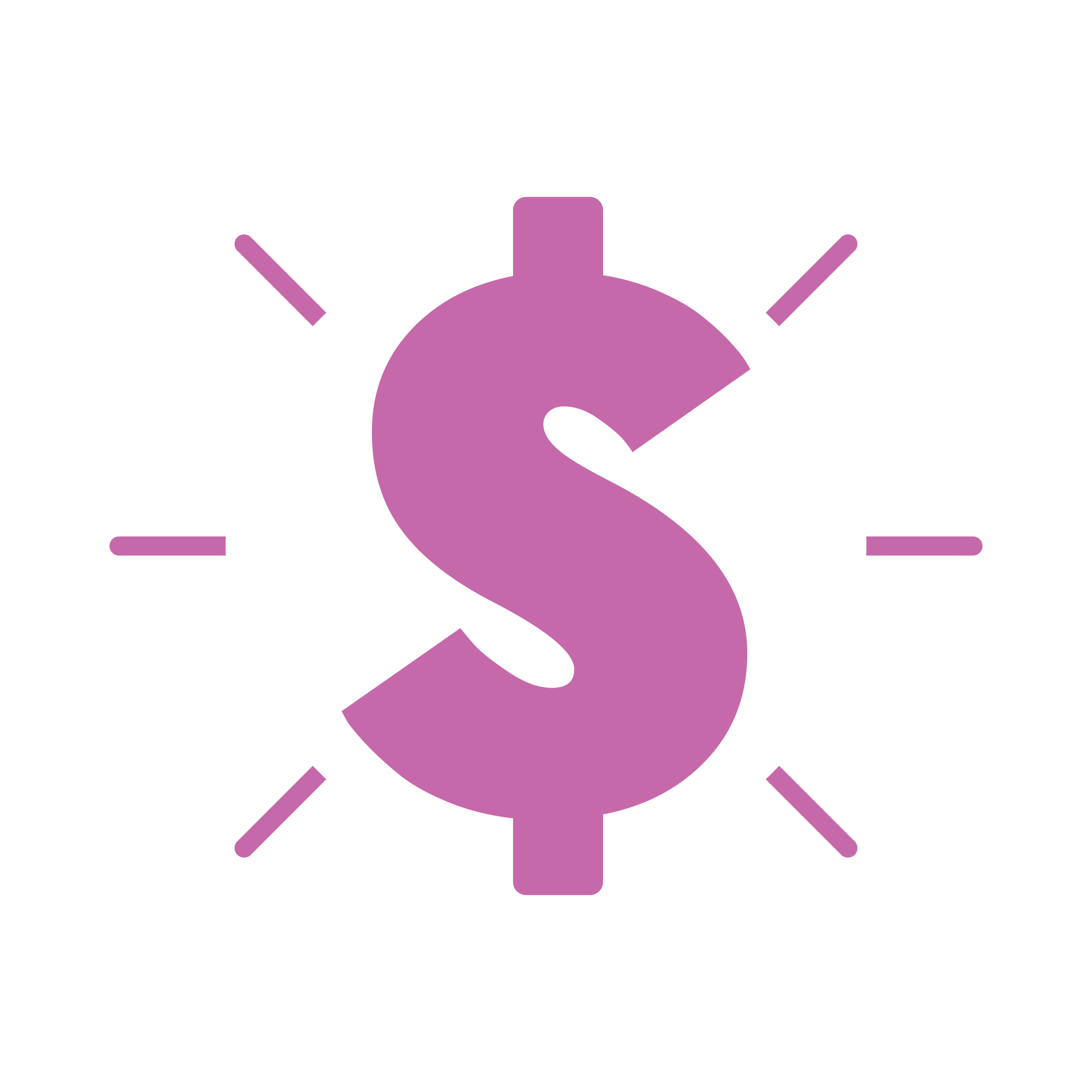 Competitive pay
Travel nurses are the backbone of medical traveling. Pay transparency means you can see what you'll actually get paid before you even apply.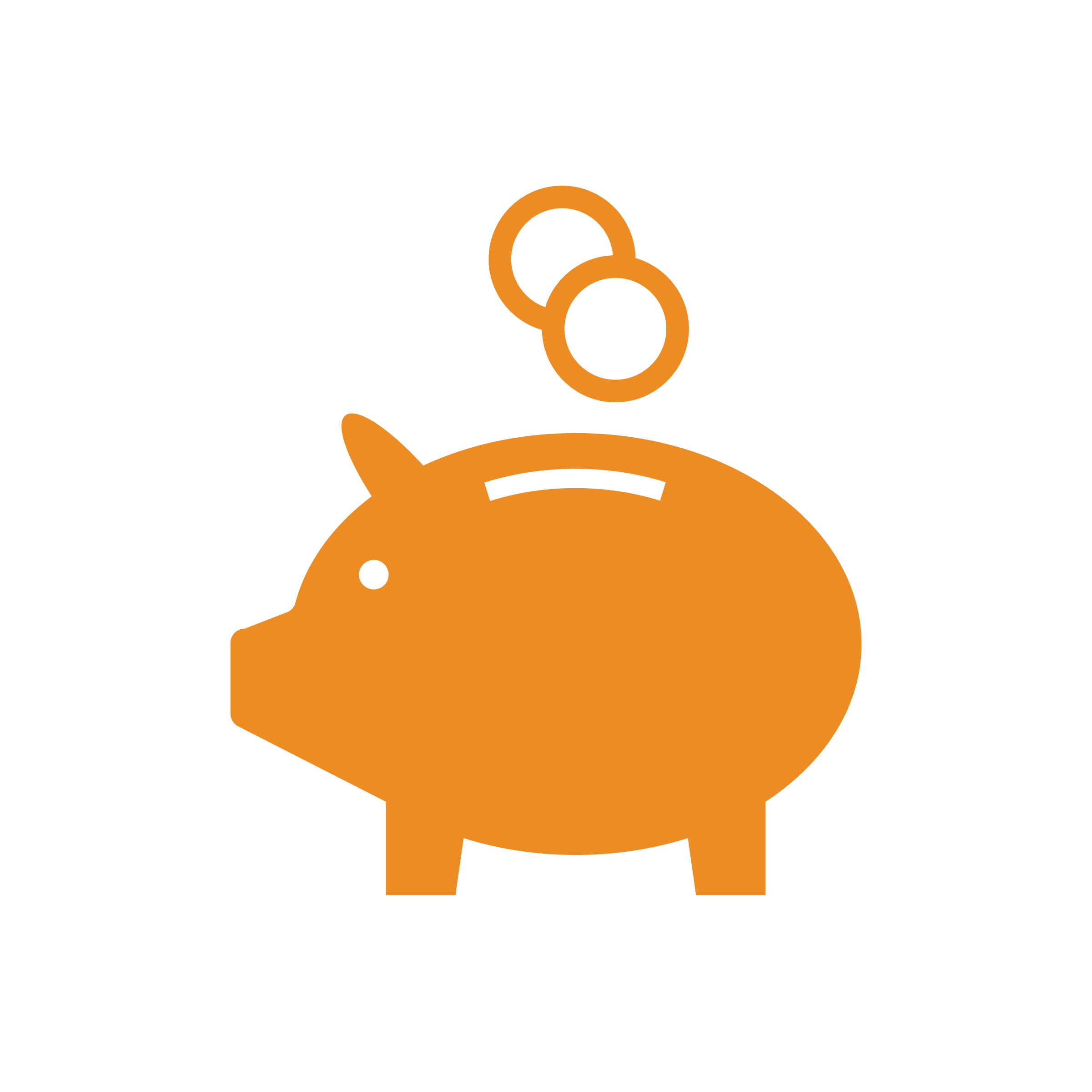 Per diem
Travel nurses qualify for a weekly, tax-free per diem that can help you cover the cost of moving, like your transportation, meals, and other expenses.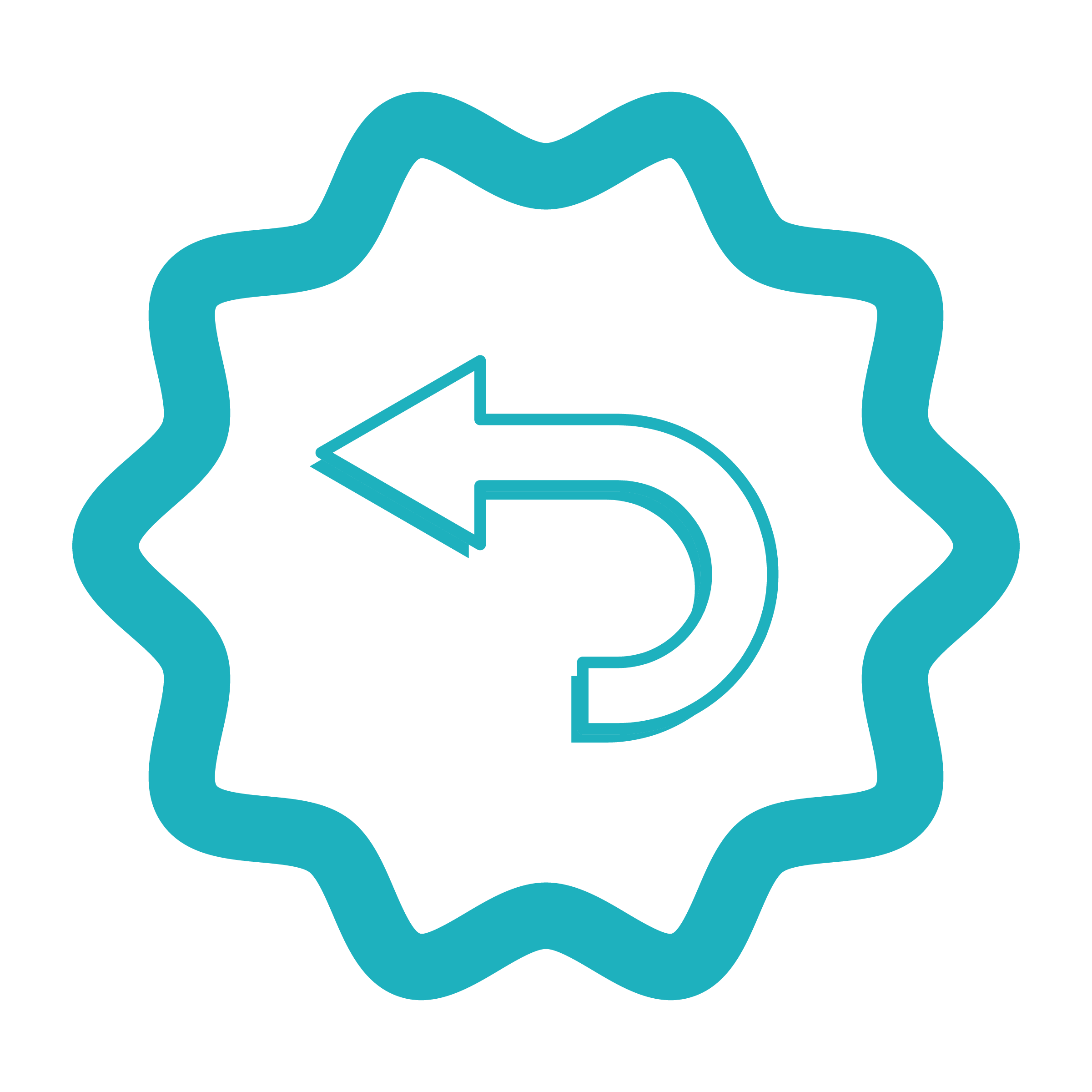 Certifications
Level-up, Nurse. Get your state licenses and travel nurse requirements reimbursed.

Travel life
See new spaces. See new faces. Grow and learn in your nursing career as you grow and learn in various cities all over the country.
Travel Nursing Compliance & Licensure
Being a travel nurse is a great way to grow your experience and learn on the job. What if your dream travel nursing assignment is asking for certifications you don't have? Don't sweat. You'll get training in nursing and financial assistance for the cost of licensing and certifications!
Degrees and Certifications
Keeping up with the world of licensing and certification can be intimidating. Degrees and certifications depend on your modality and specialty but getting compliant for your home state and others you want to travel to is easier as a medical professional. Compliance experts work with your recruiter and the facility to ensure that you have all the relevant credentials required for any and all travel jobs.
Compliance Requirements
Some of your compliance requirements are the same across the board, but there are others that will depend on your specialty in nursing.
The three parts of compliance
Occupational health records: Required immunizations and health examinations
Documentation: Tax forms, insurance paperwork, and licenses
Testing: Certifications, online training, and workplace safety exams
FAQs
What is the average travel nurse pay?
According to the U.S. Bureau of Labor Statistics, the average yearly salary of all registered nurses is $77,600. However, travel nursing jobs typically come with higher pay than staff nurses because they're employed by a travel nursing agency that pay more than hospitals and other healthcare facilities. Plus, travel nurses are eligible for travel reimbursement opportunities, such as a tax-free housing stipend or certification reimbursement, which can significantly increase the take-home pay of traveling Operating Room Registered Nurses.
What kind of medical facilities do Operating Room Travel Nurses work in?
Operating Room Nursing jobs are available in many medical facilities including hospitals, ambulatory care centers, and surgical centers. In order to maintain the safety of patients and staff, these healthcare facilities must have highly trained personnel, such as travel nurses, and strict safety protocols in place.
How do I become an Operating Room Nurse?
Becoming an Operating Room Travel Nurse requires in-depth knowledge and understanding of medical care, as well as the ability to work under pressure in fast-paced environments. To pursue this career, you must first obtain a registered nurse degree from an accredited school. Once you've completed your degree program, you must pass the National Council Licensure Examination for RNs (NCLEX-RN) to earn your degree. From there, you can specialize in operating room nursing by completing a specialized program such as a certificate of completion in the specialty. After you've gained at least a year of experience in the operating room, you can start your career as a Travel Nurse and search for travel nursing jobs.
Pro tip: if you want to make travel nursing easier on yourself, consider getting a compact license in nursing so you can move locations stress-free.
What type of Travel Nursing jobs are most in demand?
Typically, the most in-demand travel nursing jobs are those that require highly specialized training, knowledge, and experience. This includes travel nurse positions in the Cardiac Cath Lab, ICU, Emergency Room, and Operating Room. Fusion Medical Staffing provides weekly pay estimates for most travel nursing jobs we have available which include the combined hourly pay and available stipend amounts for housing, travel, and per diem.