Partner with Fusion
Workforce Solutions
Simplify your
staffing process
Fusion Workforce Solutions improves the way you acquire staff. As a leading managed services provider, we help source and manage facilities' short-term staffing needs through one contact. Our team helps you cut unnecessary spending, consolidate agency usage, and manage everything under one roof, so you can focus on providing the highest level of care.
The Fusion Workforce Solutions team partners with healthcare facilities nationwide to gain back control of the agency staffing process through relationships, technology, and reporting. In the business of caring for people, time is everything.
Our team is set up for speed because we know when you need caregivers, you need them now.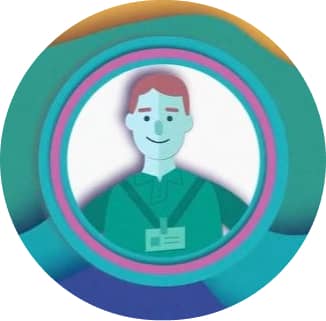 Discover
Workforce Solutions
Let Workforce Solutions handle:
Analyzing your current agency needs
Evaluating how you can benefit from our process
Customizing your support with one simplified solution
Sourcing remarkable healthcare professionals
Mitigating risk
Managing it all from start to finish
Simply put: Fusion Workforce Solutions is a facility's best friend in the age of staffing shortages.
The average healthcare organization spends over half its revenues on staffing, and managing it can quickly consume your time and energy. The shortage of qualified, caring clinicians is one of the greatest challenges facing the healthcare industry today — we are part of the solution.
Fusion Workforce Solutions reduces cumbersome and expensive redundancies, helps consolidate multiple contracts, and provides a dedicated account manager to ensure the right people are in the right job at the right time.
More resources, more money, more time
Workforce Solutions offers a long list of benefits that help you onboard new employees with ease. Better onboarding means a better-staffed facility - and when your facility has the best of the best, that's something to brag about.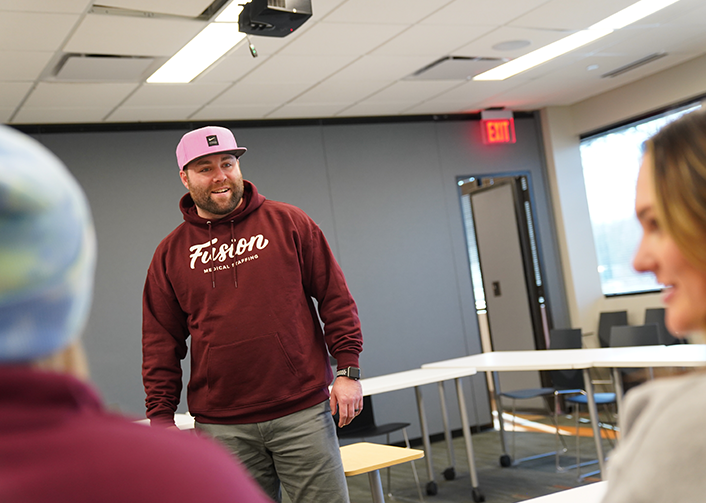 The benefits of Fusion Workforce Solutions:

Dedicated, experienced team

Clinical expertise

Exclusive access to a growing network

Saves time and money

Lower turnover rate

One simplified solution
Simple streamlined staffing
Lean on a reliable full-service staffing
partner to experience a better way of onboarding.
Want to chat with us?
877-230-3885