Team up with
Workforce Solutions
Simplify your
onboarding process
Your facility needs an easier, better way to gain high-quality healthcare staff. Workforce Solutions has you covered from square one. When it comes to search-to-placement, we remove the frustrating hurdles that slow down operations, making your hiring process more efficient and saving you time and money.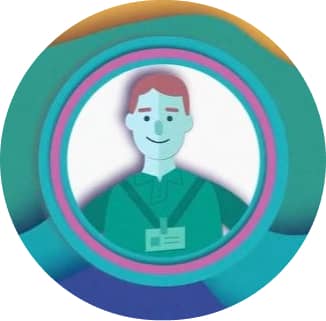 Learn more about partnering with
Workforce Solutions
When you partner with Workforce Solutions, we'll handle the following for you:
Analyze your current agency needs
Evaluate how you can benefit from our process
Customize your support with one simplified solution
Oversee the hiring process
Manage it all from start to finish
Everything you need to streamline your hiring process and gain top-quality healthcare professionals.
More resources, more money, more time
Workforce Solutions offers a long list of benefits that help you onboard new employees with ease. Easier onboarding means a well-staffed facility, and when your facility has the best of the best, that is something to brag about.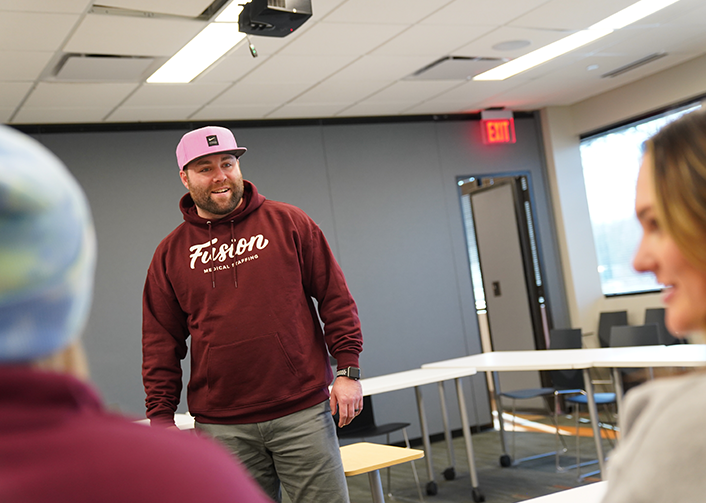 The benefits of Workforce Solutions:

Dedicated and experienced team

Clinical expertise

Exclusive access to a growing network

Saves time and money

Lower turnover rate

One simplified solution
Simple streamlined staffing
Lean on a reliable full-service staffing
partner to experience a better way of onboarding.
Want to chat with us?
877-230-3885