Get that Windy City vibe
The best of the big city Midwest is waiting for you in Chicago. Maybe you're here for the deep-dish pizza; maybe you're here for a your favorite sports team or the renowned museums, but in any case, Chicago is an eclectic mix of places to go and things to see. It's the third largest city in the U.S., built on a Lake Michigan skyline of historic architecture, 37 moveable bridges, and long-standing Chicago pride. So, grab a Chicago dog, and see what this city has to offer.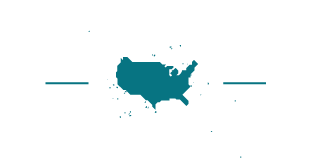 Want to live and work in Chicago? Fusion helps you find jobs wherever you want to go. See what's available to you in this city and surrounding area.
Current open jobs
Current weather
0
°
Current time
1:44am
Want to become a traveler?