Make a difference as a Radiology Traveler
When you're looking for radiology tech traveling jobs, you're already the behind-the-scenes photo fame of the medical world. You know all about being the elite paparazzi to your patients, but are you ready to step into the spotlight of your own travel life? Go on… complete that scan! As a medical professional working as a traveling radiologist, you have the benefit of doing the job you love while filling in some of the spaces around the country where you're needed. Additionally, you're in high demand. You can earn a high salary while exploring your passion for travel and living in other cities.
What does a traveling radiologist do?
Traveling x ray techs, also called radiologic technologists or radiographers, are important in helping diagnose patients with the use of imaging. By taking x-rays of specific and affected parts of a patient's body, medical professionals can get a better understanding of what is happening on the inside of a patient. Once x rays are completed and available, medical professionals are able to properly diagnose and treat their patients. Without x rays, we wouldn't know what's happening on the inside or how to fix it! As a traveling x ray tech, you:
Take x-rays of patients
Work with patients to explain the procedures, and position patients correctly for the procedure
Use instruments and cover surrounding areas with lead shields to properly protect patient from radiation exposure
Operate and maintain radiography equipment
Perform advanced imaging procedures, such as fluoroscopies
Radiology Specialties
You know you're rad. You're already used to x-rays and seeing what's on the inside, so when you delve into your traveling medical professional career, you're taking yourself to the next level. New challenges are about to be conquered, and your feet are about to travel uncharted lands (okay, they're charted, but maybe not to you!). You get to choose your travel and work life while pairing with the ideal radiology position and location for you. Browse available rad tech travel jobs today.
Traveling Radiology Locations
Where to, Rad Tech road warrior? Seriously, where are you headed? When you travel with us, you have more freedom to steer your career and call the shots. Pick a destination and check out the available Radiology jobs in nearby cities.
 
Advantages & Perks for Travel Radiology Jobs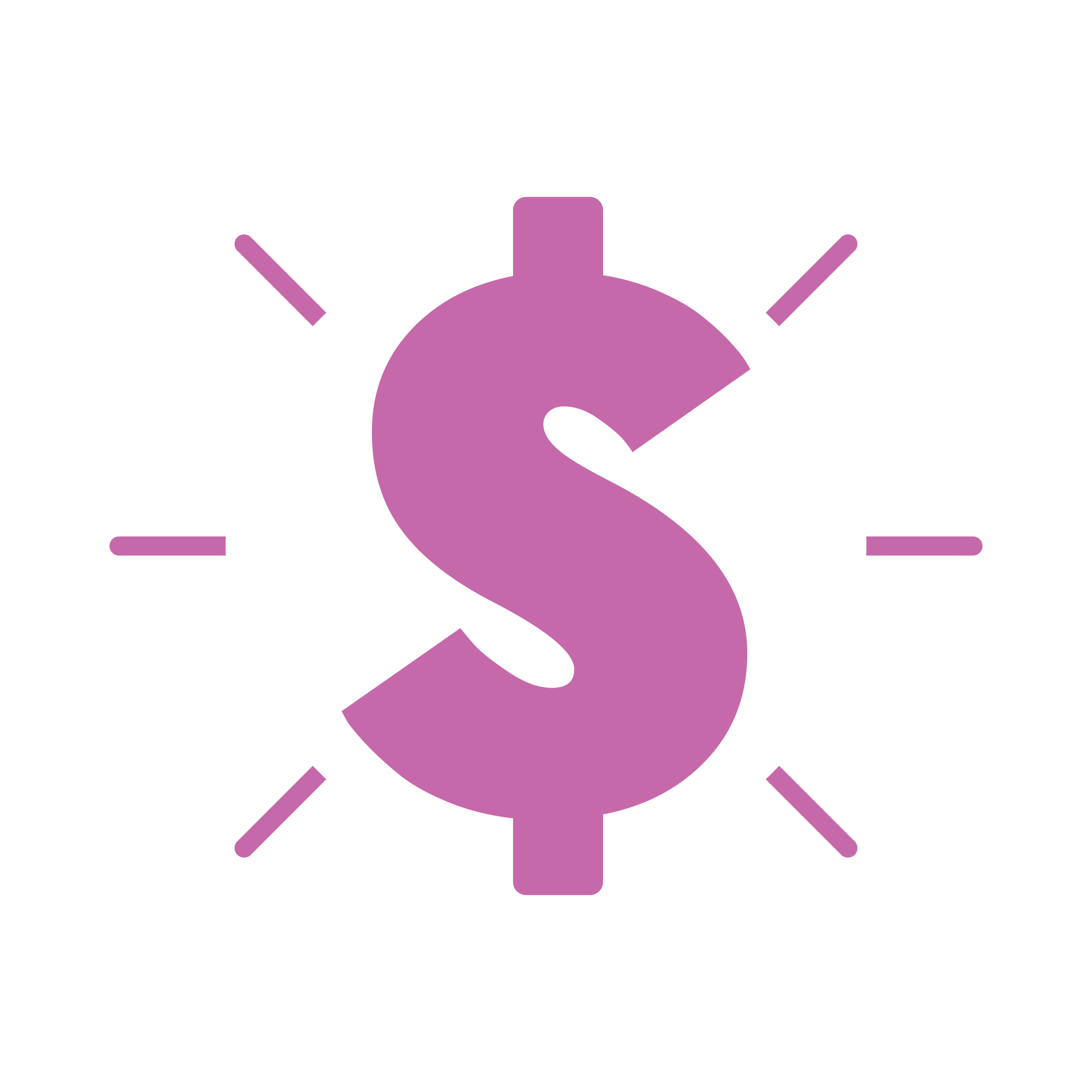 Competitive pay
Radiology travelers are competitive and financially unique to fit your x-ray tech skills and desired travel lifestyle. Did we mention that you'll know your compensation up front before you apply?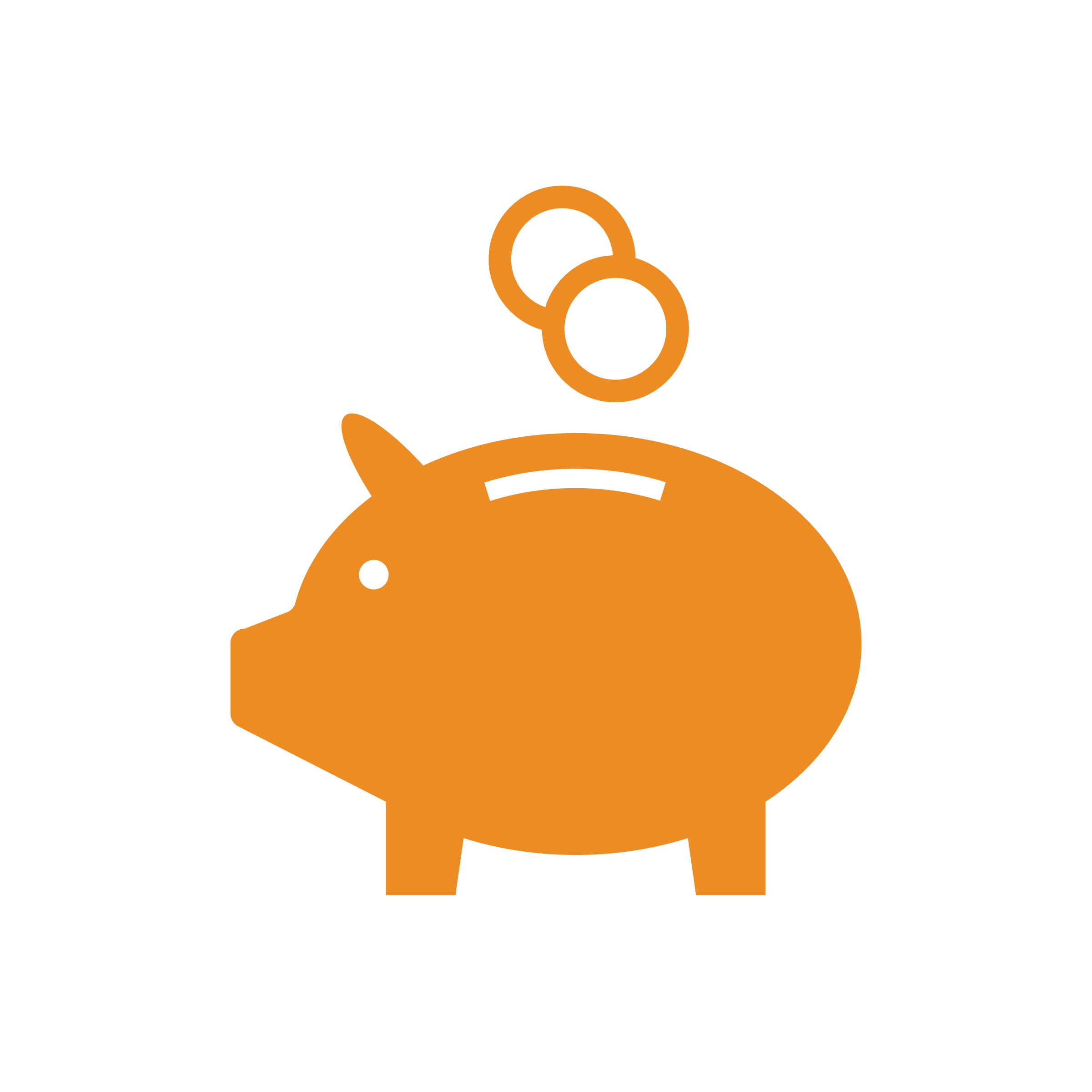 Per diem
When you become a radiology traveler, take advantage of the weekly, tax-free per diem to help cover daily expenses, like transportation and meals.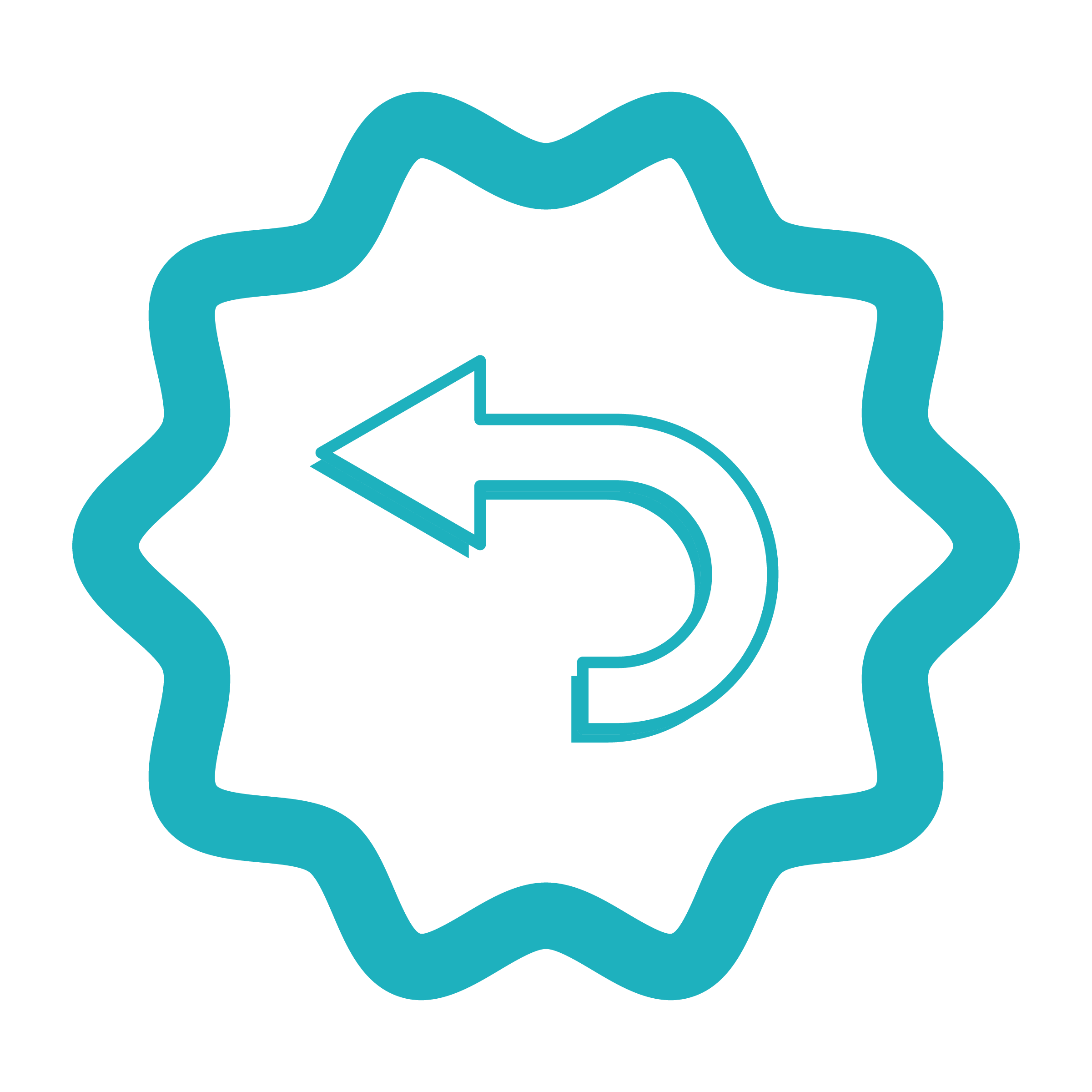 Certifications
You need certifications before you get on your way, traveler! Your state licenses and radiology certification costs covered, so you can get and stay qualified.

Travel life
When you're a medical traveler you get to combine your love of travel with your ambition of your career. Plus, you'll get hands-on experience in your field while experiencing new things in your locations as you go.
Medical Traveler Compliance & Licensure
Being a radiology traveler or a traveling x-ray tech can help you achieve the career you've always wanted, but what if your dream travel assignment is asking for certifications you don't have? No biggie. Your radiology training, licensing and certifications are covered with financial assistance. It's a clear sea ahead, captain!
Degrees and Certifications
In order to be a traveling medical professional, you need to be compliant in the states where you want to work. It sounds harder than it really is. You'll get the support and certs you need in your correlating specialty (or modality). Compliance experts work with your recruiter and the facility to make sure that you have all the relevant credentials required for our radiology traveler jobs.
Compliance Requirements
Some of your compliance requirements are the same across the board, but there are others that will depend on your specialty in radiology.
The three parts of compliance
Occupational health records: Required immunizations and health examinations
Documentation: Tax forms, insurance paperwork, and licenses
Testing: Certifications, online trainings, and workplace safety exams
F.A.Q.s
What are the benefits of traveling?
Individuals have so many reasons for making the decision that traveling is the right choice for them. Some of the most common reasons we hear is that they get to see the country while being paid to work and potentially it's to parts they might not ever get to if it wasn't for the job. Travelers typically have very competitive compensation when compared to traditional full-time positions. They also speak about broadening their knowledge and experience within the profession which helps them long term with their career.
What is the interview process like?
Most commonly it is all over the phone because of time constraints and cost to the facility for bringing people in to meet face-to-face. We try to get as much information as possible on the position and environment so you know what you are stepping into. The phone interview is a great time to get any additional details that you might have so that you can be confident and comfortable with the job should it be the right fit for you.