Make a difference as a Travel Nurse
It's no surprise you have a knack for helping those around you. It's likely why you got into nursing in the first place! You're all about listening to your patients, but are you ready to listen to that inner voice telling you to travel? Traveling as a medical professional has its perks. You get to do a job you love, feel fulfilled at each day's end, explore new cities and spaces, and of course make some pretty great dough (er...money, if you will). Travel nursing is a job for the kind-hearted, adventure seekers who live to care for others around the clock, because people do not fall ill on a schedule, as much as that would make things easier.
As a travel nurse, you choose your specialty and are able to take control of any situation thrown your way. You deserve to have control to make informed decisions about each job you take. Less unknown means more transparency around where you'll be living and working, and what the heck you'll actually get paid. The more you know, the better the transition. The easier the transition, the happier the traveler! It's not science (for once).
What is a travel nurse?
Travel nursing is a great career option for nurses who want to experience traveling to different locations and learning about various nursing specializations while helping staff hospitals and facilities. If you want to become a medical traveler in this field, you may need certain licenses and certifications, depending on the city you're traveling to. As a travel nurse, you:
Evaluate and record patient symptoms
Help doctors during exams and surgeries
Dress wounds and incisions
Administer medication and monitor patients' needs
Monitor and report patients' symptoms and medical histories
Perform diagnostic tests and analyze results
Assist with patient rehab
Teach patients about self-care and healthy habits
Lab work
Review patient treatment plans and measure progress
Act in a supervisor capacity
Nursing Specialities
Med Surg
Telemetry
Behavioral Health
Postpartum
PEDS
PCU/Stepdown
PACU
ICU
ER
OR
Labor and Delivery
NICU
Case Management
CVICU
CVOR
Sterile Processor
Certified Sterile Tech/OR tech
Transplant Coordinator RN
Infection Prevention RN
Infusion RN
CVOR RN
COVID Screener RN
LTAC RN
Rehab RN
TeleHealth RN
Vaccine Administrator RN
Nurse Manager
You're the commander and chief of your nursing career. Where you work, what you do and how much you get paid are up to you. This isn't just another nursing placement; it's your life. Make it what you want.
Take the reigns and become a healthcare traveler today!
Travel Nursing Locations
There's no one right path in travel nursing, just a lot of opportunities waiting to be grabbed. With pay transparency, global search capabilities and you in the driver seat, there's no easier way to find your next healthcare assignment.
Advantages & Perks for Travel Nurse Jobs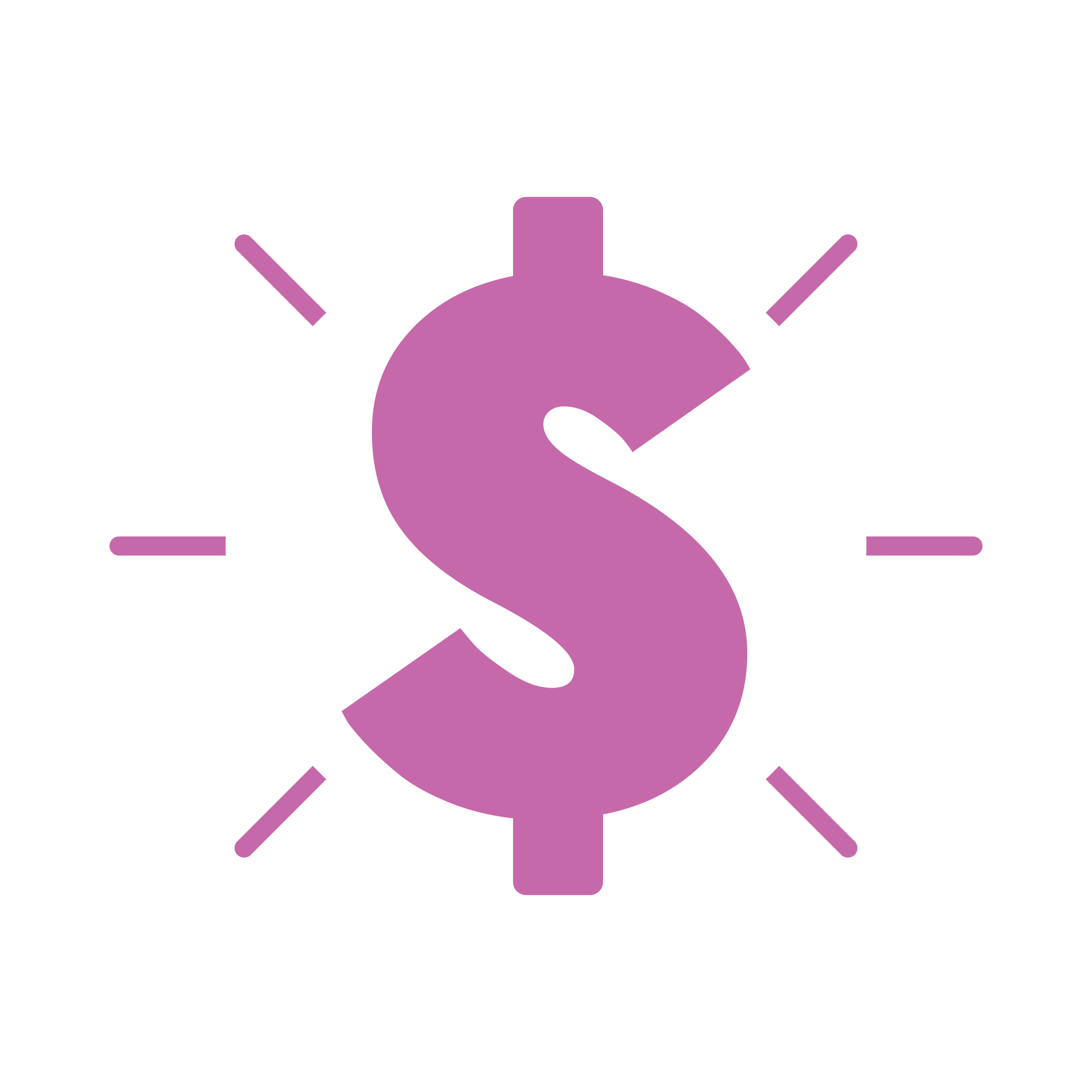 Competitive pay
Travel nurses are the backbone of medical traveling. Pay transparency means you can see what you'll actually get paid before you even apply.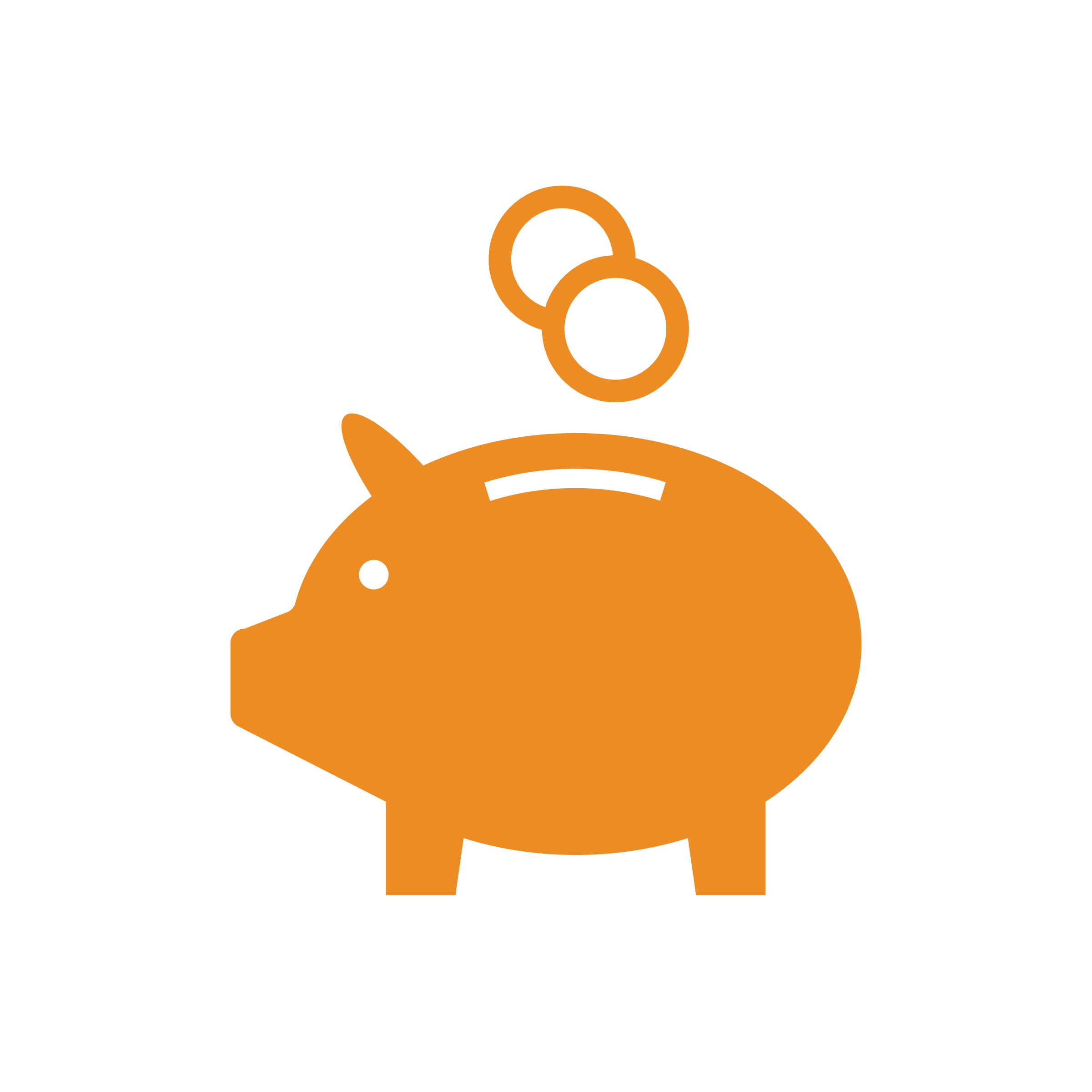 Per diem
Travel nurses qualify for a weekly, tax-free per diem that can help you cover the cost of moving, like your transportation, meals, and other expenses.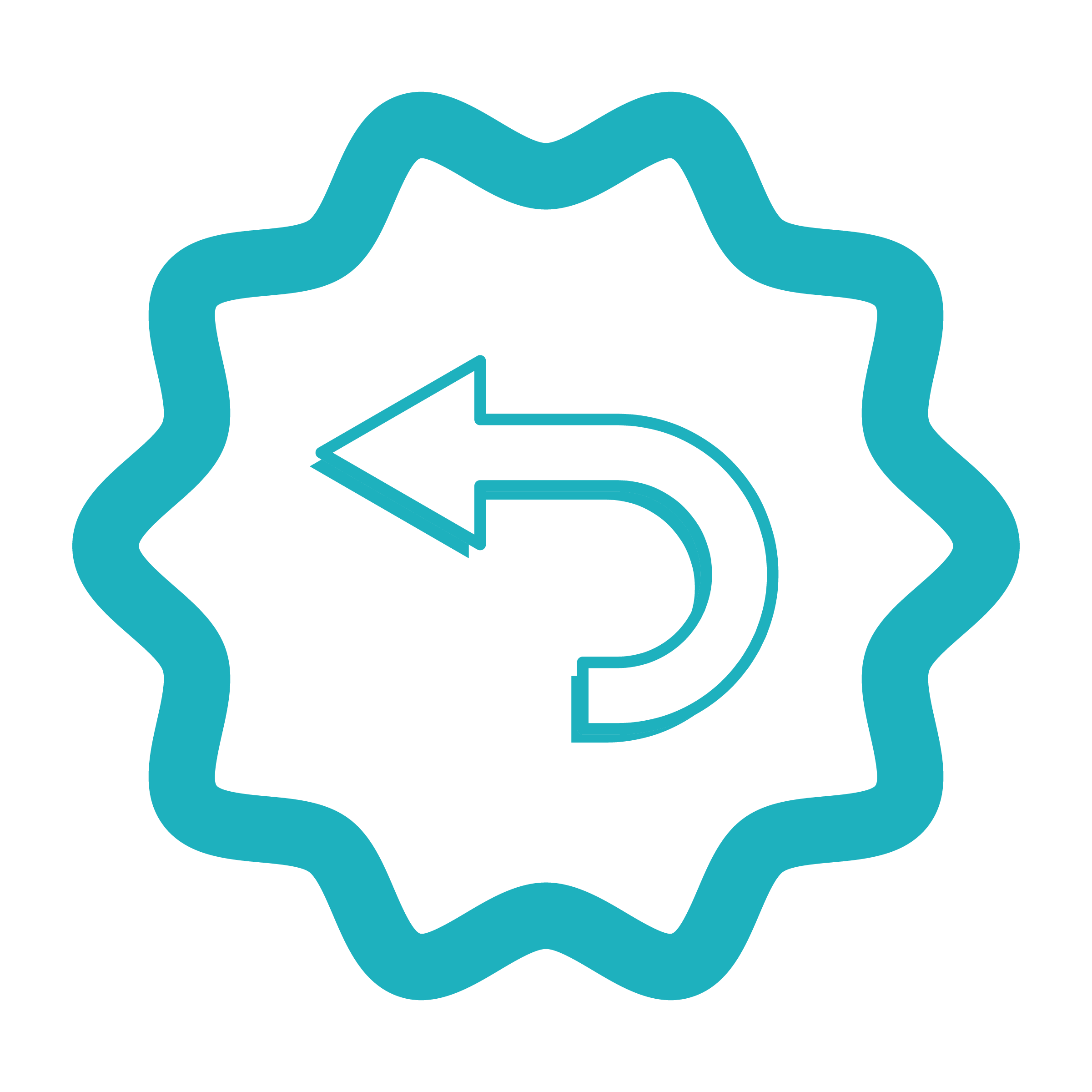 Certifications
Level-up, Nurse. Get your state licenses and travel nurse requirements reimbursed.

Travel life
See new spaces. See new faces. Grow and learn in your nursing career as you grow and learn in various cities all over the country.
Medical Traveler Compliance & Licensure
Being a travel nurse is a great way to grow your experience and learn on the job. What if your dream travel assignment is asking for certifications you don't have?  Don't sweat. You'll get training in nursing and financial assistance for the cost of licensing and certifications!
Degrees and Certifications
Keeping up with the world of licensing and certification can be intimidating. Degrees and certifications depend on your modality and specialty but getting compliant for your home state and others you want to travel to are easier as a medical professional. Compliance experts work with your recruiter and the facility to ensure that you have all the relevant credentials required for any and all travel nurse jobs.
Compliance Requirements
Some of your compliance requirements are the same across the board, but there are others that will depend on your specialty in nursing.
The three parts of compliance
Occupational health records: Required immunizations and health examinations
Documentation: Tax forms, insurance paperwork, and licenses
Testing: Certifications, online trainings, and workplace safety exams
Testimonials
I have been a travel nurse on and off since 1996; this last go around for seven years. Fusion Medical Staffing and their fabulous staff makes my life so much easier. My recruiter, Jessica Franson, is awesome. No words can describe how much she does for me. There is a great behind-the-scene staff also. I'm learning new things everywhere I go, from Level 1 Trauma Centers to very small community hospitals. Diversity makes my job new and exciting with each contract. Traveling gives me more job flexibility. to explore new cities and meet great people.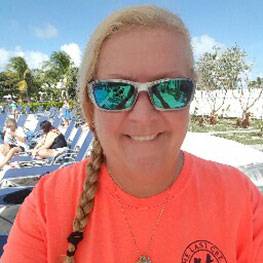 Kimberly Z
RN
F.A.Q.s
How does the pay work?
You will be paid a taxable hourly rate and then given a tax-free stipend for food and housing. Typically, RN's will take around $20 per hour taxable to maximize those stipends, but we are able to mix and match pay a number of different ways. Pay packages will always look different depending on the area you are working.
Can I work in my local area?
You can work in your local area; however, there are rules that apply. Most hospitals will have radius restrictions that won't allow local travelers to apply there. There are also per diem guidelines that go into place. Local travel positions can be really hard to find, so if you are looking on staying within an hour radius, a PRN option might be the best fit for you, but make sure you reach out to a recruiter for more specifics.