Traveling
Home Health Jobs
Empower your Home Health Career
You know all about how to put your patients first, but are you ready to put your travel life at the forefront too? When you work as a home health nurse, you have that special something that allows you to not only care for others but earn your patients' trust. So much so, that they welcome you into their most intimate setting - their homes.
Taking on a new challenge and position as a medical traveler puts you in the driver's seat of your career. You can do the job you love while being fully in charge of where you go and the experiences you encounter.
Take control of your future and discover a meaningful and fulfilling career as a home health travel nurse.
How to Make a difference as a home health travel nurse
If you're ready to move forward in your passion as a home health nurse, you have options. Check out these specialties and give yourself the opportunity to advance your career as a medical professional.
Home Health Specialties
Hospice Travel Nurse
Home Health Travel Nurse
What is a home health travel nurse?
A home health travel nurse provides care to patients within the confines of the patients' home. They are responsible for assessing and providing care while following the policies and procedures of the home care agency they work for. The home is an intimate setting, so an added level of care and respect is needed to be a traveling home health nurse.
Home Health Travel Nurse Qualifications:
One years' experience as a RN or LPN, at least 6 months recent home health experience
Current RN or LPN license
Current BLS Certification
Must have a valid, unrestricted driver's license
Other certifications or licenses may be required for this position
Critical thinking, service excellence and good interpersonal communication skills, ability to read/comprehend written instructions, ability to follow verbal instructions, PC skills
OASIS charting experience
Home Health Specialties
Home Health LPN
Hospice RN
Hospice LPN
Home Health Clinical Manager
Home Infusion RN
You're the commander and chief of your nursing career. Where you work, what you do and how much you get paid are up to you. This isn't just another nursing placement; it's your life. Make it what you want.
Take the reins and become a healthcare traveler today!
Home Health RN Travel Locations
With upfront pay and job transparency, your next health nursing assignment is yours for the taking. You get you to choose your job, pay and destination. No secrets, no catches. Browse Nursing Home Health travel jobs today and seriously choose your adventure.
Advantages & Perks for Home Health Travel Nurse Jobs and Hospice Travel Nurse Jobs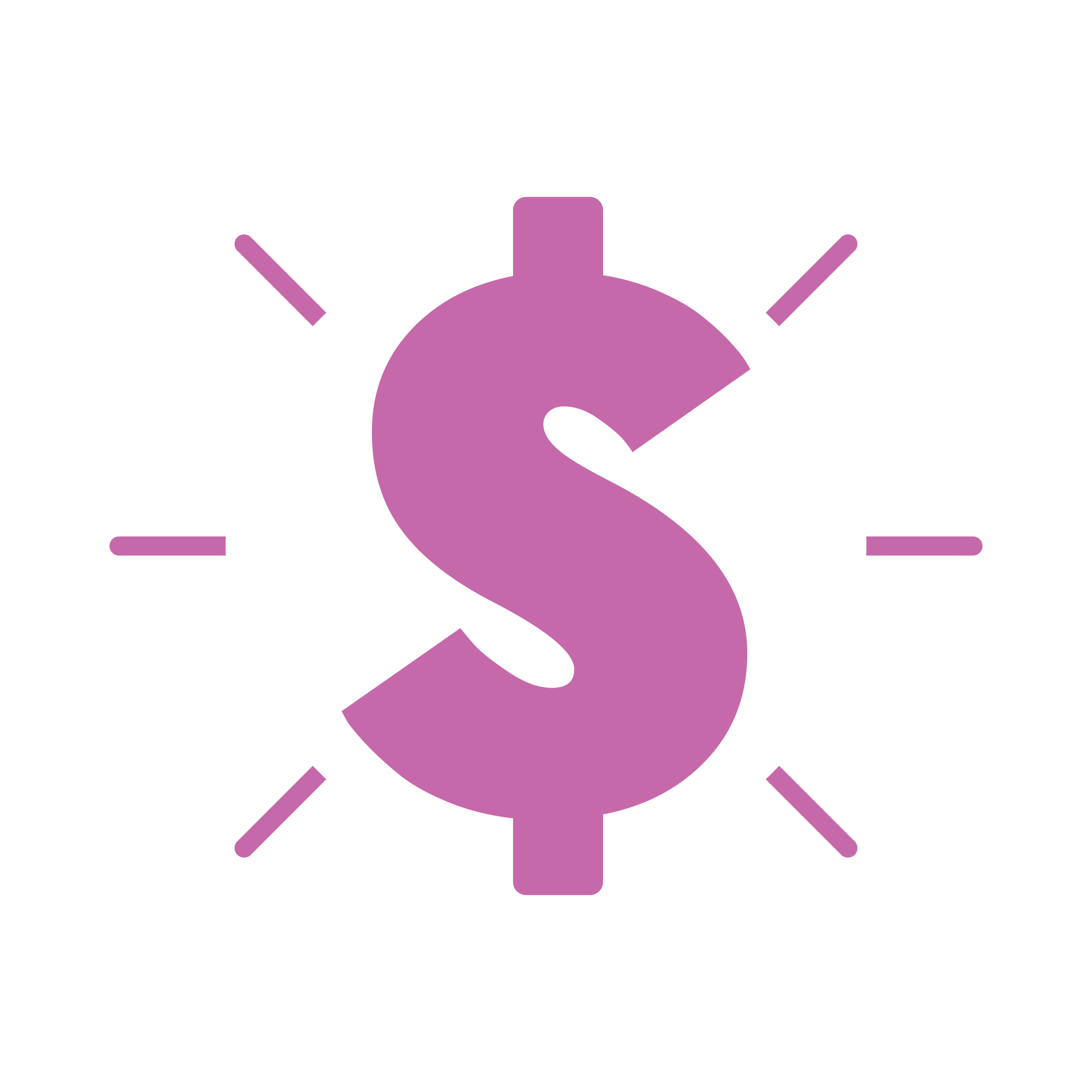 Competitive Pay
The world needs more hospice travel nurses and nurses working in home health. Your career has value, so we reward you with great incentives and extras.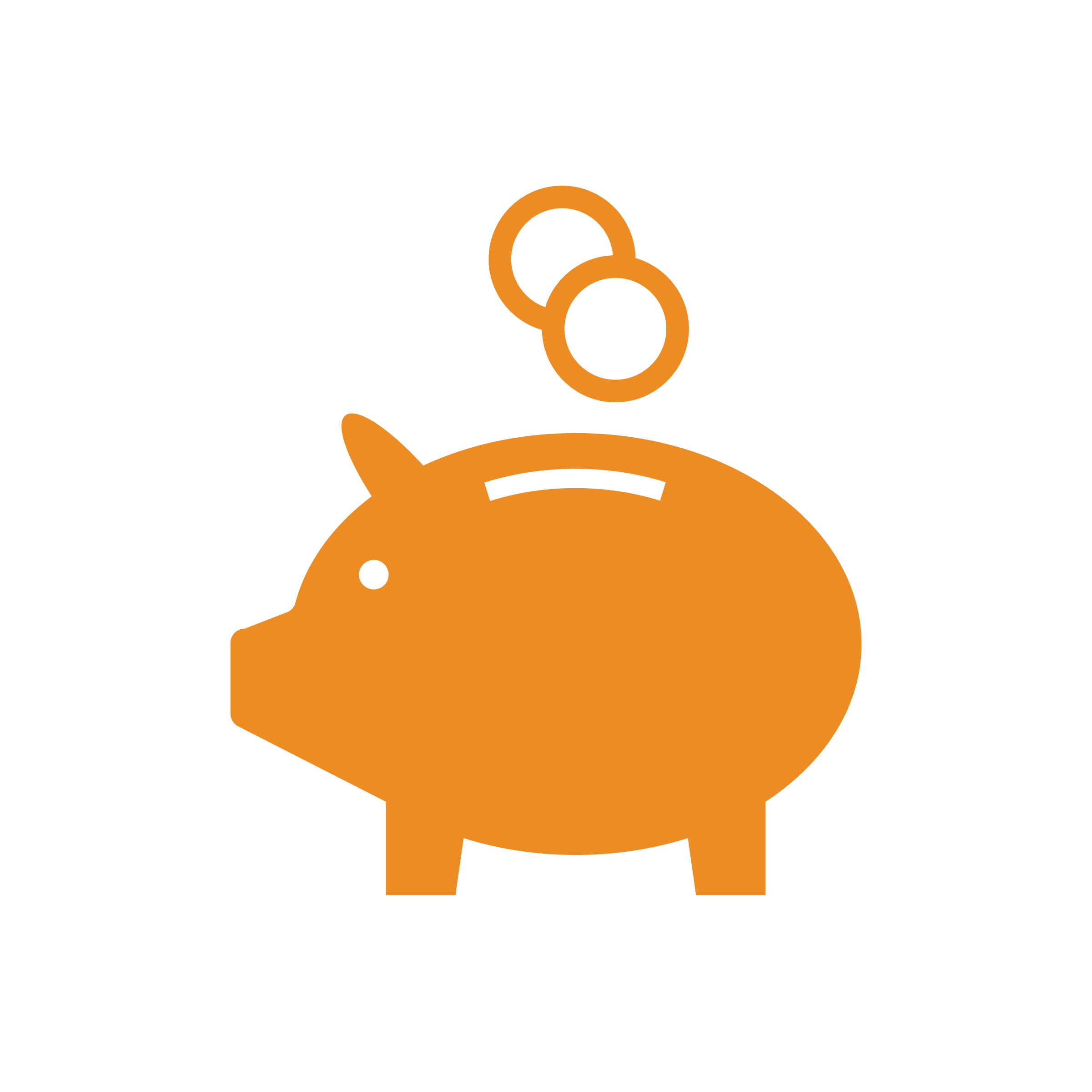 Per Diem
Compensation packages for travelers are competitive and financially unique to fit your travel lifestyle. Did we mention that you'll know your compensation upfront, before you apply?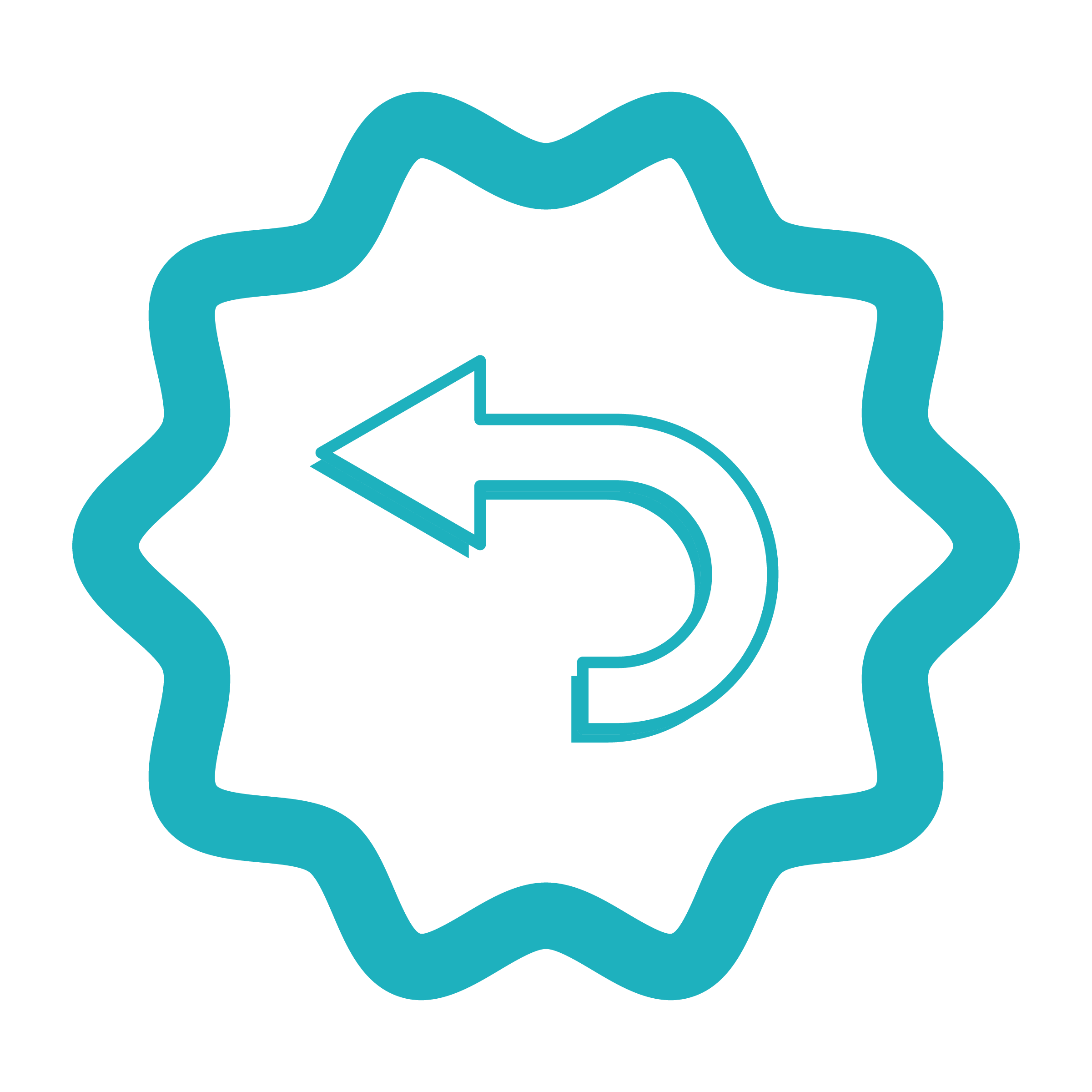 Certifications
Getting new certifications can add up. Your state licenses, home health certifications and hospice certifications are eligible for reimbursement.

Travel life
Being a medical traveler, you get the best of both worlds. You get to work and explore new places you've always wanted to visit. You're the executive decision-maker of your medical career. We're just here to ensure you get there, and that you're paid.
Medical Traveler Compliance & Licensure
Being a hospice travel nurse or home health travel nurse can help you become the medical professional you've always wanted to be, but what if your dream travel assignment is asking for certifications you don't have yet? Fusion is here to help find the right training, licensing and certifications, as well as financial assistance, so you enjoy having the freedom steering your education and your future.
Degrees and Certifications
You've got licensing and certification questions. We've got the answers. Fusion makes getting compliant for the states you want to travel to a lot easier. Even though degrees and certifications depend on your modality and specialty, Fusion's compliance experts work with your recruiter and the facility to make sure that you have all relevant credentials required for our traveling home health jobs and traveling hospice nurse jobs.
F.A.Q.s
How does the pay work?
You will be paid a taxable hourly rate and then given a tax-free stipend for food and housing. Typically, nurses will take around $20 per hour taxable to maximize those stipends, but we are able to mix and match pay a number of different ways. Pay packages will always look different depending on the assignment, location and client.
What do I do if I don't like my new assignment?
Being a traveler isn't just an adventure, it is also a commitment. Just like any job you apply for or contract you sign, you are committing your time. Fortunately, three months goes by pretty quickly. We will always discuss the details of the job prior to signing a contract, so you'll know upfront what you're getting into.