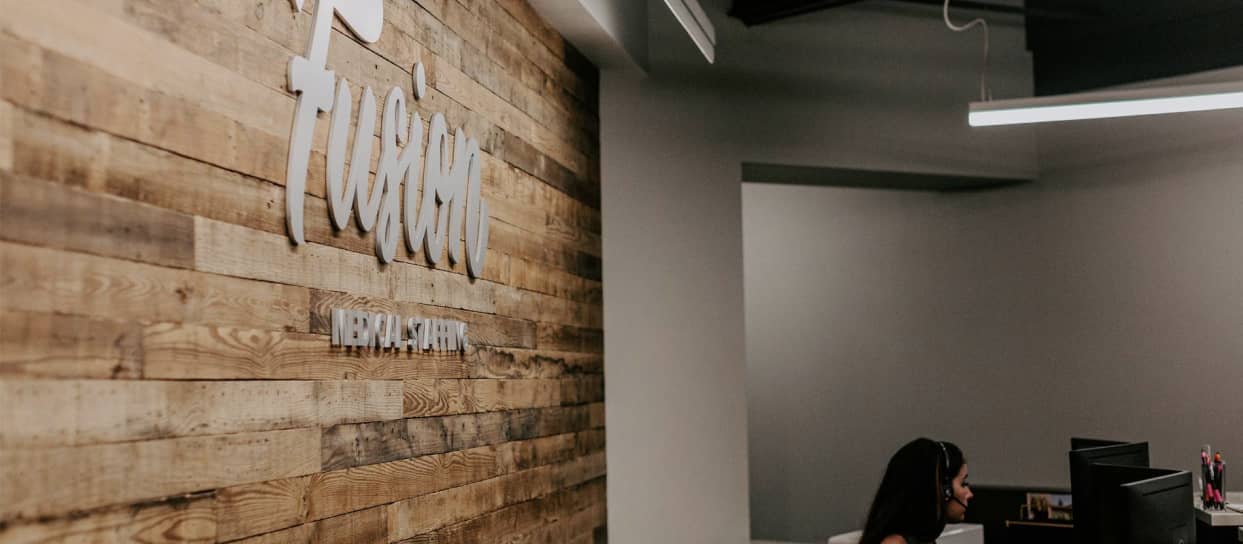 We've got your back. Every Step. Every State.
No matter where you are in your healthcare travel journey, our Clinical team is here for you.
Our Clinical team understands the challenges and joys of healthcare travel because they've been where you are. With an average of 16 years' experience per person in the healthcare industry, our Clinical team uses their expertise to provide personalized assistance to Fusion Medical Staffing travel nurses and allied health travelers. From communicating updated policies, requirements, and clinical procedures to cheering you on from afar to offering an empathetic listening ear, you can rely on us.
Reach out to our Clinical team