Move forward in your travel therapy career
As a physical or occupational therapist, you're a member of a fully-vetted, elite team. You have a unique set of skills and with your in-depth medical knowledge, fine touch and confidence, you're sure to make a huge impact on your patients' recoveries and long-term care.
What Does a Travel Physical Therapist Do?
Travel physical therapists are important in helping patients improve their movement throughout their rehabilitation process. Whether a patient has a chronic condition, an illness or an injury, travel PTs help facilitate treatments and preventions, so patients can lead their best physical lives. As a traveling physical therapist, you:
Examine patients utilizing their client history and performing tests to identify potential and already existing issues
Diagnose and manage patient movement dysfunction and help to enhance their physical and functional abilities
Improve, maintain, and promote optimal physical functions as well as optimal wellness and fitness and quality of life as it relates to patient movement
Prevent the progression of impairments, limitations, and disabilities that come from diseases, injuries, and disorders
Provide interventions and interactions to help manage patient/client goals
Conduct re-examinations and modify interventions if necessary to achieve patient/client goals
Develop and implement discharge plans
What Does a Travel Occupational Therapist Do?
Travel occupational therapists are important in helping patients improve skills needed for daily living or working. It's the only job that helps people do the things they want and need by therapeutic use of daily activities. Whether a patient is a young child, a middle-aged individual, or a geriatric patient, traveling OTs help people of all ages live their lives to the fullest. As a traveling occupational therapist, you:
Evaluate patients to determine the patient's goals
Create a customized intervention to improve the person's ability to perform daily activities and reach their goals
Evaluate outcomes to make sure the goals are being met and make changes to the plan as needed
Practice a holistic perspective, in which the focus is on adapting the environment and tasks to fit the patient's lifestyle and needs
Traveling Therapy Specialties
Physical Therapist (PT)
Occupational Therapist (OT)
Speech Language Pathologist (SLP)
Certified Occupational Therapist Assistant (COTA)
Physical Therapist Assistant (PTA)
Traveling Therapy Locations
No matter where you want to go for your next therapy assignment, your career compass is in your hands.
Grab a map, pick your destination, pick your pay, and maybe tell your recruiter where you're headed. You know, safety first!
Advantages & Perks for Traveling Therapy Jobs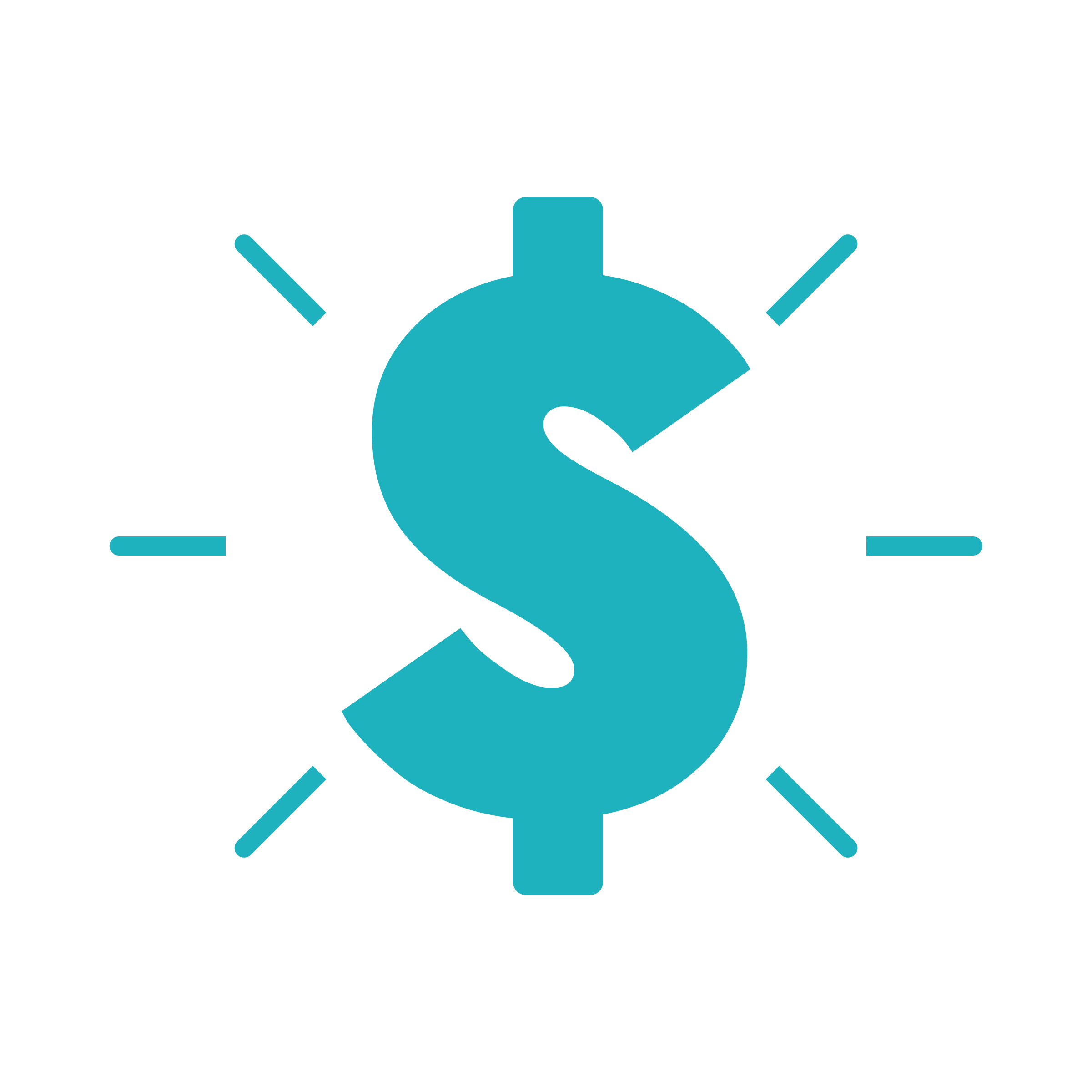 Competitive pay
Traveling therapists are needed everywhere. Compensation packages for traveling physical therapists that give you the freedom to live and explore.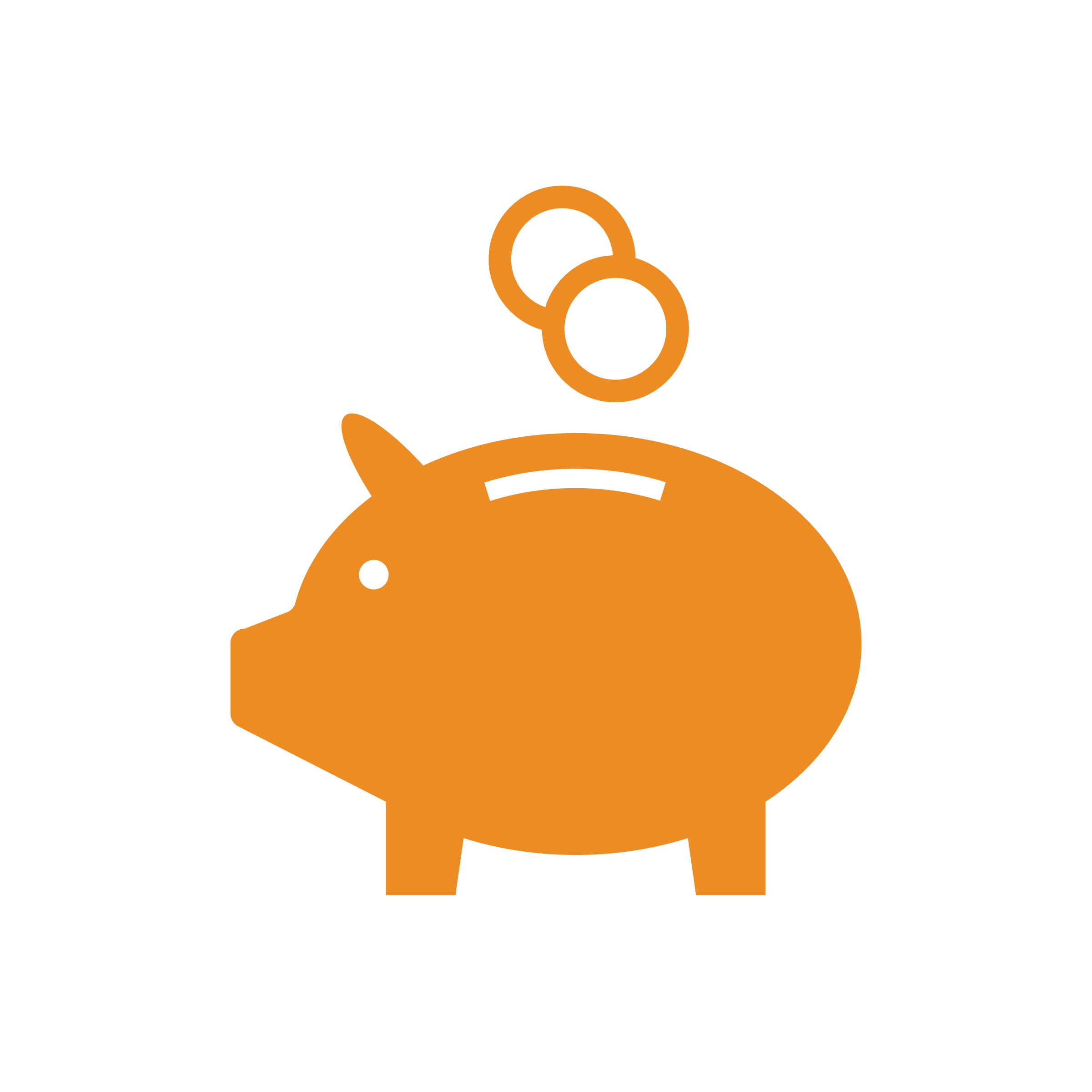 Per diem
When you become a traveling physical therapist or traveling occupational therapist, we give you a weekly, tax-free per diem to help cover daily expenses, like transportation and meals.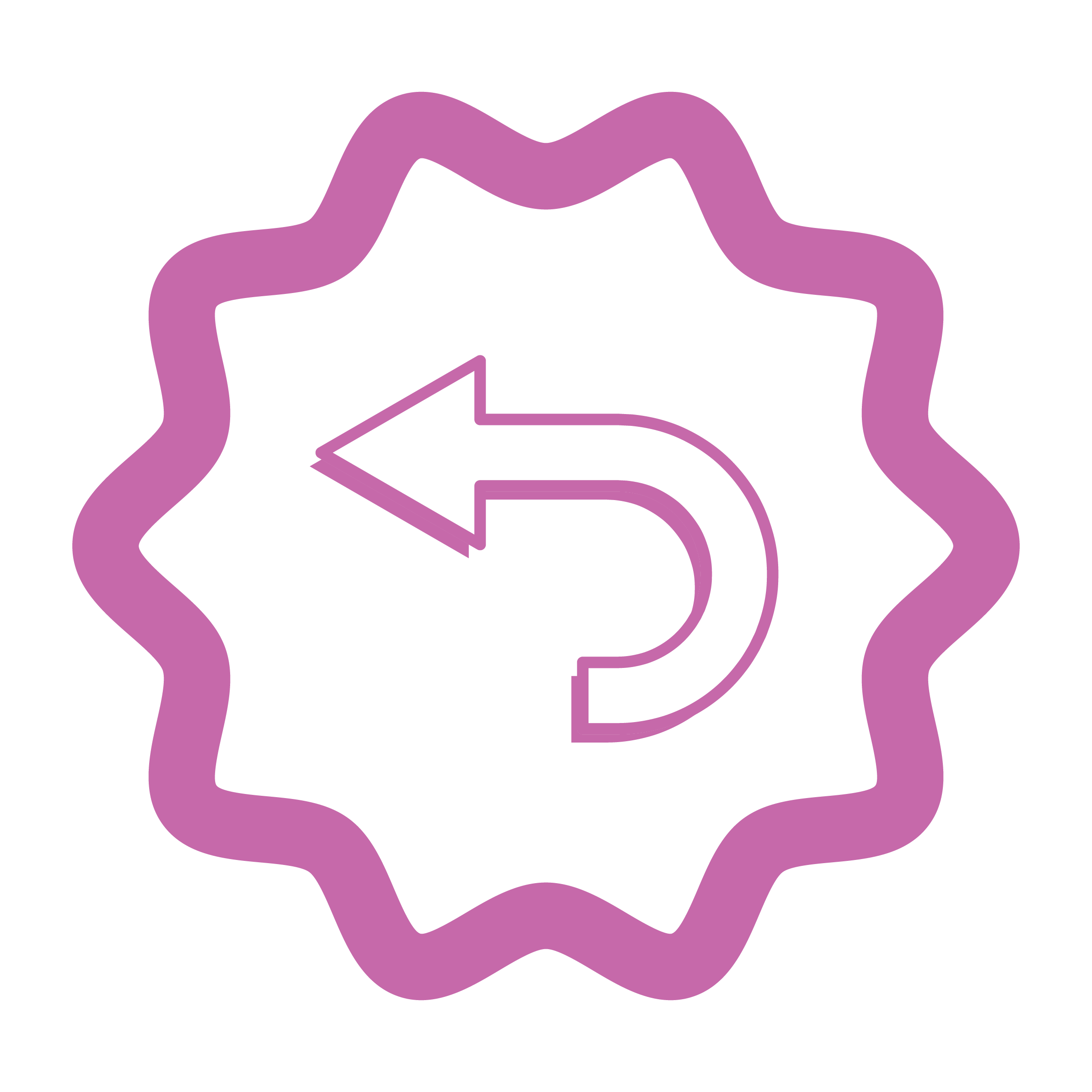 Certifications
State licenses and therapy certification costs are paid for, because we want you to be a qualified rockstar!

Travel life
When you're a medical traveler you get to live the best of your travel and work lives, together! Plus, you'll gain valuable life experience along the way.
Medical Traveler Compliance & Licensure
Being a traveling therapist can help you achieve the career you've always wanted, but what if your dream travel assignment is asking for certifications you don't have? Fusion can help you with that! We can help you find therapy training, licensing and certifications to help you take your career forward, and financial assistance to help you get there.
Degrees and Certifications
Licenses and certifications can leave you scratching your head when you should be stoked about traveling. We want you to know exactly what you're getting into. Since degrees and certifications depend on your modality and specialty, Fusion's compliance experts work with your recruiter and the facility to make sure that you have all relevant credentials required for our traveling therapy jobs.
Compliance Requirements
Some of your compliance requirements are the same across the board, but there are others that will depend on your specialty in physical therapy or occupational therapy.
The three parts of compliance
Occupational health records: Required immunizations and health examinations
Documentation: Tax forms, insurance paperwork, and licenses
Testing: Certifications, online trainings, and workplace safety exams
Testimonials
I started traveling because of my love of different landscapes, cultures, people, and my love of freedom and simplicity. I've been traveling for quite a while now, and of the companies I've worked with, Fusion is far and away the best in terms of benefits, professionalism, efficiency, and personal care of their travelers.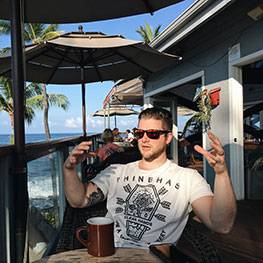 Nathaniel C.
PT
F.A.Q.s
How Much Do Travel Therapists Make?
You should be able to see full pay transparency and a breakdown of your compensation package before you even sign the contract. No more unknowns. Salary, benefits, and stipends are laid out for you prior to your start date.
What States have the Best Jobs for Travel Therapists?
Once we get an idea of your wish list, we can show you which states would be best tailored to you. The "best" can mean many things to different people, whether that is location, salary, or healthcare setting, our recruiters will find your "best" therapy job fit based on your priorities.
How Long is a Typical Travel Therapy Job?
In the United States, the typical travel therapy job lasts thirteen weeks, but anything between eight and twenty-six weeks is common. Medical facilities often offer to renew your contract, too, which is called an extension. Extension offers are usually made in the last 3 to 5 weeks of your assignment, but if you're interested in staying on longer, you should reach out to your recruiter.
What Kind of Facilities Need a Travel Therapist?
Physical therapy, occupational therapy, and speech-language pathology services are in demand all across the country, which provides great opportunities for qualified therapy travelers to find their dream position. Therapists can find travel positions in a wide variety of facilities including hospitals, orthopedic inpatient and outpatient facilities, surgical centers, acute care settings, home health services, and school systems.
Can Travel Therapists Travel with Family or Pets?
Yes! You can take your family and/or pets with you, but finding housing may become more complicated depending on the location. Most healthcare staffing companies provide a one-bedroom apartment (some just a studio or an extended stay hotel), which probably isn't doable for a family.