Choose your ideal Cath Lab career
When you start a career in cath lab, you're already familiar with heart pressures, coronary anatomy, and cardiac pathophysiology. You know all about how the heart works, but do you have the heart to move forward as a medical traveler? When you pair your cath lab skills with a career as a medical traveler, you get to do the job you want in the location you choose. You're in charge of your future and we're here to back you up along the way. You have complete control of your future and your career as a cath lab traveler.
What is a traveling cath lab tech?
Cath lab techs are important medical team members who assist during cardiovascular procedures, like angioplasty, electrophysiology, and cardiac catheterization. If you want to become a medical traveler in this field, you may need certain licenses and certifications, depending on the city you're traveling to. As a traveling cath lab tech, you:
Complete assessments of patients in the cardiac cath lab and document the outcomes into patient record
Provide and coordinate patient care with other health team members
Monitor patients' responses to interventions and report the outcomes
Administer medication and assist the physician or cardiologist as needed during procedures
Monitor and evaluate patients before, during, and after a procedure
Share on-call responsibilities
Transport patients as needed
Cath Lab Specialties
Cath Lab Director
Cath Lab Manager
Cath Lab RN
Cath Lab Tech
EP RN
EP Tech
Interventional Radiology
With upfront pay and job transparency, your next cath lab assignment is yours for the taking. You get you to choose your job, pay and destination. No secrets, no catches. Browse Cath Lab travel jobs today and seriously choose your adventure.
Traveling Cath Lab Locations
No matter where you want to go for your next cath lab job, when you work with Fusion, your career is at your fingertips!
Just grab a map, tell your recruiter and pick your next destination.
Advantages & Perks for Traveling Cath Lab Jobs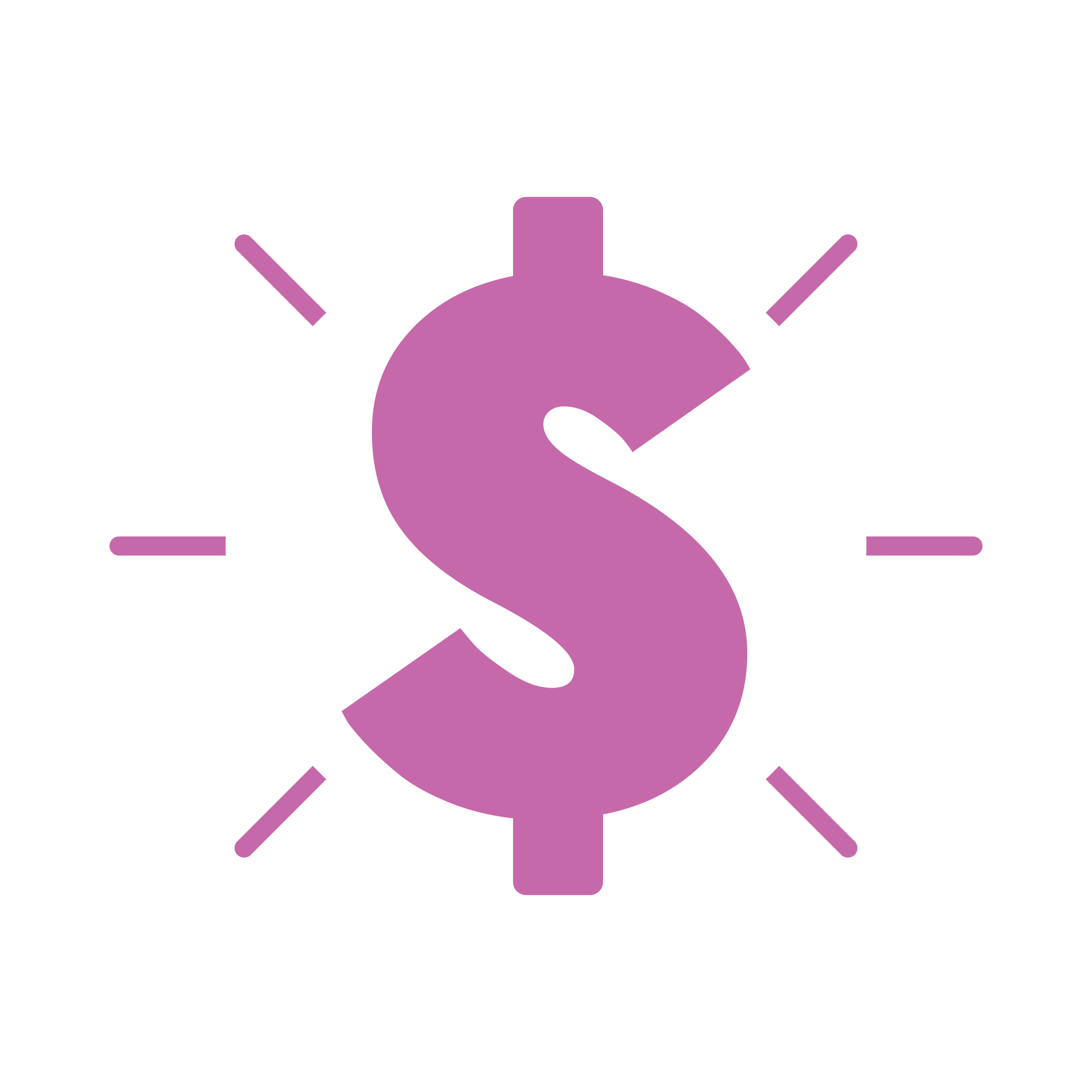 Competitive pay
Cath lab travelers are in high demand. Less unknown means more compensation transparency. You can see the pay packages upfront for all cath lab jobs, giving you financial freedom.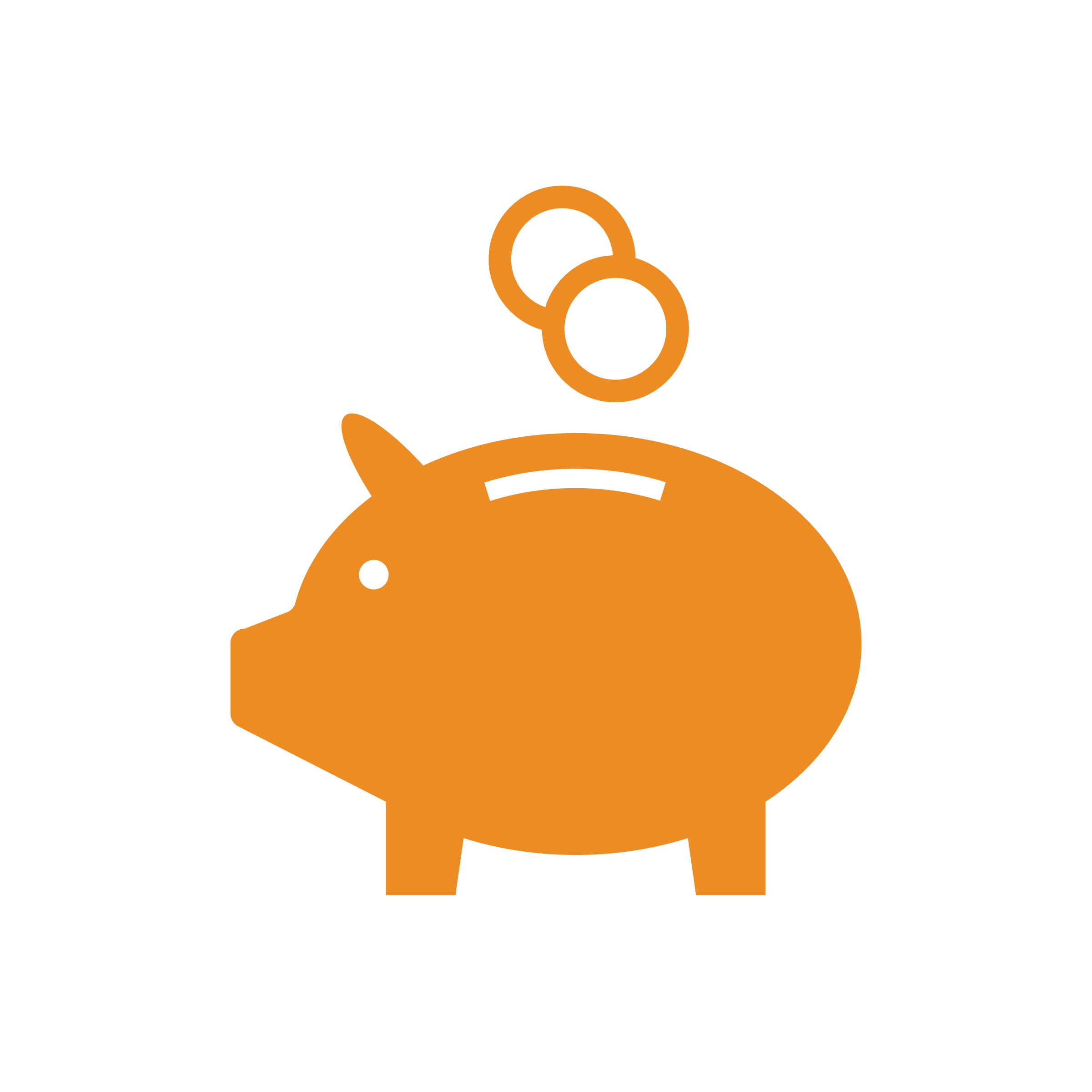 Per diem
You can qualify for a weekly, tax-free per diem to help cover transportation, meals, and other expenses as a cath lab tech. Just another work perk.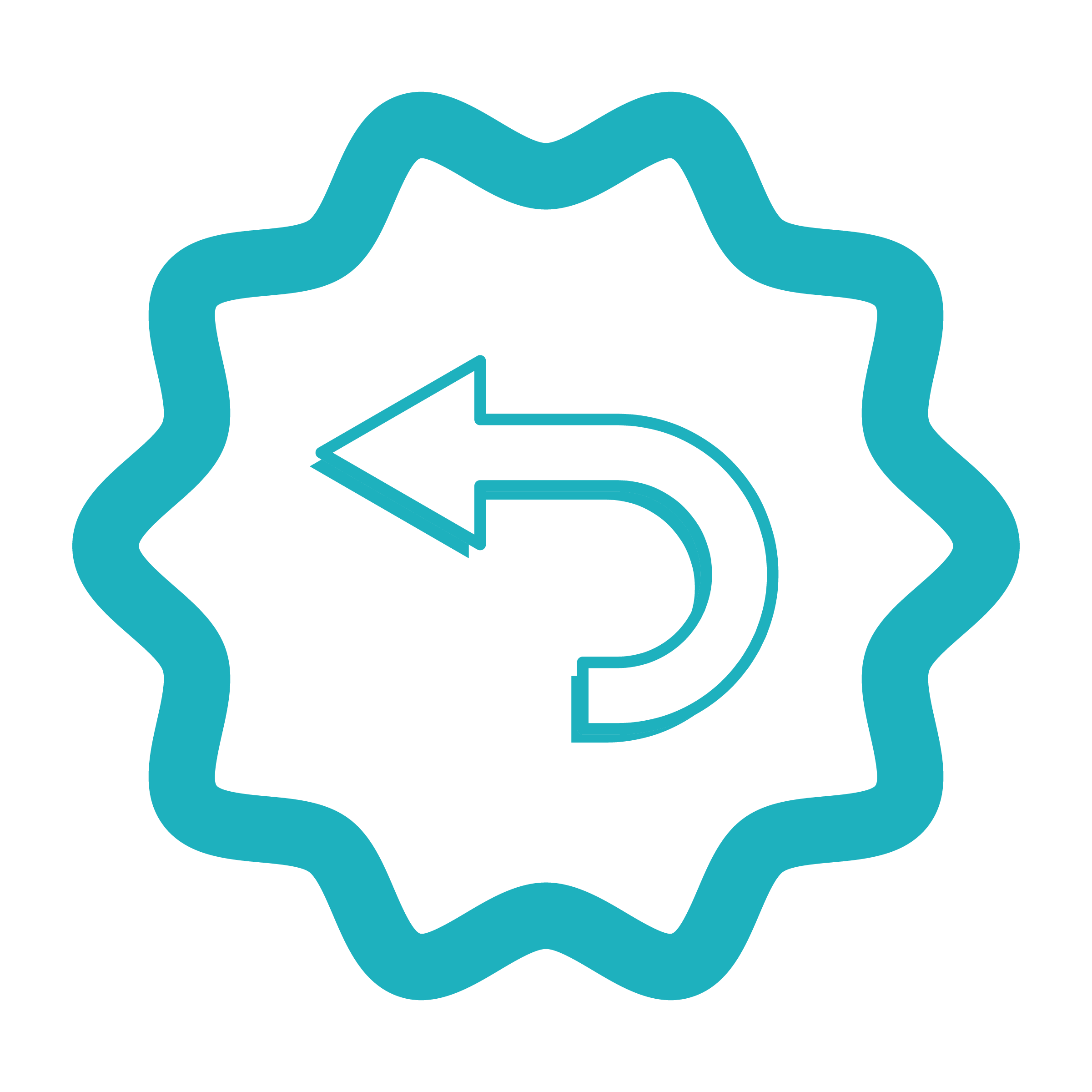 Certifications
Getting new certifications can add up, but don't sweat it.Your state licenses and cath lab certification costs are eligible for reimbursement. Hooray!

Travel life
Being a medical traveler, you get to work and explore new places you've always wanted to visit. You're the executive decision-maker. You choose when and where you go.
Medical Traveler Compliance & Licensure
Being a cath lab traveler can help you create a tremendous resume, but what if your dream travel assignment is asking for certifications you don't have? Fusion is here to help make the process easier. We can offer help in finding cath lab training, licensing and certifications, as well as financial assistance.
Degrees and Certifications
Getting compliant for the states you want to travel to is a lot smoother than you think. Even though degrees and certifications depend on your modality and specialty, you get to work with dedicated compliance experts who will work directly with your recruiter and the facility to make sure you have all the credentials required for any and all traveling cath lab jobs.
Compliance Requirements
Some of your compliance requirements are the same across the board, but there are others that will depend on your specialty in cath lab.
The three parts of compliance
Occupational health records: Required immunizations and health examinations
Documentation: Tax forms, insurance paperwork, and licenses
Testing: Certifications, online trainings, and workplace safety exams
Testimonials
F.A.Q.s
What happens if they cancel my contract or cut my hours?
Prior to even sending you for consideration, we will discuss the call-off policy. We aim to avoid any unexpected pitfalls, and if your contract happens to be cancelled, we will reach out to clients close by to try to secure you something quickly.
Do you have all the contracts?
We have a very intentional marketing direction that involves trying to reach out to all hospitals, large and small. We want to have a large group of great clients that we have established relationships with so no matter how the market shifts, we are always consistent. We work in all states in some capacity and have strong relationships with the largest vendors as well.