Medical Traveler Resources
For Student Outreach
New Grad Traveling Medical Jobs At Fusion
Become a new-grad traveler and get the job you want
If it's an adventurous career you're looking for, the Fusion Student Outreach team will help kick off your career with a new grad traveling medical job.
We're one of the best medical staffing agencies for new graduates, with resources that will help you put your best travel-foot forward. You'll be assigned a personal and knowledgeable recruiter to ensure you get everything (well, almost everything) you want from your assignment. This way you can focus on finding the ideal position and location. You'll also have access to an awesome mentor to guide you through the transition from student life to a traveling career. They'll be there for you as a resource and point of support as you go through your first few assignments.
Your future depends on your choices today, seize the opportunity!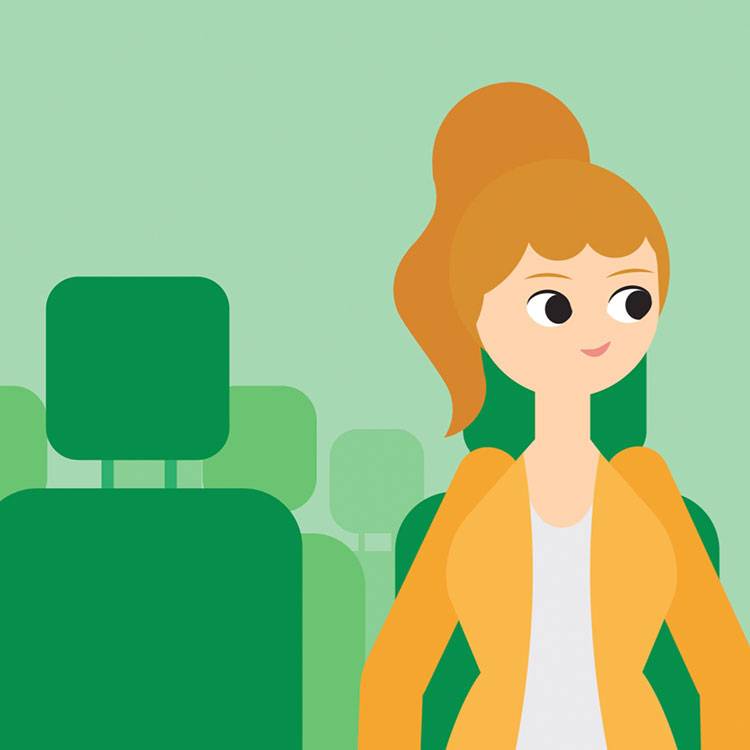 Nursing
Travel nursing is a great career option for new grad nurses who want to experience traveling to different locations and learning about various nursing specializations while helping fill staffing gaps in hospitals and facilities.
Nursing Specialties:
Nursing Specialties
Med Surg
Telemetry
Psych
Postpartum/Mother Baby
PEDS
PCU/Stepdown
PACU
ICU
ER
OR
L&D
NICU
CVICU
CVOR
Sterile Processor
Certified Sterile Tech/OR tech
Laboratory
As a new grad lab tech, you're an important medical team member that helps perform a variety of tests on blood, tissue, and body fluids that can be used to diagnose and treat patients. A career in lab is one of the best medical traveling jobs for new graduates and requires minimal on-the-job prior experience.
Lab Specialties:
Lab Specialties
Medical Technologist
Medical Technician
Histotechnician
Histotechnologist
Phlebotomist
Cytotechnologist
Pathologist's Assistant
Clinical laboratory scientist
Therapy
Travel physical therapists are vital in helping patients improve their range of motion and movement throughout their rehabilitation process. Whether a patient has a chronic condition, an illness or an injury, as a new grad travel PT, you can help facilitate treatments and preventions, so patients can lead their best physical lives.
Travel occupational therapists play an important role in helping patients improve their skills needed for daily living or working. It's the only job that helps people do the things they want and need by therapeutic practice of daily activities.
Physical Therapy Specialties:
Physical Therapy Specialties
Cardiovascular & Pulmonary Certified Specialist (CCS)
Clinical Electrophysiologic Certified Specialist (ECS)
Geriatric Certified Specialist (GCS)
Neurologic Certified Specialist (NCS)
Orthopedic Certified Specialist (OCS)
Pediatric Certified Specialist (PCS)
Sports Certified Specialist (SCS)
Women's Health Certified Specialist (WCS)
Occupational Therapy Specialties
Gerontology (BCG)
Mental Health (BCMH)
Pediatrics (BCP)
Physical Rehabilitation (BCPR)
Physical Rehabilitation (BCPR)
Environmental Modification (SCEM or SCEM-A)
Feeding, Eating, and Swallowing (SCFES or SCFES-A)
Low Vision (SCLV or SCLV-A)
School Systems (SCSS or SCSS-A)
Cardiopulmonary
A traveling cardiopulmonary rehab specialist is a great career option for new grads who want to work with people who require support and education on their lifestyle after a cardiopulmonary condition, procedure or treatment.
Cardiopulmonary Specialties:
Cardiopulmonary Specialties
RRT- Registered Respiratory Therapist
CRT - Certified Respiratory Therapist
Polysomnographic Technician/Technologist
EKG - Electrocardiogram
Perfusionist
Respiratory Care Practitioner
Dietitian
Radiology
Traveling x-ray techs, also referred as radiologic technologists or radiographers, are great positions for a new grad who wants to help diagnose patients with the use of imaging. By taking x-rays of specific and affected parts of a patient's body, medical professionals can get a better understanding of what is happening below the surface.
We'll come to you (and give you all the deets!)
Fusion's student outreach team visits universities (like yours), and attends conferences all over to stay connected and give you the resources you need to succeed in your field. We help smooth out the transition from school life to your future career. If you think your campus would like a Lunch & Learn with Fusion, let us know!
Set up a Lunch & Learn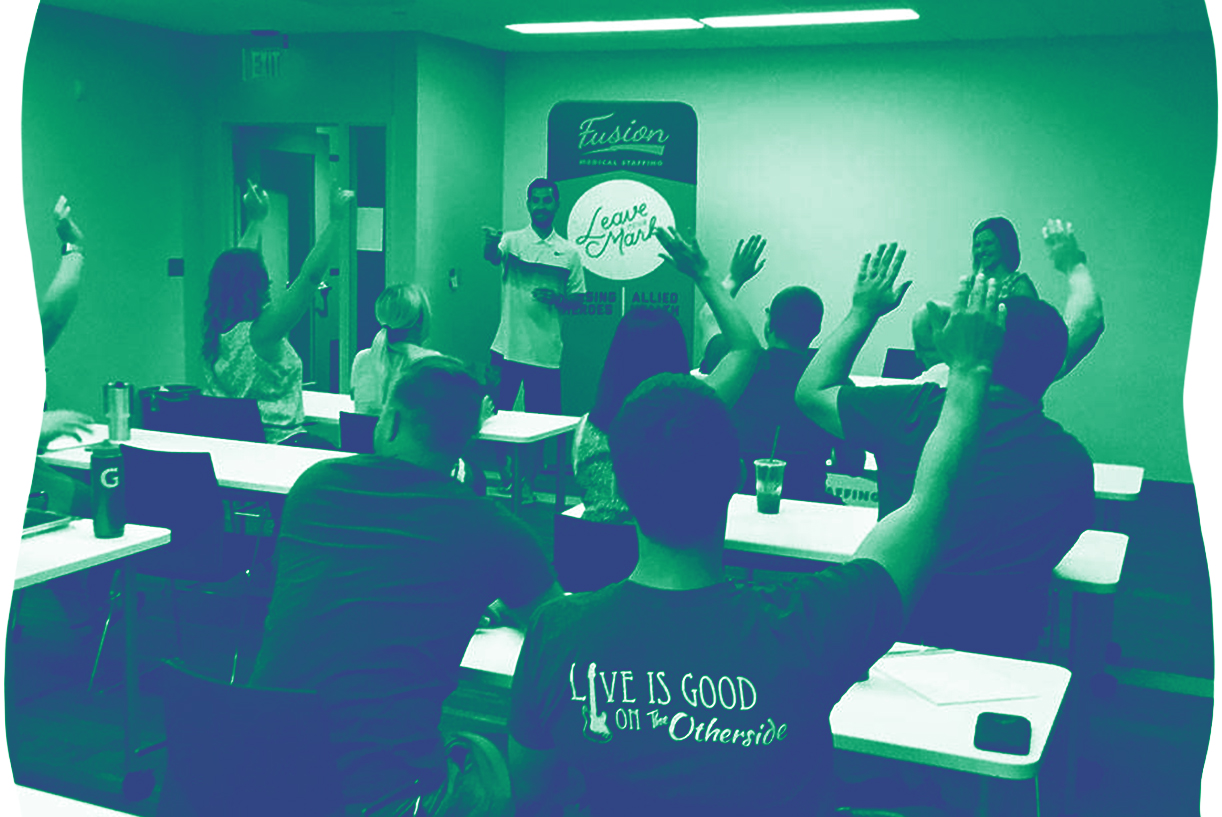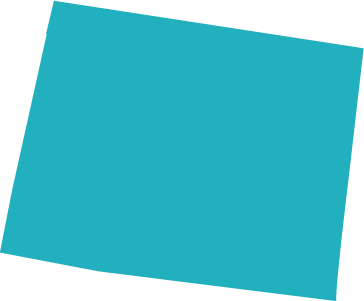 Like No Place on Earth
Did you know Yellowstone is the first official national park and Devil's Tower the first national monument? Or that the first dude ranch in Wyoming was the Eaton Ranch, and they coined the term "dude"? Take a ride through the old Wild West, scout out the United States' most diverse wildlife, hear chants from the Shoshone and Arapaho powwows, gasp at the bull riding during Cheyenne's Frontier Days, and camp out under the stars.
Current weather
0
°
Current time
4:22 pm
Popular Places
Check out the top 5 most popular places to search for a dream job! Each area listed below is unique to our travelers and offers a wide variety of experiences just for you. When you consider escaping to the Midwest or to one of the coasts, you'll be in the most sought-out locations that all the travelers are talking about!
Choose where you want to go
Medical traveling jobs for new graduates are all over the country, and Fusion is going to help you find the best one! We have selected the areas that have the hottest jobs to ensure you find something great as a new traveling healthcare professional.
F.A.Q.s for new medical professional graduates
How soon should I reach out to Fusion if I'm interested in Travel Careers?
Right away! It's never too early to start planning out your career. Our Student Outreach Team is here to educate you on all aspects of traveling as a New Grad, and guide you in the right direction.
How else can I connect with Fusion while I finish my program?
Check us out on our Fusion-U Facebook group. This group is dedicated specifically to New Grads who are interested in travel. We post helpful articles, nationwide events and will keep you in the loop with Fusion! If that doesn't draw you in, how about regular contests for free Fusion swag and gift cards?!
How can we stay updated on the latest Student Outreach info?
Check out our Lunch and Learn page! We'll keep you updated on all the details for your upcoming travel career. We'll share resources, event info and so, so much more!
Sweet Perks
CEU reimbursements
Get educated and get paid. When you develop your skills through certifications, seminars, and courses, you can do it on our dime. Get up to $300 in CEU reimbursements per year.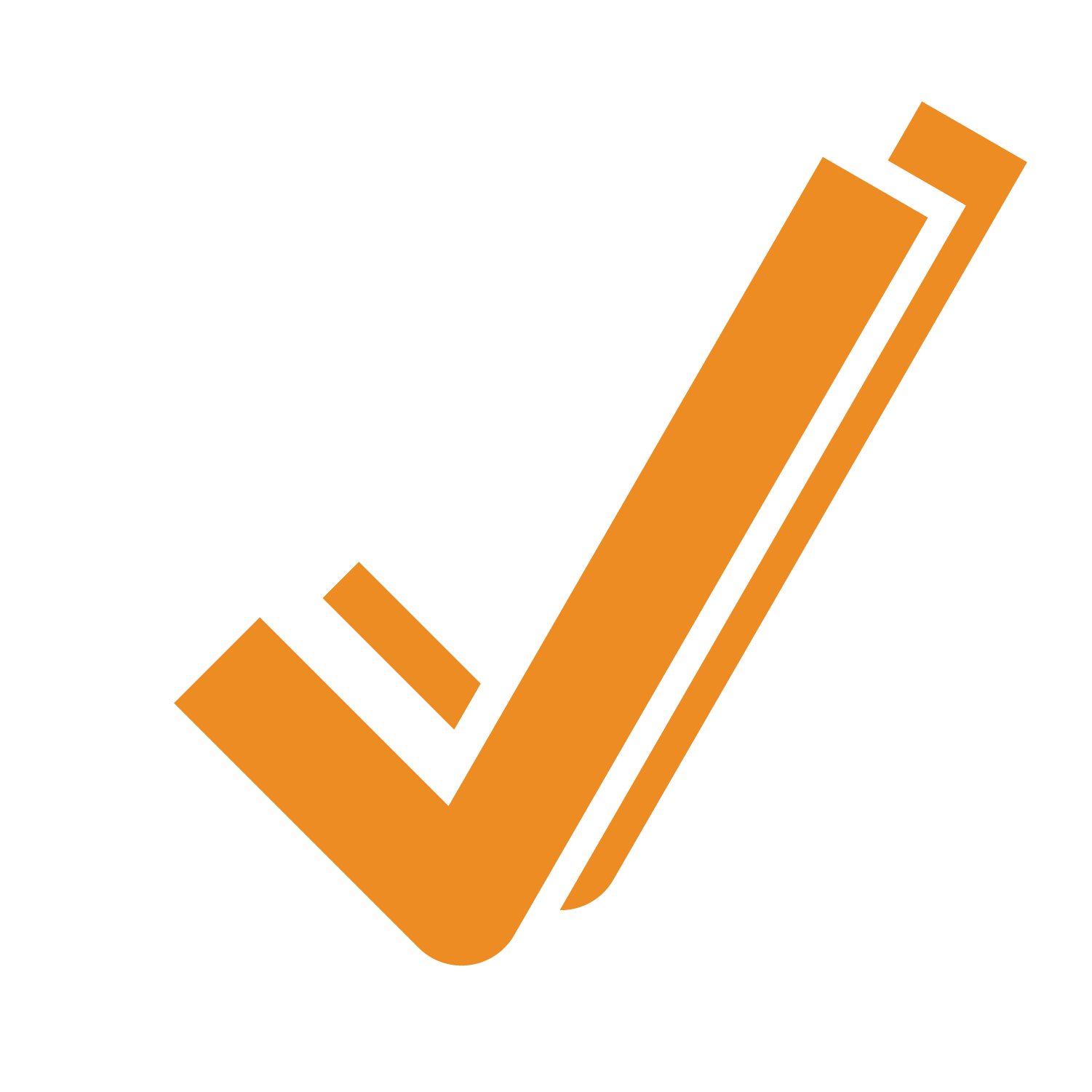 New grad bonus (PT/OT)
Being a new grad is nerve-wracking enough. Let's loosen the reigns a little and let you in on a secret: Get up to $5,000 traveling as a new therapy grad with Fusion. No contract. No pressure.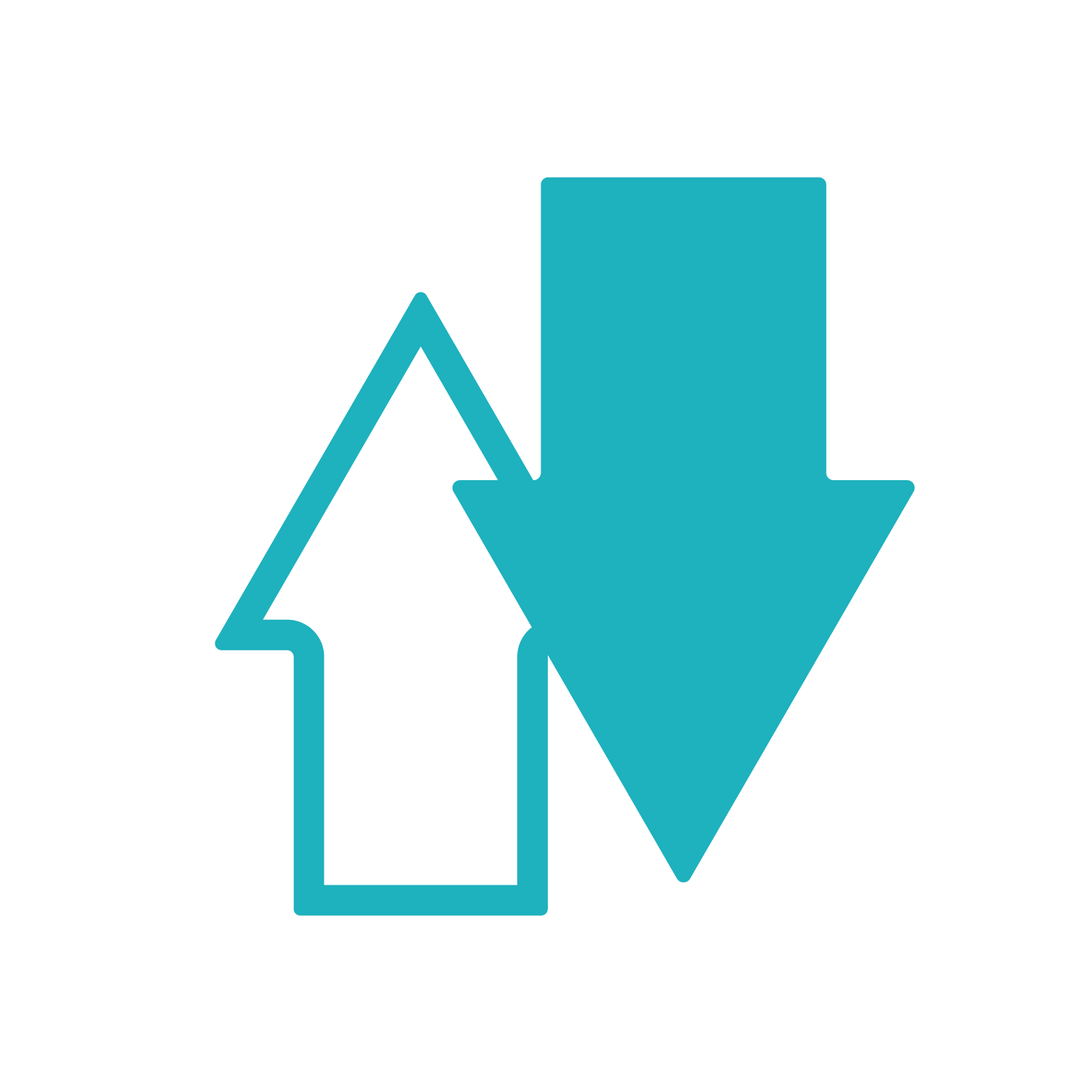 Therapy mentorship
Need some insight on transitioning from student life to a therapy traveling career? Our experienced mentors have your back. They'll be there for you as you go through your first few assignments.

Flexible schedule
Work where you want, when you want, how you want. When it comes to travel, you decide the start date, and you sign the contracts. Then, we'll put you in the right place at the right time.