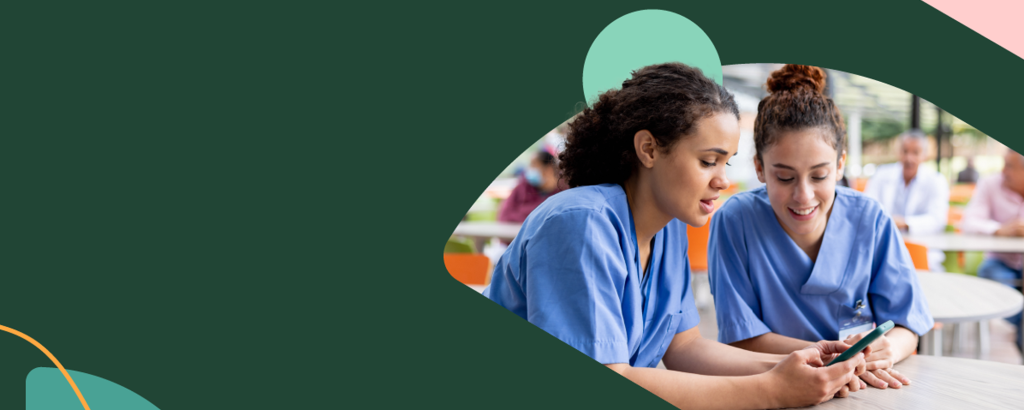 refer a friend,
get a bonus
Share the love
As a travel nurse or allied health traveler, you transform lives wherever you go. Now, you can add some extra cash to your journey — up to $2,000*!
We're always looking to grow our incredible network of talented travelers and you may know someone who wants to start their next traveling journey with Fusion. All you need to do is let us know how to get in touch with your fellow traveler and refer them to Fusion Medical Staffing.
It's as easy as 1, 2, 3!
Submit your referral in the form below. Give us the 4-1-1 on your friend in healthcare. It takes less than five minutes!
We'll reach out to your friend to match them with a recruiter and get started on their job search.
You get the cash! You'll receive your bonus when your referral is placed on their first assignment. Cha-ching!