About Our Family At
Fusion Medical Staffing
Company culture that counts
Fusion's actions are rooted in making a positive impact, both personally and professionally. Here, we don't just work hard and play hard every day; we do it with a purpose. And through it all, we strive to stay humble, driven, and positive. We're proud of who we are, who we work with, and where we're going.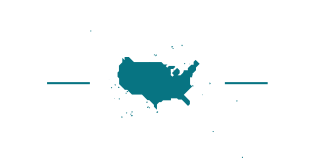 If you've got what it takes to be a part of Fusion, we've got plenty of opportunities and high-fives to go around.
Work at Fusion
Success built on values
From small beginnings to bigger winnings, our timeline reflects the greatness in everything we do. Since 2009 we've been building a business that contributes positively to healthcare travelers and the healthcare industry. Wherever the road takes us next, we'll keep striving to do better so we can continue to improve the lives of everyone that we touch.
See our history