Get that California charm
Harbor City is a diverse neighborhood situated in southern Los Angeles. Appealing to that sunny California vibe, this dazzling city is the home for famed landmarks of Hollywood, beautiful waterfronts and a laid-back atmosphere. Hit the beaches nearby or discover the culture of larger L.A. beyond the waves. There's plenty to discover here, so you'll never have a dull moment.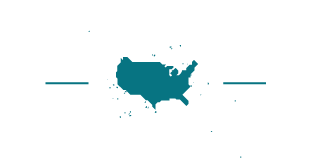 Want to live and work in Harbor City? Fusion helps you find jobs wherever you want to go. See what's available to you in this city and the surrounding area.
Current open jobs
Current weather
0
°
Current time
6:30pm
Want to become a traveler?