Get that big city buzz
New York, New York! The epicenter Sinatra wrote a song about. It's no secret that New York is the city that never sleeps, which gives you plenty of opportunities to experience all that this vibrant city has to offer. Here, everyone is thriving and living that big city life. So go ahead and pick up your "I Love New York" swag while you're at it; we won't judge.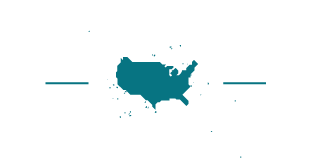 Want to live and work in New York? Fusion helps you find jobs wherever you want to go. See what's available to you in this city and the surrounding area.
Current open jobs
Current weather
0
°
Current time
2:10am
Want to become a traveler?