Get that Pacific Northwest appeal
A seaport city set between the Cascade Mountain range and Puget Sound, Seattle takes the cake for being the best of both nature and nightlife. Known as a mecca for music, art, culture, tech and adventure in any form, whether you want outdoor fun or fresh seafood, Seattle provides a little bit of everything. Grab a cup of coffee at one of the city's 2,000 coffee shops and drink in the sea salt air—your Emerald City awaits!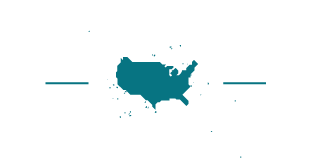 Want to live and work in Seattle? Fusion helps you find jobs wherever you want to go. See what's available to you in this city and the surrounding area.
Current open jobs
Current weather
0
°
Current time
7:09pm
Want to become a traveler?