Medical Staffing Traveler
Benefits
Fact. Life's less stressful when you know you're covered. You want to work and explore your new city with ease without having to worry about something happening while you're on your next travel assignment. We get it.
Fusion offers awesome benefits that give you peace of mind that you're taken care in the present, and in the future, so you can focus on conquering your career goals and enjoying life in fascinating new places. As a healthcare worker, you care for others every day. Let us take care of you.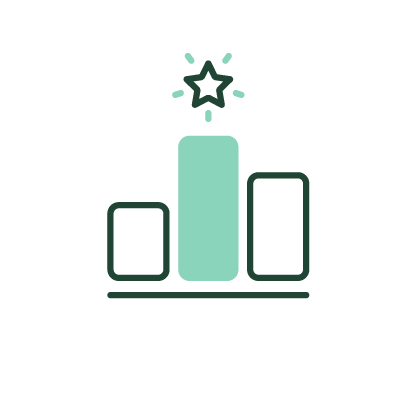 Competitive compensation
We pride ourselves on our competitive compensation packages, designed to acknowledge your hard work and the positive impact you make.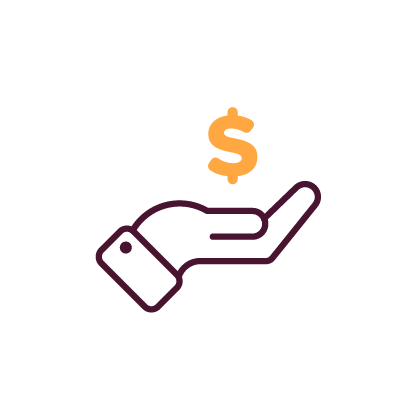 Per diem
Qualify for a weekly, tax-free per diem to help cover transportation, meals, and other travel expenses.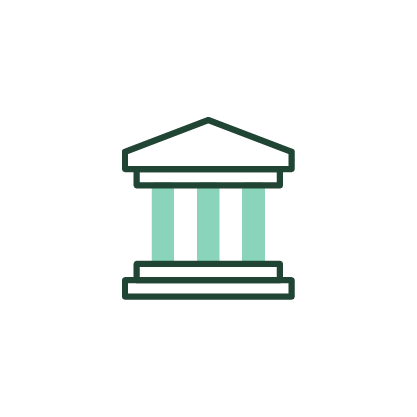 Direct deposit
It's pretty straightforward — your money goes right where you want it every week.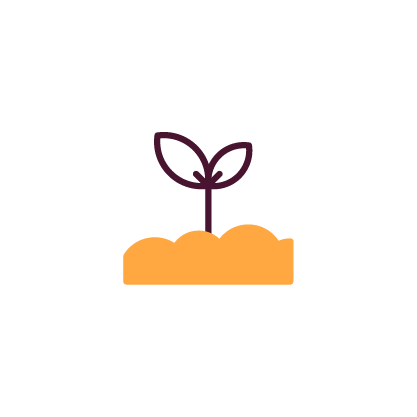 401K
Investing in your career means investing in your future, too. That's why we match your 401(k) contributions.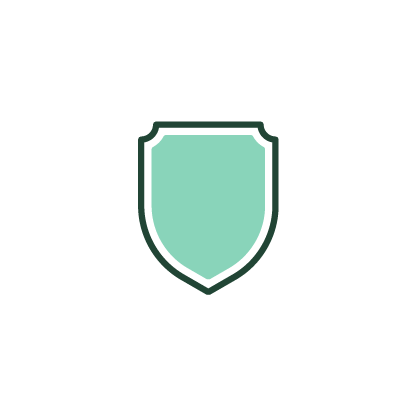 Professional liability insurance
Accidents happen, but they're easier to navigate with us by your side. And liability insurance to keep you covered.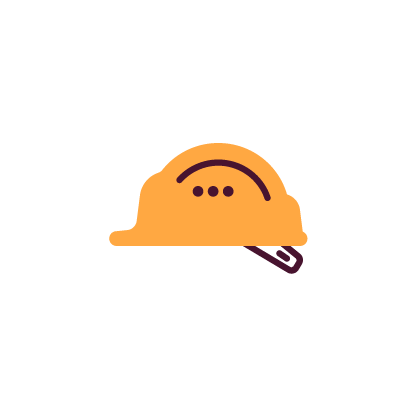 Worker's comp insurance
Experience an injury on the job? Worker's comp insurance provides you with vital protection until you're ready to get back to work.
Certification reimbursement
Don't let the cost of education hold you back. Instead, get your state licenses and certifications on our dime.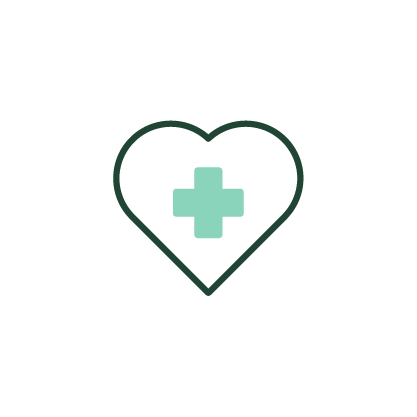 Health insurance
Working in healthcare means keeping yourself healthy, too. Stay on top of your wellness with full health insurance coverage and a $0 mental health services copay.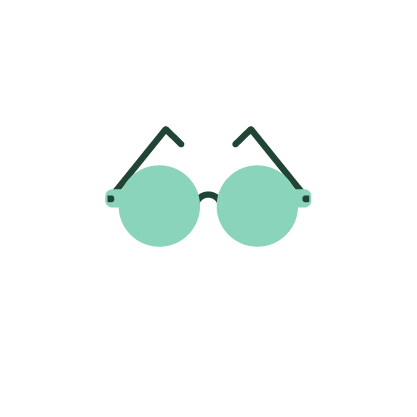 Dental & vision insurance
Stay healthy while you're on your assignment with full dental and vision insurance.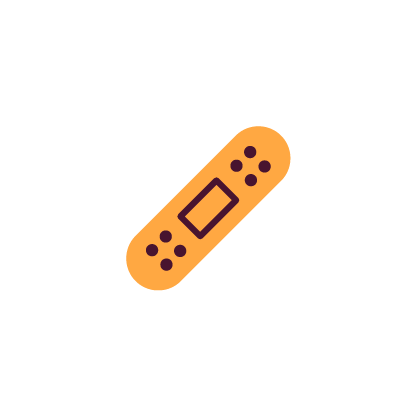 Short-term disability
If you get sick or injured on a travel assignment and can't work, we offer short-term disability until you're back on your feet.