Go big or go home
Why would you settle for any old job? Fusion believes in authenticity, integrity, determination, and a positive attitude to help you grow into a truly great career here.
You bring: Your motivation A-game.
We give you: A great place to work.
You want to do great things. We do too! Let's do them together.
All of the perks
It's about we offer you too. We're determined to provide a healthy, positive atmosphere so our teams can focus on the important things. Happy Fusion employees means more happy travelers

Wellness fridge
Totally free, healthy food all day, every day
Awards & Recognition
We're not usually the type to brag, but we're pretty proud of our accomplishments, and what we have to offer.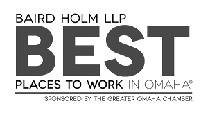 From the Fusion Fam
Meet the team and hear what it's like to be part of the Fusion family.
December 2015 literally changed my life!! I became a Fusion employee and joined one heck of a team in the Laboratory. To say I love my career and all of my travelers would be an understatement. My mind is blown each and every day I walk in these doors by the culture, all the smiling faces, and just overall who we are as a company!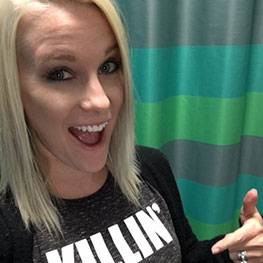 Jessica Thieschafer
Laboratory Account Manager