Go big or go home
Why would you settle for any old job? Fusion believes in authenticity, integrity, determination, and a positive attitude to help you grow into a truly great career here.
You bring: Your motivation A-game.
We give you: A great place to work.
You want to do great things. We do too! Let's do them together.

Yeah, we're looking at you. We want to work with cool people who are passionate about their careers. Do you fit the bill? Give us a holler.
Apply now
Open Positions
We unfortunately don't have any open positions at this time.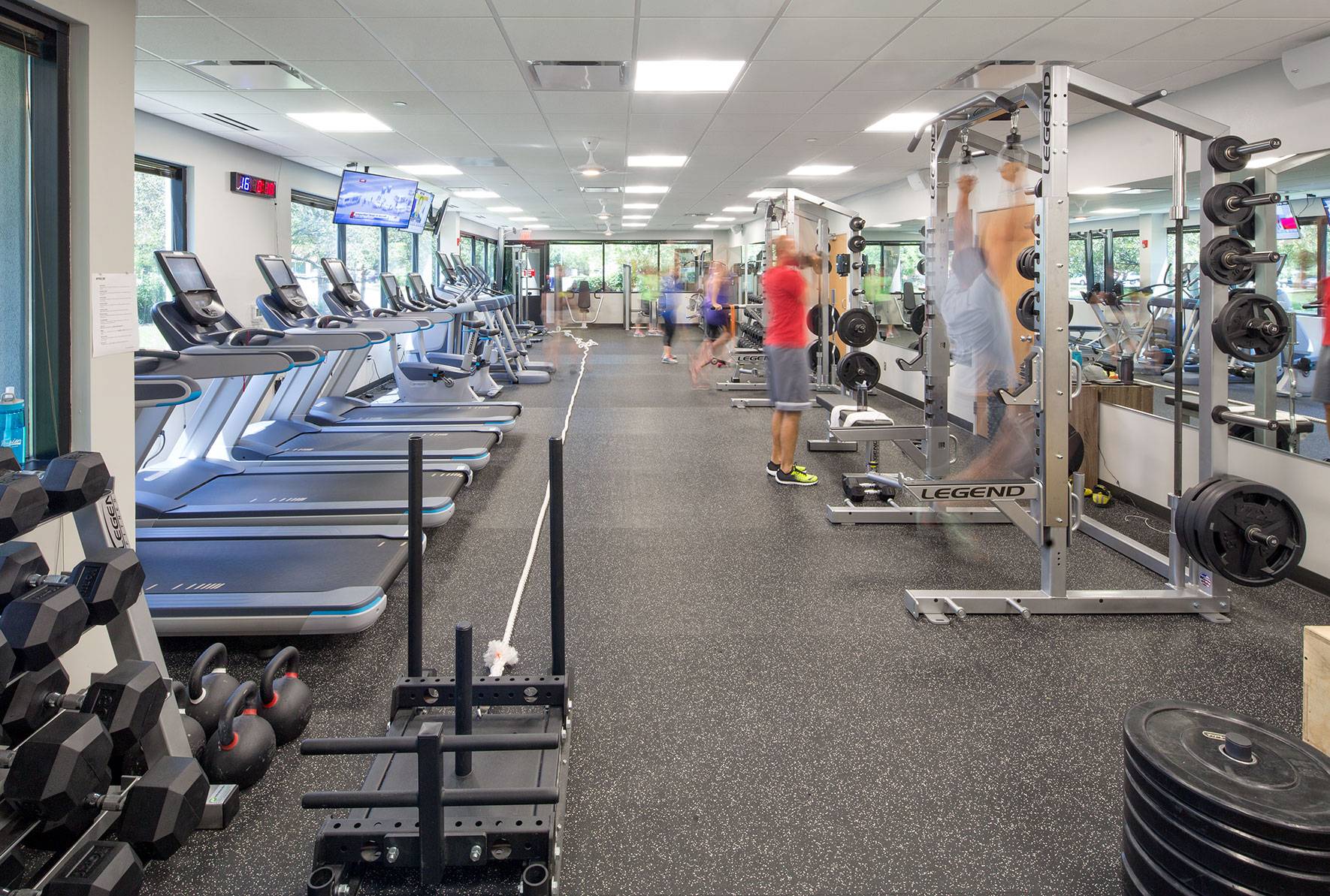 December 2015 literally changed my life!! I became a Fusion employee and joined one heck of a team in the Laboratory. To say I love my career and all of my travelers would be an understatement. My mind is blown each and every day I walk in these doors by the culture, all the smiling faces, and just overall who we are as a company!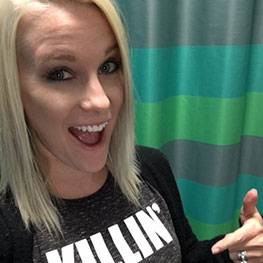 Jessica Thieschafer
Laboratory Account Manager
All of the perks

Wellness fridge
Totally free, healthy food all day, every day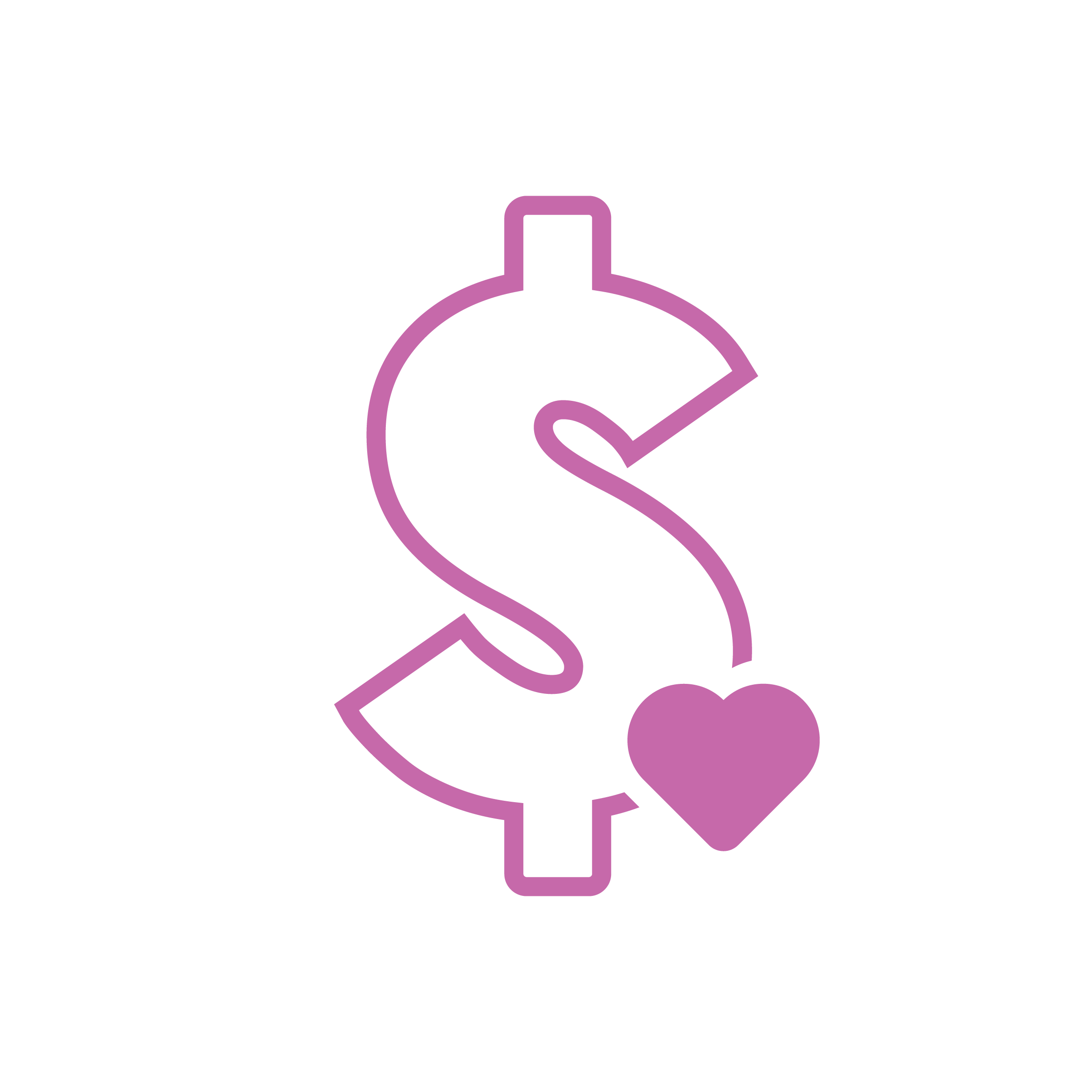 Wellness dollars
$100/year reimbursement for wellness items and activities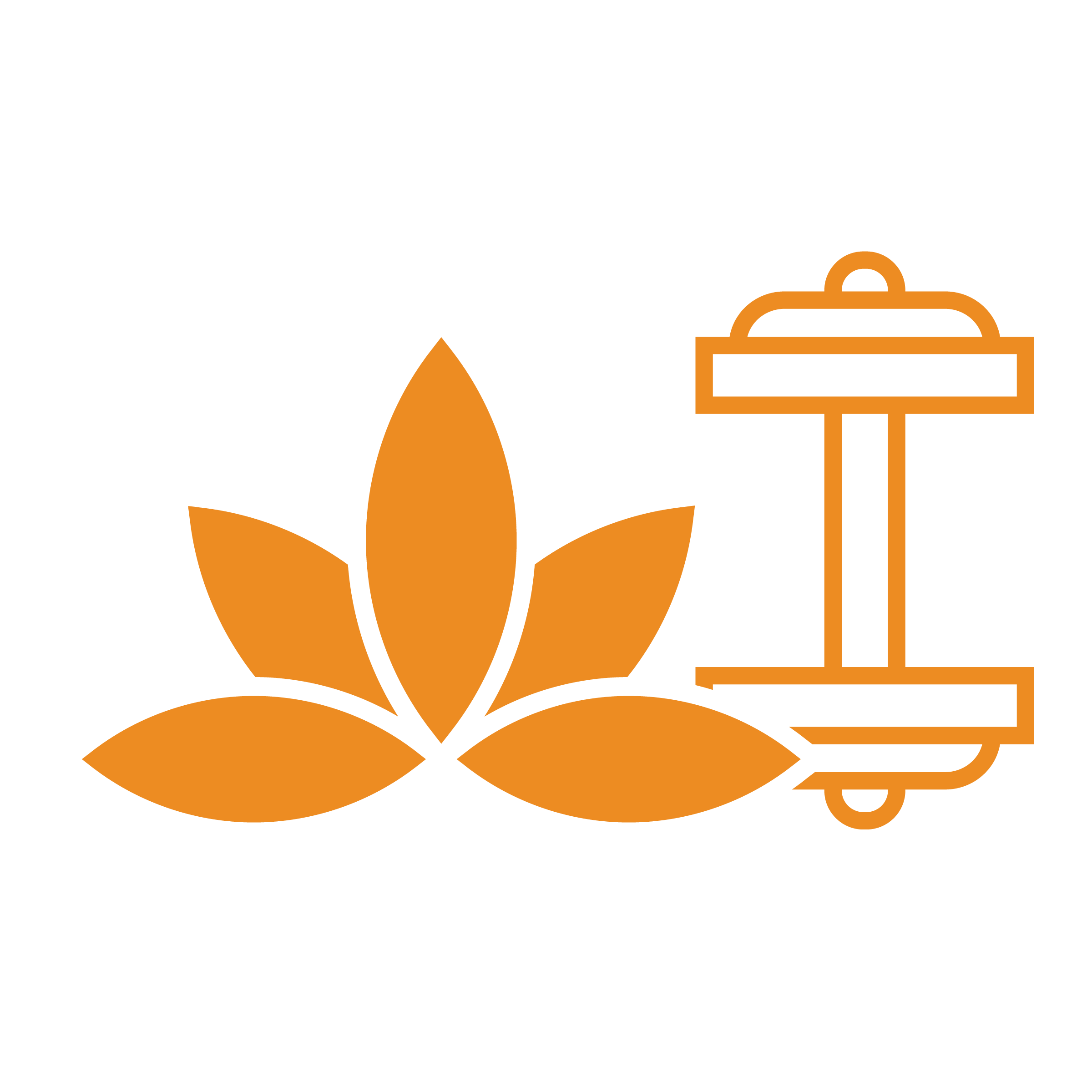 Gym/yoga studio
Free daily fitness classes with a full-time trainer

Massage/chiropractor
Convenient, onsite practitioners to aid in your wellness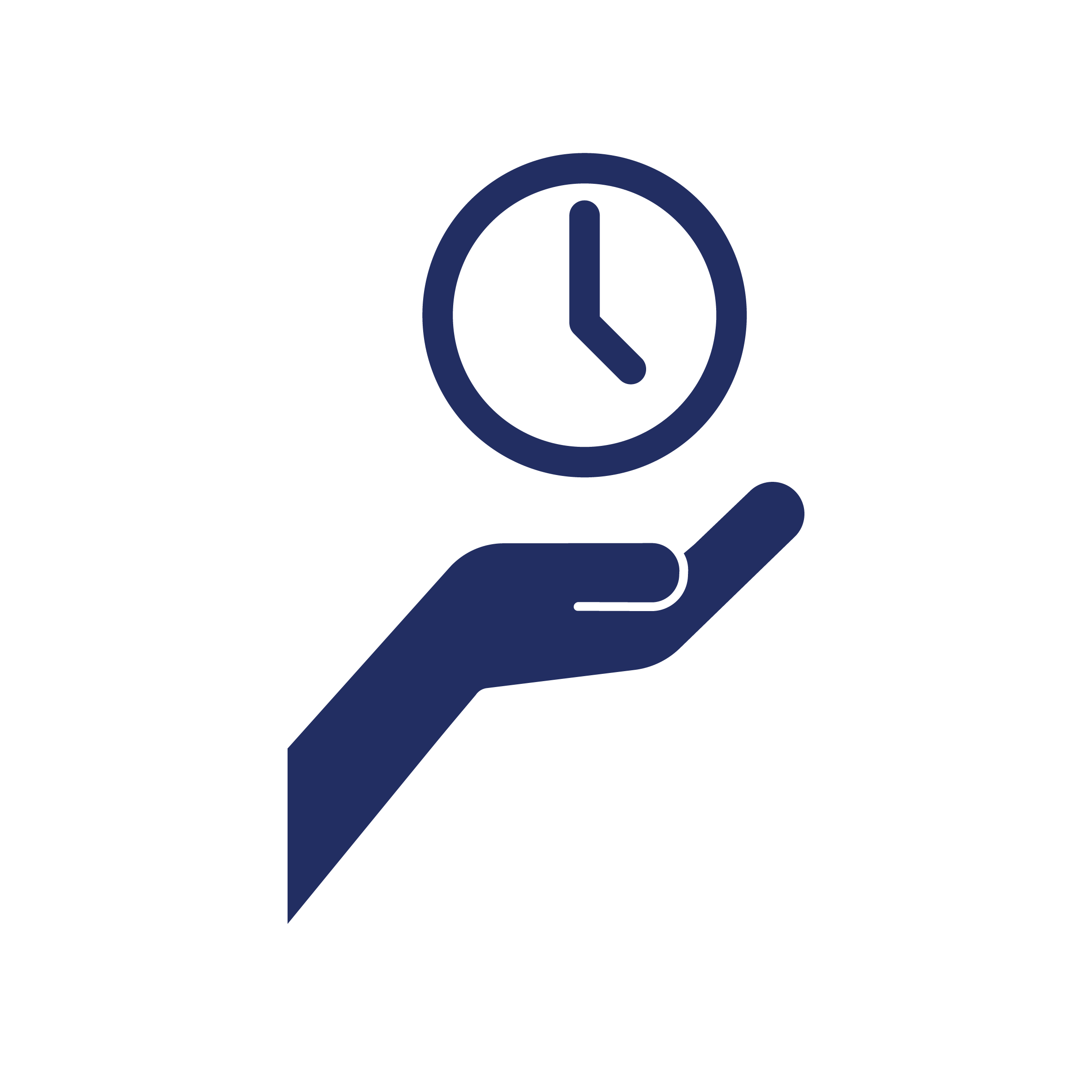 Volunteer hours
16 hours of PTO each year for nonprofit and community outreach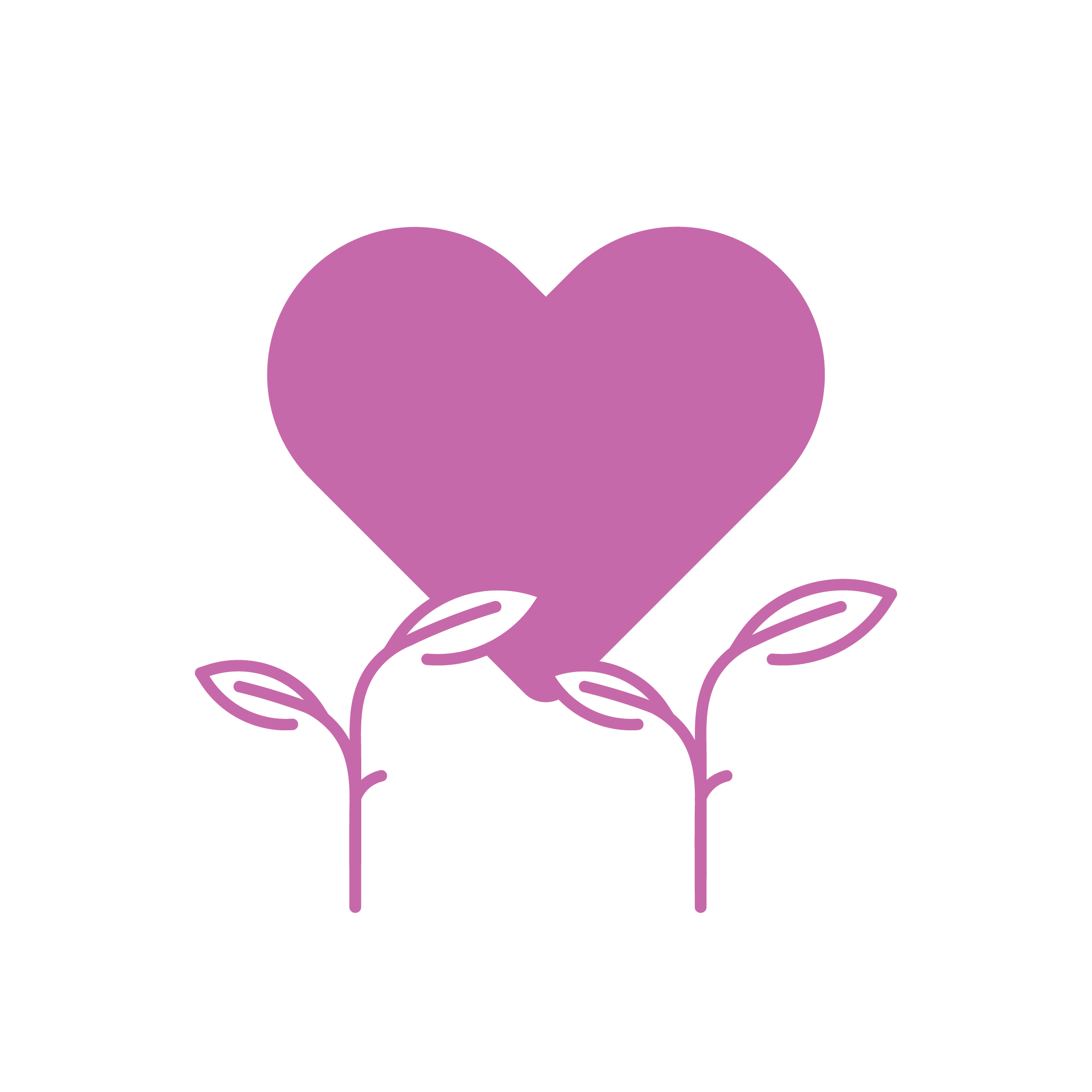 Compassion groups
Help causes in the community during work hours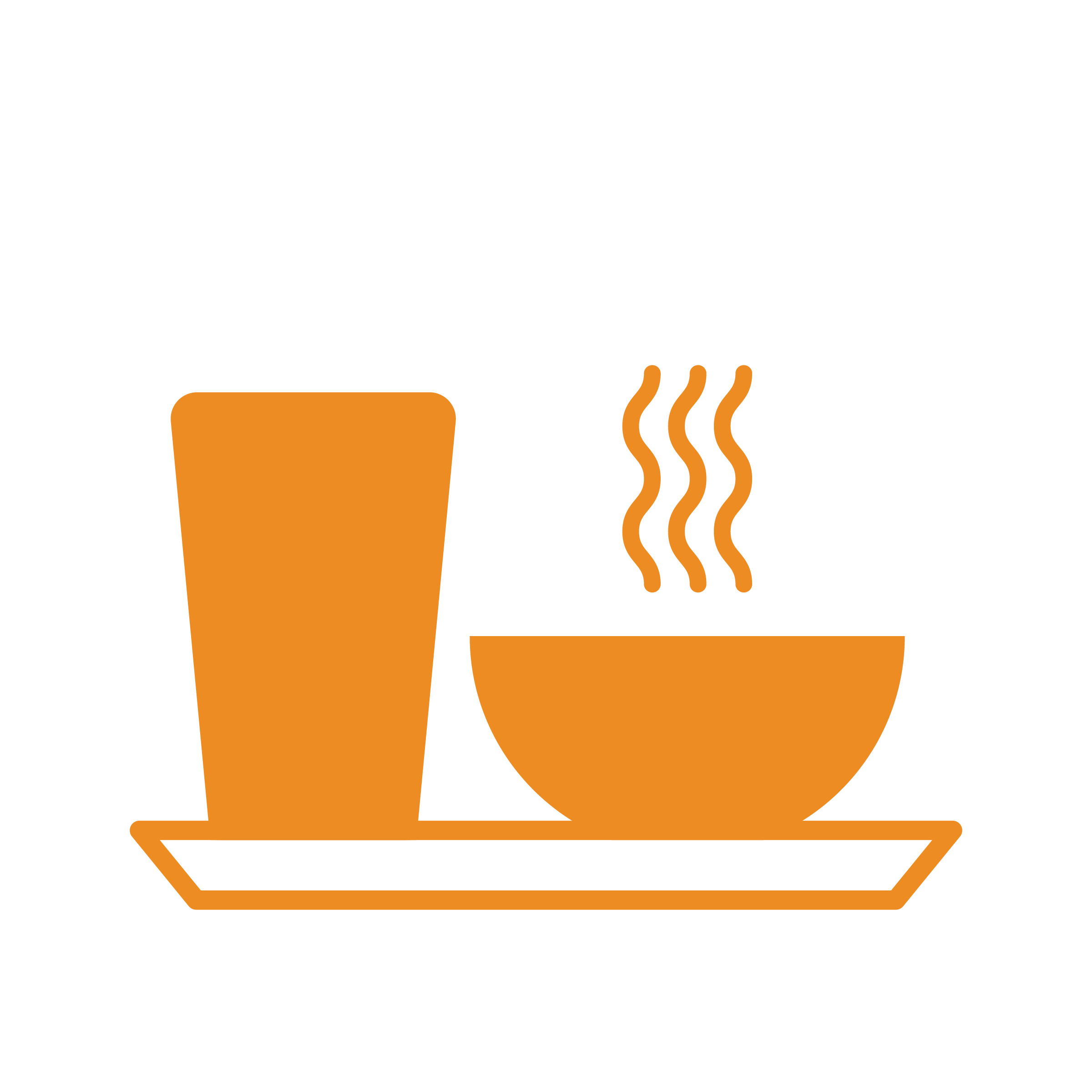 Catered lunches
Monthly company lunches from area restaurants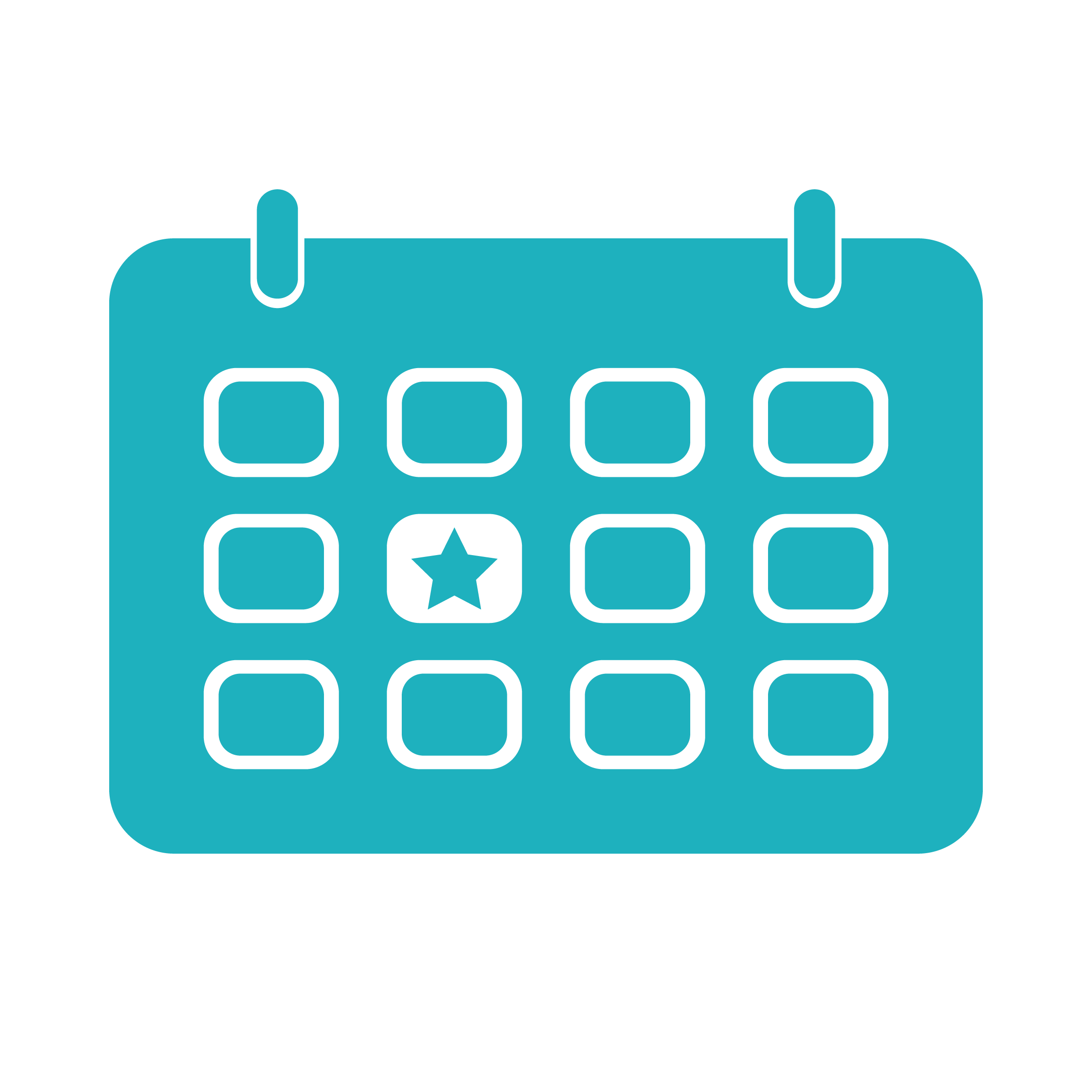 Company events
Holiday parties and outings for you and your family
Awards and Recognition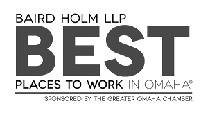 Best Places to Work Omaha
4x in a row
2014 - 2017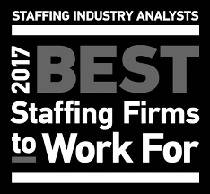 Best of Omaha
3x in a row
2015 - 2017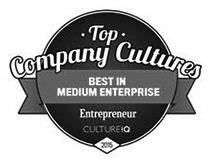 Entrepreneur's Top Company Cultures
3x in a row
2015 - 2017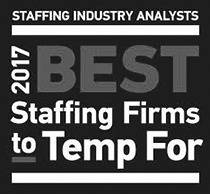 SIA Best Staffing Company to Temp for
3x in a row
2015 - 2017

SIA Best Staffing Company to Work for
2x in a row
2015 and 2016
Inc 5000 Fastest Growing Companies
2x in a row
2015 and 2016