Get that East Coast atmosphere
Get yourself to Beantown! A true maritime experience begins with Boston. This is a city of firsts, full of history, harbors and hidden gems. Boston is one of the first settled places in the U.S. known for its colonial roots, its beauty and, of course, lighthouses. You'll have endless possibilities to explore and learn about one of the first true cities in the U.S.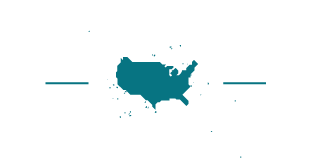 Want to live and work in Boston? Fusion helps you find jobs wherever you want to go. See what's available to you in this city and the surrounding area.
Current open jobs
Current weather
0
°
Current time
4:19am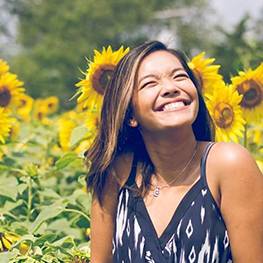 Quynh D.
Whale Watching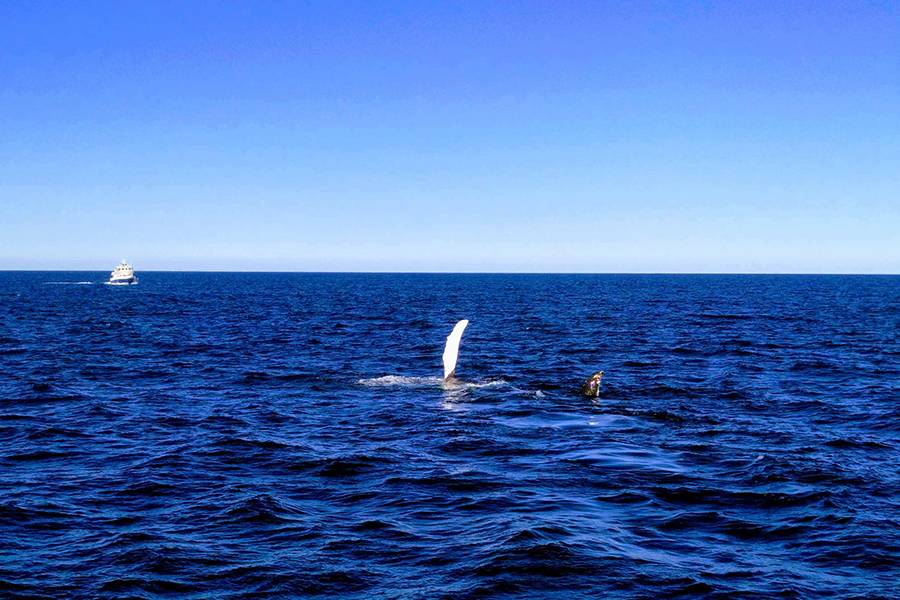 "Whale watching in Cape Cod is an amazing experience! Fresh seafood and great wine make it a perfect weekend trip."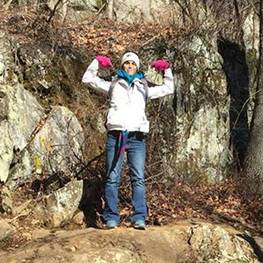 Sarah V.
Want to become a traveler?