Don't worry, newbie! We aren't going to throw you to the wolves.
You have the drive and motivation to create an amazing traveling medical career, and with our mentors, you can also have a smooth transition into your first few travel assignments. New grad mentors are there to back you up on your professional adventure. This isn't their first rodeo, so they can show you what it takes to be a successful Fusion traveler.
You know how to do your job. Sometimes you just need someone to show you the ropes when starting a new adventure. Talk to your account manager to get paired up with a mentor whose background aligns closely with yours.
Have a mentor in mind? Request one now!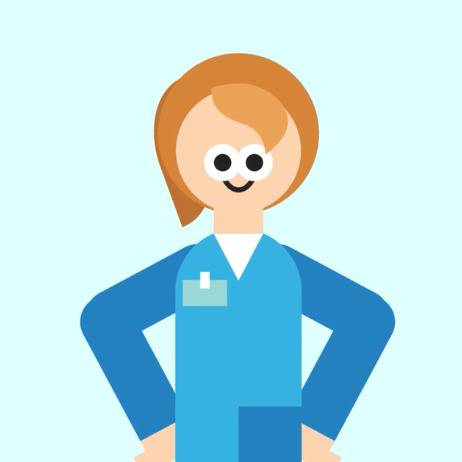 Learn more about mentorship with Fusion Medical Staffing
Want someone to mentor you?