Travel
Clinical Laboratory Scientist Jobs
Make a difference as a traveling clinical lab scientist
Clinical Laboratory Scientists (CLS), often known as Medical Laboratory Scientists, play a pivotal role in the healthcare system. As an unsung hero working behind the scenes, you conduct essential laboratory tests within the medical setting. Your work provides crucial data about a patient's health - data that aids physicians in making an accurate diagnosis and prescribing effective treatments, which directly impacts patient care and support.
Embarking on a journey as a travel clinical laboratory scientist brings a multitude of benefits and opportunities. For starters, it provides a sense of adventure and the chance to explore different parts of the country while making a meaningful impact in the lives of patients. You get the opportunity to cultivate new skills, adapt to different work cultures, and broaden your professional network. It's an enriching life journey both personally and professionally. Browse travel lab jobs now and explore the easiest search functions you'll experience in the industry.
What is a traveling clinical lab scientist?
A clinical lab scientist performs laboratory testing on blood and body fluids, which assist physicians in diagnosing, treating, monitoring, and/or preventing disease. After earning a bachelor's degree, most clinical lab scientists work as generalists in a core lab that performs basic microbiology and blood banking. A CLS can also specialize in areas to help meet the needs of facilities and specific patient populations.
As a traveling clinical lab scientist, you:
Perform laboratory tests on patient specimens in the areas of Hematology, Chemistry, Coagulation, Microbiology, Urinalysis and Blood Bank to assist in identifying medical disorders and to monitor ongoing patient therapy
Analyze body fluids and collect tissue samples to carry out complex procedures such as microscopic examination and use of automated analyzers
Provide crucial data about a patient's health care needs
Aid physicians in making an accurate diagnosis and prescribing effective treatments, thereby directly impacting patient care
Traveling CLS Locations
When there is less unknown and more transparency as a medical traveler, your travel clinical laboratory career is in your hands.
Just grab a map and pick your next destination.
Advantages & Perks for Travelers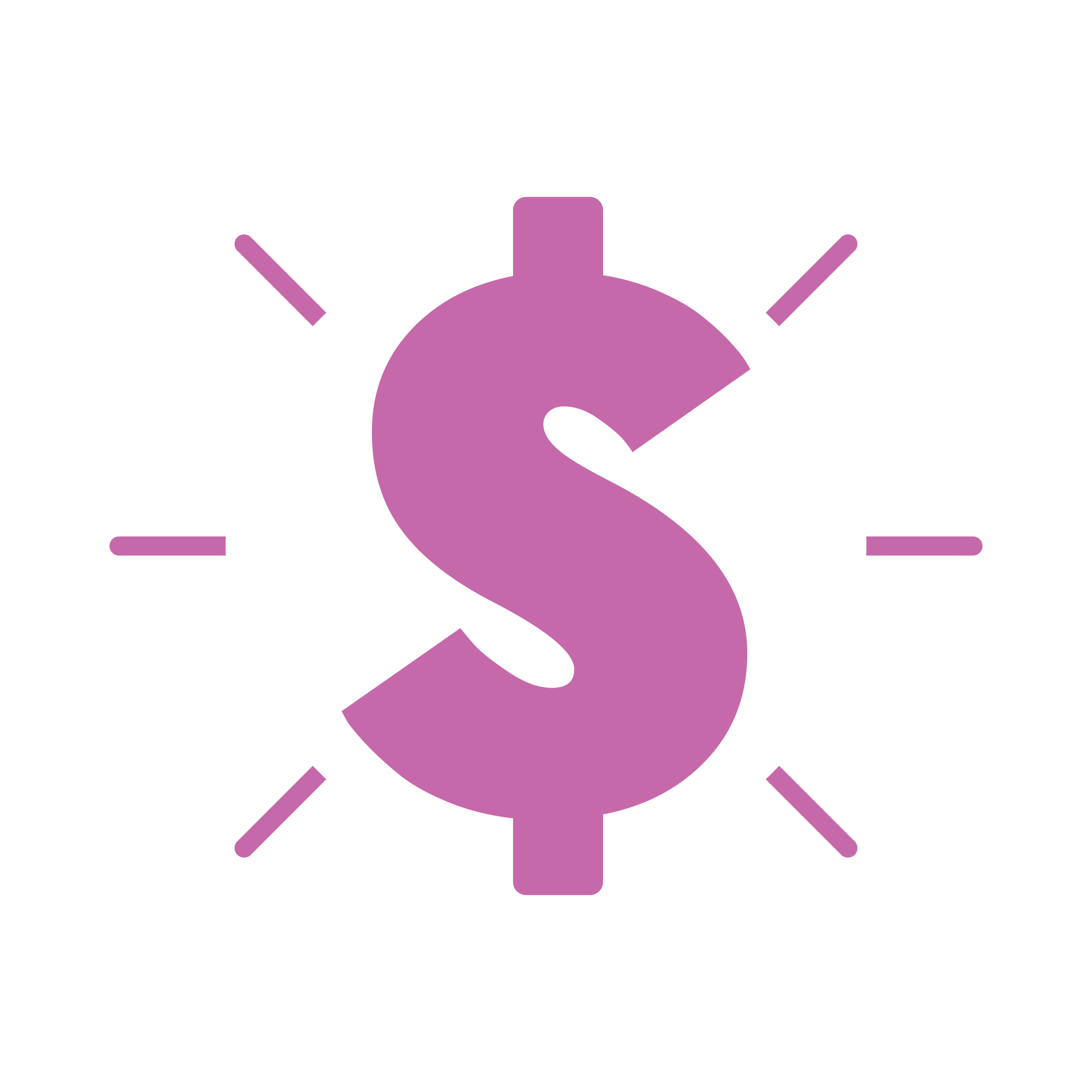 Competitive pay
Medical travelers are competitive and financially unique to fit your tech skills and desired travel lifestyle. Did we mention that you'll know your compensation upfront before you apply?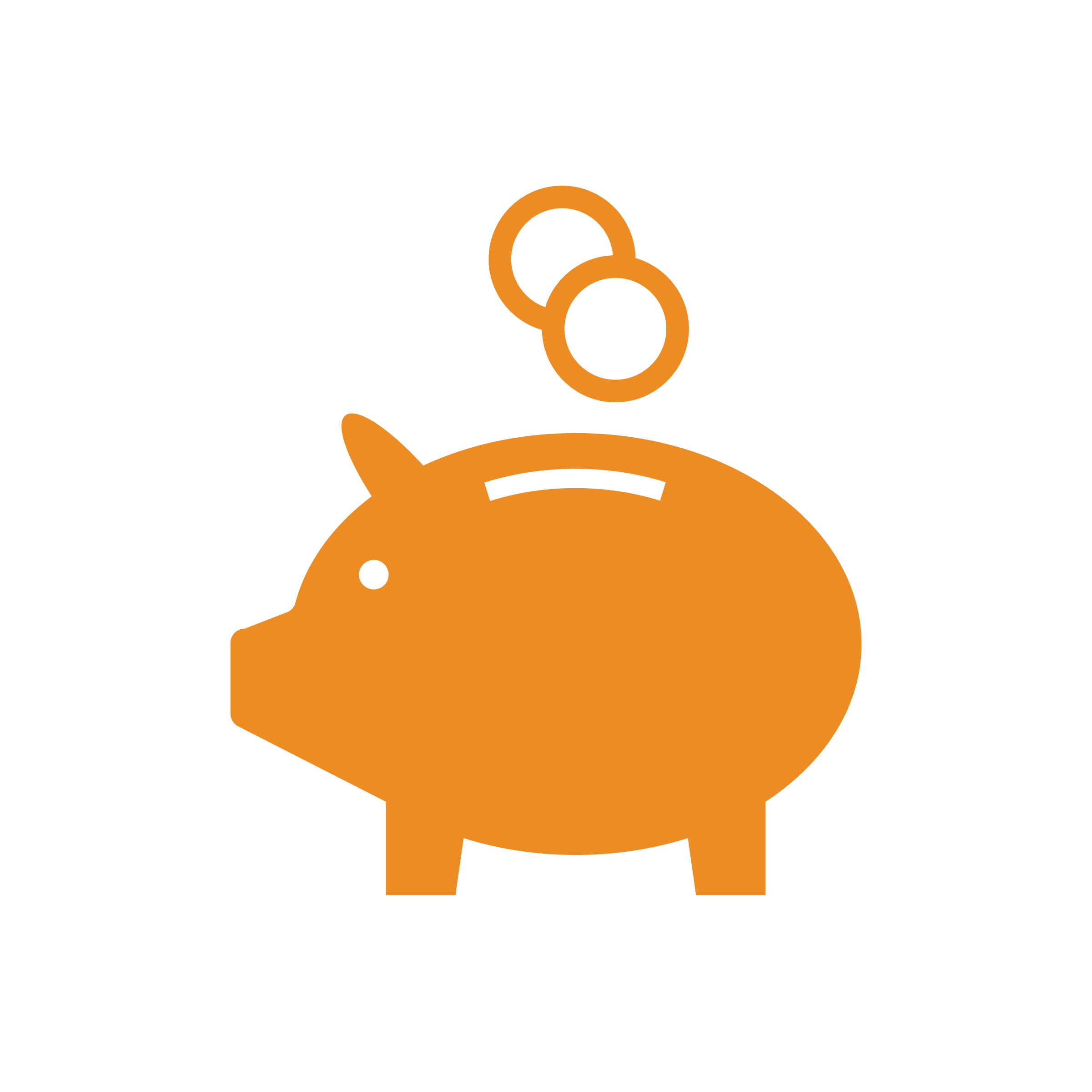 Per diem
When you become a medical traveler, you can take advantage of the weekly, tax-free per diem to help cover daily expenses, like transportation and meals.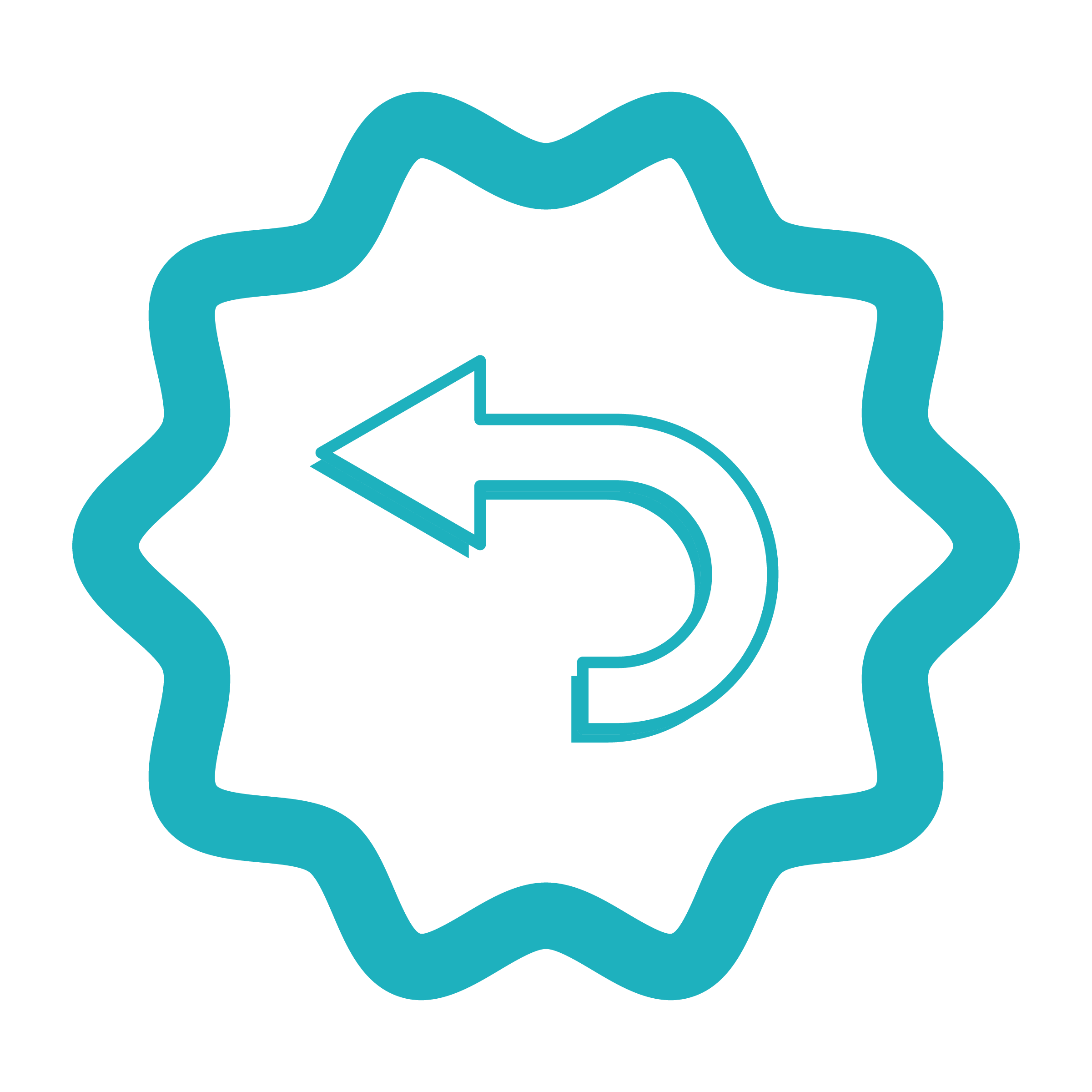 Certifications
You need certifications before you get on your way, traveler! Your state licenses and certification costs are covered, so you can get and stay qualified.

Travel life
When you're a medical traveler you get to combine your love of travel with your ambition of your career. Plus, you'll get hands-on experience in your field while experiencing new things in your locations as you go.
Medical Traveler Compliance & Licensure
Being a travel clinical laboratory scientist is an exciting way to grow your experience, but what if your dream travel assignment is asking for certifications you don't have? Don't fret. You have a team helping you behind the scenes to ensure you get the training you need and the financial assistance to cover the cost of licensing and certifications.
Degrees and Certifications
Licensing and certification can be confusing. It's hard enough keeping up with the requirements of your home state, so how do you get compliant for places you've never been? Degrees and certifications depend on your modality and specialty. Work with compliance experts, your recruiter and the facility, so you have all relevant credentials required for any and all traveling clinical laboratory scientist jobs.
Compliance Requirements
Some of your compliance requirements are the same across the board, but there are others that will depend on your specialty in lab.
The three parts of compliance
Occupational health records: Required immunizations and health examinations
Documentation: Tax forms, insurance paperwork, and licenses
Testing: Certifications, online trainings, and workplace safety exams
F.A.Q.s
How do I become a travel clinical lab scientist?
To become a traveling CLS or lab supervisor, you need to obtain a bachelor's degree in Medical Technology, Clinical Laboratory Science, or a related field. This provides you with the foundational knowledge needed for a career in the lab. After obtaining your degree, you'll need to pass a certification exam administered by a nationally recognized agency such as the American Society for Clinical Pathology (ASCP). The certification validates your skills and knowledge, making you more appealing to employers. Before beginning your travel career, you'll have to gain a couple of years of on-the-job experience in a laboratory setting. This experience will equip you with the practical skills needed to handle real-world lab situations.
Where are travel clinical laboratory scientist jobs available?
Clinical laboratory scientist jobs are available across a wide range of healthcare settings in the United States and worldwide. In top cities across the U.S., these professionals are in high demand in hospitals, independent laboratories, clinics, public health organizations, and educational institutions.
How much experience do I have to have as a lab traveler?
The common answer used to be two years, but more and more instances have come up where someone has been able to start traveling at 18 months or even at one year if you are a California-licensed CLS.
Do I have to take assignments back to back?
This is something where you work with your recruiter and determine the date when you want to take your next assignment. We then look for assignments that work with your start date and start to try and line things up.
What is the interview process like?
With a travel job, it is all typically over the phone because it's not feasible most times to have a face-to-face. It's important to get a good feel for the position by asking some detailed questions on what is important to you so that you have a good idea on what you can expect from the position.