Travel
Histotechnician Jobs
Make a difference as a Histotechnician traveler
As a histotechnician, you're tasked with the responsibility of preparing tissue samples for microscopic examination by pathologists - pretty important right? Absolutely, as your attention to detail is crucial for helping determine accurate patient diagnosis, and therefore treatment.
Working as a travel histotechnician means you have the benefit of doing the job you love while helping fill the needs of facilities all over the country. You're in high demand, so not only do you get to take control of your career, you can get top dollar for your work while you travel and explore the nation. Browse travel medical lab jobs now and start your travel adventure!
What does a traveling histotechnician do?
The role of a histotechnician involves preparing tissue samples for examination, performing basic stainings, and maintaining laboratory equipment. Typically, a histology technician functions under the supervision of a histotechnologist or pathologist.
Typical Histotechnician Responsibilities:
Fix the tissue to halt degradation
Embed the tissue sample in a medium like paraffin to facilitate handling
Section the tissue into ultra-thin slices for detailed inspection
Apply different staining techniques to highlight various tissue structures and constituents, aiding pathologists in identifying abnormalities
Maintain and calibrate laboratory equipment to ensure its optimal functioning
Sterilize the equipment and manage the inventory of laboratory supplies
Traveling Histotechnician Job Locations
Where to, travel road warrior? Seriously, where are you headed? When there are fewer unknowns, you have more freedom to steer your career and call the shots. Pick a destination and check out the available travel jobs in nearby cities.
Advantages & Perks for Travel Laboratory Jobs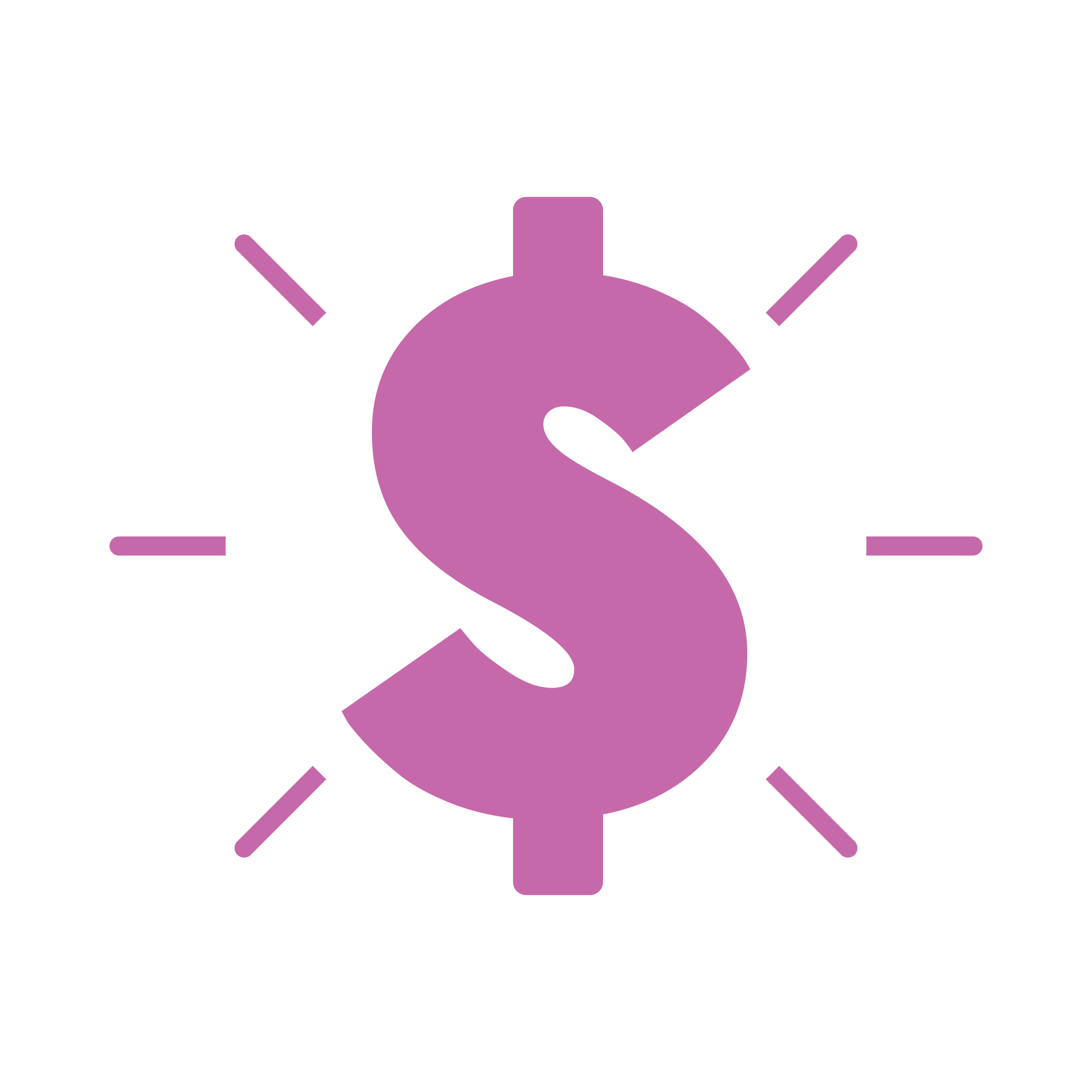 Competitive pay
Medical travelers are competitive and financially unique to fit your tech skills and desired travel lifestyle. Did we mention that you'll know your compensation upfront before you apply?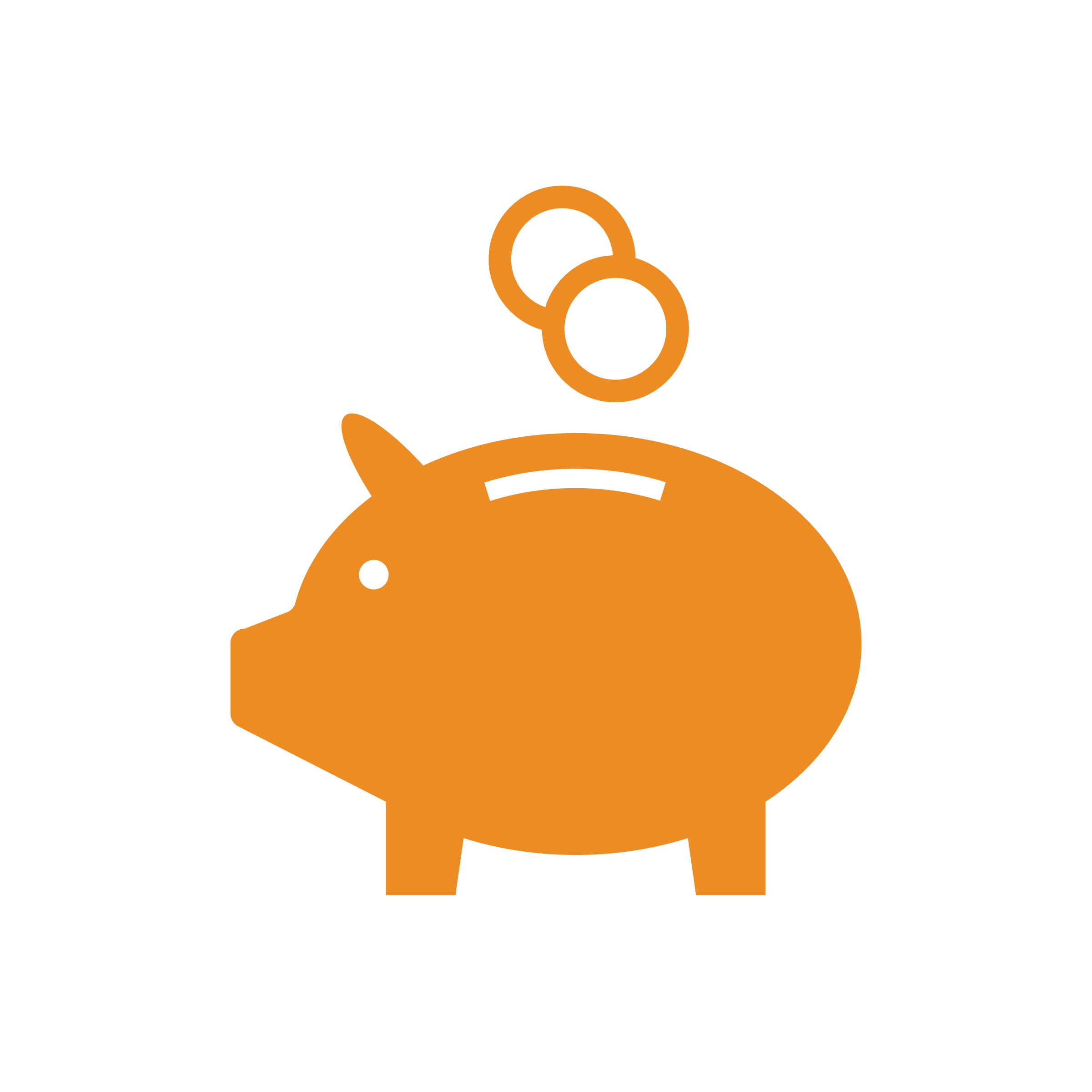 Per diem
When you become a travel histotechnician, you can take advantage of the weekly, tax-free per diem to help cover daily expenses, like transportation and meals.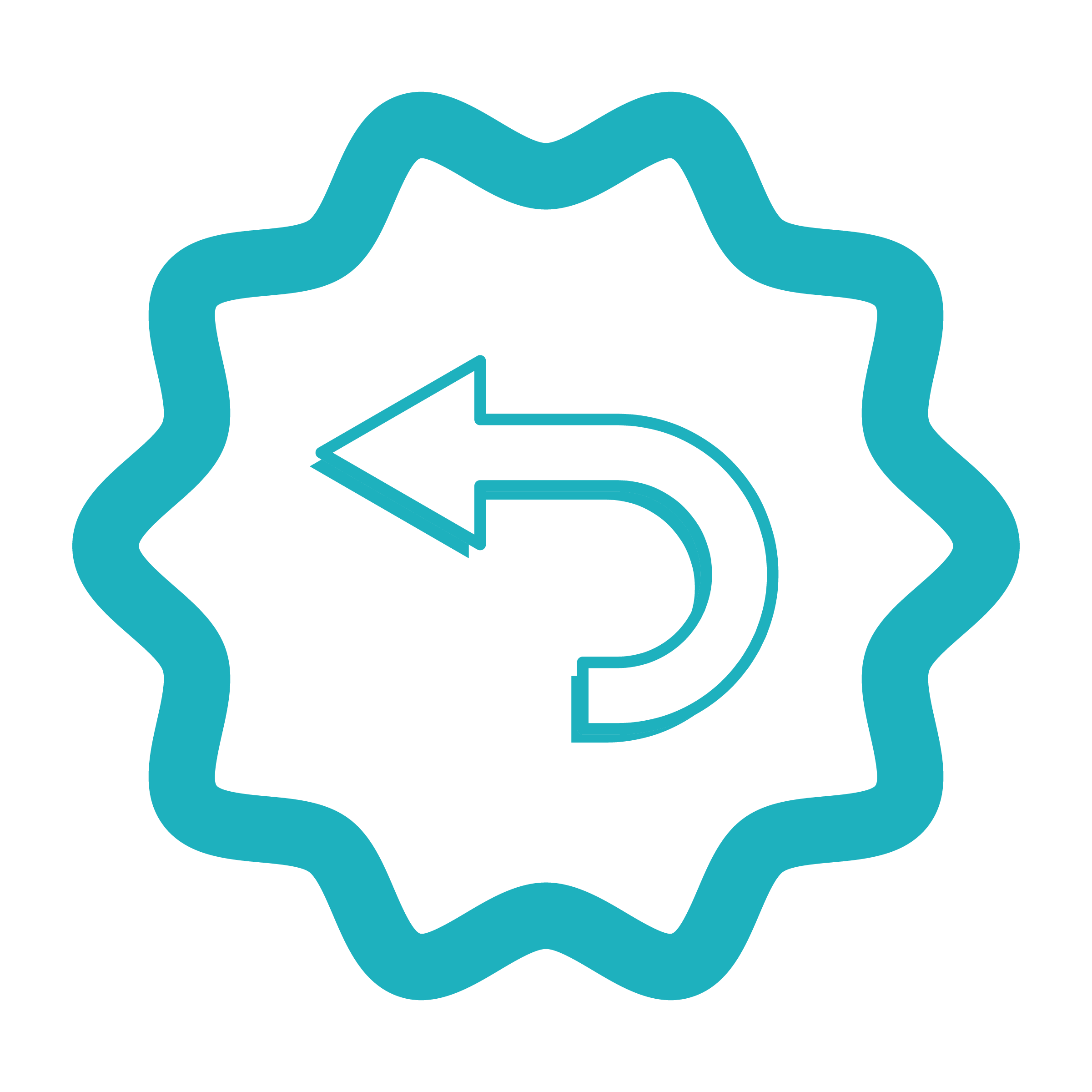 Certifications
You need certifications before you get on your way, traveler! Your state licenses and certification costs are covered, so you can get and stay qualified.

Travel life
When you're a medical traveler you get to combine your love of travel with your ambition of your career. Plus, you'll get hands-on experience in your field while experiencing new things in your locations as you go.
Medical Traveler Compliance & Licensure
Being a histology technician can help you achieve the career you've always wanted, but what if your dream travel assignment is asking for certifications you don't have? No biggie. Your training, licensing, and certifications are covered with financial assistance.
Degrees and Certifications
In order to be a traveling medical professional, you need to be compliant in the states where you want to work. It sounds harder than it really is. You'll get the support and certifications you need in your correlating specialty (or modality). Compliance experts work with your recruiter and the facility to make sure that you have all the relevant credentials required to work travel radiology tech jobs.
Compliance Requirements
Some of your compliance requirements are the same across the board, but there are others that will depend on your specialty.
The three parts of compliance
Occupational health records: Required immunizations and health examinations
Documentation: Tax forms, insurance paperwork, and licenses
Testing: Certifications, online training, and workplace safety exams
F.A.Q.s
Who can become a Histotechnician?
The journey to becoming a histotechnician begins with a solid educational foundation, usually an associate's degree in histotechnology or a related field such as biology or medical technology. These programs provide students with essential knowledge in areas like anatomy, chemistry, and biology, alongside specific histology techniques.
After earning their degree, you should aim to gain hands-on experience in a clinical laboratory sciences setting. Internships and clinical rotations provided by many educational programs offer valuable opportunities to apply theoretical knowledge in practical situations and refine technical skills.
In the United States, many states require histotechnicians to be licensed through a national accrediting agency. The licensure process typically involves passing a state-approved examination. Moreover, professional certification, while not typically mandatory, is highly regarded by employers. Certification can be pursued through organizations such as the American Society for Clinical Pathology (ASCP) to signify the individual's competency and dedication to the field.
Where can you find travel histotechnician jobs?
Most histology technicians find employment in hospital clinical pathology labs, where they work alongside pathologists and other healthcare professionals to deliver diagnoses that guide patient treatment plans. Apart from hospitals, positions are also prevalent in private laboratories, which serve multiple healthcare institutions. Other potential workplaces include research institutions, universities, and pharmaceutical companies, where you can contribute to the development of new medical treatments and advancements in disease understanding.
What's the difference between a histotechnologist and histotechnician?
Both histotechnologists and histotechnicians are integral members of the medical laboratory team, playing pivotal roles in diagnosing and studying diseases at a microscopic level by preparing a tissue sample for examination.
A histotechnologist, often requiring a bachelor's degree, possesses advanced knowledge and skills. They are involved in complex tasks such as assisting in the diagnosis and treatment of diseases, performing specialized stainings, and even helping in research and development of new techniques.
On the other hand, a histology technician typically requires an associate degree. Their primary responsibilities include routine tasks such as preparing tissue samples for examination, performing basic stainings, and maintaining laboratory equipment. They function under the supervision of a histotechnologist or pathologist.
Will taking a travel histotechnician job help my healthcare career?
Travel histotechnician jobs are beneficial because it exposes you to different regional imaging procedures and patient populations, provide the opportunity to explore new specialties, and gain experience learning a new clinical environment quickly.