Travel
Laboratory Director
Make a difference as a traveling laboratory director
Love the lab and want to excel as a leader? A position as a lab director may be your perfect fit. In the role, you'll be responsible for implementing rigorous quality control measures, which ensures that the lab results are reliable, aiding in precise diagnosis and treatment plans. The policies you develop will help maintain lab safety and integrity, preventing errors that could negatively impact patient health.
Embarking on a journey as a travel laboratory director brings a multitude of benefits and opportunities. For starters, it provides a sense of adventure and the chance to explore different parts of the country while making a meaningful impact in the lives of patients. You get the opportunity to cultivate new skills, adapt to different work cultures, and broaden your professional network.
What is a traveling laboratory manager?
A lab manager is a leadership role within the medical laboratory setting, responsible for overseeing the day-to-day operations and ensuring the overall efficiency and accuracy of the clinical laboratory services.
As a traveling medical laboratory director you:
Manage all aspects of laboratory operations, ensuring accuracy, efficiency, and adherence to regulatory standards
Develop and implement quality control and assurance procedures to maintain high standards of laboratory functions
Formulate and revise laboratory policies and protocols in compliance with federal, state, and local regulations
Lead and manage lab staff, including hiring, training, performance evaluation, and professional development
Responsible for the financial management of the lab, including budget preparation and control, and purchasing of lab equipment and lab supplies
Liaise with other department heads, physicians, and healthcare professionals, providing crucial lab data and reports
Traveling Laboratory Director Job Locations
Where to, road warrior? Seriously, where are you headed? When there are fewer unknowns, you have more freedom to steer your career and call the shots. Pick a destination and check out the available travel jobs in nearby cities.
Advantages & Perks for Travel Lab Director Jobs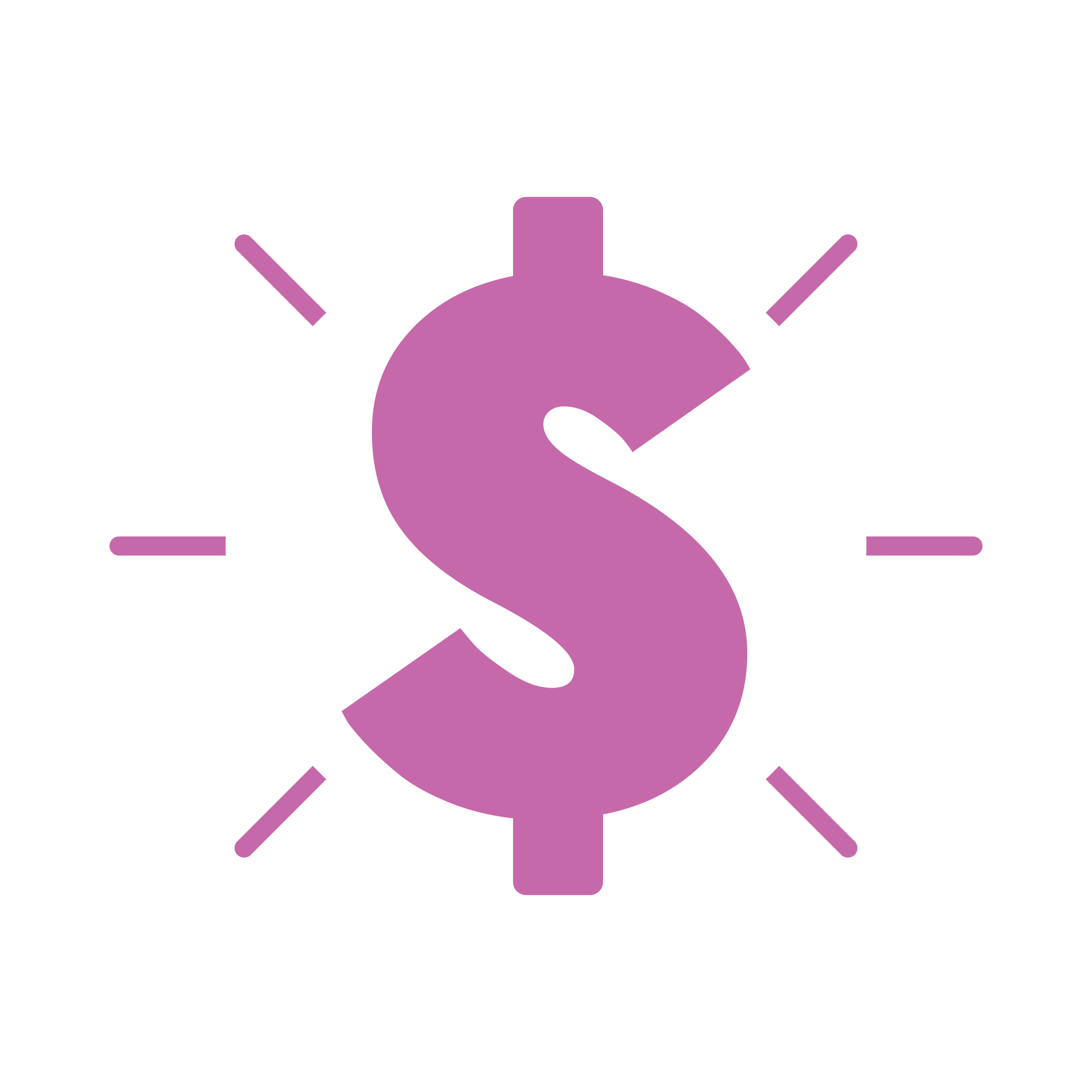 Competitive pay
Medical travelers are competitive and financially unique to fit your tech skills and desired travel lifestyle. Did we mention that you'll know your compensation upfront before you apply?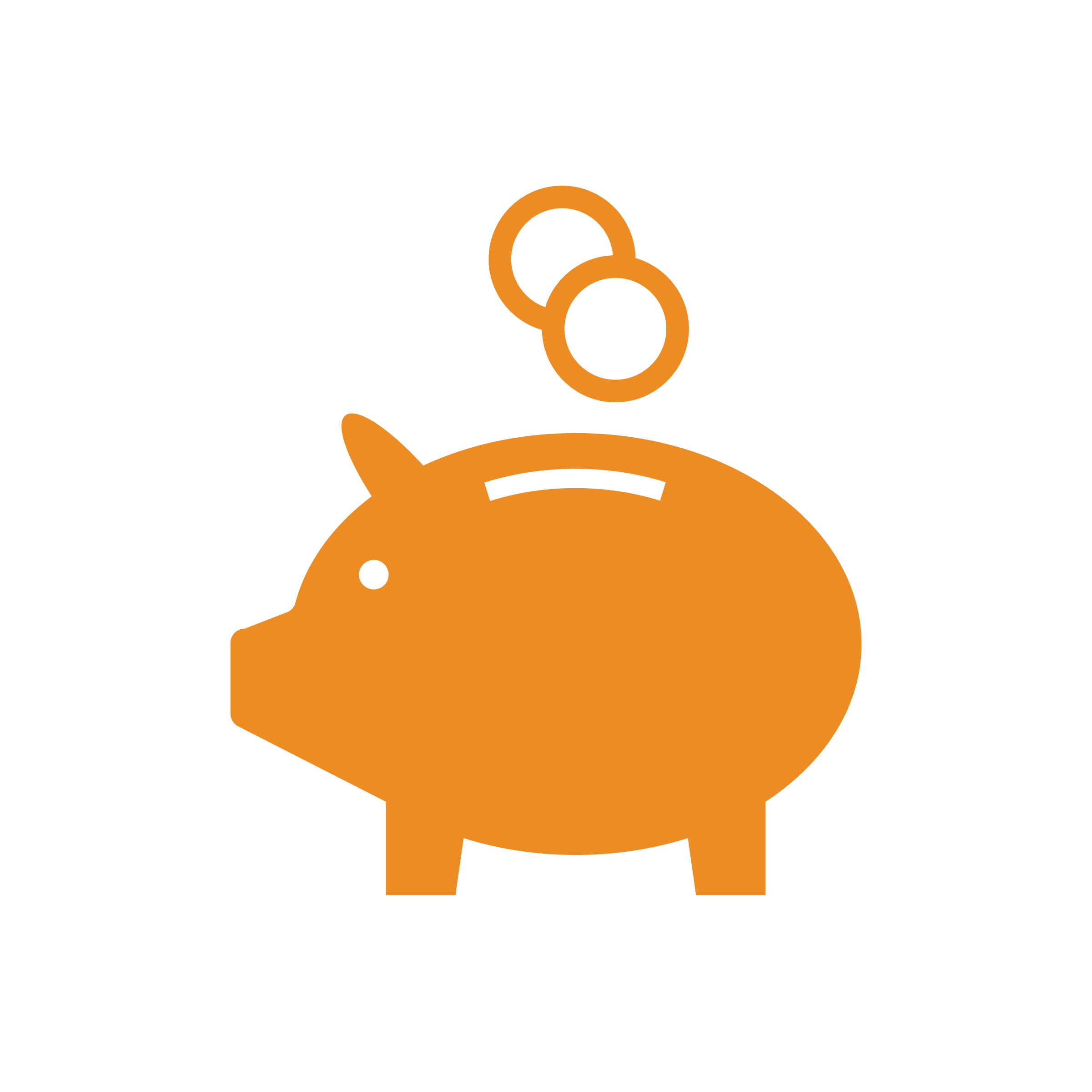 Per diem
When you become a travel laboratory manager you can take advantage of the weekly, tax-free per diem to help cover daily expenses, like transportation and meals.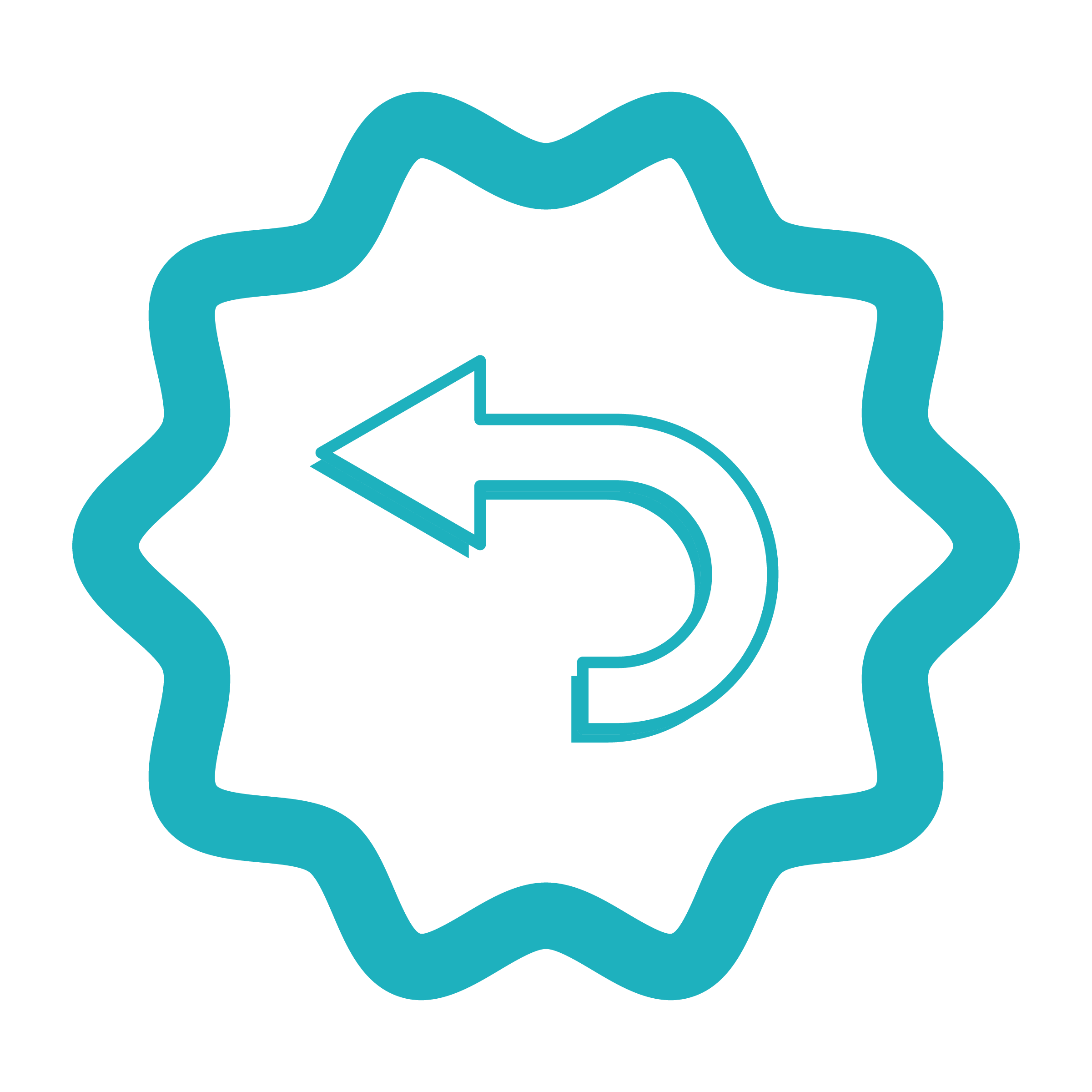 Certifications
You need certifications before you get on your way, traveler! Your state licenses and certification costs are covered, so you can get and stay qualified.

Travel life
When you're a medical traveler, you get to combine your love of travel with your ambition for your career. Plus, you'll get hands-on experience in your field while experiencing new things in your locations as you go.
Medical Traveler Compliance & Licensure
Being a laboratory director can help you achieve the career you've always wanted, but what if your dream travel assignment is asking for certifications you don't have? No biggie. Your medical training, licensing, and certifications are covered with financial assistance.
Degrees and Certifications
In order to be a traveling medical professional, you need to be compliant in the states where you want to work. It sounds harder than it really is. You'll get the support and certifications you need in your correlating specialty (or modality). Compliance experts work with your recruiter and the facility to make sure that you have all the relevant credentials required to work travel jobs.
Compliance Requirements
Some of your compliance requirements are the same across the board, but there are others that will depend on your specialty.
The three parts of compliance
Occupational health records: Required immunizations and health examinations
Documentation: Tax forms, insurance paperwork, and licenses
Testing: Certifications, online training, and workplace safety exams
F.A.Q.s
Who can become a travel laboratory director?
A bachelor's degree in biology, chemistry, medical technology, or a related field is typically the minimum educational requirement to start your journey as a lab director. After earning your degree, several years of experience working in a clinical laboratory is essential. This can be as a lab assistant, technician, or technologist. Experience in a leadership or management role is often required as this role involves knowledge of overseeing laboratory staff and operations.
Some institutions prefer a clinical lab director to have a master's degree or PhD in medical technology, clinical laboratory science, healthcare administration, or a related field.
How much do travel laboratory director jobs pay?
According to data from Payscale and the U.S. Bureau of Labor Statistics, the average salary for a clinical lab director in the United States typically falls between $90,000 and $150,000 annually. However, this could be higher in major urban centers or a large hospital or medical center.
Will taking travel lab director jobs help my healthcare career?
Travel lab manager jobs are beneficial because it exposes you to different regional procedures and patient populations, provides the opportunity to explore new specialties, and allows you to gain experience learning a new clinical environment quickly so you can explore careers wherever you want to go.