Travel
Pathologist Assistant Jobs
Make a difference as a travel Pathologist Assistant
As a Pathologist Assistant, your keen eye for detail and analysis are what makes you so unique. Imagine traveling the country and choosing your very own adventure as a medical traveler. When you work as a travel Pathologist Assistant, you certainly don't back down from a challenge. You know all about how blood, tissue, and fluid samples can properly diagnose and treat patients, but are you ready to test your wanderlust? Working as a travel Pathologist Assistant means you have the benefit of doing the job you love while helping fill the needs of facilities all over the country. You're in high demand, so not only do you get to take control of your career, you can get top dollar for your work while you travel and explore the nation. Browse travel Pathologist Assistant jobs now and start your travel adventure!
What does a traveling Pathologist Assistant do?
A Pathologist Assistant is a highly trained allied health professional who plays a critical role in a pathology laboratory healthcare team. They work directly under the supervision of a Pathologist, performing various tasks such as preparing and processing tissue samples for examination, performing complex surgical specimen dissections, and assisting in postmortem examinations. Pathologist Assistants are the pillars of diagnostic medicine, bridging the gap between patients and their diagnoses. They contribute significantly to patient care by ensuring that diagnostic processes are accurate, efficient, and timely.
Typical Pathologist Assistant Responsibilities:
Conduct gross dissection and examination of surgical specimens, including biopsies and special procedures or complex surgical resections
Assist Pathologists in autopsies by preparing the body, making precise dissections, and collecting appropriate samples for further analysis
Properly document and preserve specimens for additional tests or legal purposes
Prepare biological specimens such as blood, body fluids, and tissue samples for microscopic examination
Ensure the cleanliness and maintenance of laboratory equipment and work areas
Coordinate with healthcare professionals and researchers to ensure high-quality patient care
Participate in research projects or investigations under the guidance of the pathologist
Ensure compliance with all local and national safety regulations and procedures
Traveling Pathology Assistant Job Locations
Where to, travel Pathology Assistant road warrior? Seriously, where are you headed? When there are fewer unknowns, you have more freedom to steer your career and call the shots. Pick a destination and check out the available travel jobs in nearby cities.
Advantages & Perks for Travel Laboratory Jobs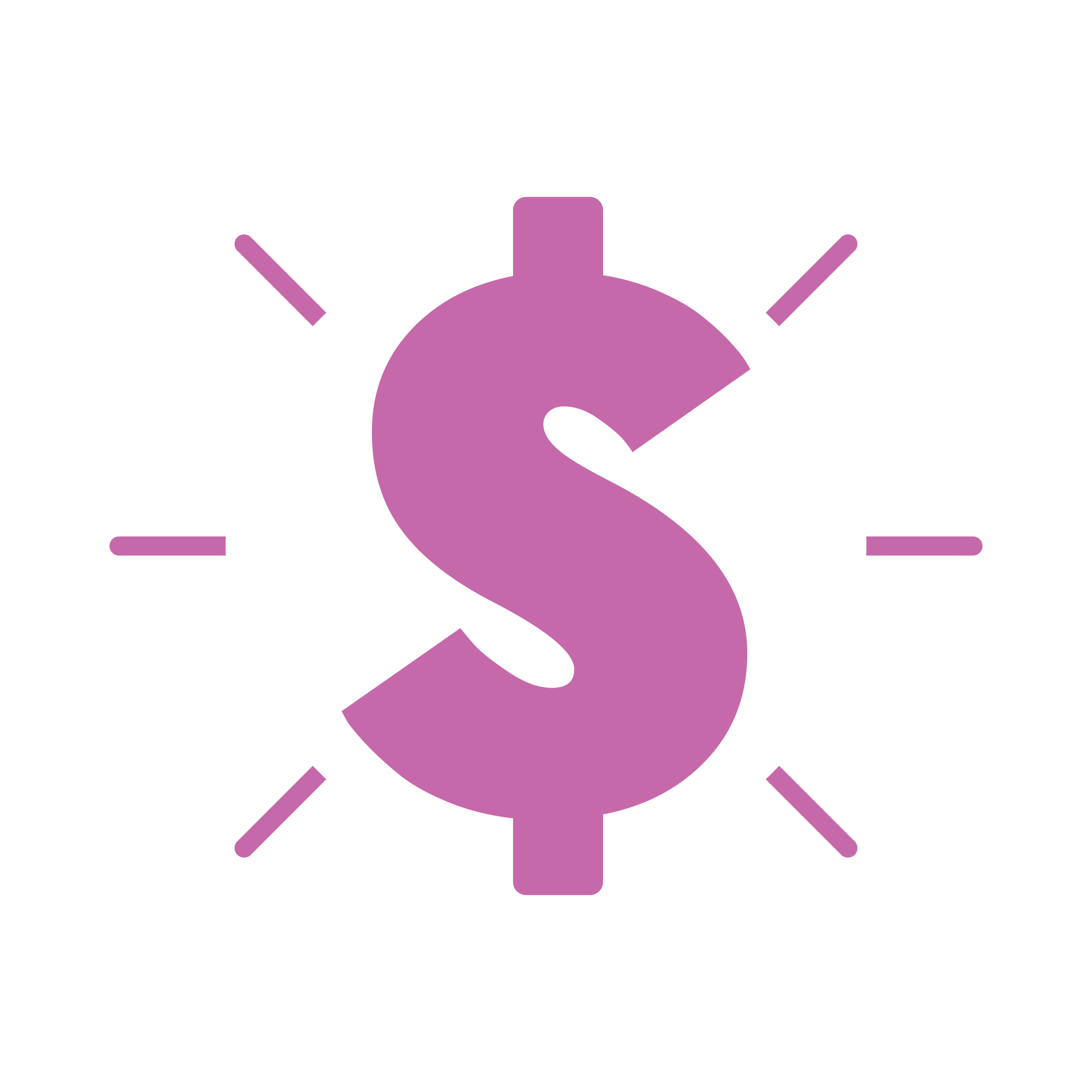 Competitive pay
Medical travelers are competitive and financially unique to fit your tech skills and desired travel lifestyle. Did we mention that you'll know your compensation upfront before you apply?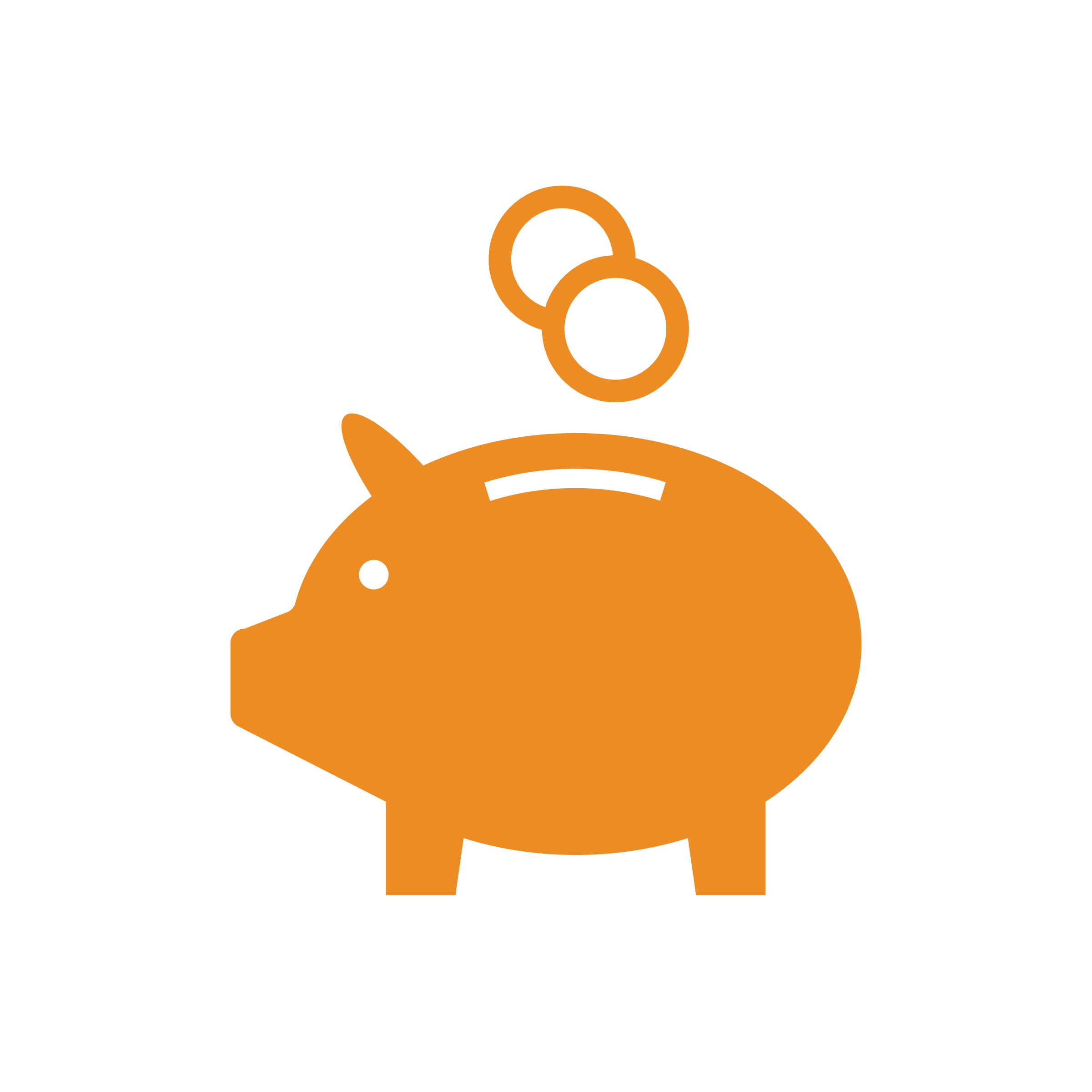 Per diem
When you become a travel Pathology Assistant, you can take advantage of the weekly, tax-free per diem to help cover daily expenses, like transportation and meals.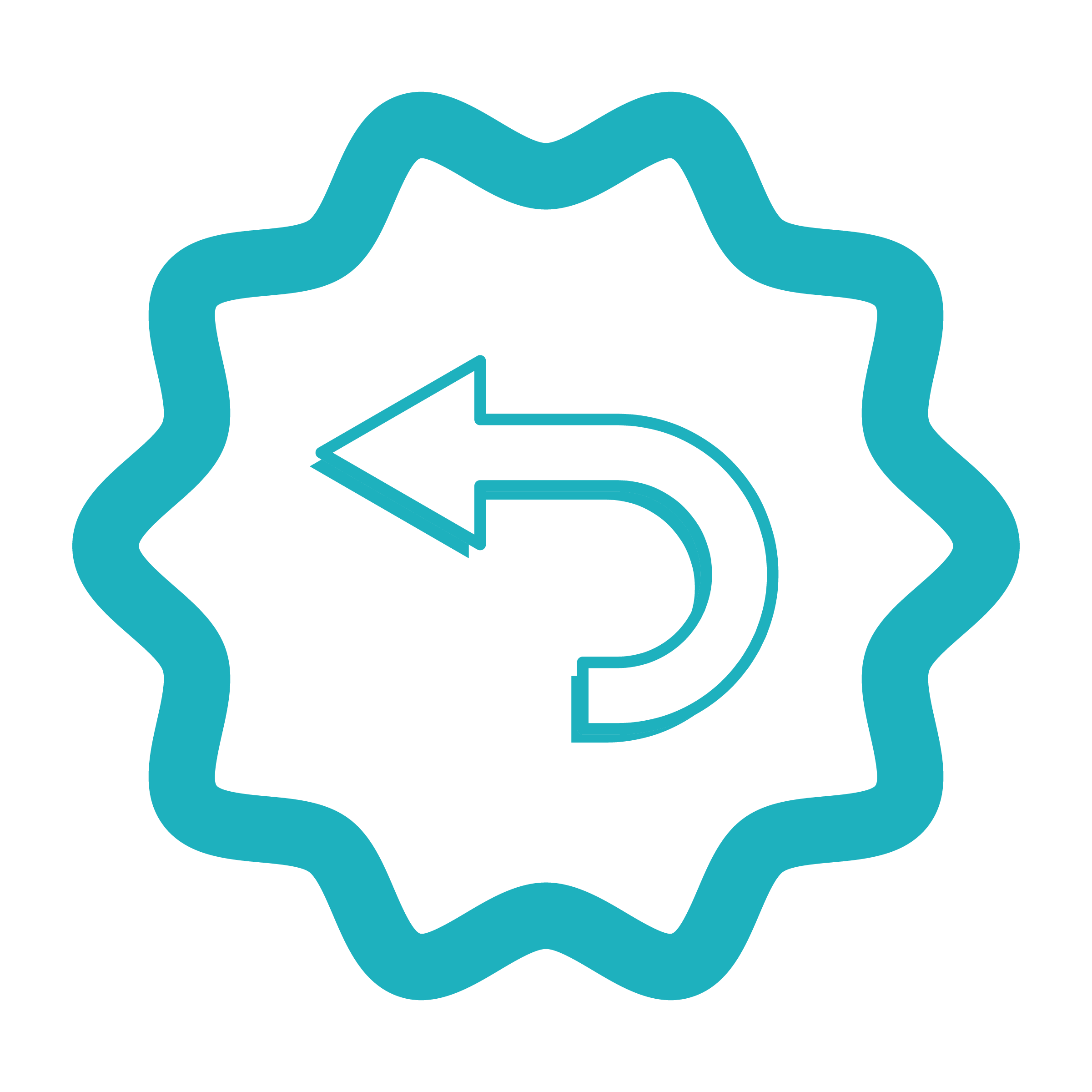 Certifications
Certifications

Travel life
When you're a medical traveler, you get to combine your love of travel with your ambition for your career. Plus, you'll get hands-on experience in your field while experiencing new things in your locations as you go.
Medical Traveler Compliance & Licensure
Being a Pathology Assistant can help you achieve the career you've always wanted, but what if your dream travel assignment is asking for certifications you don't have? No biggie. Your medical training, licensing, and certifications are covered with financial assistance.
Degrees and Certifications
In order to be a traveling medical professional, you need to be compliant in the states where you want to work. It sounds harder than it really is. You'll get the support and certifications you need in your correlating specialty (or modality). Compliance experts work with your recruiter and the facility to make sure that you have all the relevant credentials required to work travel jobs.
Compliance Requirements
Some of your compliance requirements are the same across the board, but there are others that will depend on your specialty.
The three parts of compliance
Occupational health records: Required immunizations and health examinations
Documentation: Tax forms, insurance paperwork, and licenses
Testing: Certifications, online training, and workplace safety
F.A.Q.s
Who can become a Pathology Assistant?
Anyone with a strong interest in the healthcare field and a dedication to helping others can consider becoming a Pathology Assistant. Generally, a Bachelor's degree in a health or science-related field is the first step. Following this, a Master's degree from an accredited Pathologists' Assistant program is typically required. Throughout your educational journey, it's also recommended to gain some work experience in a laboratory setting. Remember, this profession requires you to be detail-oriented, analytical, and capable of handling responsibility, as the role involves preparing and analyzing laboratory samples for pathologists. So, if you have the passion and determination, the field of Pathology Assistance could be a rewarding career choice for you!
Where can you find travel Pathology Assistant jobs?
As a Pathology Assistant, you have a wide range of workplace options, spanning from hospital-based laboratories and private pathology laboratories to morgues, medical schools, and forensic and governmental institutions. In these settings, Pathology Assistant jobs play a crucial role in the examination and diagnosis of diseases with post-mortem examinations and assisting pathologists with complex surgical specimens. Travel Pathology Assistant Jobs can also be found in academic settings, where you can contribute to research and even teach future generations of Pathology Assistants. This diversity in potential workplaces allows you to choose the environment that best aligns with your professional interests and career goals.
How much do travel Pathology Assistant jobs pay?
On average, Pathology Assistants in the United States earn a substantial income due to the specialty nature of their work. According to the American Association of Pathologists' Assistants, the median annual salary for a Pathologist Assistant can range from $75,000 to $105,000. However, this figure can vary greatly depending on factors including job details, educational background, years of experience, geographic location, and the complexity of cases handled. Remember, this is a rewarding career path that not only provides financial stability but also offers the opportunity to make a significant impact in healthcare.
Will taking a travel Pathology Assistant job help my healthcare career?
Travel Pathology Assistant jobs are beneficial because it exposes you to different regional procedures and patient populations, provides the opportunity to explore new specialties, and allows you to gain experience learning a new clinical environment quickly.