Traveling
Long Term Care Jobs
Hey you, LTC travel captain!
You're officially the captain of your LTC career. When you work as a travel LTC, LPN, or CNA, you're familiar with how to enrich the lives of your patients. Your job is about putting others first, but when it comes to your career, you should be the one in control, and it's about time (right?!) Traveling as a LTC, LPN or CNA means you get to do the job you love while using your skills to support facilities in need.
Ready to find out how becoming a long term care traveler can level-up your career? There are a variety of long term care specialties for you to choose from. Take a peek.
Long Term Care Specialties:
• LPN
• Advanced Cardiac Life Support
• Certified Correctional Health Professional
• Certified Hospice and Palliative Licensed Nurse
• Gerontology
• IV Certification
• Pediatric Advanced Life Support
• Wound Care Certification
What is a traveling Long Term Care RN?
A traveling Long Term Care RN helps people who are living in assisted living facilities and other specialized care facilities with normal daily tasks and around-the-clock supervision. Having a Long Term Care job is important for the routine care of people with chronic illnesses or disabilities, and requires a high level of compassion and determination. As a traveling Long Term Care RN, you:
Focus on making patients/residents and their families comfortable during their stay
Maintain the quality of care and quality of life for your patients, helping them maintain their independence
Assist patients/residents with daily living, such as bathing, getting dressed, etc.
Conduct regular assessments and monitoring to provide patients/residents with an overall look at their health
Get to know your patients, keep a diagnostic look on them, and pick up on the subtleties of potential increased illness
Provide patient education to family members
What is a traveling LPN?
As a traveling LPN, you're a versatile caregiver. There are a wide variety of settings and responsibilities associated with LPN jobs. LPNs are responsible for routine care of patients, mostly in hospital settings, but also in smaller settings including nursing homes and rehab facilities. As a traveling LPN, you:
Monitor basic patient health, vital signs and overall condition
Document and maintain patient histories and notes
Change patient dressings and insert catheters
Administer IV medications
Assist with tests and procedures
Provide personal care
Consult with RNs on care plans
What is a traveling CNA?
Being a traveling CNA is a great way to break into the medical industry. CNA jobs are projected to grow 11 percent by 2026, faster than the average for all occupations, and some areas of the country need CNAs more than others. Because you're in demand, you have a lot of great options for CNA positions as a traveler, and a lot of different areas and specializations to explore. As a traveling CNA, you:
Provide basic care for patients and answer patient calls
Reposition and help move/turn bedridden patients
Take patient vitals, temperature and blood pressure
Document patient health and report changes to nurses
Feed, measure and record patient food and liquid intake
Clean rooms and bed linens
Assist with medical procedures and dress wounds
Long Term Care Specialties:
Clinic LPN
CNA
COVID Screener LPN
COVID Screener Medical Assistant
LPN
LTC RN
Medical Assistant
Medication Aide
Vaccine Administration LPN
Take the lead and the leap. With your compassion and skills, you're sure to love the life of a medical traveler.
Traveling Long Term Care, Traveling LPN, and Traveling CNA Locations
No matter where you want to go for your next Long Term Care job, LPN job or CNA assignment, your career compass is at your fingertips.
Grab a map, pick your next destination, and maybe give your recruiter a heads up.
Advantages & Perks for Long Term Care, Healthcare Travelers

Competitive pay
Long Term Care, LPN, and CNA travelers are in high demand. Industry compensation packages for travelers are competitive and financially unique to fit your travel lifestyle.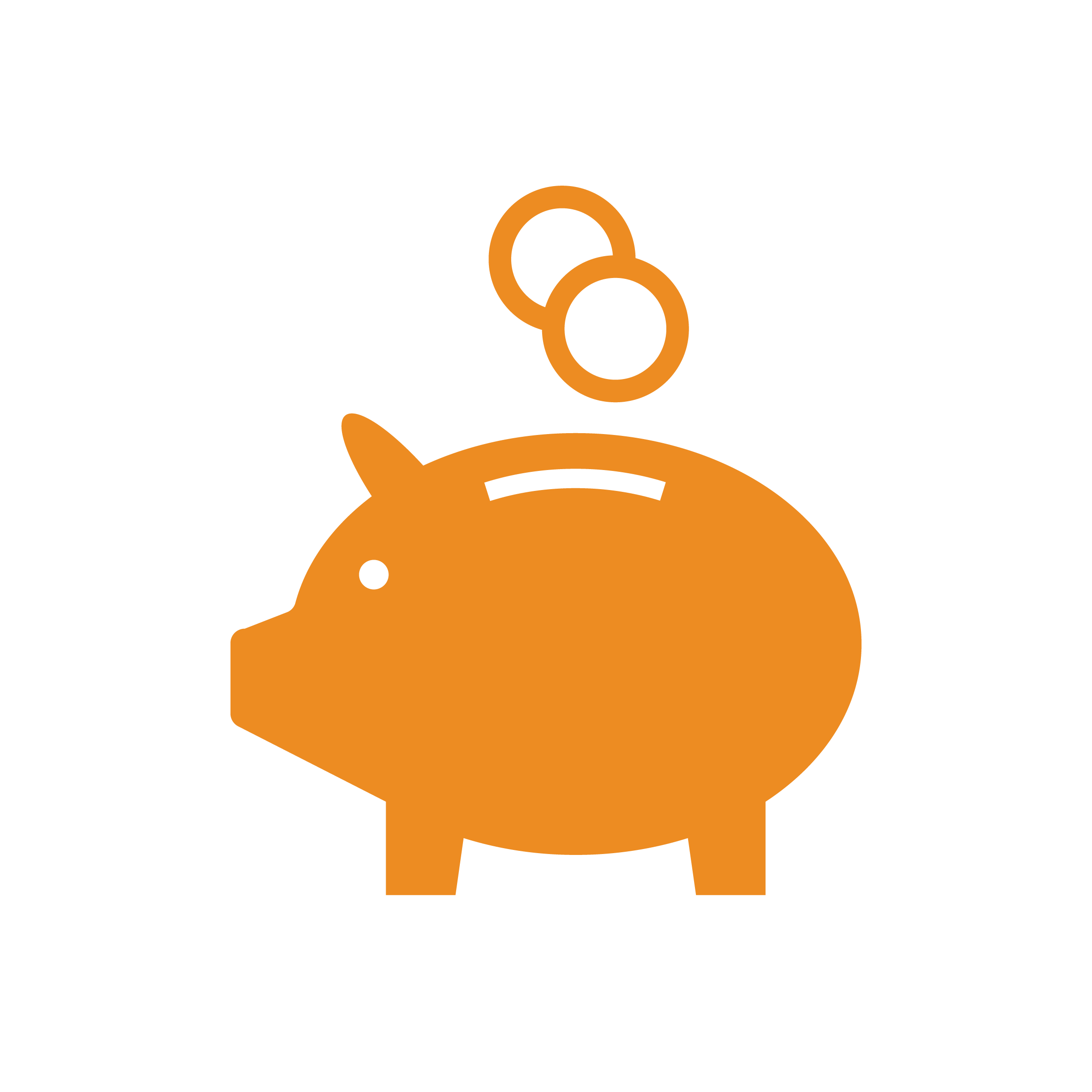 Per diem
You can qualify for a weekly, tax-free per diem to help cover transportation, meals, and other expenses as a Long Term Care traveler, LPN traveler, or CNA traveler.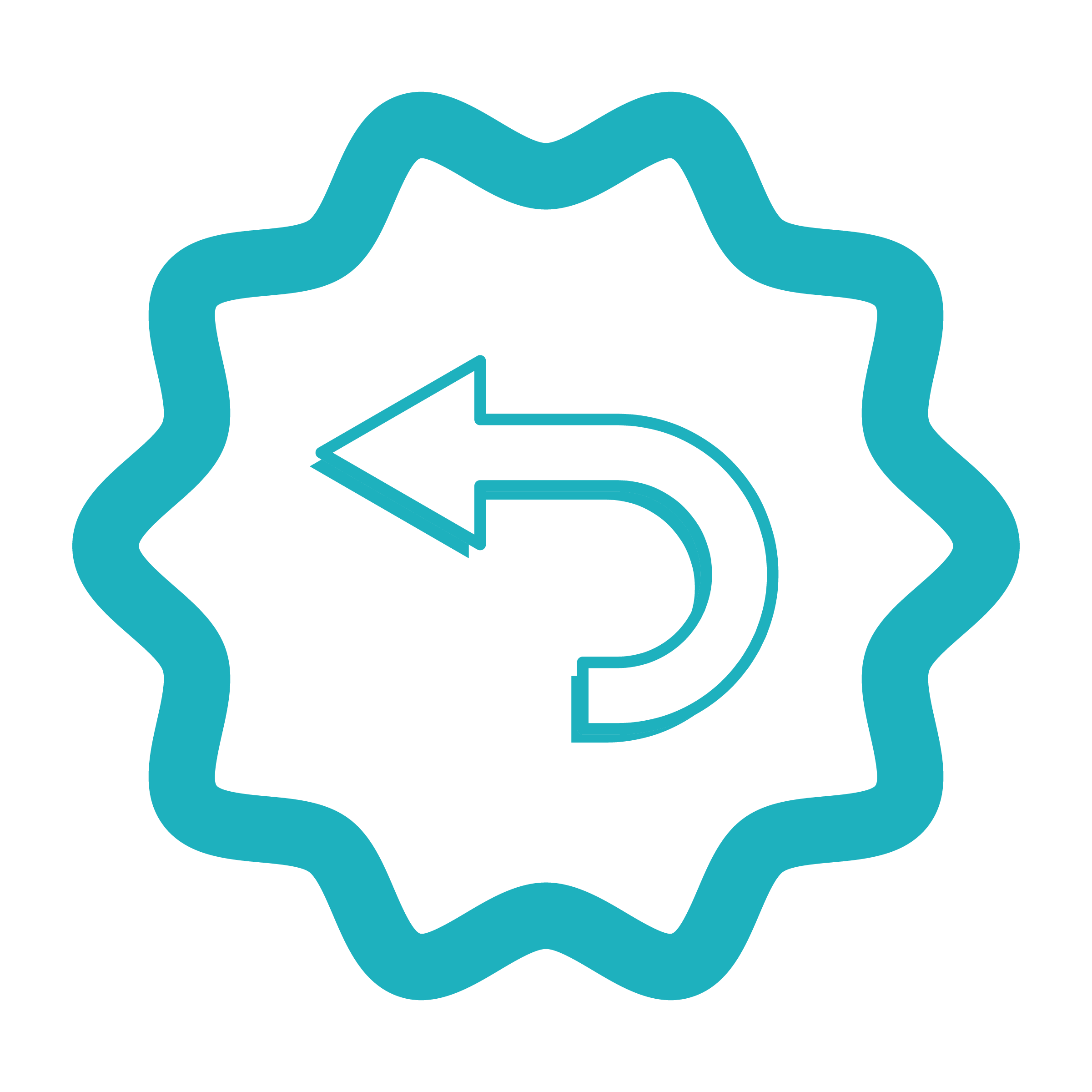 Certifications
State licenses and Long Term Care certification, LPN certification, and CNA certification costs are covered.

Travel life
As a medical traveler you get to work and explore cities you're curious about. Plus, you learn new skills along the way!
Medical Traveler Compliance & Licensure
Being a Long Term Care traveler, LPN traveler, or CNA traveler can help you become the medical professional you've always wanted to be, but what if your dream travel assignment is asking for certifications you don't have? Fusion is here to help find the right training, licensing and certifications, as well as financial assistance.
Degrees and Certifications
You've got licensing and certification questions. We've got the answers. Fusion makes getting compliant for the states you want to travel to a lot easier. Even though degrees and certifications depend on your modality and specialty, Fusion's compliance experts work with your recruiter and the facility to make sure that you have all relevant credentials required for our traveling LTC, traveling LPN, and traveling CNA jobs.
Compliance Requirements
Some of your compliance requirements are the same across the board, but there are others that will depend on your Long Term Care specialty, LPN specialty, or CNA specialty.
The three parts of compliance
Occupational health records: Required immunizations and health examinations
Documentation: Tax forms, insurance paperwork, and licenses
Testing: Certifications, online trainings, and workplace safety exams
Testimonials
I remember when I was growing up, I had a passion for helping people. I always knew I'd end up doing something in the medical field. I have more than five years experience in the CNA field. The day I called Fusion Medical Staffing and inquired about a travel CNA job, I spoke with Matt Waters. We had a long talk about CNA travel, and I automatically knew I would soon be on a awesome and amazing journey. I remember telling Matt that I was ready to head out ASAP, and I knew I was the right fit for this type of work. We got stuff rolling, and I got assigned to a wonderful recruiter named Becca Jacobs. She is very outgoing, helpful, and caring. This was my first travel assignment, so I was kind of nervous, but everyone I spoke with at Fusion really made me feel good about this journey I was about to set out on. I was happy and excited that I was offered a 26-week-long contract. So far this journey has been amazing, and it is very joyful meeting new people, building friendships, discovering new places, doing new things, and building memories that will last a lifetime. Knowing that I'm making a difference in other peoples' lives makes me feel good. Remember to enjoy the small things in life and always remember that days can get hard and lonely, but in the end you can look back on your journey.
Tyler F.
CNA
F.A.Q.s
How does the pay work?
You will be paid a taxable hourly rate and then given a tax-free stipend for food and housing. Typically, nurses will take home a competitive hourly taxable wage to maximize those stipends, but we are able to mix and match pay a number of different ways. Pay packages will always look different depending on the area you are working.
Why should I choose Fusion over other travel companies?
We like to let our travelers and reputation speak for us. We strive to give the ultimate long-term experience and not just "sell" you on a job. We want you to be part of the family for the long haul. We are transparent and committed to our travelers.
What do I do if I don't like it at my new assignment?
Being a traveler isn't just an adventure, it is also a commitment. Just like any job you apply for or contract you sign, you are committing your time. Fortunately, three months goes by pretty quickly. We will always discuss the details of the job prior to signing a contract, so you'll know upfront what you're getting into.