Traveling
Infection Prevention Nurse Jobs
Make a Difference as a Travel Infection Prevention Nurse
The vigilant efforts of infection control nurses create a safe environment for patients, reducing the risk of healthcare-associated infections. The behind-the-scenes work varies from prevention to education and response, and it is all pivotal in ensuring the health, safety, and well-being of every patient.
Traveling infection control nurses get the opportunity to do the job they love, feel fulfilled at each day's end, explore new cities and spaces, and of course, make some pretty great cash. As a travel nurse, you choose your next adventure.
What is a Travel Infection Control Nurse?
An infection prevention nurse, sometimes known as an infection control nurse, plays a crucial role in healthcare, focusing primarily on preventing the spread of diseases and infections within healthcare settings. Infection control nurses are responsible for developing and implementing policies and procedures to ensure rigorous infection control standards are maintained.
Typical Infection Control Nurse Responsibilities:
Identify potential areas of infection risk and implementing measures to mitigate these risks
Conduct regular inspections and audits to ensure adherence to infection control standards
Provide training and education to healthcare staff on best infection control practices
Monitoring and investigating known or suspected sources of infections, aiming to limit their incidence
Participating in the development of emergency plans to effectively respond to potential outbreaks of an infection or infectious disease
Managing and containing infection outbreaks when they occur, in order to minimize their impact and prevent their spread
Choose where you go
With opportunities for new graduates all over the country, we've selected areas with the most popular medical traveling jobs to help you find your best fit.
Advantages & Perks for Travel Infection Control Nurse Jobs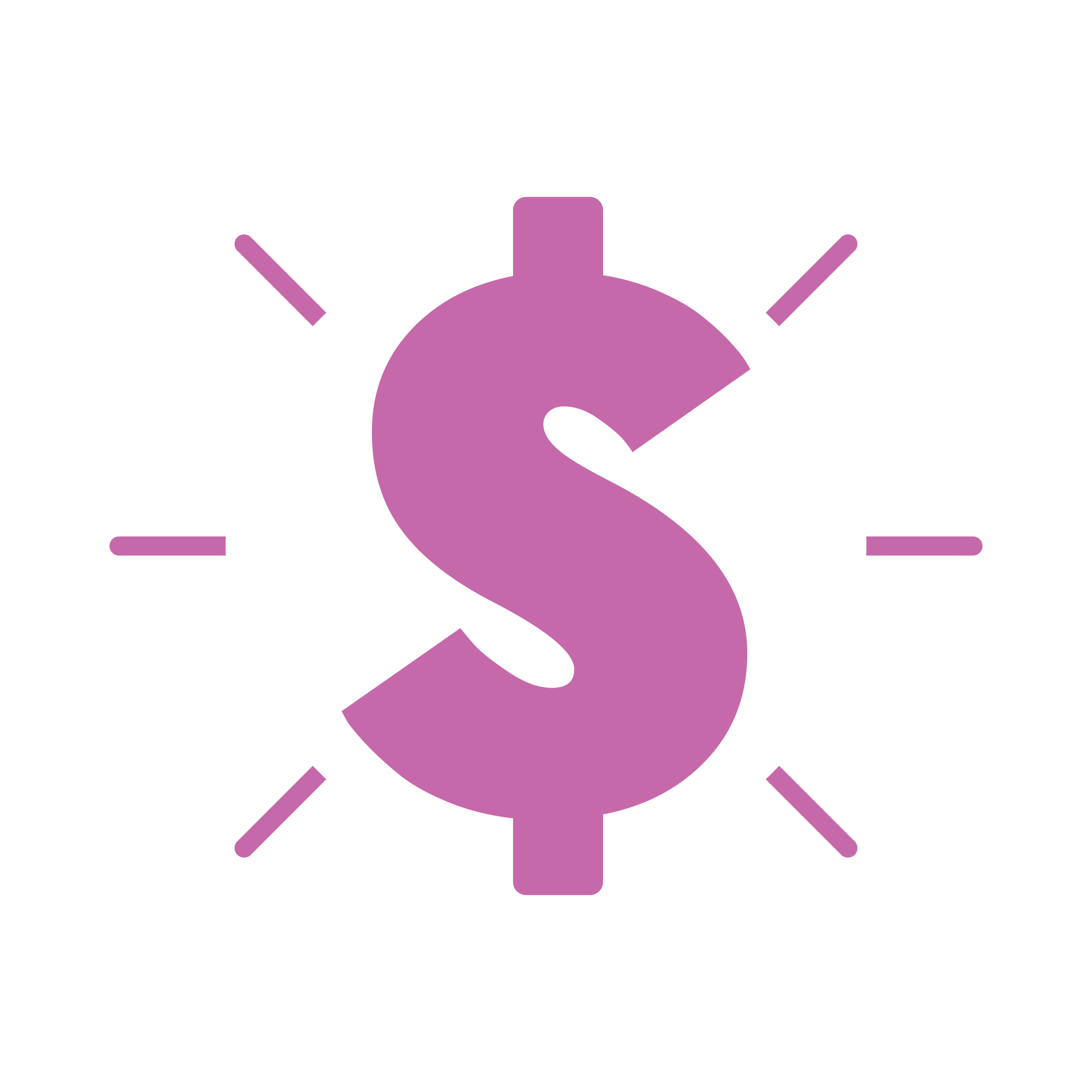 Competitive pay
Travel nurses are the backbone of medical traveling. Pay transparency means you can see what you'll actually get paid before you even apply.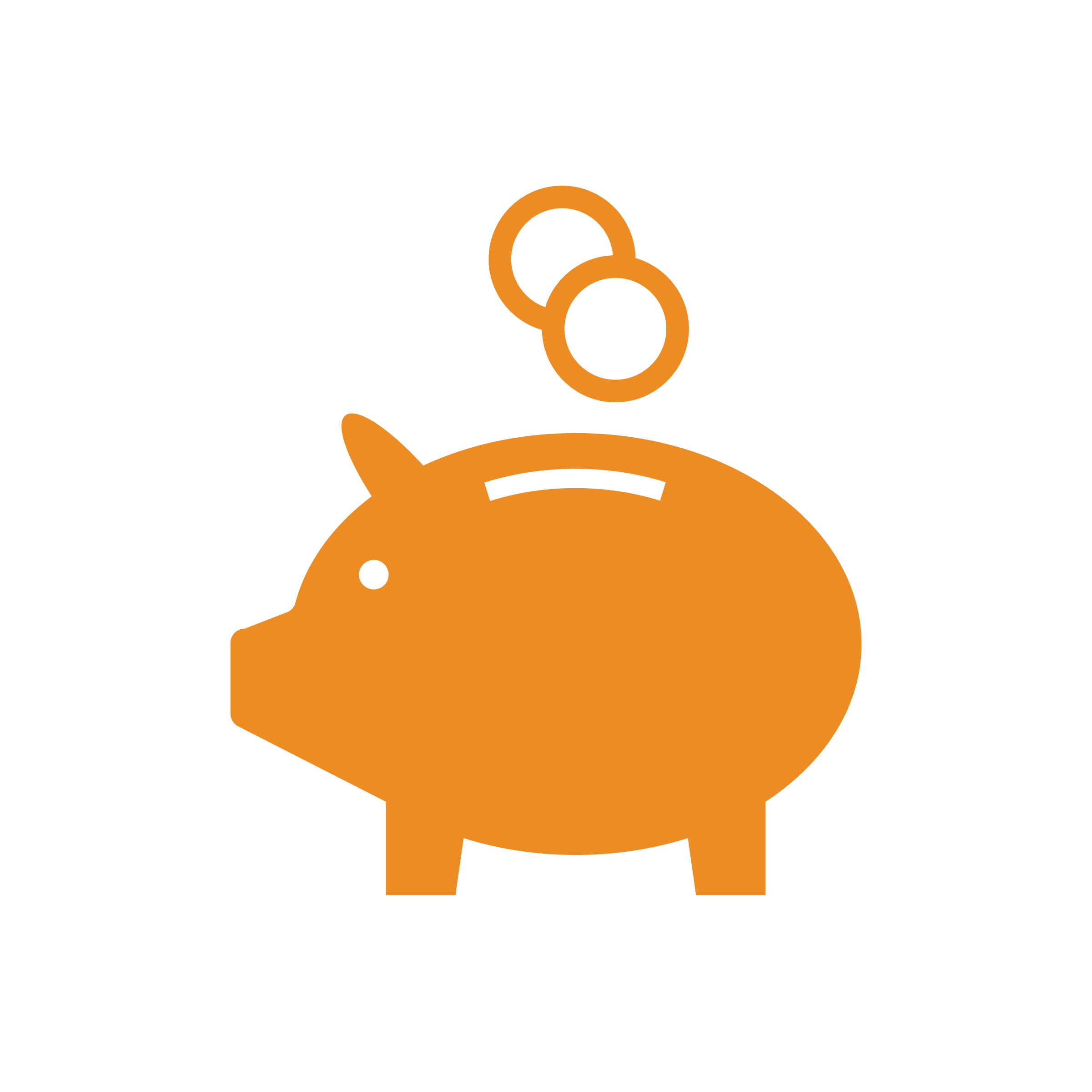 Per diem
Travel nurses qualify for a weekly, tax-free per diem that can help you cover the costs of moving, like your transportation, meals, and other expenses.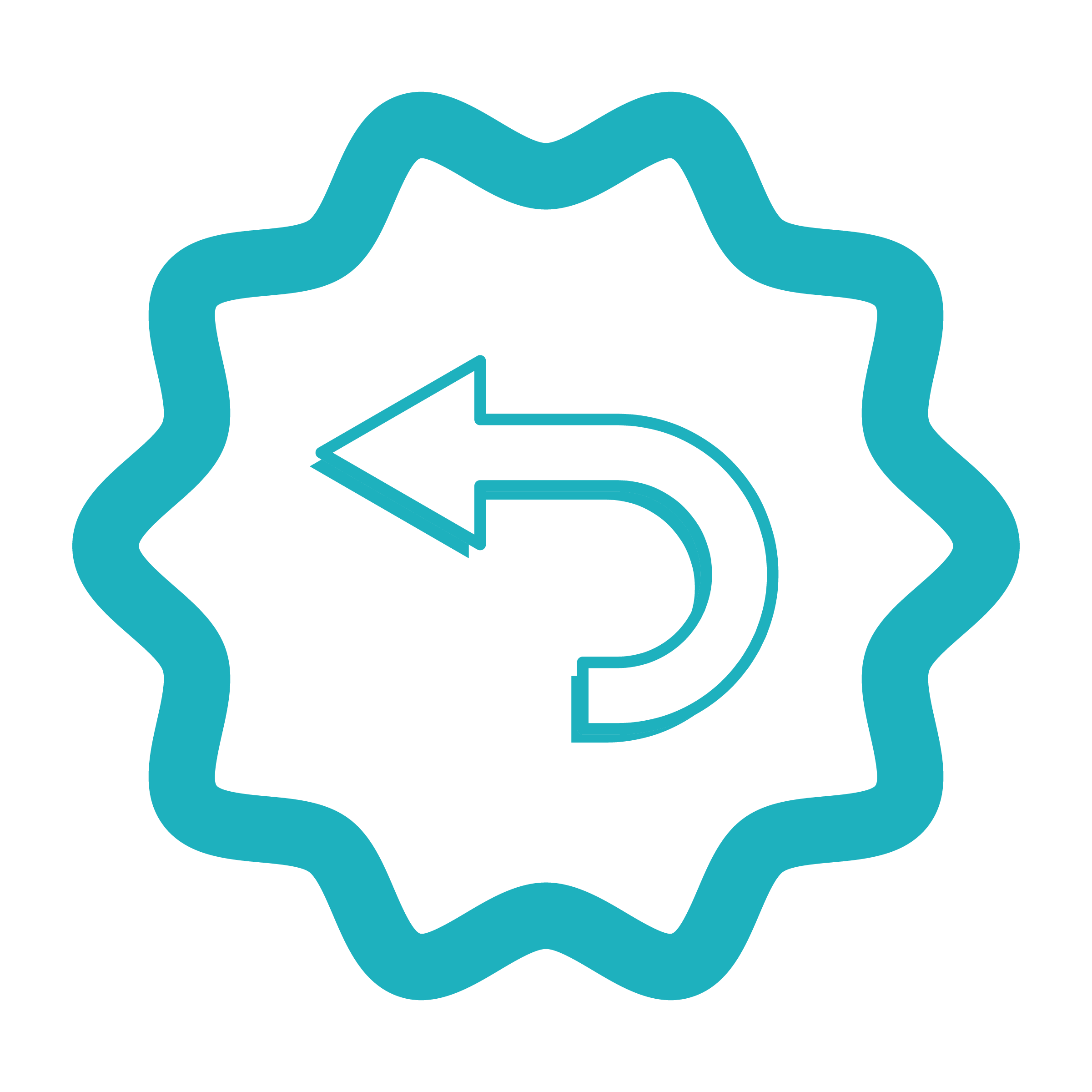 Certifications
Level-up, Nurse. Get your state licenses and travel nurse requirements reimbursed.

Travel life
See new spaces. See new faces. Grow and learn in your nursing career as you grow and learn in various cities all over the country.
Travel Nursing Compliance & Licensure
Being a travel nurse is a great way to grow your experience and learn on the job. What if your dream travel assignment is asking for certifications you don't have? Don't sweat. You'll get training in nursing and financial assistance for the cost of licensing and certifications!
Degrees and Certifications
Keeping up with the world of licensing and certification can be intimidating. Degrees and certifications depend on your modality and specialty but getting compliant for your home state and others you want to travel to is easier as a medical professional. Compliance experts work with your recruiter and the facility to ensure that you have all the relevant credentials required for any and all travel jobs.
Compliance Requirements
Some of your compliance requirements are the same across the board, but there are others that will depend on your specialty in nursing.
The three parts of compliance
Occupational health records: Required immunizations and health examinations
Documentation: Tax forms, insurance paperwork, and licenses
Testing: Certifications, online training, and workplace safety exams
FAQs
Who can become a travel infection control nurse?
A career in infection control is the perfect fit for those with a keen interest in disease prevention, a meticulous approach to their work, and a passion for improving patient safety and quality of care. Becoming an infection control nurse requires specialized education and training. A Bachelor's of Science in Nursing (BSN) degree is typically the first step, followed by licensure as a Registered Nurse (RN). RNs must gain 12-18 months of clinical experience, particularly in fields like microbiology, epidemiology, or public health, to begin applying for travel infection control registered nurse positions.
What is the average salary for infection control nurse jobs?
The average salary for infection control nurses can vary significantly based on a number of factors including geographic location, years of experience, and the type of healthcare facility. According to the U.S. Bureau of Labor Statistics, the median annual wage for a registered nurse, in general, was $75,330. However, an infection preventionist nurse may earn more due to the specialized nature of their work.
Are there any infection control nurse certifications I should consider?
Yes! Nurses can pursue a certification in infection management and control. This credential, known as the Certification in Infection Prevention and Control (CIC), is administered by the Certification Board of Infection Control and Epidemiology, Inc. (CBIC). It is not mandatory but highly recommended as it validates the nurse's expertise in preventing and controlling infection and infectious disease.
Continuous professional development and recertification every five years ensure an infection control nurse stays current with the best practices in this vital field.
Where are infection control nurse jobs available?
Hospitals, both large and small, often employ registered nurses with infectious disease control experience to maintain rigorous infection control standards across different units. Long-term care facilities and rehabilitation centers also need their expertise to protect vulnerable populations from potential infections. Infection prevention nurses can also find opportunities in outpatient clinics and ambulatory care centers, where they help manage infection control during various outpatient procedures.
They also work in local and state health departments, assisting with public health initiatives and disease outbreak responses. In addition, they may also work in educational settings, teaching future healthcare professionals about infection prevention and control.
Will taking travel infection control nurse jobs help my nursing career?
Working as a travel nurse is beneficial because it exposes you to different regional nursing procedures and patient populations, provide the opportunity to explore new specialties, and gain experience learning a new clinical environment quickly.