Travel
Labor and Delivery Nurse Jobs
Make a Difference as a Labor and Delivery Travel Nurse
It's no surprise you have a knack for helping those around you. It's likely why you got into nursing in the first place! You're all about listening to your patients, but are you ready to listen to that inner voice telling you to travel? Travel nursing has its perks. You get to do a job you love, feel fulfilled at each day's end, explore new cities and spaces, and of course, make some pretty great cash. Travel nursing is a job for the kind-hearted, adventure seekers out there who live to care for others around the clock because people do not fall ill on a schedule, as much as that would make things easier.
Live and work in the location of your dreams and get paid to do it. As a travel nurse, you choose your specialty and your next adventure. It's not science (for once).
What is a traveling Labor and Delivery Nurse?
A traveling Labor and Delivery (L&D) Nurse is a registered nurse who specializes in providing care to mothers during labor, delivery, and postpartum. While on delivery nurse jobs, traveling L&D nurses typically move from hospital to hospital, providing care to mothers during labor and delivery in different locations. During delivery travel nurse jobs, they provide care to patients during the labor and delivery process, assist with postpartum recovery, provide education and support to families, and may even help with newborn care. This specialized nurse requires unique skills as traveling labor and delivery nurses must be knowledgeable and experienced no matter where they're working an assignment, in order to provide the best care to mothers during this special and momentous occasion.
Typical Labor and Delivery RN Responsibilities:
• Provide comprehensive, patient-centered care to women experiencing labor and delivery
• Observe the progress of labor and identify changes in the mother's condition or fetal behavior
• Administer medications and fluids as required and according to medical orders
• Assist with the delivery of the baby, including suctioning and clamping
• Monitor the newborn infant's vital signs and perform initial assessments
• Offer emotional support and encouragement to the mother and her family
• Ensure that the mother and baby receive proper post-delivery care
• Educate the mother and her family regarding post-delivery care
• Coordinate with the multi-disciplinary team to ensure proper care for the mother and baby
Choose where you go
With opportunities for new graduates all over the country, we've selected areas with the most popular medical traveling jobs to help you find your best fit.
Advantages & Perks for Travel Nurses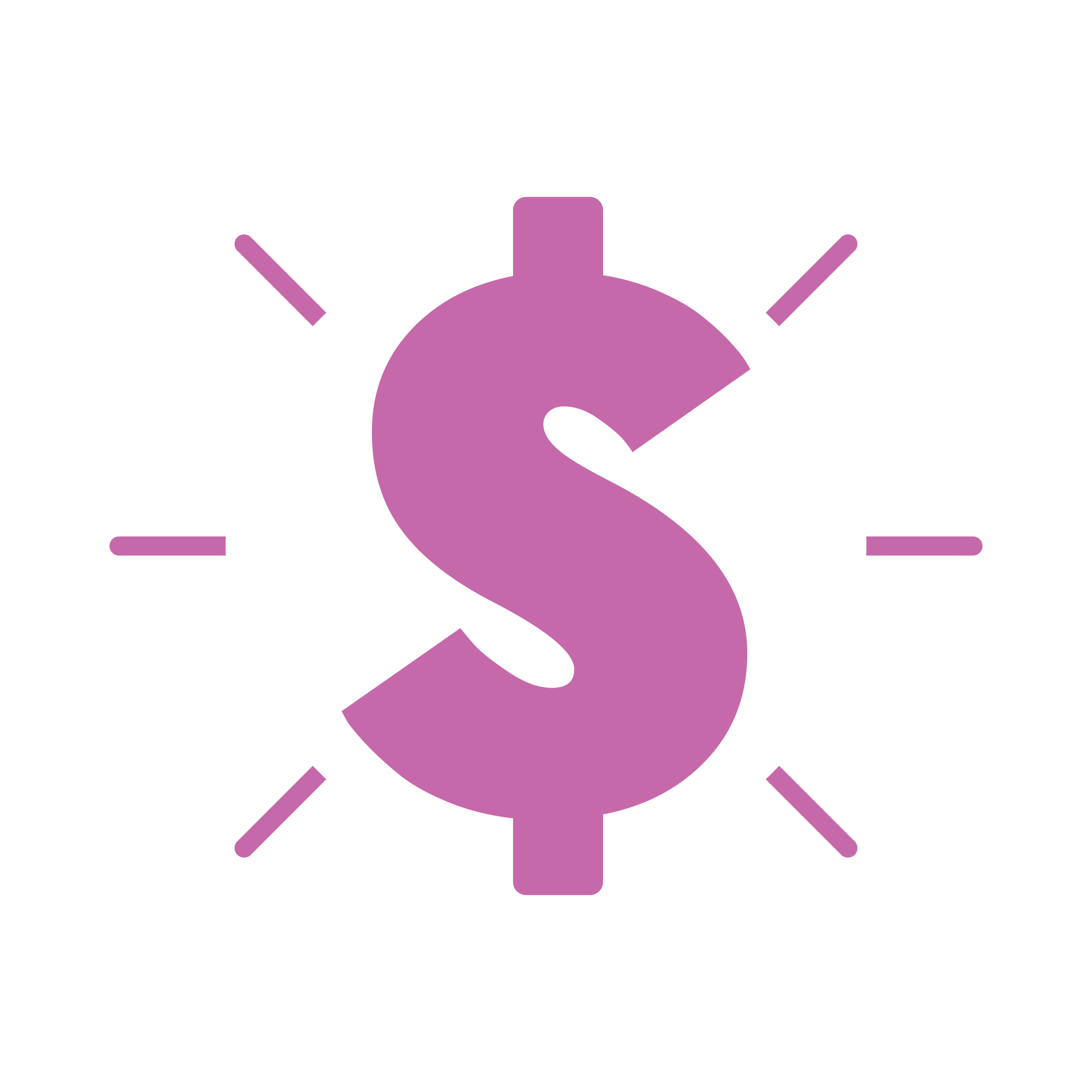 Competitive pay
Travel nurses are the backbone of medical traveling. Pay transparency means you can see what you'll actually get paid before you even apply.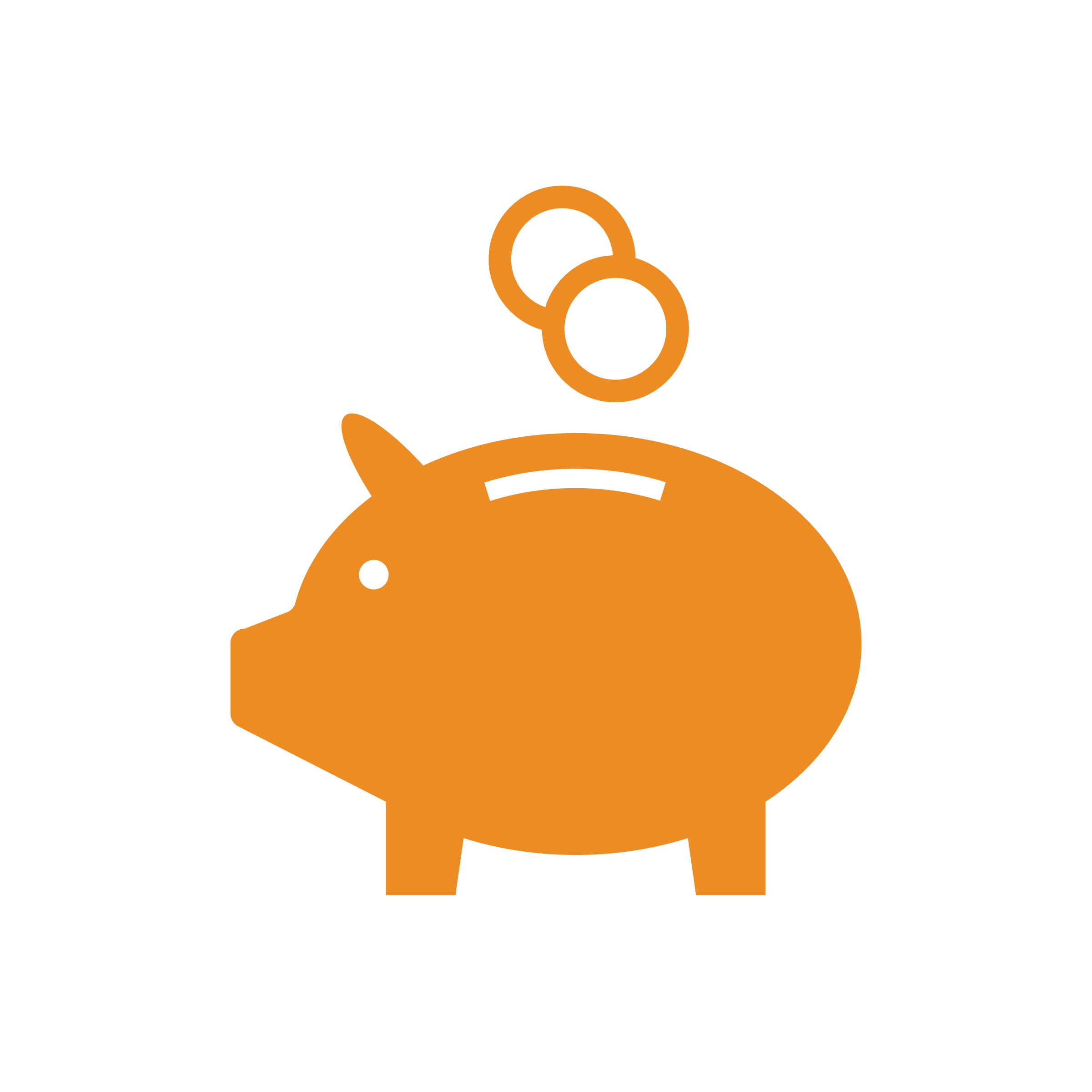 Per diem
Travel nurses qualify for a weekly, tax-free per diem that can help you cover the cost of moving, like your transportation, meals, and other expenses.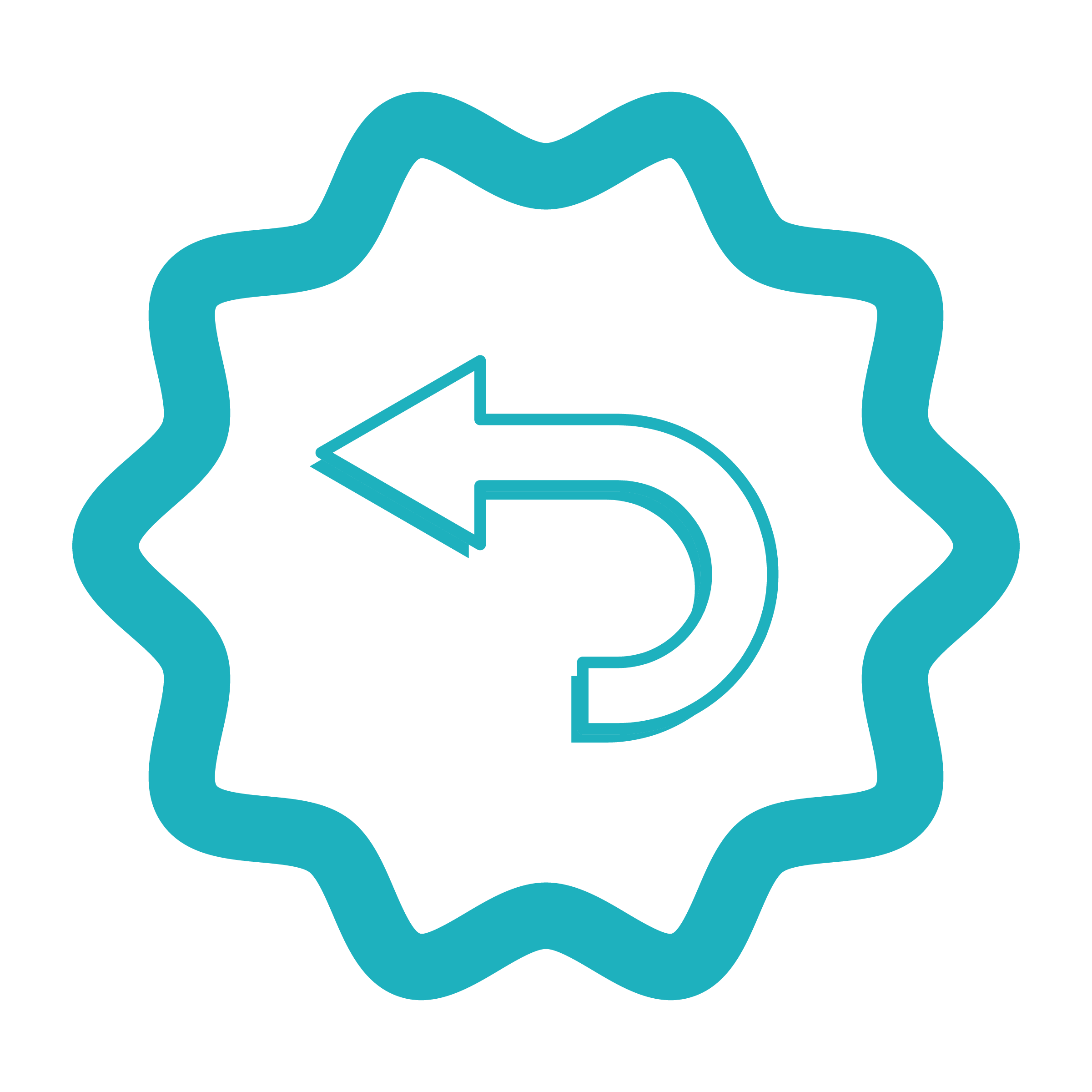 Certifications
Level-up, Nurse. Get your state licenses and travel nurse requirements reimbursed.

Travel life
See new spaces. See new faces. Grow and learn in your nursing career as you grow and learn in various cities all over the country.
Travel Nursing Compliance & Licensure
Being a travel nurse is a great way to grow your experience and learn on the job. What if your dream travel assignment is asking for certifications you don't have? Don't sweat. You'll get training in nursing and financial assistance for the cost of licensing and certifications!
Degrees and Certifications
Keeping up with the world of licensing and certification can be intimidating. Degrees and certifications depend on your modality and specialty but getting compliant for your home state and others you want to travel to are easier as a medical professional. Compliance experts work with your recruiter and the facility to ensure that you have all the relevant credentials required for any and all travel jobs.
Compliance Requirements
Some of your compliance requirements are the same across the board, but there are others that will depend on your specialty in nursing.
The three parts of compliance
Occupational health records: Required immunizations and health examinations
Documentation: Tax forms, insurance paperwork, and licenses
Testing: Certifications, online training, and workplace safety exams
FAQs
Where do L&D nurses work?
Traveling labor and delivery nurses find delivery travel nurse jobs in a variety of healthcare facilities, including hospitals, clinics, birthing centers, and clients' homes. However, these RNs most commonly work in labor and delivery units within hospital systems. In the unit, they are responsible for monitoring the mother and baby during childbirth, assessing their conditions, administering medication, and providing education and emotional support. Their efforts are critical in ensuring safe and successful labor and delivery for both mother and baby.
What's the average salary of a labor and delivery travel nurse?
According to information from the U.S. Bureau of Labor Statistics, RNs make an average salary of $77,600 a year. As a traveling labor and delivery nurse, you have the chance to earn even more because of the advanced training required. Moreover, you have the advantage of choosing your travel nurse job location from various leading hospitals across the country. When you're on this career path, you can make a good living while making a positive difference.
What are the benefits of being a delivery nurse?
There are many benefits to working delivery travel nursing jobs! Not only do labor and delivery nurses get to witness the miracle of birth, but you are also helping new mothers and their babies through the most important moment of their lives. Plus, as a labor delivery registered nurse, you're providing much-needed support and guidance to those in need, which is an immense reward in itself.
Additionally, labor and delivery travel nurses may be eligible for other benefits, including health insurance, continuing education unit reimbursement, and access to employee assistant programs.