Travel
Med Surg Nurse Jobs
Make a Difference as a Med Surg Travel Nurse
It's no surprise you have a knack for helping those around you. It's likely why you got into nursing in the first place! You're all about listening to your patients, but are you ready to listen to that inner voice telling you to travel? Travel nursing has its perks. You get to do a job you love, feel fulfilled at each day's end, explore new cities and spaces, and of course, make some pretty great cash. Travel nursing is a job for the kind-hearted, adventure seekers out there who live to care for others around the clock because people do not fall ill on a schedule, as much as that would make things easier.
Live and work in the location of your dreams and get paid to do it. As a travel nurse, you choose your specialty and your next adventure. It's not science (for once).
What is a traveling medical surgical nurse?
Travel Med Surg RNs play a crucial role in hospitals as they can provide a much-needed service to all kinds of patients. Ranging from post-op patients recovering from surgical procedures to those with orthopedic injuries and heart disease, every Med Surg unit needs the right kind of nurse to take part in direct patient care activities: inserting Foley caths, NG tubes, and IVs, changing wound dressings and giving medications are just the tip of the iceberg. It's not only about administering treatments though; it's also about taking care of their well-being – Medical Surg RNs need to be competent listeners so they can effectively carry out their duties while ensuring patients feel comfortable and safe at all times. That's why travel Med Surg RNs are such an important asset for hospitals everywhere!
Typical Medical Surgical RN Responsibilities:
Assessing patient conditions and providing emotional support.
Passing instruments, holding retractors or sponges on the surgical site, preparing sterile drapes and instruments for surgeries.
Collaborating with other members of the healthcare team to form a treatment plan for patients.
Monitoring vital signs during procedures for safety reasons.
Drawing blood samples for testing in accordance with doctor's orders.
Assist nurses while moving patients in and out of beds/chairs.
Keeping detailed records of administered patient care.
Choose where you go
With opportunities for new graduates all over the country, we've selected areas with the most popular medical traveling jobs to help you find your best fit.
Advantages & Perks for Med Surg Travel Nursing Jobs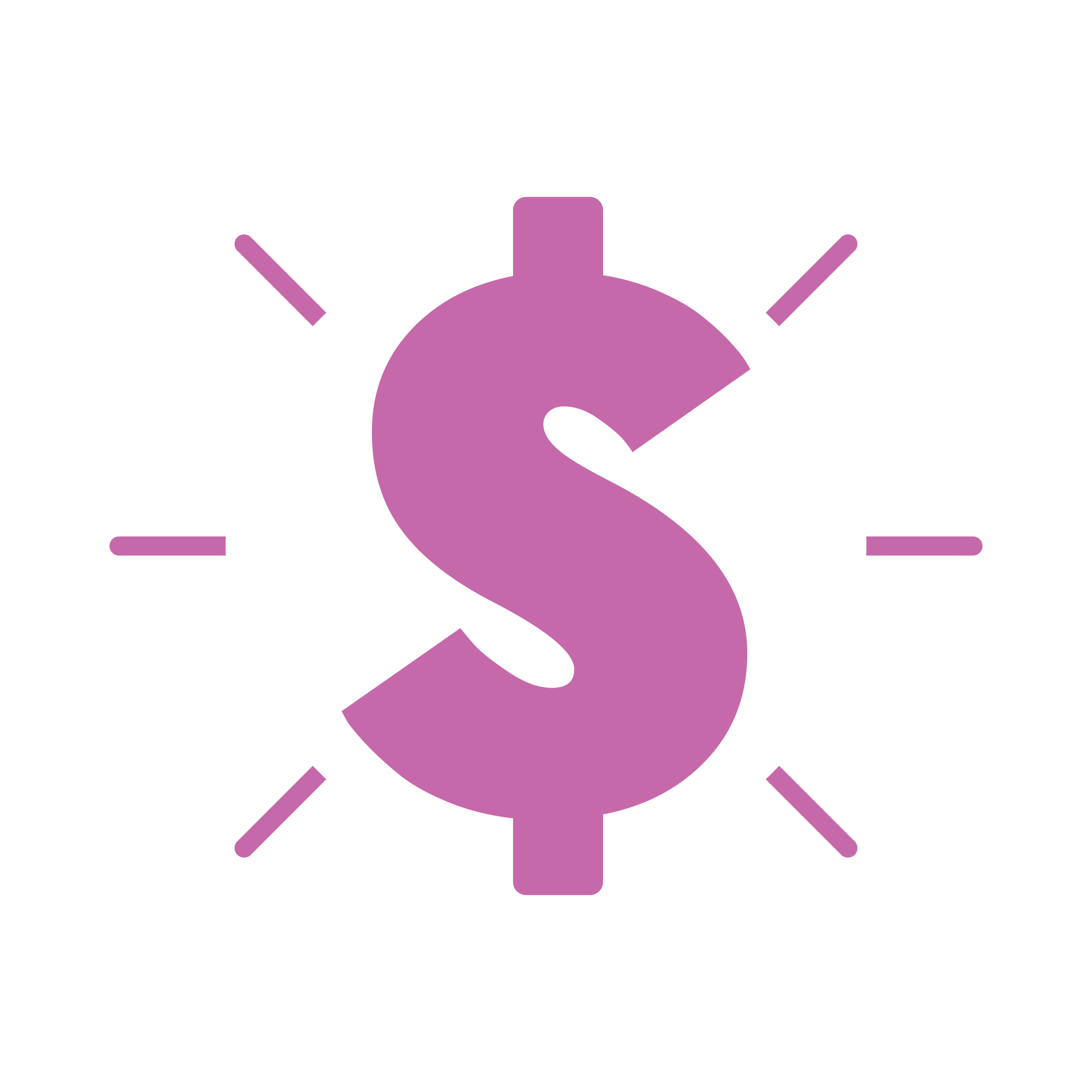 Competitive pay
Travel nurses are the backbone of medical traveling. Pay transparency means you can see what you'll actually get paid before you even apply.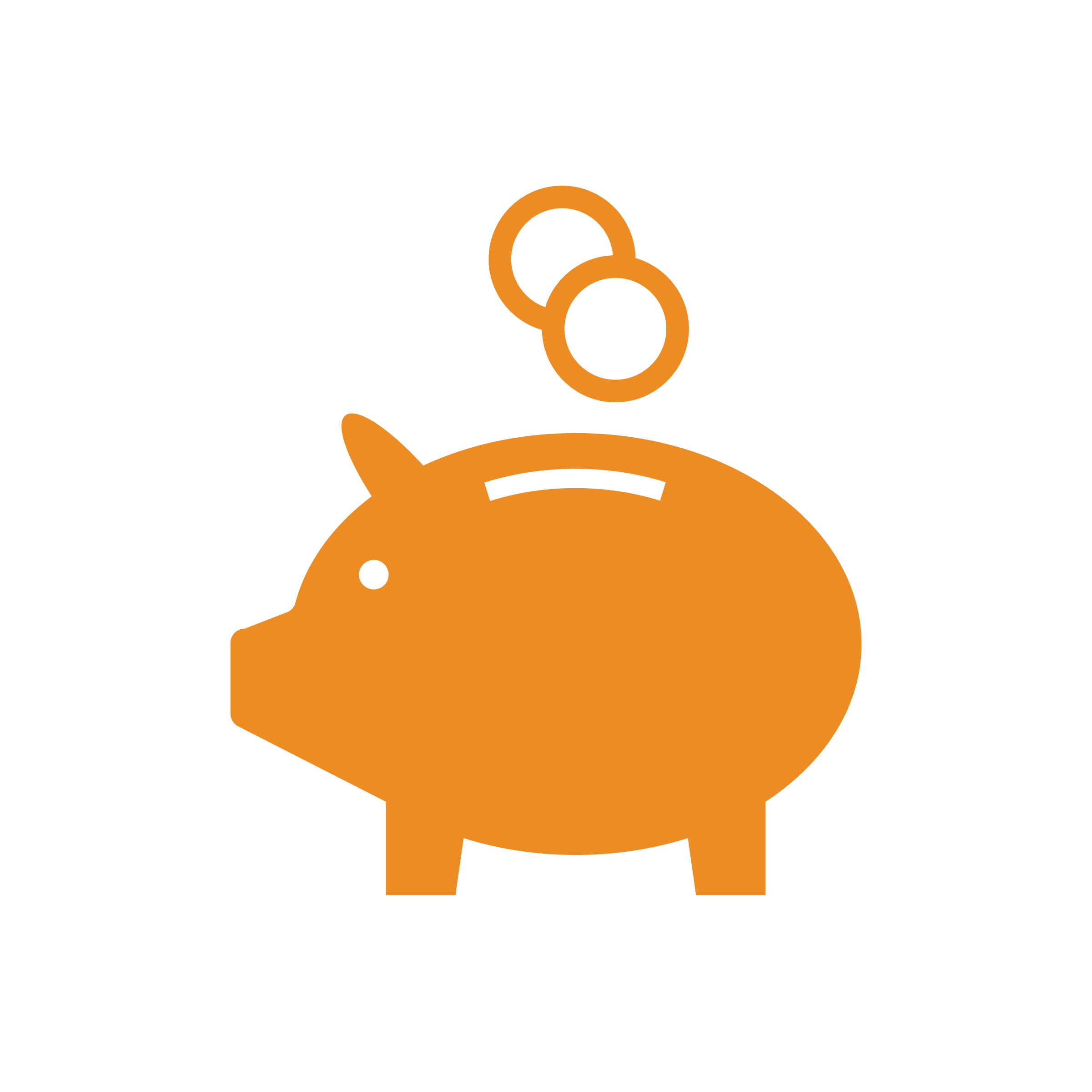 Per diem
Travel nurses qualify for a weekly, tax-free per diem that can help you cover the cost of moving, like your transportation, meals, and other expenses.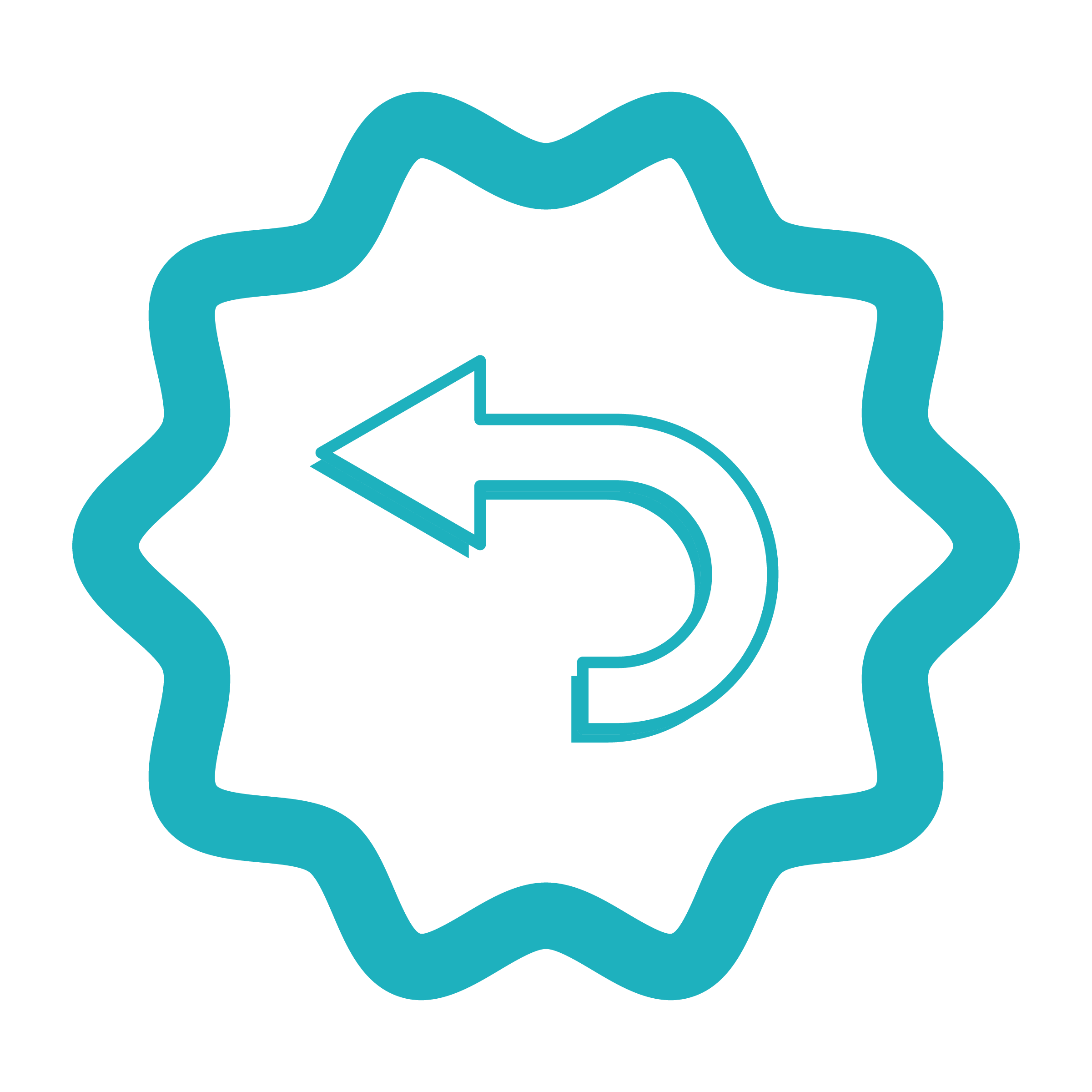 Certifications
Level-up, Nurse. Get your state licenses and travel nurse requirements reimbursed.

Travel life
See new spaces. See new faces. Grow and learn in your nursing career as you grow and learn in various cities all over the country.
Med Surg Travel Nursing Compliance & Licensure
Being a travel nurse is a great way to grow your experience and learn on the job. What if your dream travel assignment is asking for certifications you don't have? Don't sweat. You'll get training in nursing and financial assistance for the cost of licensing and certifications!
Degrees and Certifications
Keeping up with the world of licensing and certification can be intimidating. Degrees and certifications depend on your modality and specialty but getting compliant for your home state and others you want to travel to are easier as a medical professional. Compliance experts work with your recruiter and the facility to ensure that you have all the relevant credentials required for any and all travel jobs.
Compliance Requirements
Some of your compliance requirements are the same across the board, but there are others that will depend on your specialty in nursing.
The three parts of compliance
Occupational health records: Required immunizations and health examinations
Documentation: Tax forms, insurance paperwork, and licenses
Testing: Certifications, online training, and workplace safety exams
FAQs
Who can become a travel medical surgical nurse?
It is recommended that travel nurses have 12-18 months of hospital-based RN experience in their field. Depending on the specialty or the specific requirements of the facility, the required job experience could be longer.
Where do med surg nurses work?
Medical-Surgical Nurses generally work in hospitals, providing care to patients who are not considered well enough to go home, but also not sick enough to require specialized attention. Medical Surgical RNs also get placed for travel positions at many types of healthcare facilities including ambulatory care units, surgical centers, clinics, long-term care facilities, and others. Med Surg units usually serve as the last stop for a patient before they are released.
Are there any common medical-surgical nursing certifications I should consider?
Yes! Many medical-surgical nurses choose to pursue certifications to enhance their knowledge and professional development. The most commonly required certifications are Advanced Cardiac Life Support (ACLS) and Basic Life Support (BLS). While not usually required for Med Surg positions, registered nurses can pursue additional certifications such as Crisis Prevention Intervention (CPI), National Institutes of Health Stroke Scale (NIHSS), Oncology Nursing Society (ONS)/Oncology Nursing Certified Corporation (ONCC) and Pediatric Advanced Life Support (PALS).
What type of travel nursing jobs make the most money?
Typically, the most in-demand travel nursing jobs are those that require highly specialized training, knowledge, and experience. This includes positions in the Cardiac Cath Lab, ICUs, Emergency Rooms, and Operating Rooms. Fusion Medical Staffing provides weekly pay estimates for most travel nursing jobs we have available which include the combined hourly pay and available stipend amounts for housing, travel, and per diem.
Will taking a med surg travel nursing job help my nursing career?
Travel nursing jobs are beneficial because it exposes you to different regional nursing procedures and patient populations, provide the opportunity to explore new specialties, and gain experience learning a new clinical environment quickly.