Travel
Nurse Manager Jobs
Make a Difference as a Travel Nurse Manager
It's no surprise you have a knack for helping those around you. It's likely why you got into nursing in the first place! You're all about listening to your patients, but are you ready to listen to that inner voice telling you to travel? Travel nursing has its perks. You get to do a job you love, feel fulfilled at each day's end, explore new cities and spaces, and of course, make some pretty great cash. Travel nursing is a job for the kind-hearted, adventure seekers out there who live to care for others around the clock because people do not fall ill on a schedule, as much as that would make things easier.
Live and work in the location of your dreams and get paid to do it. As a travel nurse, you choose your specialty and your next adventure. It's not science (for once).
What is a traveling Nurse Manager?
Travel Nurse Managers play a crucial role in hospitals as they oversee and manage travel nurses and staff nurses in various healthcare facilities. These travel nurse leaders are responsible for making sure all nursing staff work efficiently, competently, and ethically. This includes managing work schedules, providing guidance and support to nursing staff, and ensuring the highest standards of patient care are met. That's why travel Nurse Managers are such an important asset for hospitals everywhere!
Typical Travel Nursing Manager Responsibilities:
Partners with physicians and other health team members to coordinate patient care
Monitors patients' responses to inventions and reports outcomes
Shares on-call responsibilities with the nursing staff
Recruits, hires, and trains new nurses
Ensures compliance with regulatory standards
Maintains cleanliness of rooms and adequate stock of medical supplies
Performs other duties as assigned
Choose where you go
With opportunities for new graduates all over the country, we've selected areas with the most popular medical traveling jobs to help you find your best fit.
Advantages & Perks for Travel Nursing Jobs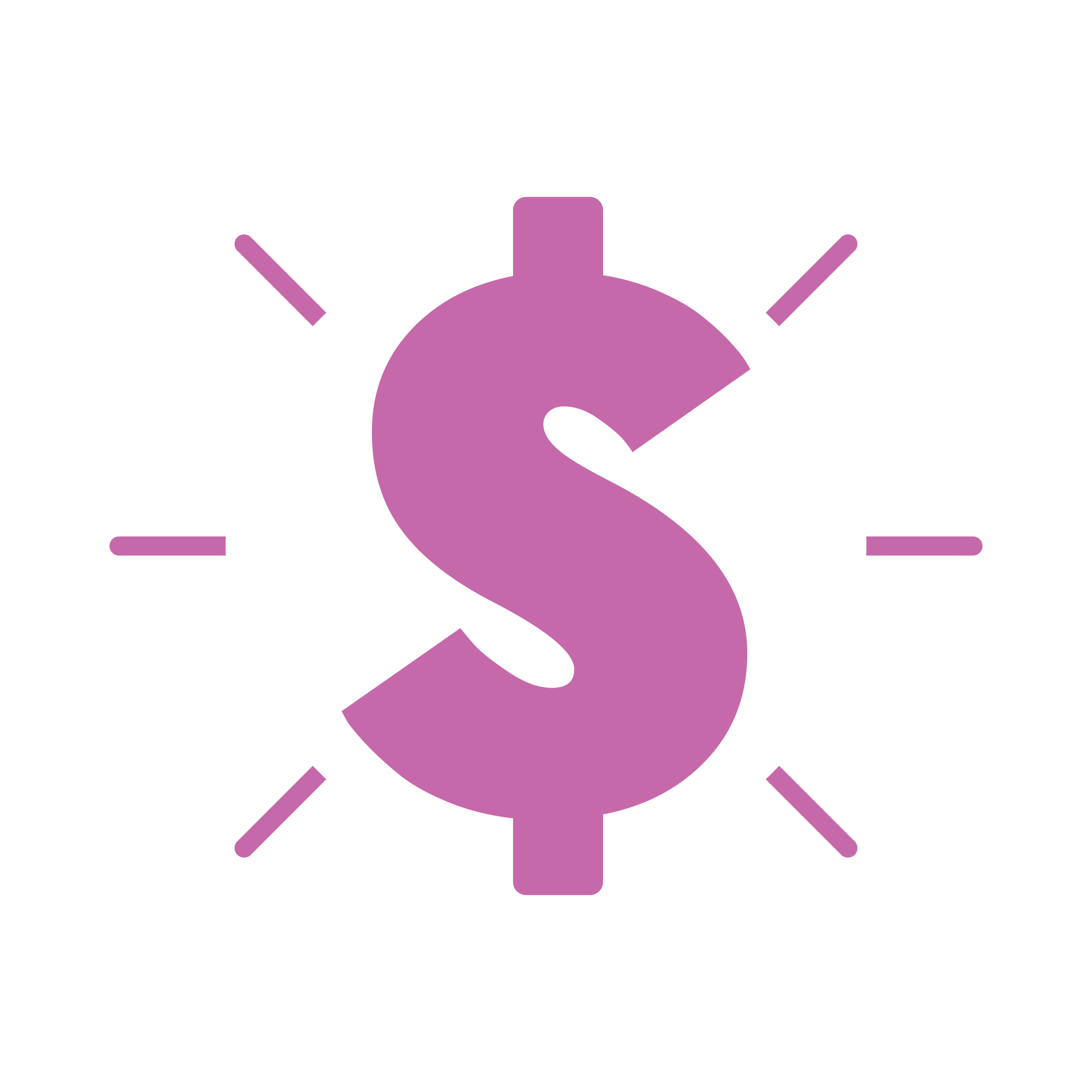 Competitive pay
Travel nurses are the backbone of medical traveling. Pay transparency means you can see what you'll actually get paid before you even apply.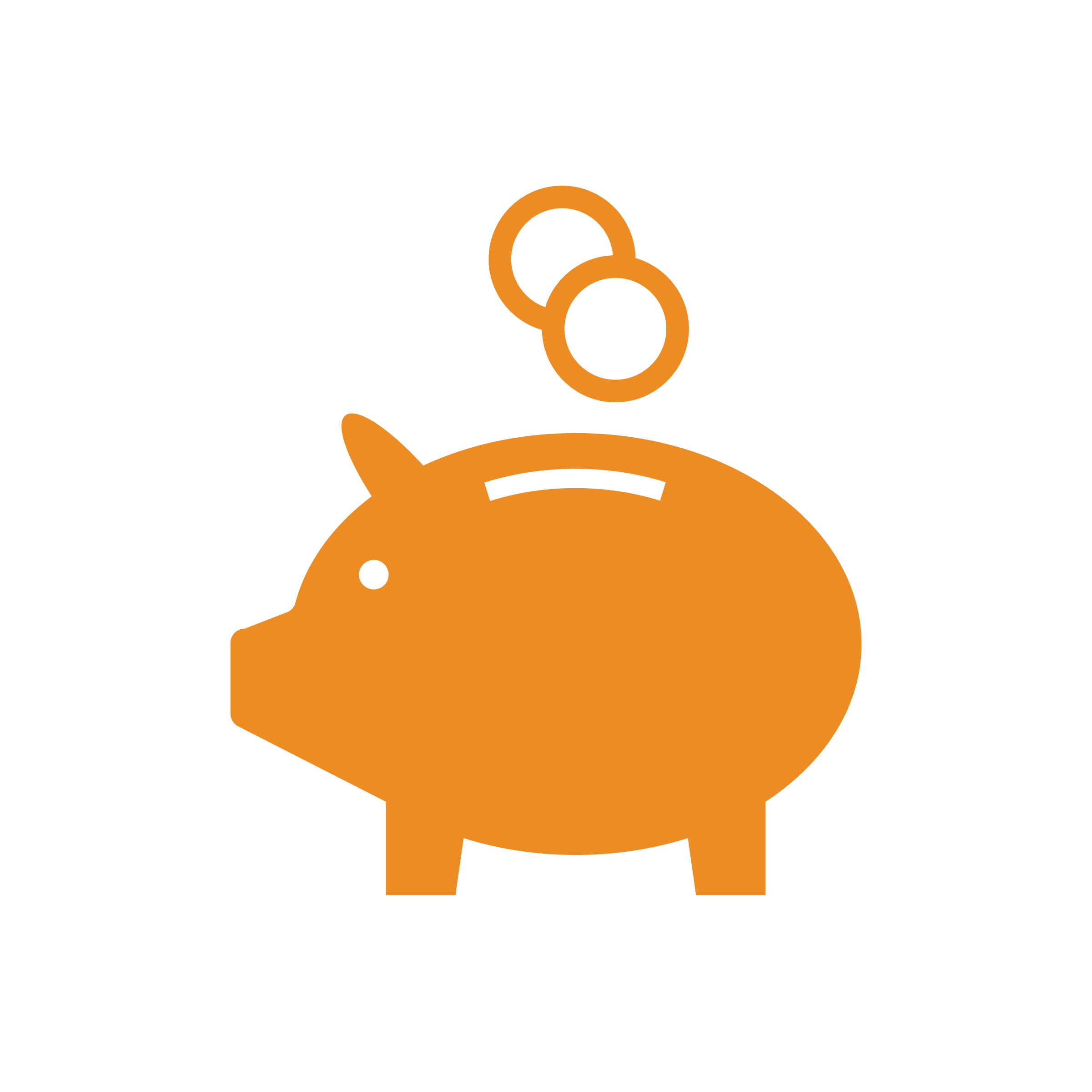 Per diem
Travel nurses qualify for a weekly, tax-free per diem that can help you cover the cost of moving, like your transportation, meals, and other expenses.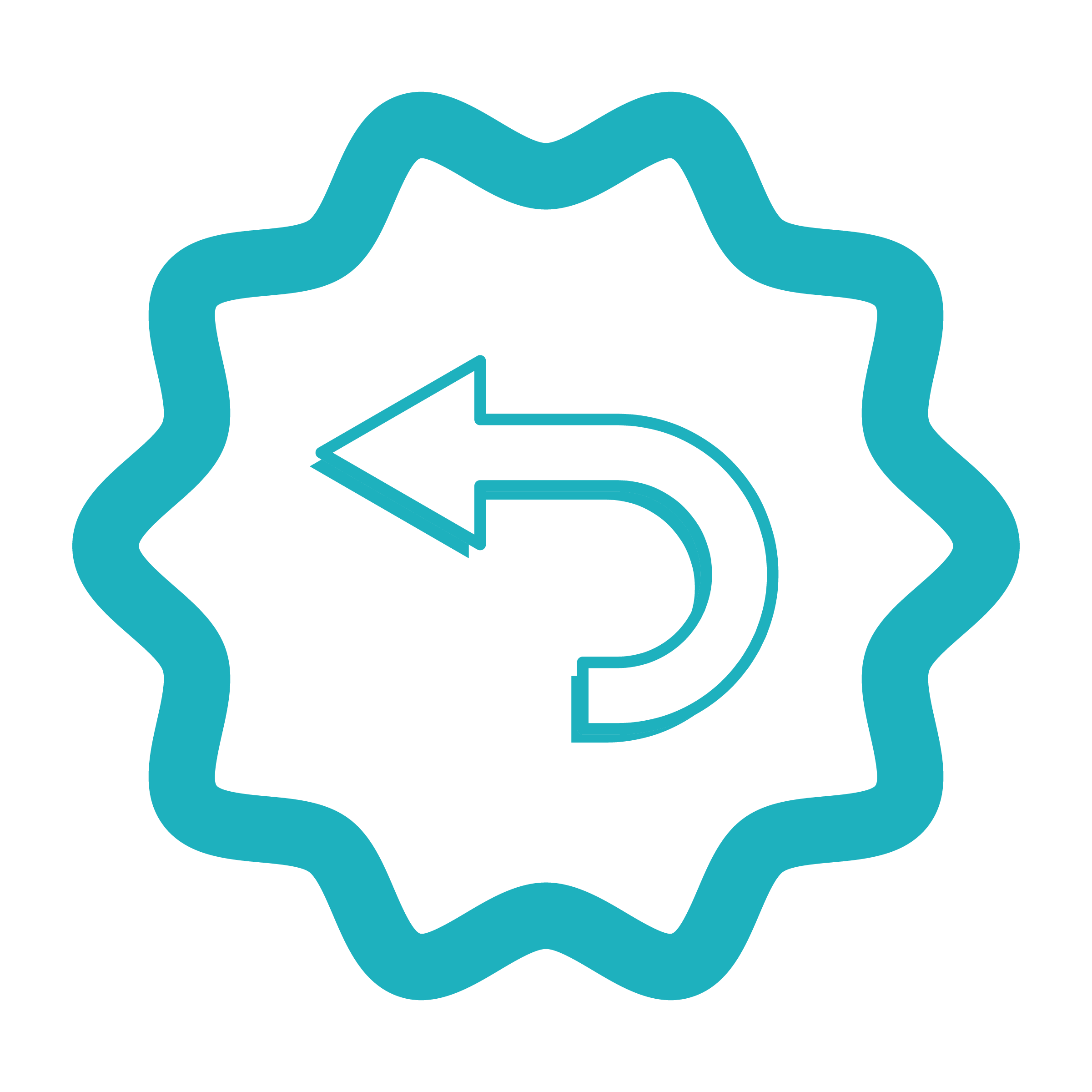 Certifications
Level-up, Nurse. Get your state licenses and travel nurse requirements reimbursed.

Travel life
See new spaces. See new faces. Grow and learn in your nursing career as you grow and learn in various cities all over the country.
Travel Nursing Compliance & Licensure
Being a travel nurse is a great way to grow your experience and learn on the job. What if your dream travel assignment is asking for certifications you don't have? Don't sweat. You'll get training in nursing and financial assistance for the cost of licensing and certifications!
Degrees and Certifications
Keeping up with the world of licensing and certification can be intimidating. Degrees and certifications depend on your modality and specialty but getting compliant for your home state and others you want to travel to is easier as a medical professional. Compliance experts work with your recruiter and the facility to ensure that you have all the relevant credentials required for any and all travel jobs.
Compliance Requirements
Some of your compliance requirements are the same across the board, but there are others that will depend on your specialty in nursing.
The three parts of compliance
Occupational health records: Required immunizations and health examinations
Documentation: Tax forms, insurance paperwork, and licenses
Testing: Certifications, online training, and workplace safety exams
FAQs
What degree do I need to be a nurse manager?
If you want to work travel Nurse Manager jobs, you'll need to first obtain a Bachelor of Science in Nursing or a BSN degree. This four-year program covers all the necessary aspects of nursing, including patient care, health assessment, pharmacology, and pathophysiology.
A BSN degree prepares you for the role of a travel nurse leader by providing you with the skills to lead a team of travel nurses and staff nurses, manage resources, and make informed decisions as a travel Nursing Manager. Additionally, a BSN degree enables you to communicate effectively with other healthcare professionals, develop strategies for quality improvement, and stay updated with the latest advancements in medical technology. With a BSN degree, you'll have the knowledge and expertise to take on the challenges of nurse management and help to make a positive impact on patient care.
How much does a nurse manager make?
In the U.S., travel Nurse Managers earn between $80,000 and $120,000 per year, depending on the location, as well as your specialty and years of experience. However, you could earn even more with travel nursing stipends and reimbursements. These additional payments are provided by your employer to help cover the cost of housing, meals, and other expenses incurred while traveling for work.
Medical staffing agencies like Fusion Medical Staffing offer competitive pay, plus additional benefits for travel Nursing Managers. In addition, travel Nurse Managers have the opportunity to work in diverse settings and gain experience in different medical specialties, further increasing their earning potential.
Are nurse managers in demand?
Yes! This demand is largely driven by the increasing complexity of healthcare systems, the need for patient-centered care, and the shortage of qualified healthcare professionals. According to the U.S. Bureau of Labor Statistics, employment of medical and health service managers, including Nurse Managers, is projected to grow 28% from 2021 to 2031, much faster than the average for all occupations. The demand for this travel nursing position is expected to remain strong in the years to come, making it an excellent travel career choice for those interested in healthcare management.
What certifications are needed to become a travel Nursing manager?
The two primary certifications that you should consider are the Certified Nurse Manager and Leader (CNML) and the Certified Executive Nursing Practice (CENP). The CNML proves your ability to lead in a medical setting. To obtain this certification, you need to pass an exam, hold an active RN license, have at least an associate degree, and have experience in a Nurse Manager job.
To get your CENP, you need to pass an exam, have an active RN license, complete at least a bachelor's degree, as well as have experience in an executive nursing role. By obtaining these certifications, you'll not only enhance your skills and knowledge but also demonstrate your commitment to professionalism and excellence in nursing management.
What makes a good travel Nurse manager?
Being a good travel nurse requires a unique set of skills. Nurse Manager qualities include the ability to effectively communicate with patients, doctors, and nurses. They must have strong leadership skills to guide their teams and create a positive work environment.
A successful travel Nurse Manager is also highly organized and able to handle multiple responsibilities simultaneously. They must be flexible and adaptable to change, as the healthcare industry is constantly evolving. Overall, a good travel Nurse Manager is someone who is dedicated to improving patient outcomes and the healthcare system as a whole.