Travel
Postpartum Nurse Jobs
Make a Difference as a Postpartum Travel Nurse
Postpartum Nurses play a vital role in assisting patients during one of the most transformative times of their lives - the period following childbirth. They provide comprehensive care to mothers, helping them to recover from delivery and adjust to their new responsibilities. Being a Postpartum Travel Nurse allows you to live and work in the location of your dreams and get paid to do it. As a travel nurse, you choose your specialty and your next adventure.
What is a Postpartum Travel Nurse?
Postpartum travel nurses guide families through the transition process to home care, providing essential education on infant nutrition, post-delivery recovery, and overall infant care. By offering emotional support and expert guidance, highly skilled Postpartum nurses help ensure a safe and positive experience for new mothers and their babies.
Typical Postpartum Nurse Responsibilities:
Caring for and educate new mothers about post-delivery care, including how to manage pain, help with breastfeeding and postpartum nursing, and care for their new infant
Monitor vital signs of the mother and baby during the recovery period
Watch for signs of postpartum depression, and provide emotional support and guidance
Ensure the mother's and newborn's safe transition to home care, offering critical education on infant care, nutrition, and post-delivery recovery
Communicate effectively with the entire healthcare team to ensure the well-being of both the mother and the baby, making them an indispensable part of the maternity care journey
Choose where you go
With opportunities for new graduates all over the country, we've selected areas with the most popular medical traveling jobs to help you find your best fit.
Advantages & Perks for Travel Nurse Jobs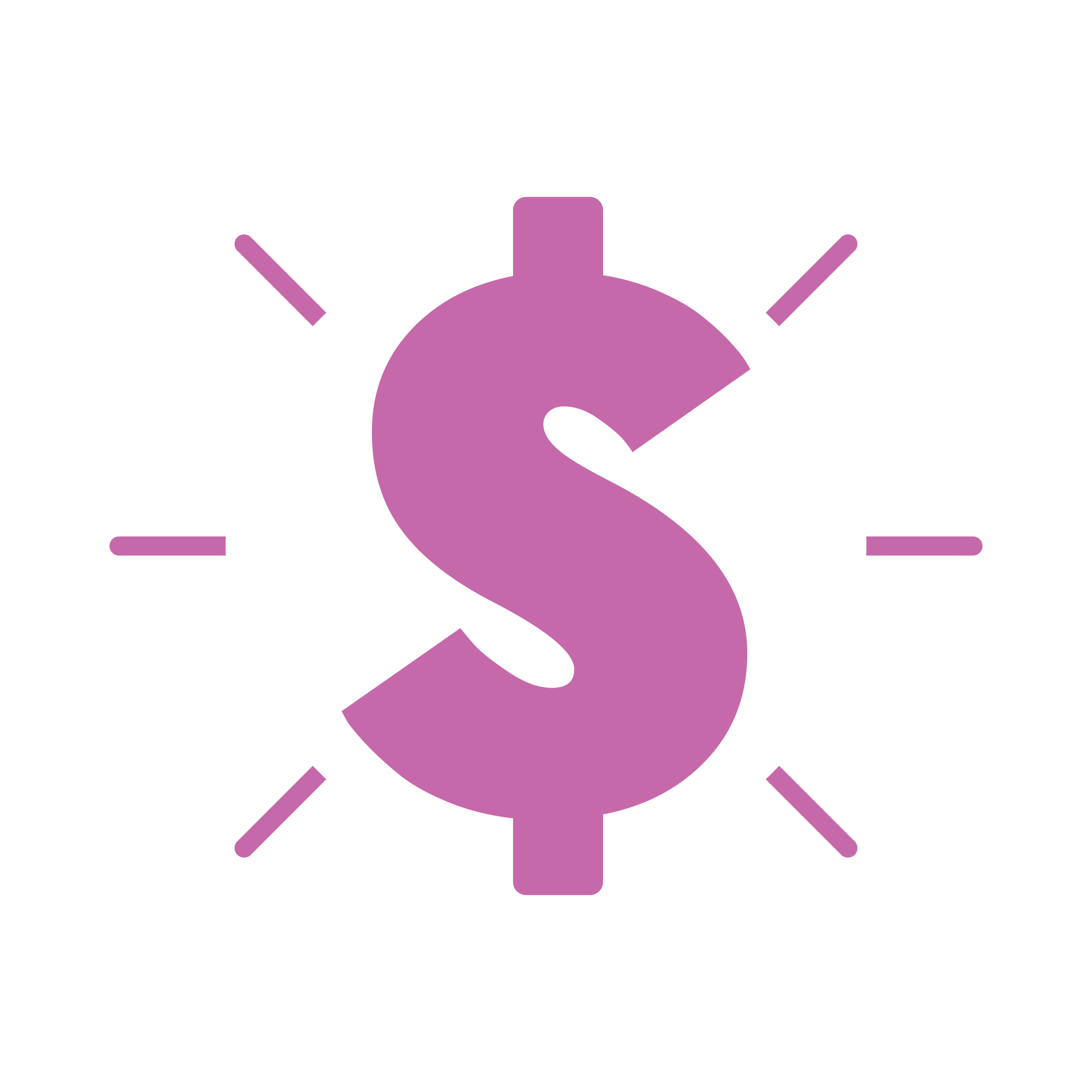 Competitive pay
Travel nurses are the backbone of medical traveling. Pay transparency means you can see what you'll actually get paid before you even apply.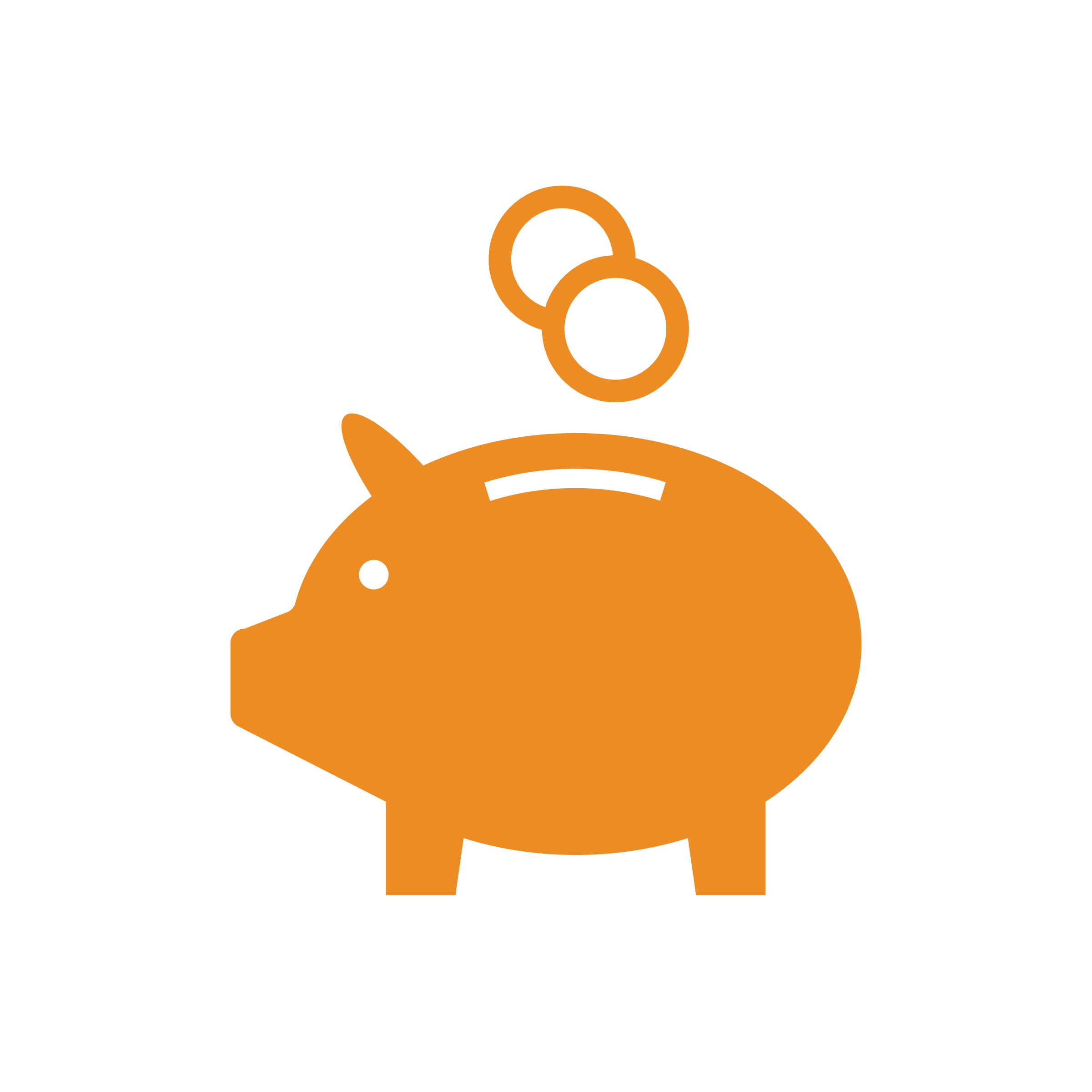 Per diem
Travel registered nurses qualify for a weekly, tax-free per diem that can help you cover the cost of moving, like your transportation, meals, and other expenses.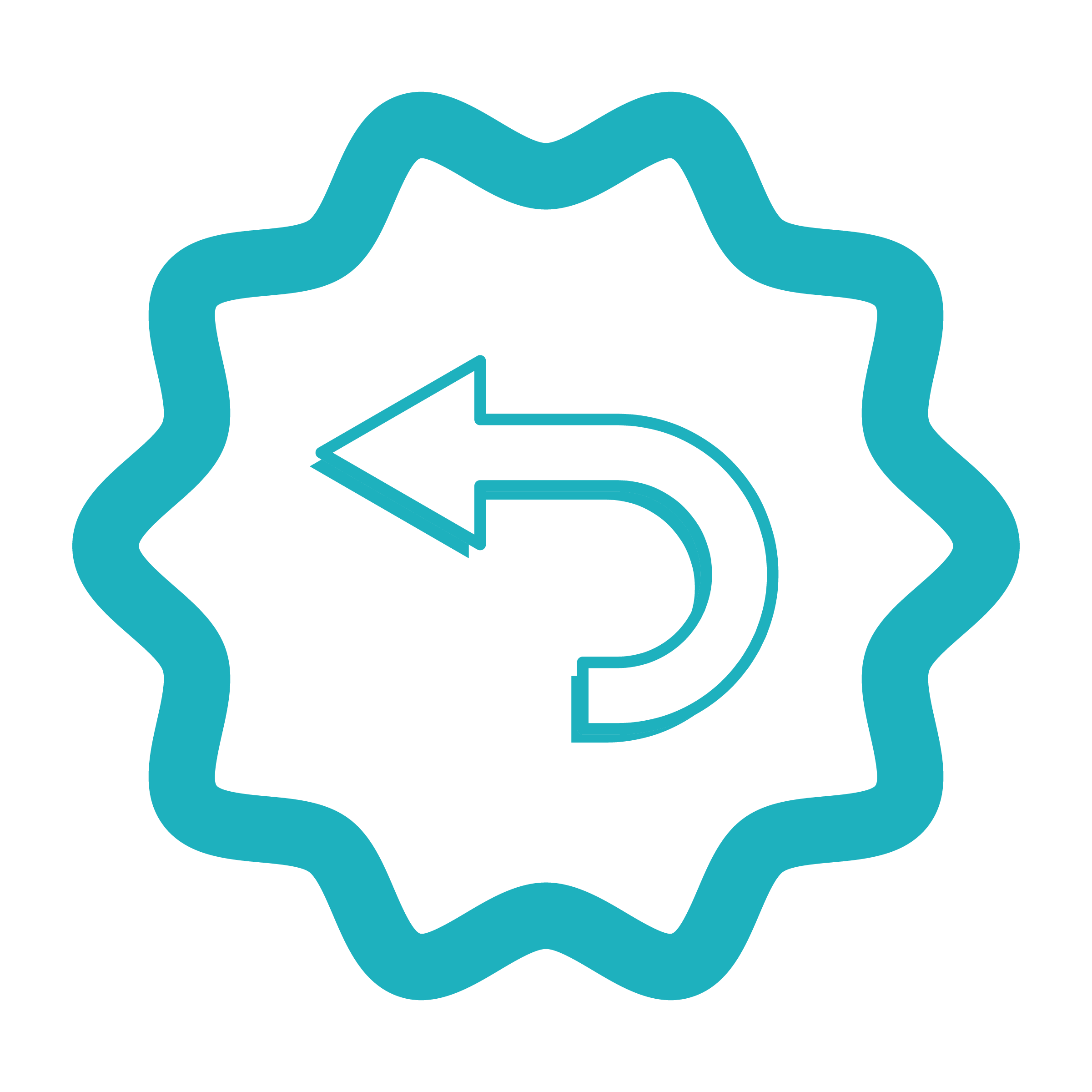 Certifications
Level-up, Nurse. Get your state licenses and travel nurse requirements reimbursed.

Travel life
See new spaces. See new faces. Grow and learn in your nursing career as you grow and learn in various cities all over the country.
Travel Nursing Compliance & Licensure
Being a travel nurse is a great way to grow your experience and learn on the job. What if your dream travel assignment is asking for certifications you don't have? Don't sweat. You'll get training in nursing and financial assistance for the cost of licensing and certifications!
Degrees and Certifications
Keeping up with the world of licensing and certification can be intimidating. Degrees and certifications depend on your modality and specialty but getting compliant for your home state and others you want to travel to are easier as a medical professional. Compliance experts work with your recruiter and the facility to ensure that you have all the relevant credentials required for any and all travel jobs.
Compliance Requirements
Some of your registered nurse compliance requirements are the same across the board, but there are others that will depend on your specialty in nursing.
The three parts of compliance
Occupational health records: Required immunizations and health examinations
Documentation: Tax forms, insurance paperwork, and licenses
Testing: Certifications, online training, and workplace safety exams
FAQs
Who can become a Postpartum Travel Nurse?
The path to becoming a Postpartum nurse starts with earning a nursing degree, either an associate's or a bachelor's degree in nursing. Once the degree is completed, prospective nurses must pass the National Council Licensure Examination (NCLEX-RN) to gain licensure as a registered nurse (RN). After earning your RN license, gaining clinical experience in obstetric or neonatal nursing is highly recommended. From there, nurses can pursue further specialization and additional certifications in post partum care.
Gaining experience in a clinical setting is beneficial. It is recommended that travel nurses have 12-18 months of hospital-based RN experience in their field. Depending on the specialty or the specific requirements of the facility, the required job experience could be longer.
How much do Postpartum Travel Nurse Jobs Pay?
According to the U.S. Bureau of Labor Statistics, the average salary for registered nurses, including Postpartum Nurses, was $73,300 as of May 2019. However, the average pay for Postpartum Nurses can vary based on several factors, including their level of experience, education, geographical location, and the size and type of the healthcare facility in which they work. For instance, nurses with specialized certifications or extensive experience may command higher salaries.
Are there any common Postpartum Nursing certifications I should consider?
Yes! Along with certifications like basic life support, Postpartum nurses often pursue specialized certifications to enhance their skills and knowledge in the field of maternal and newborn care. Inpatient Obstetric Nursing (RNC-OB), offered by the National Certification Corporation (NCC), validates a nurse's skills and proficiency in caring for women during their antepartum, intrapartum, and postpartum periods. Maternal Newborn Nursing (RNC-MNN), also offered by NCC, demonstrates a nurse's competence in providing care for newborns and their mothers just after birth. Certified Mother-Baby Nurse (C-MBN), provided by the Medical-Surgical Nursing Certification Board (MSNCB), validates a nurse's knowledge and expertise in mother-baby nursing during the immediate postpartum period.
A Postpartum travel nurse may also choose to become a Certified Lactation Counselor (CLC) offered by The Academy of Lactation Policy and Practice. It validates a nurse's proficiency in breastfeeding management support for new mothers. You can also pursue certification in the Neonatal Resuscitation Program (NRP), a globally recognized initiative designed to equip health care professionals with the skills and knowledge needed to effectively handle emergency situations during the neonatal phase.
What types of places employ Postpartum Travel Nurses?
Postpartum travel nursing jobs can be found in a variety of medical facilities including hospitals, particularly those with maternity wards or birthing centers. Additionally, positions can be found in private obstetrician/gynecologist offices, family clinics, and outpatient care centers. Some postpartum nurses may also work in community health services, providing essential education and care to patients in underserved areas.
Will taking Postpartum Travel Nursing jobs help my nursing career?
Working as a Postpartum travel registered nurse is beneficial because it exposes you to different regional nursing procedures and patient populations, provide the opportunity to explore new specialties, and gain experience learning a new clinical environment quickly.