Make a Difference as a Rehabilitation Nurse
Rehabilitation nurses, or rehab nurses, are passionate advocates for their patients who are working to recover from long-term disabilities or illnesses. Always pushing for improvements in their patient's quality of life, rehabilitation nurses travel the road to recovery with those they serve.
Traveling as a rehab nurse allows you to do a job you love, feel fulfilled at each day's end, explore new cities and spaces, and of course, make some pretty great cash. As a travel nurse, you choose your next adventure.
What is a Travel Rehab Nurse?
A rehabilitation nurse plays a pivotal role in healthcare by helping patients recover from long-term physical disabilities, illnesses, or surgeries. Their primary responsibility is assisting patients in regaining their independence and improving their ability to carry out daily activities. They work in a multidisciplinary team alongside physicians, physical therapists, occupational therapists, and social workers, aiming to create a comprehensive care plan tailored to each individual's unique needs.
Rehab travel nurses provide not just medical care, but also emotional support, helping their patients cope with the psychological challenges that often accompany physical limitations.
Typical Rehab Nurse Responsibilities:
Develop individualized care plans in collaboration with other healthcare professionals, ensuring that patients receive a holistic and patient-centered approach
Monitor patients' progress, adjust care plans as needed, and educate patients and their families about the rehabilitation process, all while providing compassionate care and support
Administer medication, manage pain, and oversee exercises and therapies that enhance mobility and functionality
Transition patients from hospital care to home, ensuring a smooth and safe process
Choose where you go
With opportunities for new graduates all over the country, we've selected areas with the most popular medical traveling jobs to help you find your best fit.
Advantages & Perks for Rehab Travel Nursing Jobs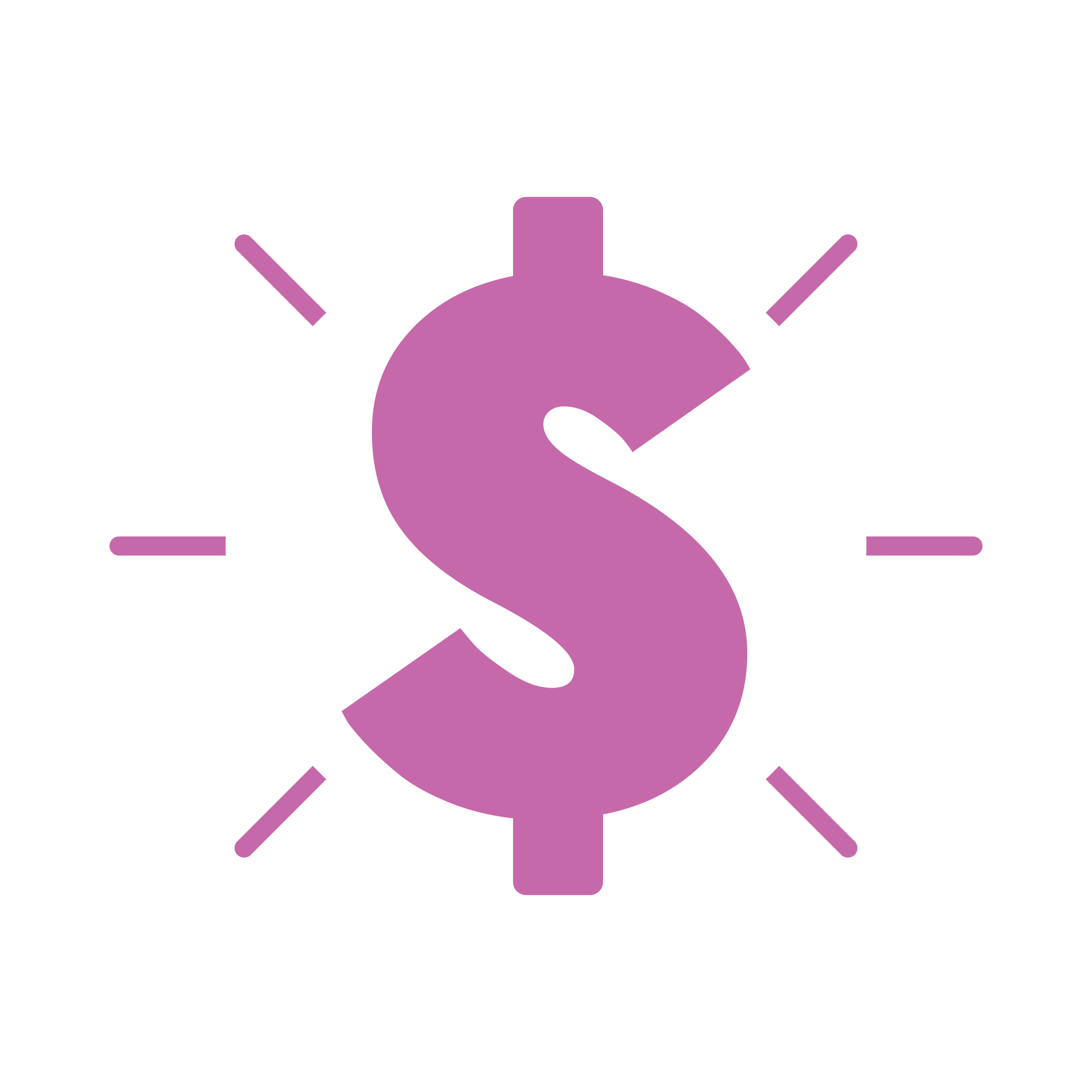 Competitive pay
Travel nurses are the backbone of medical traveling. Pay transparency means you can see what you'll actually get paid before you even apply.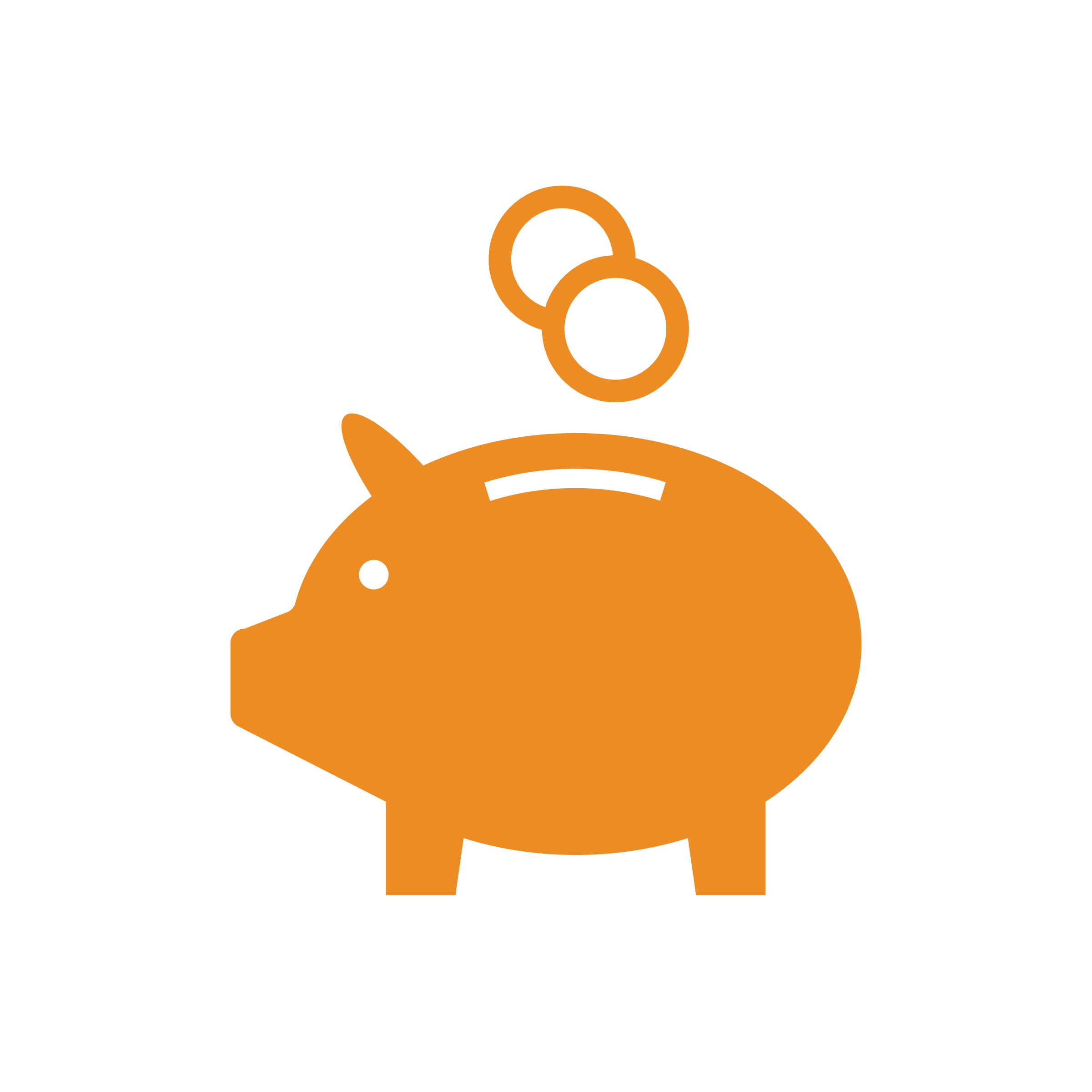 Per diem
Travel nurses qualify for a weekly, tax-free per diem that can help you cover the costs of moving, like your transportation, meals, and other expenses.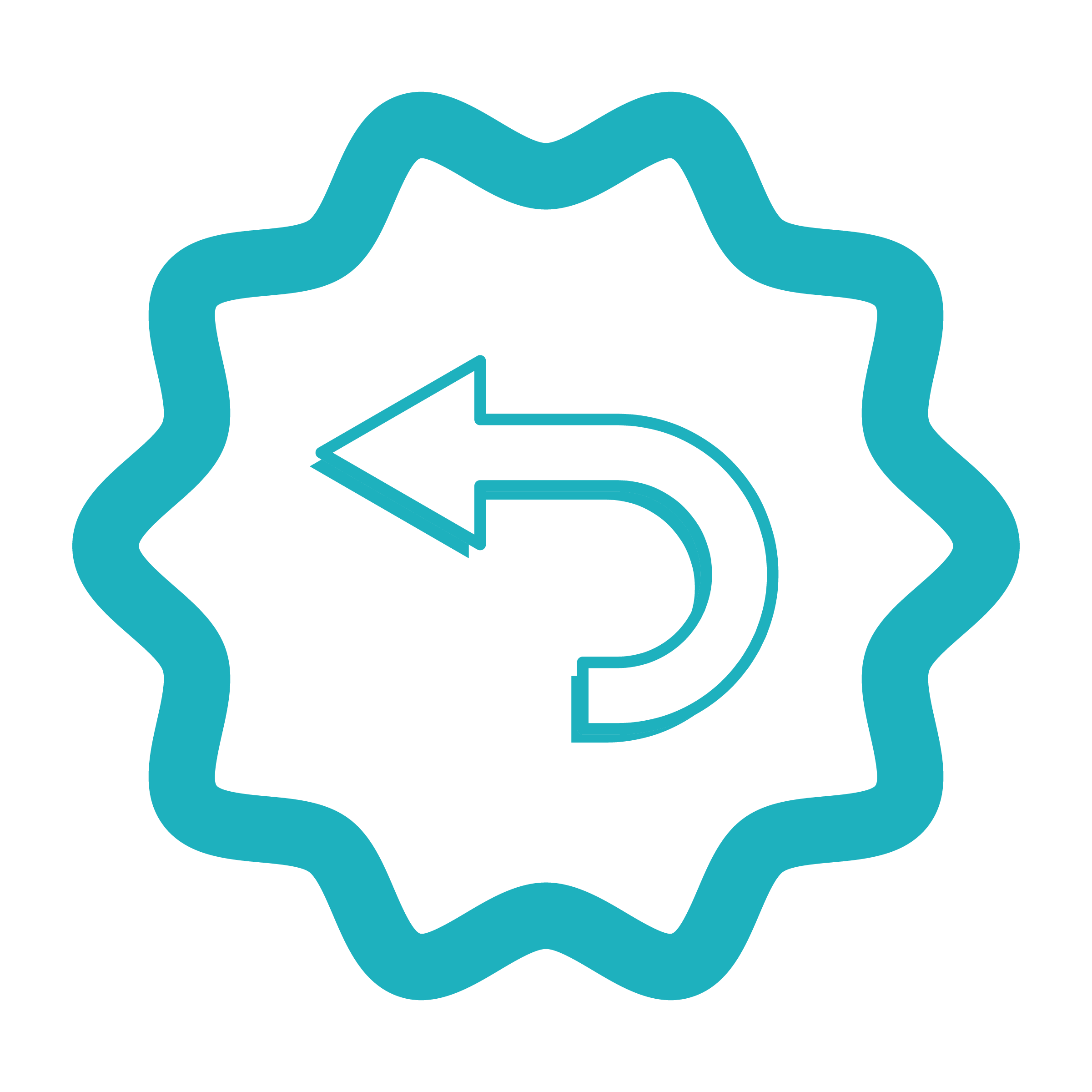 Certifications
Level-up, Nurse. Get your state licenses and travel nurse requirements reimbursed.

Travel life
See new spaces. See new faces. Grow and learn in your nursing career as you grow and learn in various cities all over the country.
Travel Nursing Compliance & Licensure
Being a travel nurse is a great way to grow your experience and learn on the job. What if your dream travel assignment is asking for certifications you don't have? Don't sweat. You'll get training in nursing and financial assistance for the cost of licensing and certifications!
Degrees and Certifications
Keeping up with the world of licensing and certification can be intimidating. Degrees and certifications depend on your modality and specialty but getting compliant for your home state and others you want to travel to is easier as a medical professional. Compliance experts work with your recruiter and the facility to ensure that you have all the relevant credentials required for any and all travel jobs.
Compliance Requirements
Some of your compliance requirements are the same across the board, but there are others that will depend on your specialty in nursing.
The three parts of compliance
Occupational health records: Required immunizations and health examinations
Documentation: Tax forms, insurance paperwork, and licenses
Testing: Certifications, online training, and workplace safety exams
FAQs
Who can become a rehabilitation registered nurse?
Anyone who has a genuine interest in helping people regain their independence and improve their quality of life can become a rehabilitation nurse. The path to this rewarding career typically begins with obtaining a nursing degree, either an Associate's Degree in Nursing (ADN) or a Bachelor of Science in Nursing (BSN). After graduation, the aspiring rehab nurse must pass the National Council Licensure Examination for Registered Nurses (NCLEX-RN) to become a Registered Nurse (RN).
Experienced nurses with 12-18 months of hospital-based RN experience in their field can apply for travel registered nurse jobs. Depending on the specialty or the specific requirements of the facility, the required job experience could be longer.
How much does a rehabilitation nurse make?
The average salary can vary significantly based on a number of factors including geographic location, years of experience, and the type of healthcare facility. According to the U.S. Bureau of Labor Statistics, the median annual wage for registered nurses, in general, was $75,330. However, radiology nurses may earn more due to the specialized nature of their work.
Are there any rehabilitation registered nurse certifications I should consider?
Yes! To specialize in the field of rehabilitation nursing, it's highly recommended to gain some experience in a related area, like acute care or med surg nursing, and then pursue the Certified Rehabilitation Registered Nurse (CRRN) certification. This additional credential demonstrates commitment to the field and can be a significant asset in a competitive job market.
Where does a travel rehab nurse work?
Rehab travel nursing jobs are available around the country. Traditionally, rehabilitation nurses work in inpatient rehabilitation facilities, acute care hospitals, and long-term care facilities. Here, they provide round-the-clock care to patients recovering from severe conditions like stroke, spinal cord injury, or major surgery. Their expertise is also valued in outpatient clinics where they assist patients with less intense rehabilitation needs, enabling them to maintain their recovery while living at home. Home healthcare is another common setting where rehab nurses play a vital role, providing direct care and education to patients and their families in their own homes.
Will taking a travel nursing job help my nursing career?
Working as a rehabilitation travel nurse is beneficial because it exposes you to different regional nursing procedures and patient populations, provide the opportunity to explore new specialties, and gain experience learning a new clinical environment quickly.