Make a Difference as a Travel CVICU Nurse
Cardiovascular Intensive Care Unit Registered Nurses (CVICU RN) are rock stars in everything cardiac-related. These specialized nursing professionals provide critical care to patients with severe heart conditions. This role demands a high level of expertise in cardiovascular care, excellent critical thinking skills, and the ability to make quick decisions under pressure.
CVICU travel nurses get the opportunity to do the job they love, feel fulfilled at each day's end, explore new cities and spaces, and of course, make some pretty great cash. As a travel nurse, you choose your next adventure.
What is a Travel CVICU Nurse?
CVICU nurses work in the Cardiovascular Intensive Care Unit (CVICU), a high-intensity environment where patients often need close monitoring and advanced medical interventions. Cardiovascular ICU nurses care for patients who have undergone cardiovascular surgery, such as open heart surgery or heart transplants, or those suffering from acute conditions like heart failure, arrhythmia, or myocardial infarction.
The role of a CVICU nurse is challenging yet rewarding, requiring not only in-depth medical knowledge but also compassion and excellent communication skills.
Typical CVICU Nurse Responsibilities:
Closely monitor patients' vital signs, including heart rate, blood pressure, and oxygen levels, and adjust medications as needed
Initiate life-saving procedures, such as cardiopulmonary resuscitation (CPR) in life-threatening situations
Operate advanced medical equipment, such as ventilators and heart monitors
Provide comprehensive post-operative care to patients who have undergone cardiac surgeries, assisting with pain management and wound care
Educate patients and families about follow-up care at home
Collaborate with a multidisciplinary healthcare team to develop and implement patient care plans
Choose where you go
With opportunities for new graduates all over the country, we've selected areas with the most popular medical traveling jobs to help you find your best fit.
Advantages & Perks for CVICU Travel Nurse Jobs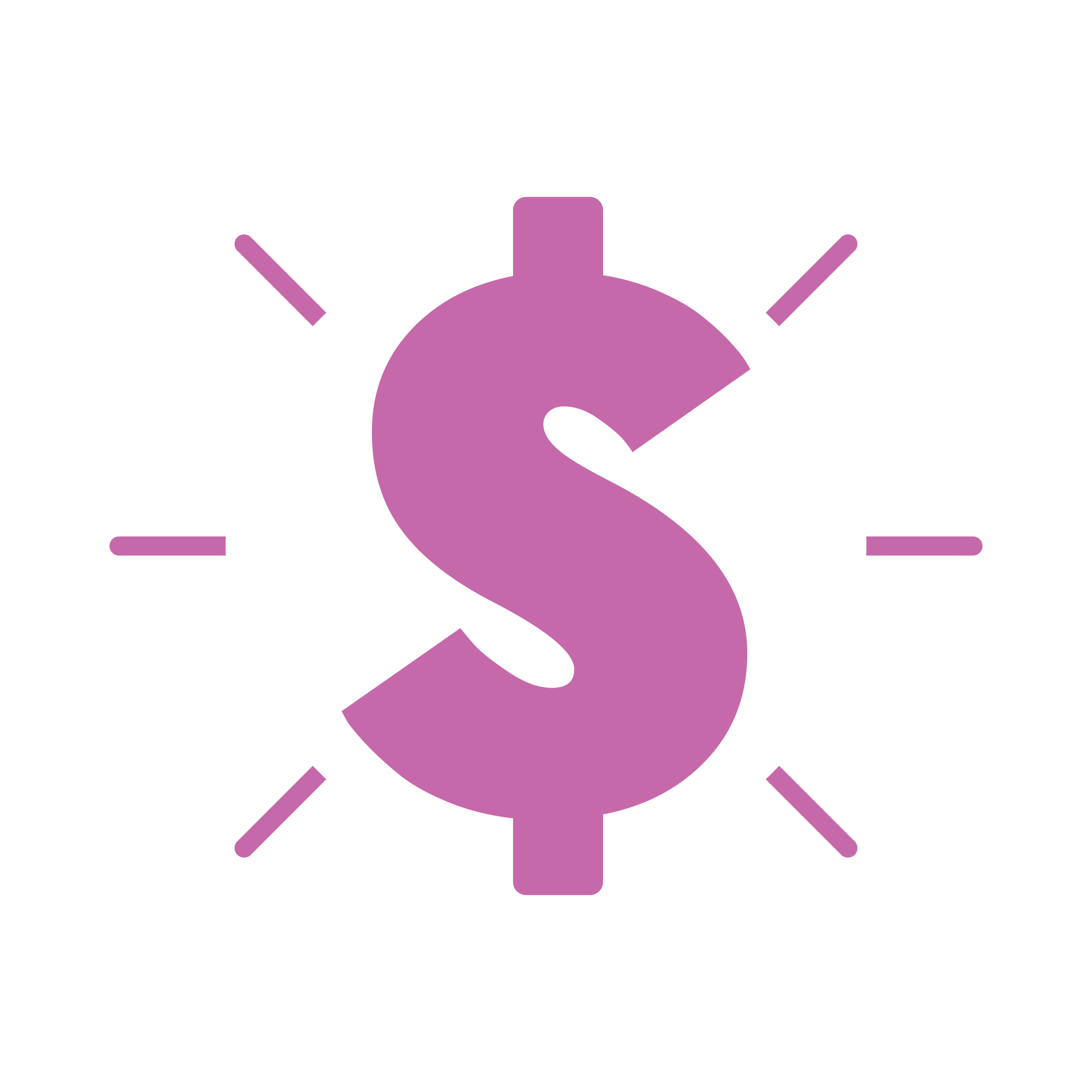 Competitive pay
Travel nurses are the backbone of medical traveling. Pay transparency means you can see what you'll actually get paid before you even apply.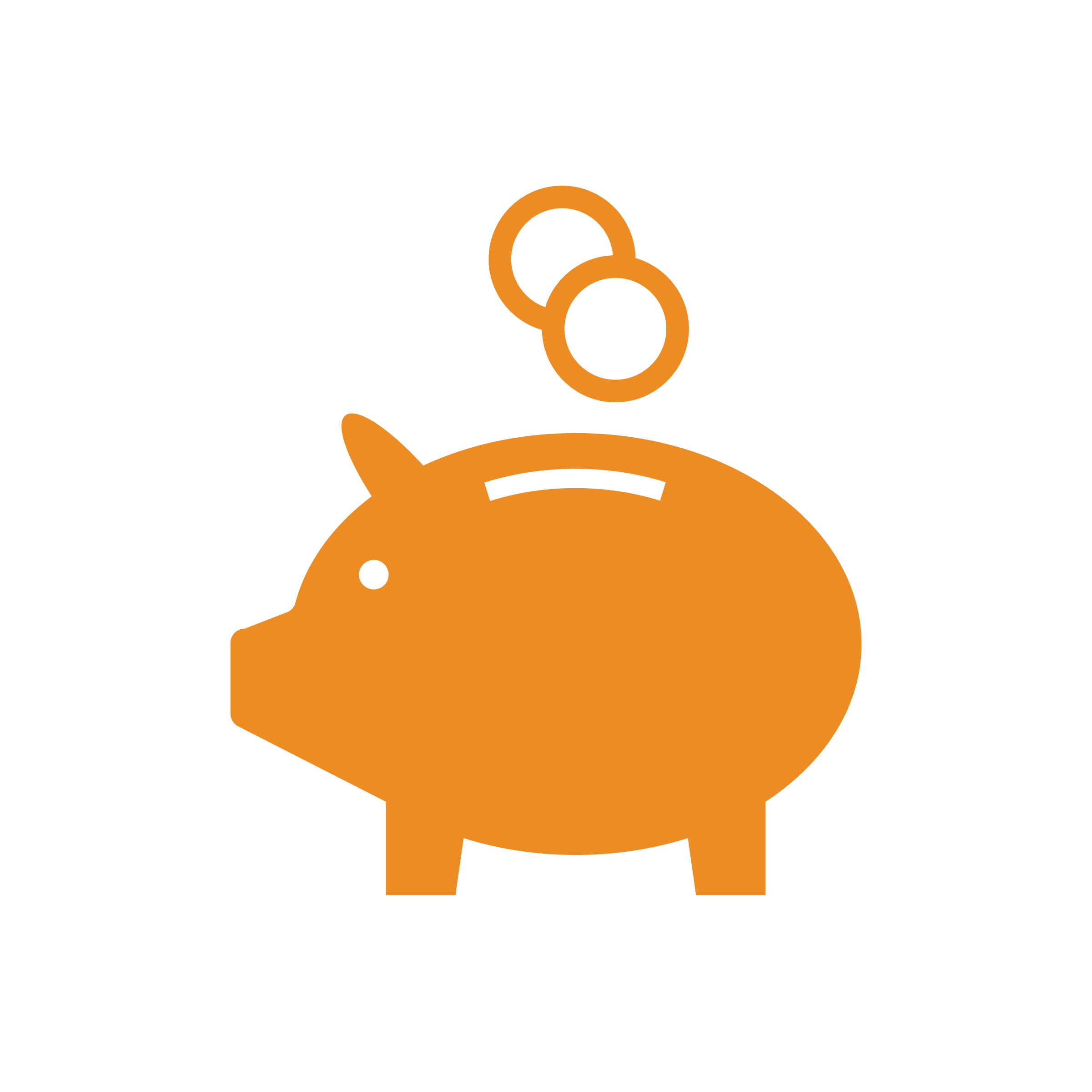 Per diem
Travel nurses qualify for a weekly, tax-free per diem that can help you cover the costs of moving, like your transportation, meals, and other expenses.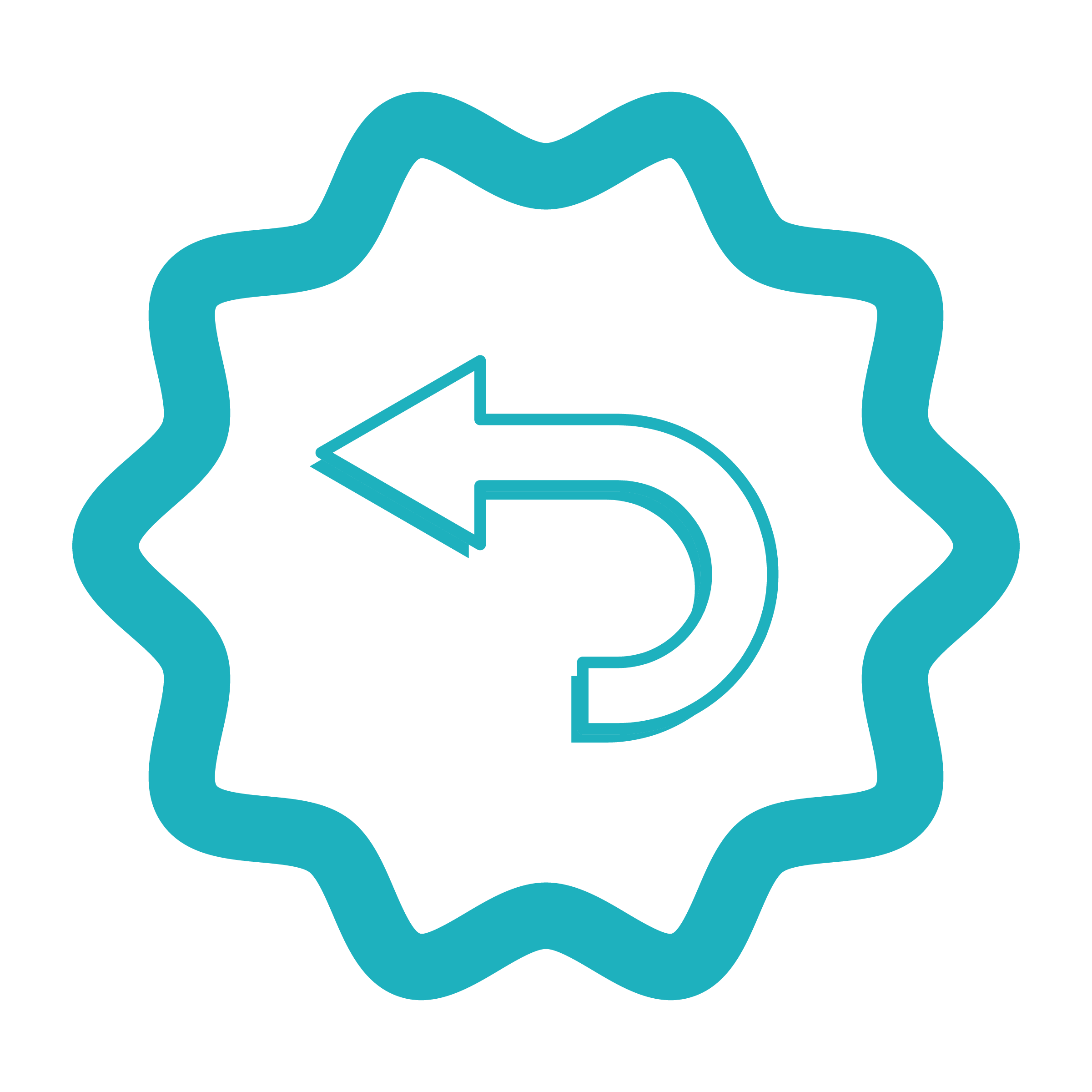 Certifications
Level-up, Nurse. Get your state licenses and travel nurse requirements reimbursed.

Travel life
See new spaces. See new faces. Grow and learn in your nursing career as you grow and learn in various cities all over the country.
Travel Nursing Compliance & Licensure
Being a travel nurse is a great way to grow your experience and learn on the job. What if your dream travel assignment is asking for certifications you don't have? Don't sweat. You'll get training in nursing and financial assistance for the cost of licensing and certifications!
Degrees and Certifications
Keeping up with the world of licensing and certification can be intimidating. Degrees and certifications depend on your modality and specialty but getting compliant for your home state and others you want to travel to is easier as a medical professional. Compliance experts work with your recruiter and the facility to ensure that you have all the relevant credentials required for any and all travel jobs.
Compliance Requirements
Some of your compliance requirements are the same across the board, but there are others that will depend on your specialty in nursing.
The three parts of compliance
Occupational health records: Required immunizations and health examinations
Documentation: Tax forms, insurance paperwork, and licenses
Testing: Certifications, online training, and workplace safety exams
FAQs
Who can become a CVICU nurse?
To become a CVICU nurse, candidates must first complete a Bachelor of Science in Nursing (BSN) or an Associate Degree in Nursing (ADN). After earning their degree, aspiring CVICU nurses must pass the National Council Licensure Examination for Registered Nurses (NCLEX-RN) to attain licensure. One must also gain experience in general nursing before specializing in intensive care, typically requiring at least two years of professional experience.
What is the average salary for CVICU nurse jobs?
The average salary for CVICU nursing jobs can vary significantly based on a number of factors including geographic location, years of experience, and the type of healthcare facility. According to the U.S. Bureau of Labor Statistics, the median annual wage for a registered nurse, in general, was $75,330. However, a CVICU travel nurse may earn more due to the specialized nature of their work.
Are there any certifications for CVICU nurses I should consider?
Yes! It is recommended, but not always necessary, to earn a specialty certification from the American Association of Critical Care Nurses (AACN), such as the Critical Care Registered Nurse (CCRN) certification. Acquiring this certification demonstrates a high level of knowledge and expertise in the critical care field, making nurses more attractive to potential employers.
Where are CVICU nurse jobs available?
CVICU nurses primarily work in the Cardiovascular Intensive Care Units of hospitals, where they care for patients with severe heart conditions. These are fast-paced, high-stress environments requiring constant monitoring and care of critically ill patients. However, they can also find employment in other healthcare facilities such as specialized cardiac care clinics, outpatient care centers, and research facilities. Some CVICU nurses may choose to work for private practice cardiac surgeons.
Will taking CVICU travel nurse jobs help my nursing career?
Working as a travel nurse is beneficial because it exposes you to different regional nursing procedures and patient populations, provide the opportunity to explore new specialties, and gain experience learning a new clinical environment quickly.