Make a difference as a Medical Dosimetrist traveler
Dosimetrists are crucial parts of the radiation oncology team who are responsible for planning radiation therapy treatment techniques and calculating the appropriate dose of radiation used in the treatment of cancer patients. You're a key player in a cancer patient's road to remission, and it may be time to take your skills on the road.
Travel medical dosimetrist jobs have their perks. You get to do a job you love, feel fulfilled at each day's end, explore new cities and spaces, and of course, make some pretty great cash. Travel radiology is a job for the kind-hearted, adventure seekers out there. Live and work in the location of your dreams and get paid to do it. As a travel medical dosimetrist, you choose your next adventure.
What does a traveling Dosimetrist do?
A dosimetrist is a health care professional who plays an integral role in the field of radiation oncology. They are responsible for calculating the correct dose of radiation that radiation oncology treatment machines use in the treatment of cancer patients. This involves devising an individualized radiation treatment plan that aims to optimize the dose directed at the tumor while minimizing exposure to the surrounding healthy tissues.
Beyond these technical tasks, medical dosimetrists often serve as a key communication link between the patient and members of the oncology team such as oncologists, radiation therapists and oncology RNs, explaining the treatment planning process and addressing any concerns or questions the patient may have.
Typical Dosimetrist Responsibilities:
Create radiation treatment plans
Utilize sophisticated computer software to generate a digital representation of the patient's anatomy and the tumor
Develop an individualized treatment plan based on the prescribed radiation dose
Ensure the accuracy and safety of these plans through rigorous quality assurance checks
Monitor the effectiveness of the treatment plan, making necessary adjustments as the treatment progresses
Choose where you go
With opportunities for new graduates all over the country, we've selected areas with the most popular medical traveling jobs to help you find your best fit.
Advantages & Perks for Travel Radiology Jobs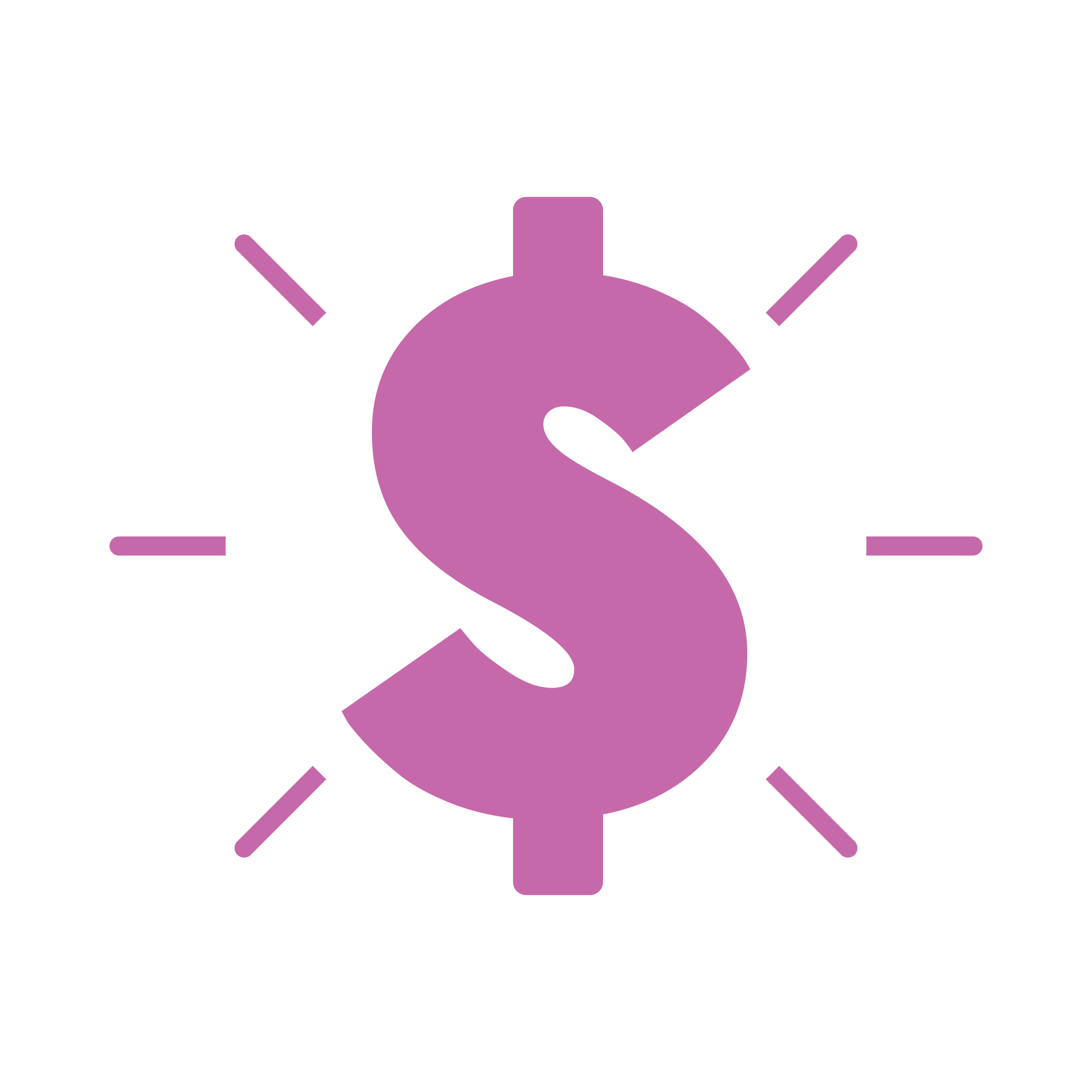 Competitive pay
Radiology travelers are competitive and financially unique to fit your tech skills and desired travel lifestyle. Did we mention that you'll know your compensation upfront before you apply?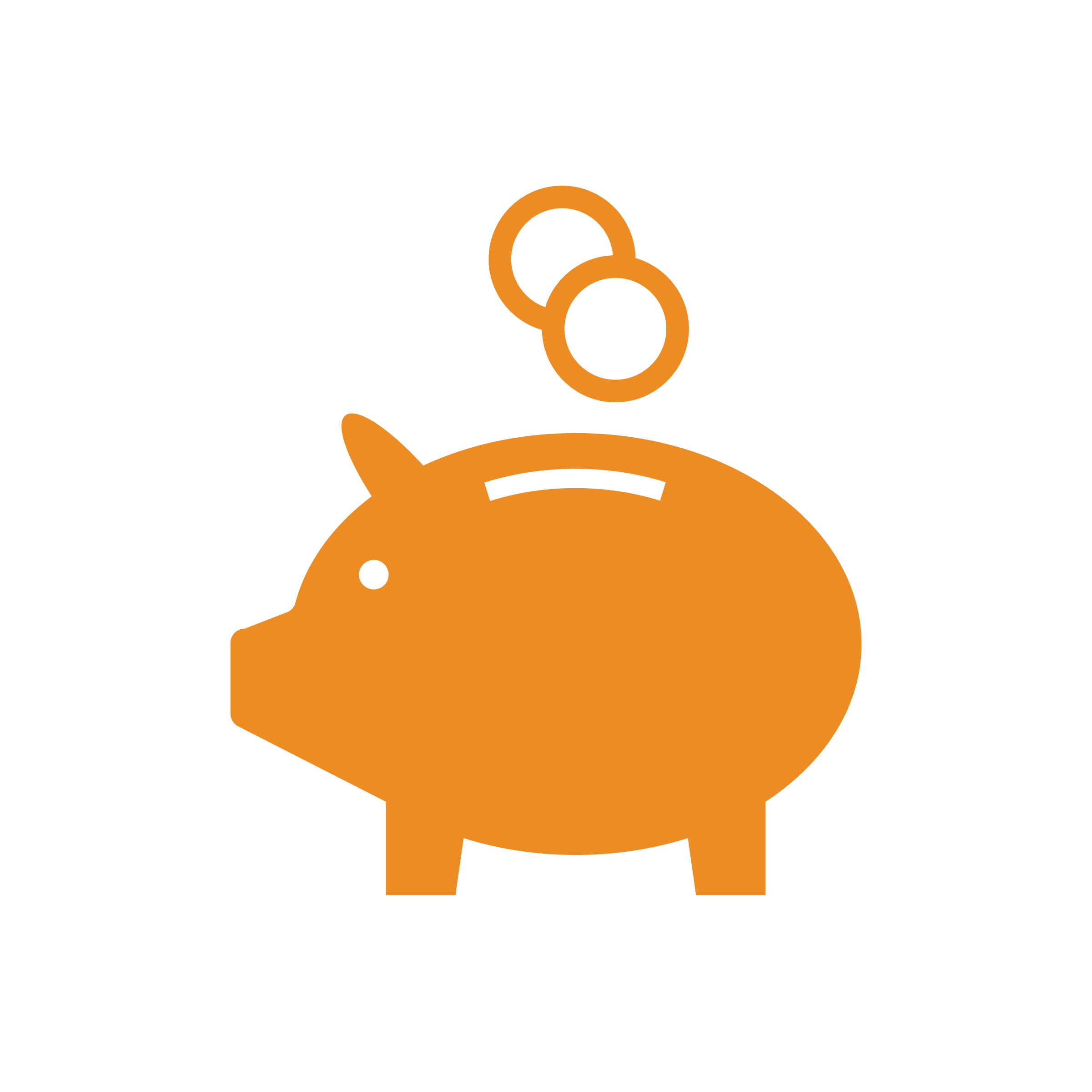 Per diem
When you become a travel medical dosimetrist, you can take advantage of the weekly, tax-free per diem to help cover daily expenses, like transportation and meals.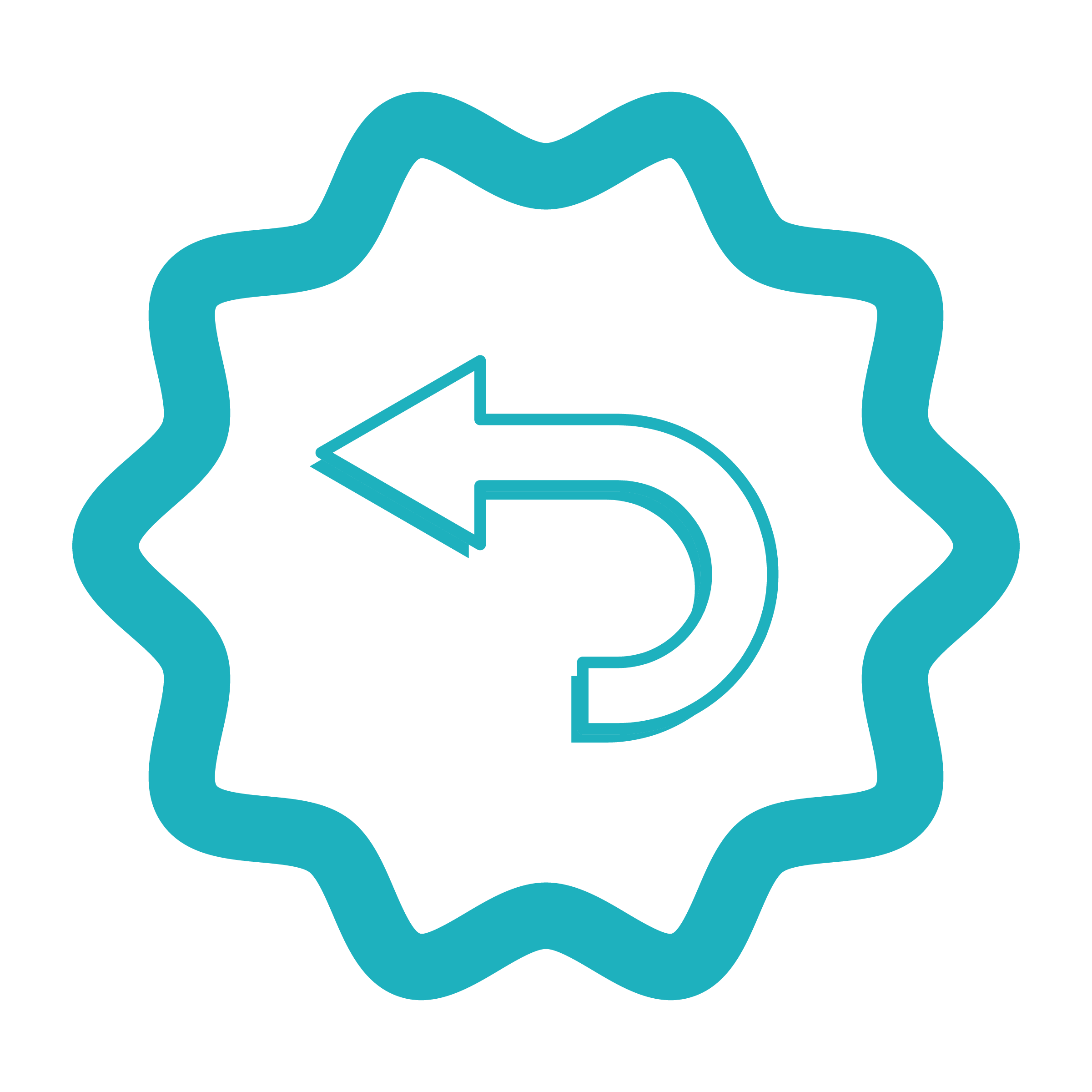 Certifications
You need certifications before you get on your way, traveler! Your state licenses and radiology certification costs are covered, so you can get and stay qualified.

Travel life
When you're a medical traveler you get to combine your love of travel with your ambition of your career. Plus, you'll get hands-on experience in your field while experiencing new things in your locations as you go.
Medical Traveler Compliance & Licensure
Being a dosimetrist can help you achieve the career you've always wanted, but what if your dream travel assignment is asking for certifications you don't have? No biggie. Your radiology training, licensing, and certifications are covered with financial assistance.
Degrees and Certifications
In order to be a traveling medical professional, you need to be compliant in the states where you want to work. It sounds harder than it really is. You'll get the support and certifications you need in your correlating specialty (or modality). Compliance experts work with your recruiter and the facility to make sure that you have all the relevant credentials required to work travel radiology tech jobs.
Compliance Requirements
Some of your compliance requirements are the same across the board, but there are others that will depend on your specialty in radiology.
The three parts of compliance
Occupational health records: Required immunizations and health examinations
Documentation: Tax forms, insurance paperwork, and licenses
Testing: Certifications, online training, and workplace safety exams
FAQs
Who can become a Traveling Medical Dosimetrist?
To begin, individuals typically require a Bachelor's degree in a science-related field, such as physics, radiologic technology, or nuclear medicine. This foundational education offers essential knowledge in areas like radiation physics, anatomy, and oncology.
Following this, prospective Dosimetrists should pursue a Medical Dosimetry program accredited by the Joint Review Committee on Education in Radiologic Technology (JRCERT). These programs, usually lasting 12 to 24 months, provide intensive training in radiation therapy techniques, treatment planning, radiation safety, and patient care. They incorporate both theoretical instruction and practical clinical experience, allowing students to apply and refine their skills in real-world settings.
After completing their education and training, individuals are encouraged to obtain certification from the Medical Dosimetrist Certification Board (MDCB). This process involves passing a comprehensive examination that assesses knowledge and application of medical dosimetry. Certification not only enhances professional credibility but is often required by employers.
How much does a traveling Medical Dosimetrist make?
The compensation for a dosimetrist varies depending on factors such as geographic location, level of experience, and the complexity of their responsibilities. In specific data from Salary.com, as of August 2021, the median annual salary for a medical dosimetrist in the United States was approximately $114,501. However, salaries may range from around $102,398 (25th percentile) to $125,437 (75th percentile).
What kind of medical facilities do travel Medical Dosimetrists work in?
Dosimetrists primarily work in hospitals, especially in cancer treatment centers where radiation therapy is a key part of patient care. They are also employed in outpatient care centers and physicians' offices that provide radiation therapy services. In addition, dosimetrists may find opportunities in medical and diagnostic laboratories and in academia, particularly in research and development departments focusing on advancements in radiation therapy techniques. These professionals typically work alongside a team of medical professionals, which includes radiation oncologists, medical physicists, and radiation therapists. With advancements in technology, some dosimetrists also have the flexibility to work remotely, overseeing treatment plans digitally.