Travel
Mammography Tech Jobs
Make a difference as a Travel Mammography Tech
Mammography technology is a field that combines your technical skills with compassionate patient care. As a medical professional working as a travel mammography tech you have the benefit of doing the job you love while filling in some of the spaces around the country where you're needed. Additionally, mammography tech travel jobs are in high demand, which means you have the opportunity to earn a high salary while exploring your passion for travel and living in other cities.
What does a travel mammography tech do?
A mammography technologist, often known as a mammo tech, plays a vital role in women's healthcare. They are highly-trained medical professionals who specialize in using sophisticated diagnostic imaging equipment to capture images of the breast tissue. These images, called mammograms, are crucial in early detection of breast cancer. As a mammography technician, you are not only responsible for operating the imaging equipment, but also for positioning patients correctly, explaining procedures, and ensuring patient comfort. You are also expected to work closely with radiologists, who interpret the mammograms, so your communication skills are top-notch.
Typical Mammography Tech Responsibilities
Operate dedicated X-ray equipment using low-dose radiation to produce digital electronic images that can be enhanced by computer technology to detect cancers, benign tumors, and cysts
Prepare patients for the scans and make sure they are comfortable during imaging
Assist in further evaluation of breast abnormalities during needle localization and stereotactic breast biopsies
Perform breast implant imaging
Choose where you go
With opportunities for new graduates all over the country, we've selected areas with the most popular medical traveling jobs to help you find your best fit.
Advantages & Perks for Travel Mammography Tech Jobs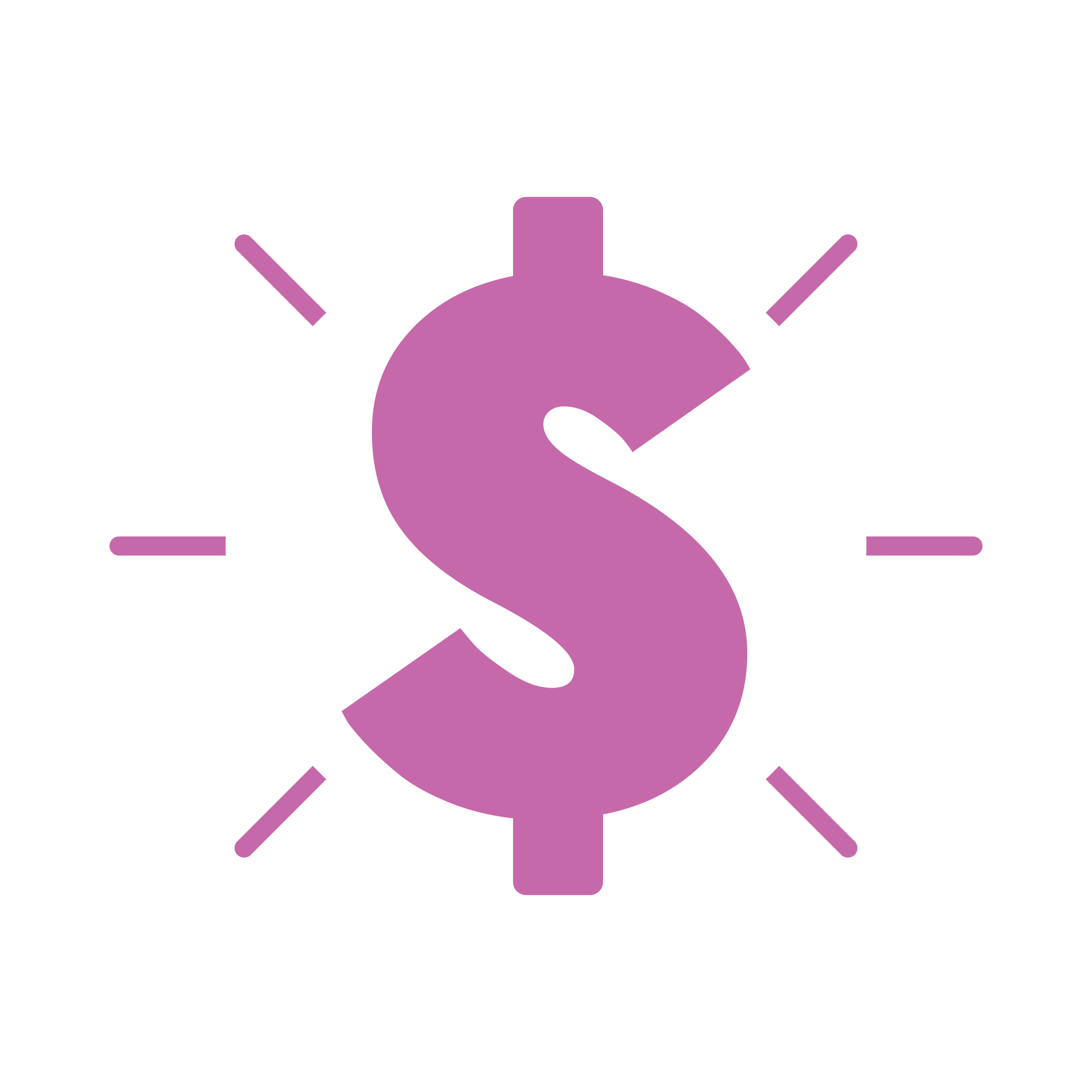 Competitive pay
Mammography tech travel jobs are competitive and financially unique to fit your skills and desired travel lifestyle. Did we mention that you'll know your compensation up front before you apply?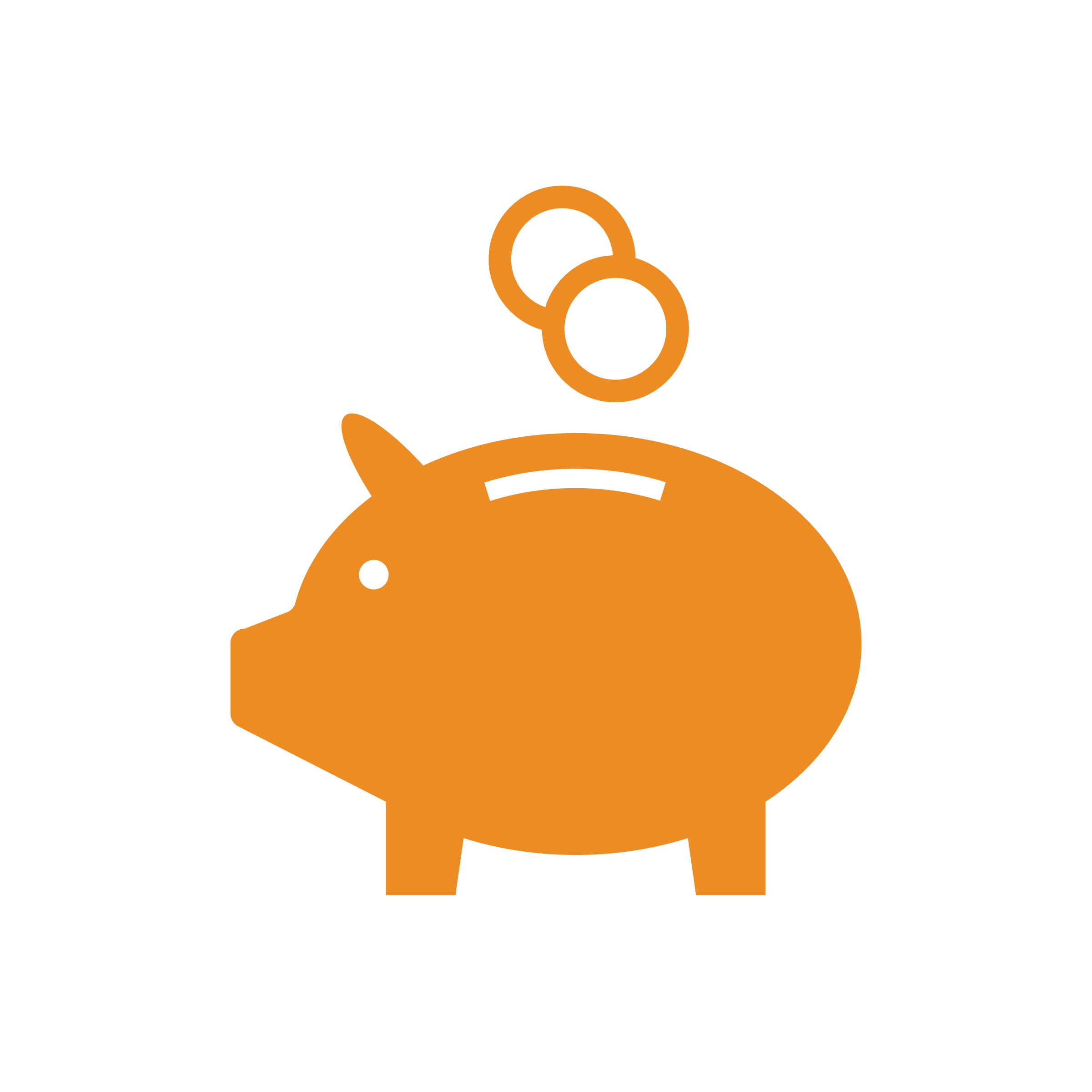 Per diem
When you become a travel mammography tech, take advantage of the weekly, tax-free per diem to help cover daily expenses, like transportation and meals.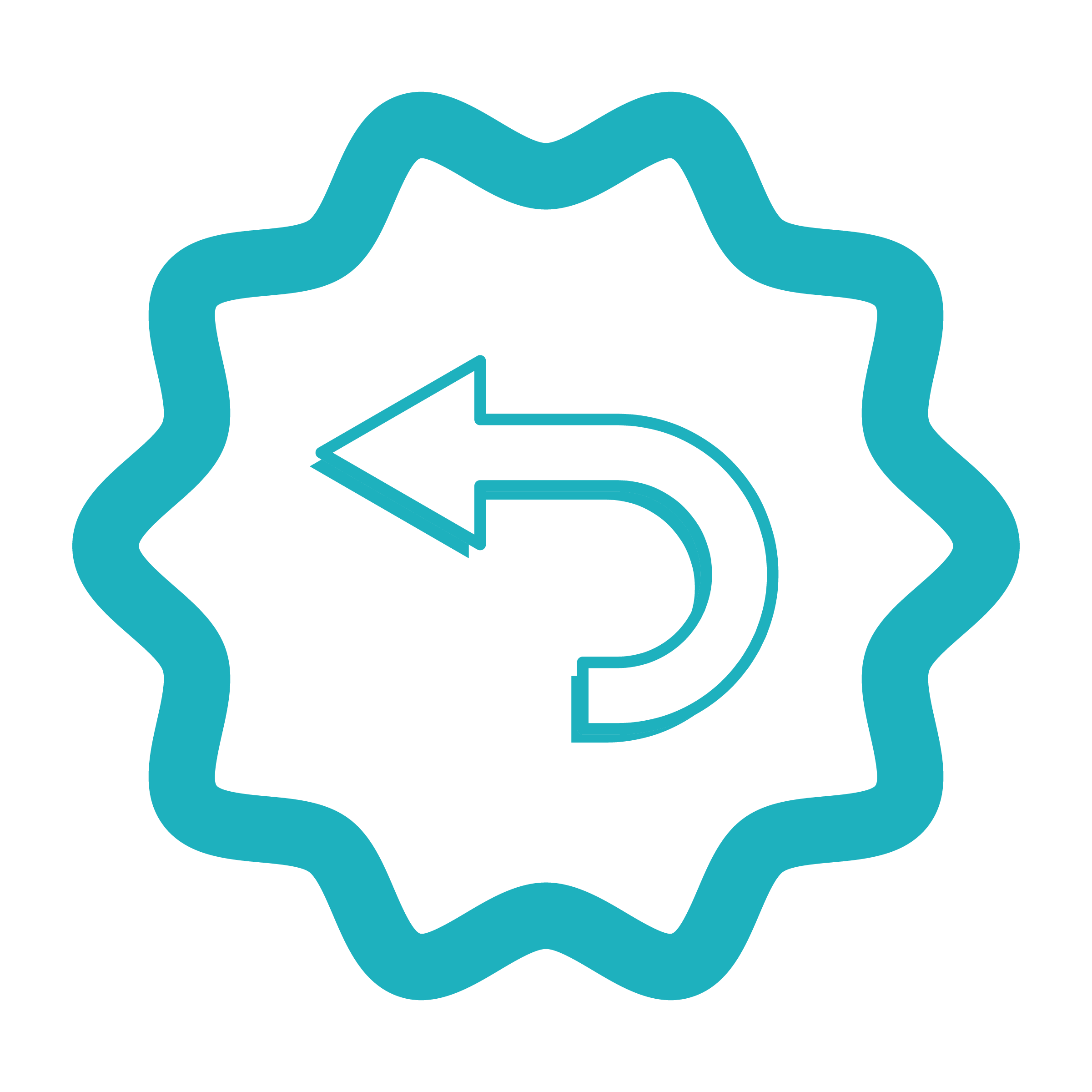 Certifications
You need certifications before you get on your way, traveler! Your state licenses and radiology certification costs are covered, so you can get and stay qualified.

Travel life
When you're a medical traveler you get to combine your love of travel with your ambition of your career. Plus, you'll get hands-on experience in your field while experiencing new things in your locations as you go.
Medical Traveler Compliance & Licensure
Being a travel mammography tech can help you achieve the career you've always wanted, but what if your dream travel assignment is asking for certifications you don't have? No biggie. Your radiology training, licensing and certifications are covered with financial assistance. It's a clear sea ahead, captain!
Degrees and Certifications
In order to be a traveling medical professional, you need to be compliant in the states where you want to work. It sounds harder than it really is. You'll get the support and certs you need in your correlating specialty (or modality). Compliance experts work with your recruiter and the facility to make sure that you have all the relevant credentials required for our radiology traveler jobs.
Compliance Requirements
Some of your compliance requirements are the same across the board, but there are others that will depend on your specialty in radiology.
The three parts of compliance
Occupational health records: Required immunizations and health examinations
Documentation: Tax forms, insurance paperwork, and licenses
Testing: Certifications, online trainings, and workplace safety exams
FAQs
What is the typical salary for travel mammography tech jobs?
The average salary of a mammography technologist varies based on location, experience, and the type of facility where they work. According to the U.S. Bureau of Labor Statistics, the median annual wage for radiologic technologists, including mammography techs, was approximately $60,510. This figure might be higher in some states and lower in others.
What is the job outlook for travel mammography tech jobs?
Radiologic and mammography tech jobs are projected to grow 7% from 2019 to 2029, faster than the average for all occupations. As the population ages, there will likely be an increase in medical conditions, such as cancers and injuries, that require imaging procedures for diagnosis.
How do you become a travel mammography technologist?
Before pursuing any mammography tech jobs, you'll need at least an associate's degree in radiologic technology, and some individuals choose to obtain a bachelor's degree as well. After completing the degree program, you will need to pass the American Registry of Radiologic Technologists (ARRT) certification exam. This will make you a certified radiologic technologist. Once you are an ARRT-certified radiologic technologist, you can specialize in mammography. This will require additional coursework and clinical experience.
Depending on your state, you may need to obtain licensure to practice as a mammography technician. Before you start traveling, you will typically need at least one to two years of experience in your specialty.
What are the benefits of Taking Mammography Tech Travel Jobs?
Individuals have so many reasons for making the decision that a travel healthcare career is the right choice for them. Some of the most common reasons we hear is that they get to see the country while being paid to work and potentially it's to parts they might not ever get to if it wasn't for the job. Travelers typically have very competitive compensation when compared to traditional full-time positions. They also speak about broadening their knowledge and experience within the profession which helps them long term with their career.
What is the interview process like?
Most commonly it is all over the phone because of time constraints and cost to the facility for bringing people in to meet face-to-face. We try to get as much information as possible on the position and environment so you know what you are stepping into. The phone interview is a great time to get any additional details that you might have so that you can be confident and comfortable with the job should it be the right fit for you.