Travel
Nuclear Medicine Tech Jobs
Make a difference as a Nuclear Medicine Technologist Traveler
A nuclear medicine technologist plays a substantial role in the healthcare system, specializing in the use of radioactive materials to diagnose and treat diseases - sounds like one big, awesome science experiment, right?
Travel nuclear medicine technologist jobs are available across the country, just waiting for you to explore. Each assignment takes you to a different city or state, allowing you to experience the various cultures, climates, and landscapes the country has to offer. Plus, the perks are unbeatable.
What does a nuclear medicine tech do?
Nuclear medicine technologists are trained to use nuclear medicine technology, like CT or MRI machines, and must also administer radioactive drugs to their patients that react to the radiation emitted by the machines they use. The radioactive drugs give off radiation allowing these special scanners to monitor tissues and organ functions. Different drugs are used for different types of exams as each has its own rate of absorption into the patient's tissues. Some of these exams include: bone, MUGA and other Cardiac, PET (Positron Emission Tomography), thyroid, tumors, and renal (kidney) scans.
Physicians then interpret the images to help them diagnose the patient's condition and determine treatment. When a PET scan is used, it can detect problems on a cellular level in the body giving physicians early warning signs of complex systematic diseases like tumors, coronary artery disease, and memory disorders.
Typical Nuclear Medicine Tech Responsibilities
Prepare radioactive drugs, also known as radiopharmaceuticals, which are used to highlight abnormalities within the body during the imaging process
Explain procedures to patients and ensuring their comfort throughout the process
Administer the radioactive drugs to patients. This can be done through various routes, such as intravenous, oral, or inhalation
Use specialized imaging equipment to detect gamma rays emitted from the radiopharmaceuticals within the patient's body
Maintain and calibrate nuclear medicine imaging devices to ensure they are functioning correctly and providing accurate results
Follow strict radiation protection safety procedures to protect patients, themselves, and their colleagues from unnecessary exposure
Choose where you go
With opportunities for new graduates all over the country, we've selected areas with the most popular medical traveling jobs to help you find your best fit.
Advantages & Perks for Travel Nuclear Medicine Technologist Jobs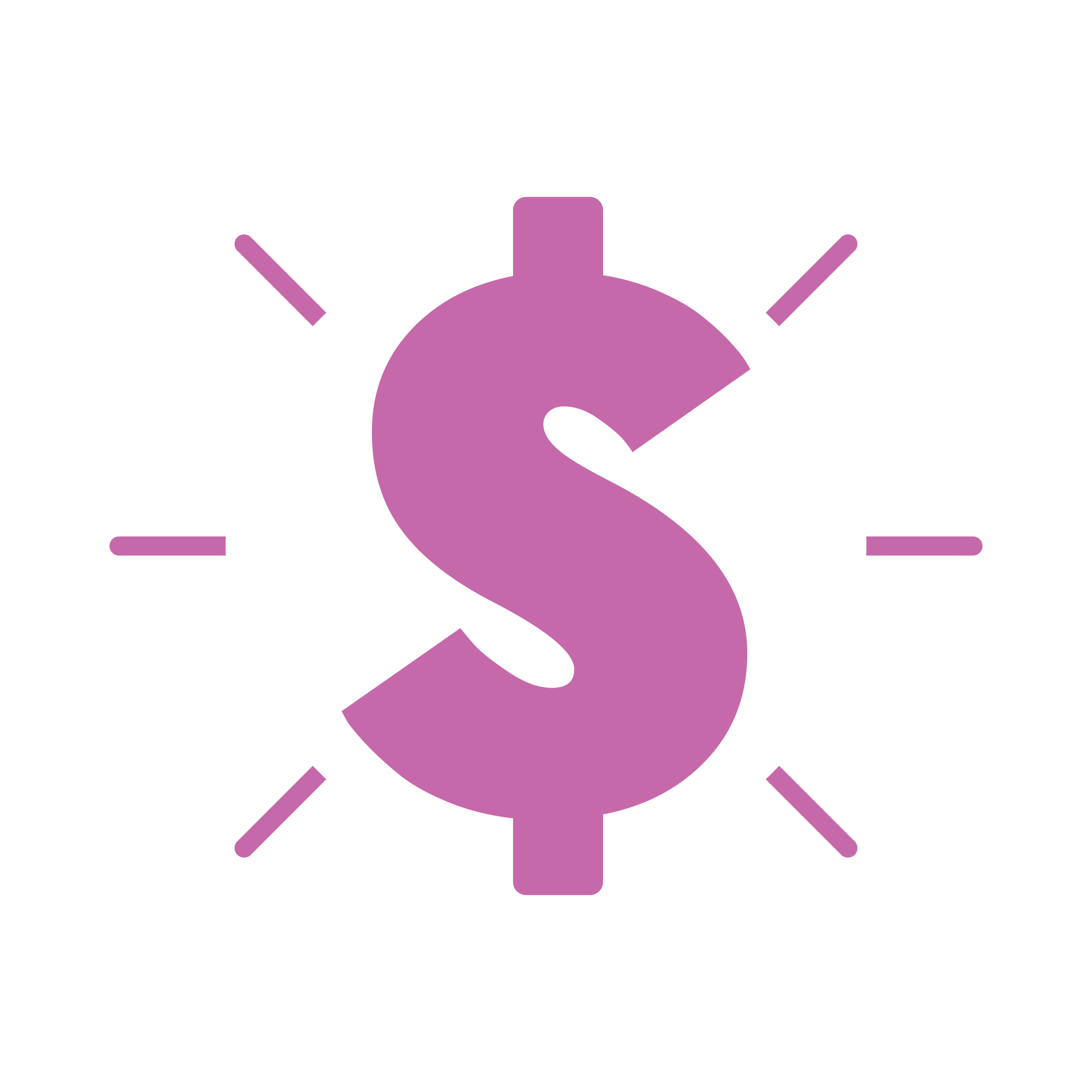 Competitive pay
Travel nuclear medicine technologist positions are competitive and financially unique to fit your skills and desired travel lifestyle. Did we mention that you'll know your compensation up front before you apply?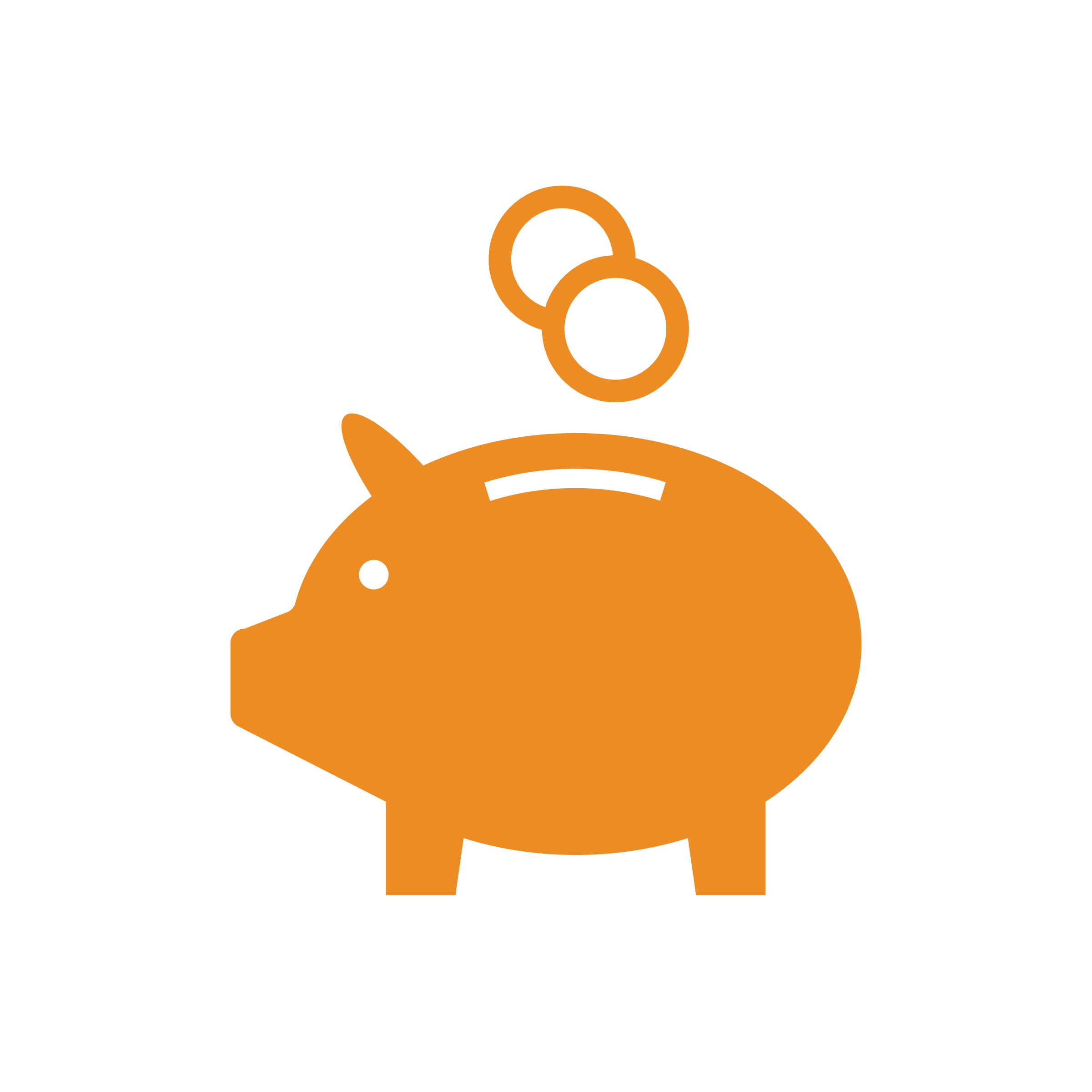 Per diem
When you become a nuclear medicine technologist traveler, take advantage of the weekly, tax-free per diem to help cover daily expenses, like transportation and meals.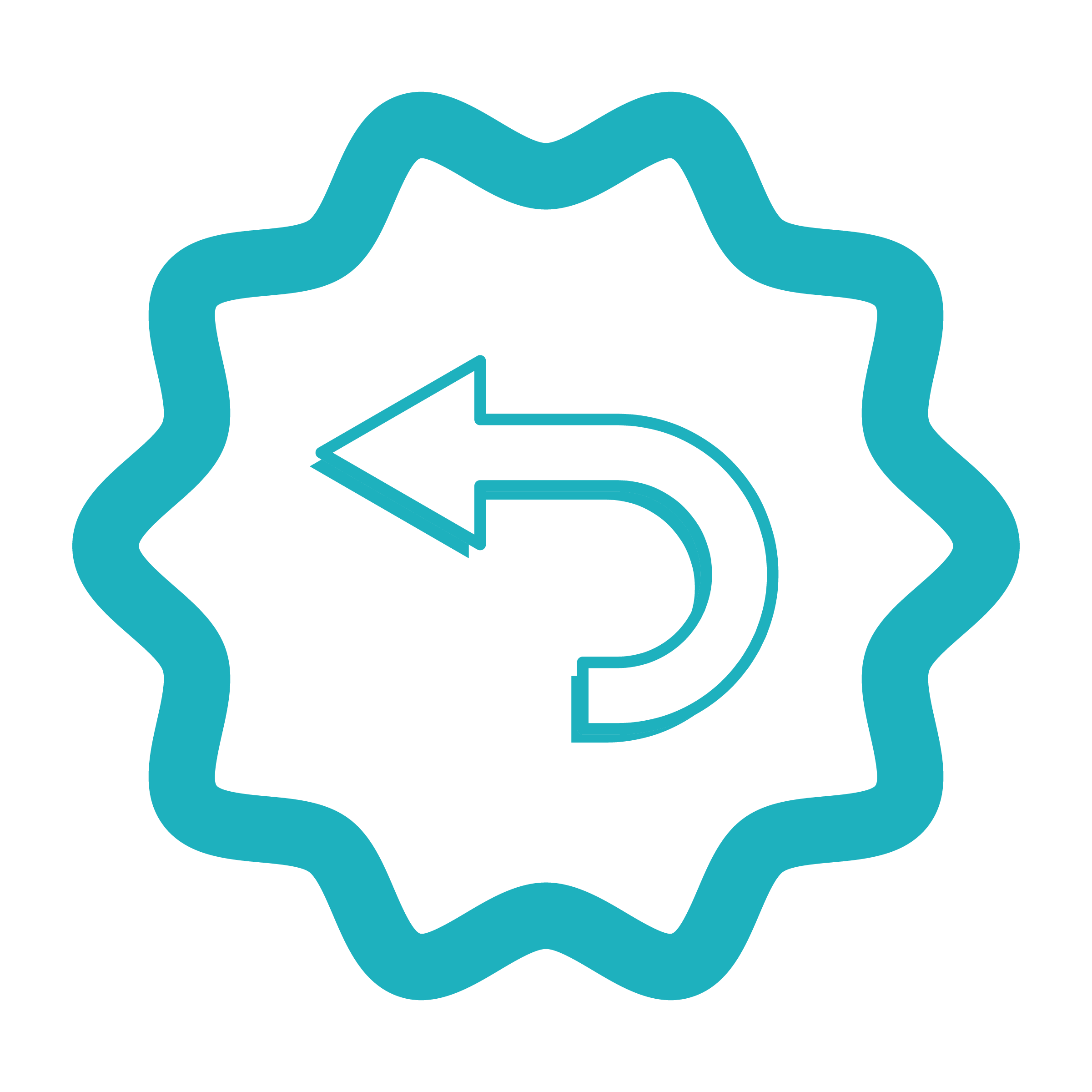 Certifications
You need certifications before you get on your way, traveler! Your state licenses and radiology certification costs covered, so you can get and stay qualified.

Travel life
When you're a medical traveler you get to combine your love of travel with your ambition of your career. Plus, you'll get hands-on experience in your field while experiencing new things in your locations as you go.
Medical Traveler Compliance & Licensure
Being a travel nuclear medicine technologist can help you achieve the career you've always wanted, but what if your dream travel assignment is asking for certifications you don't have? No biggie. Your radiology training, licensing and certifications are covered with financial assistance. It's a clear sea ahead, captain!
Degrees and Certifications
In order to be a travel nuclear medicine technologist, you need to be compliant in the states where you want to work. It sounds harder than it really is. You'll get the support and certs you need in your correlating specialty (or modality). Compliance experts work with your recruiter and the facility to make sure that you have all the relevant credentials required for our radiology traveler jobs.
Compliance Requirements
Some of your compliance requirements are the same across the board, but there are others that will depend on your specialty in radiology.
The three parts of compliance
Occupational health records: Required immunizations and health examinations
Documentation: Tax forms, insurance paperwork, and licenses
Testing: Certifications, online trainings, and workplace safety exams
FAQs
What is the typical salary for travel nuclear medicine technologist jobs?
The average salary for a nuclear medicine technologist can vary based on factors such as geographic location, years of experience, and the type of healthcare facility. According to the U.S. Bureau of Labor Statistics, the median annual wage for a nuclear medicine technologist is $78,740. Keep in mind that this figure represents the middle of the pay scale, with the top 10% earning more than $105,690 and the bottom 10% earning less than $56,560.
What kind of medical facilities are nuclear medicine technology jobs available in?
Travel nuclear medicine technologists have a wide range of workplace options at healthcare facilities nationwide. They are primarily employed in the hospital setting, where they work in the nuclear medicine department, conducting imaging procedures and assisting doctors in diagnosing and treating diseases. However, they can also find employment opportunities in outpatient care centers, physicians' offices, and medical and diagnostic laboratories where professionals practice nuclear medicine.
What are the benefits of traveling?
Individuals have so many reasons for making the decision to accept travel nuclear medicine technologist jobs. Some of the most common reasons we hear is that they get to see the country while being paid to work and potentially it's to parts they might not ever get to if it wasn't for the job. Travelers typically have very competitive compensation when compared to traditional full-time ultrasound technician positions. They also speak about broadening their knowledge and experience within the profession which helps them long term with their career.
What is the interview process like?
Most commonly it is all over the phone because of time constraints and cost to the facility for bringing people in to meet face-to-face. We try to get as much information as possible on the job description and environment so you know what you are stepping into. The phone interview is a great time to get any additional details that you might have so that you can be confident and comfortable with the job should it be the right fit for you.