Make a difference as a Radiology Tech traveler
It's no surprise you have a knack for helping those around you. It's likely why you got into radiology tech in the first place! You're already the behind-the-scenes photo fame of the medical world, but are you ready to step into the spotlight of your own travel life? Travel radiology tech jobs have their perks. You get to do a job you love, feel fulfilled at each day's end, explore new cities and spaces, and of course, make some pretty great cash. Travel radiology is a job for the kind-hearted, adventure seekers out there. Live and work in the location of your dreams and get paid to do it. As a travel Radiology Tech, you choose your next adventure. It's not science (for once).
What does a traveling Radiology Tech do?
A Radiologic Technologist, often referred to as a Radiology Tech, plays a crucial role in the medical field. These are the professionals who operate medical imaging equipment, such as X-rays, CT scans, and MRIs, to help physicians diagnose and treat diseases. Radiologic Technologists prepare patients for procedures, explaining the process and ensuring their comfort. They position patients and machines correctly to get the best image while minimizing radiation exposure. Their work is indispensable in providing quality patient care and facilitating effective treatment planning.
Typical Rad Tech Responsibilities:
Performs radiologic procedures for diagnostic purposes
Safeguards patients by adhering to safety procedures and protocols
Practices radiation protection techniques
Maintains and operates radiologic equipment efficiently
Prepares patients for radiologic procedures by explaining the process and positioning them appropriately
Ensures adequate supplies are available and well-organized in the radiology department
Maintains patient confidentiality and adheres to all HIPAA guidelines
Participates in professional development activities and stays updated on industry trends and advancements
Collaborates effectively with other healthcare professionals, contributing to a comprehensive, integrated approach to patient care
Choose where you go
With opportunities for new graduates all over the country, we've selected areas with the most popular medical traveling jobs to help you find your best fit.
Advantages & Perks for Travel Radiology Jobs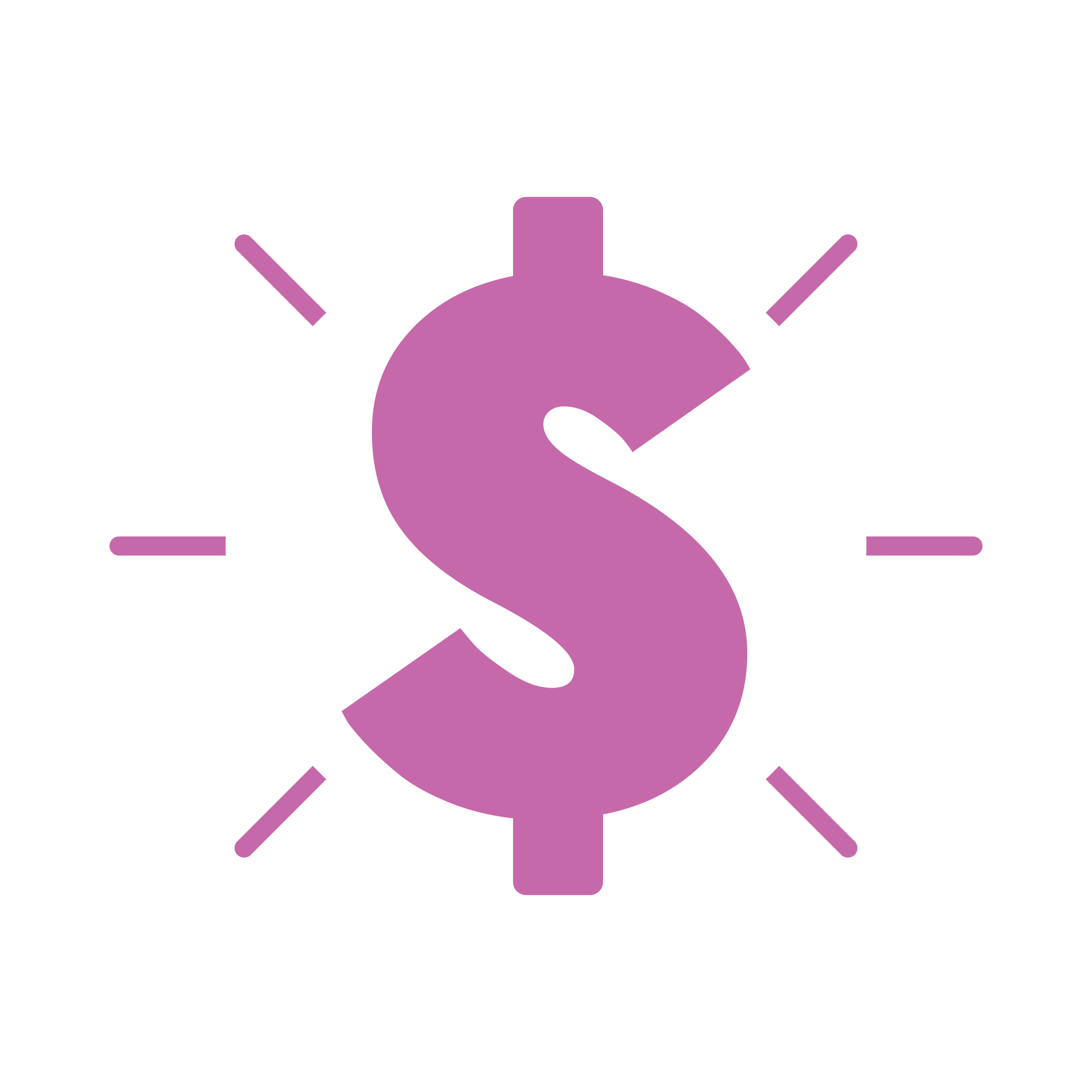 Competitive pay
Radiology travelers are competitive and financially unique to fit your tech skills and desired travel lifestyle. Did we mention that you'll know your compensation upfront before you apply?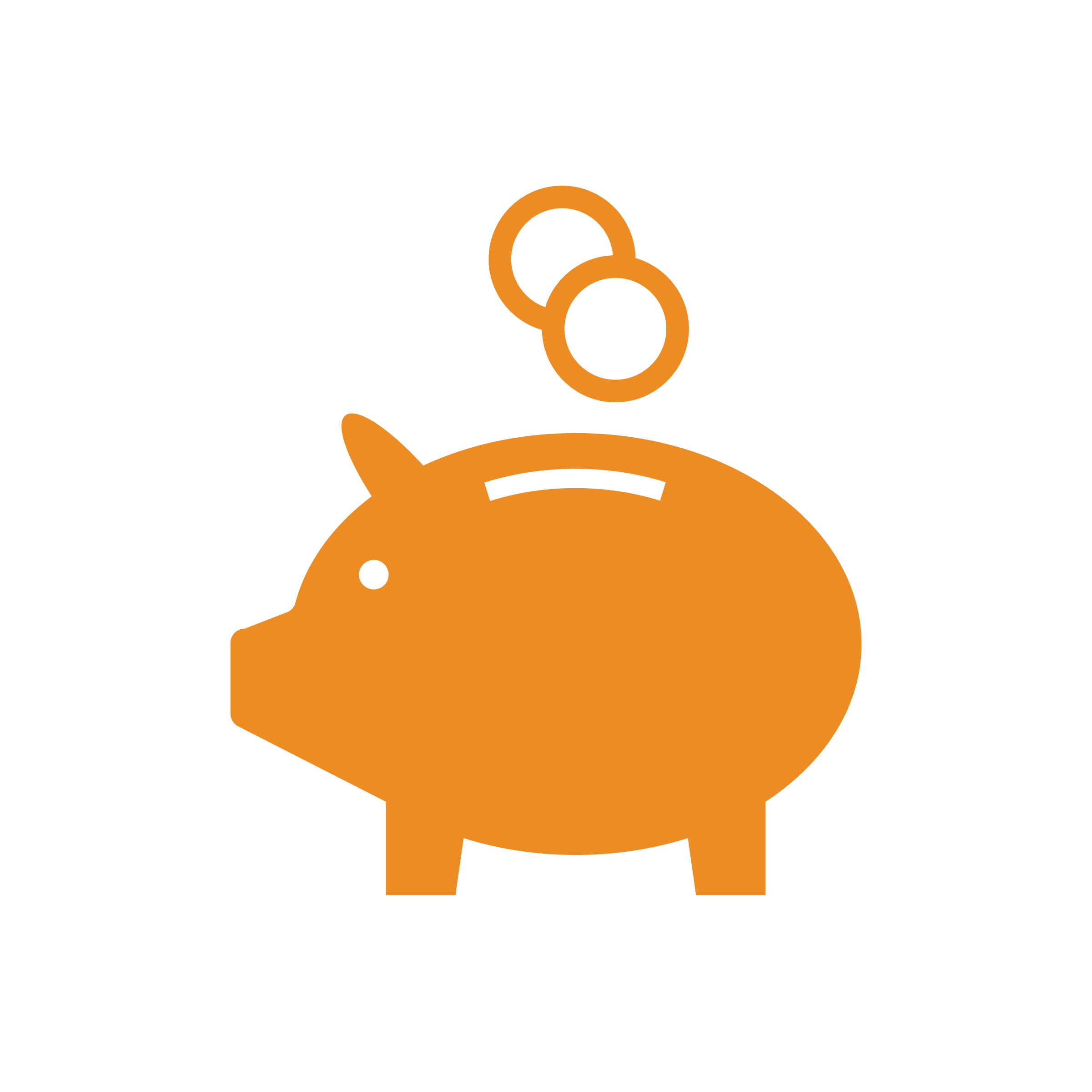 Per diem
When you become a travel radiology tech, you can take advantage of the weekly, tax-free per diem to help cover daily expenses, like transportation and meals.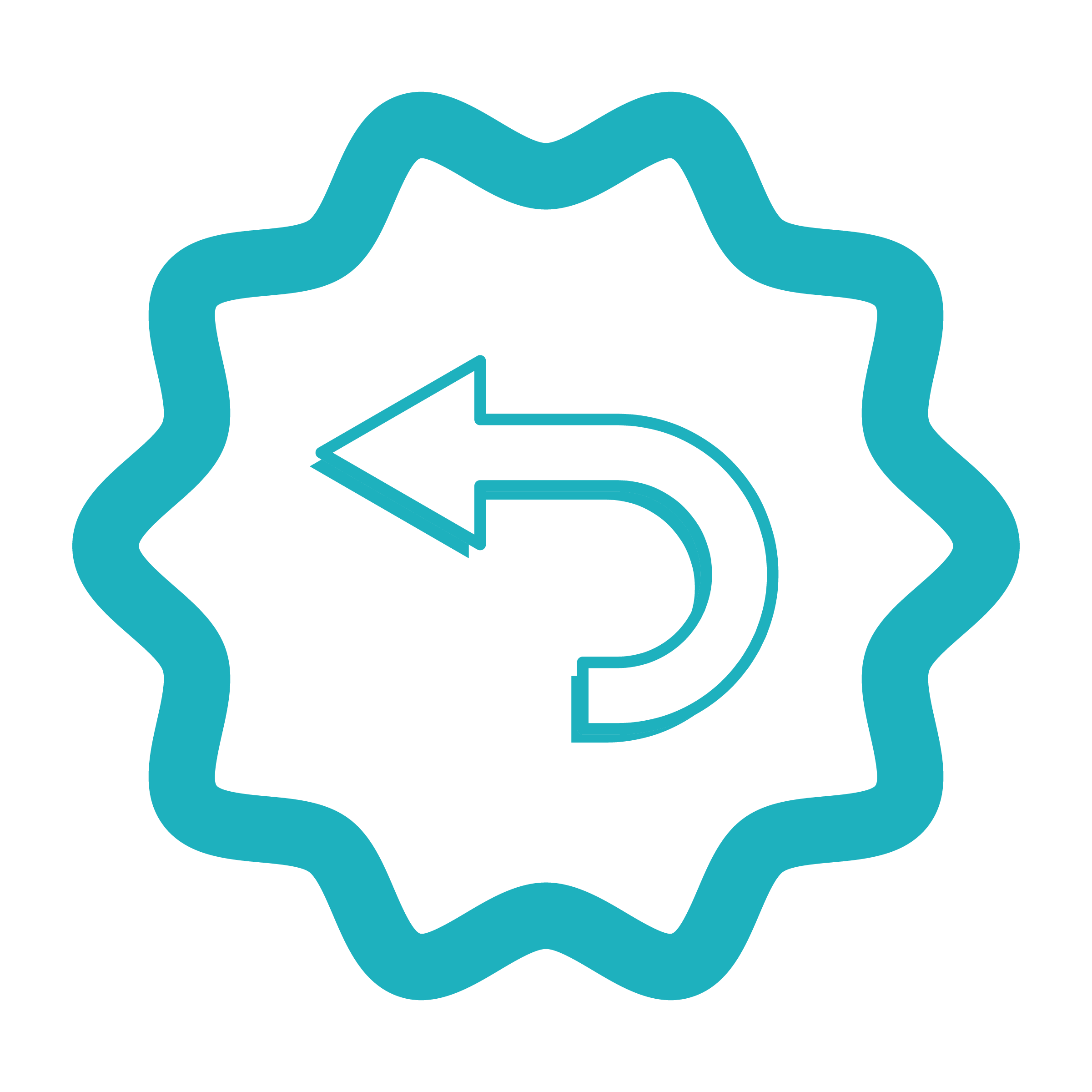 Certifications
You need certifications before you get on your way, traveler! Your state licenses and radiology certification costs are covered, so you can get and stay qualified.

Travel life
When you're a medical traveler you get to combine your love of travel with your ambition of your career. Plus, you'll get hands-on experience in your field while experiencing new things in your locations as you go.
Medical Traveler Compliance & Licensure
Being a Radiologic Technologist can help you achieve the career you've always wanted, but what if your dream travel assignment is asking for certifications you don't have? No biggie. Your radiology training, licensing, and certifications are covered with financial assistance.
Degrees and Certifications
In order to be a traveling medical professional, you need to be compliant in the states where you want to work. It sounds harder than it really is. You'll get the support and certifications you need in your correlating specialty (or modality). Compliance experts work with your recruiter and the facility to make sure that you have all the relevant credentials required to work travel radiology tech jobs.
Compliance Requirements
Some of your compliance requirements are the same across the board, but there are others that will depend on your specialty in radiology.
The three parts of compliance
Occupational health records: Required immunizations and health examinations
Documentation: Tax forms, insurance paperwork, and licenses
Testing: Certifications, online training, and workplace safety exams
FAQs
Where are the most radiologic technologist jobs?
As a traveling Radiologic Technologist, you'll have plenty of job opportunities throughout the United States. These opportunities aren't limited to big cities or medical centers; you'll find them in small towns, cities, and even rural areas. This means you can choose a location that suits your lifestyle best. Whether you prefer the fast-paced environment of a bustling city hospital or the calm atmosphere of a rural clinic, there are plenty of options for you. Plus, the demand for Radiologic Technologists is growing, so it's a stable and fulfilling career choice no matter where you decide to live!
How much does a traveling Radiology Technologist make?
According to the U.S. Bureau of Labor Statistics, Radiologic Technologists and Technicians earn a median salary of $65,140 per year, although this figure can vary depending on experience, location, and other factors. However, as a travel Rad Tech, you may make even more than your staff counterparts. With experience, you can find the highest-paying jobs in radiology, giving you the potential to increase your earning potential considerably.
What kind of medical facilities do travel Rad Techs work in?
You can find radiologic technologist jobs in a wide range of medical facilities. The most common setting is hospitals, where there is a high demand for diagnostic imaging services. These hospitals can be large, multifaceted healthcare institutions or smaller, specialized clinics. Moreover, Rad Techs can also be found in outpatient care centers that offer medical imaging tests without requiring hospital admission. Additionally, they can work in physicians' offices, particularly in specialties like orthopedics or cardiology that often rely on imaging services. Essentially, any healthcare setting that requires diagnostic imaging may potentially benefit from the expertise of a Rad Tech. So if you're considering a career in this field, rest assured that there are numerous avenues where your skills can make a meaningful impact.