Travel
Radiation Therapist Jobs
Make a difference as a travel Radiation Therapist
It's no surprise you have a knack for helping those around you. It's likely why you got into radiation oncology in the first place! Travel Radiation Therapist jobs have their perks. You get to do a job you love, feel fulfilled at each day's end, explore new cities and spaces, and of course, make some pretty great cash. Travel radiology is a job for the kind-hearted, adventure seekers out there. Live and work in the location of your dreams and get paid to do it. As a travel Radiation Therapist, you choose your next adventure. It's not science (for once).
What does a traveling Radiation Therapist do?
A Radiation Therapist is a healthcare professional who specializes in the administration of radiation treatments for patients diagnosed with cancer and other diseases. Radiation Therapists play a pivotal role in the patient's care team, working closely with oncologists and radiologists in healthcare facilities nationwide to plan and deliver targeted radiation doses precisely to the affected areas while minimizing exposure to healthy tissues. The Radiation Therapist profession is high-tech and patient-focused and not only requires technical expertise and a deep understanding of radiation therapy principles but also calls for empathy, as travel Radiation Therapists provide emotional support to patients during their treatment journey.
Typical travel Radiation Therapist Responsibilities:
Plans, documents, and administers treatment plans for patients following the radiation oncologist's prescription
Performs adverse reactions consults for adverse reactions that treating cancer creates
Ensures the safety of patients by strictly following radiation machine safety procedures to safeguard against unnecessary exposure from radiation machine
Participates in treatment planning with a medical team that includes doctors, nurses, allied health professionals, fellow radiation therapists, and medical physicists to develop optimal treatment plans
Regularly inspects, calibrates, and maintains radiation machine and equipment to ensure optimal function and safety
Provides emotional and psychological support to patients, discusses potential side effects, and answers any questions that arise during treatment
Monitors the patient's physical well-being during treatment, performs any adverse reactions consults, and adjusts treatment plans as necessary
Participates in continuous professional development activities to enhance knowledge and skills in the field of Radiation Therapist jobs
Choose where you go
With opportunities for new graduates all over the country, we've selected areas with the most popular medical traveling jobs to help you find your best fit.
Advantages & Perks for Travel Radiology Jobs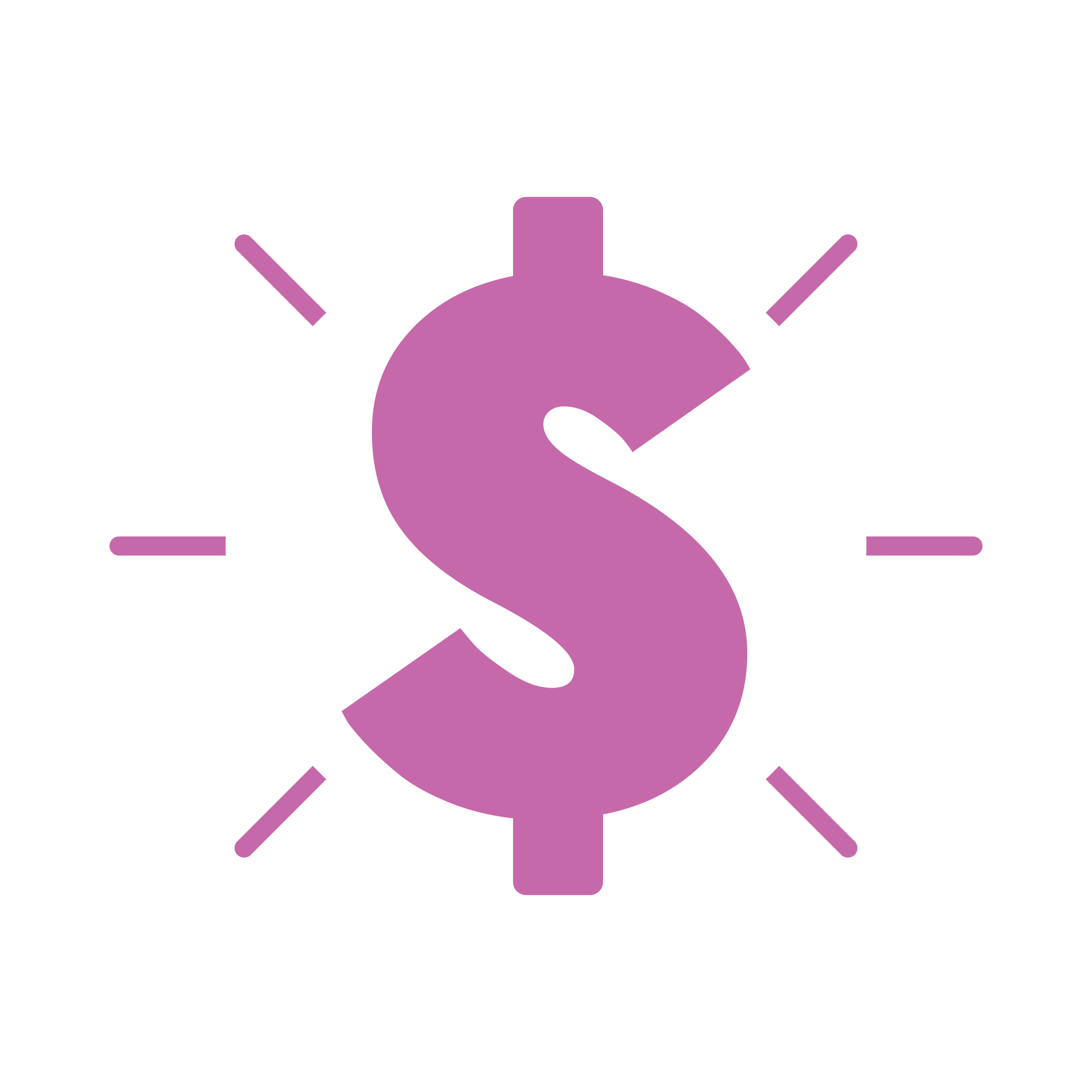 Competitive pay
Radiology travelers are competitive and financially unique to fit your tech skills and desired travel lifestyle. Did we mention that you'll know your compensation upfront before you apply?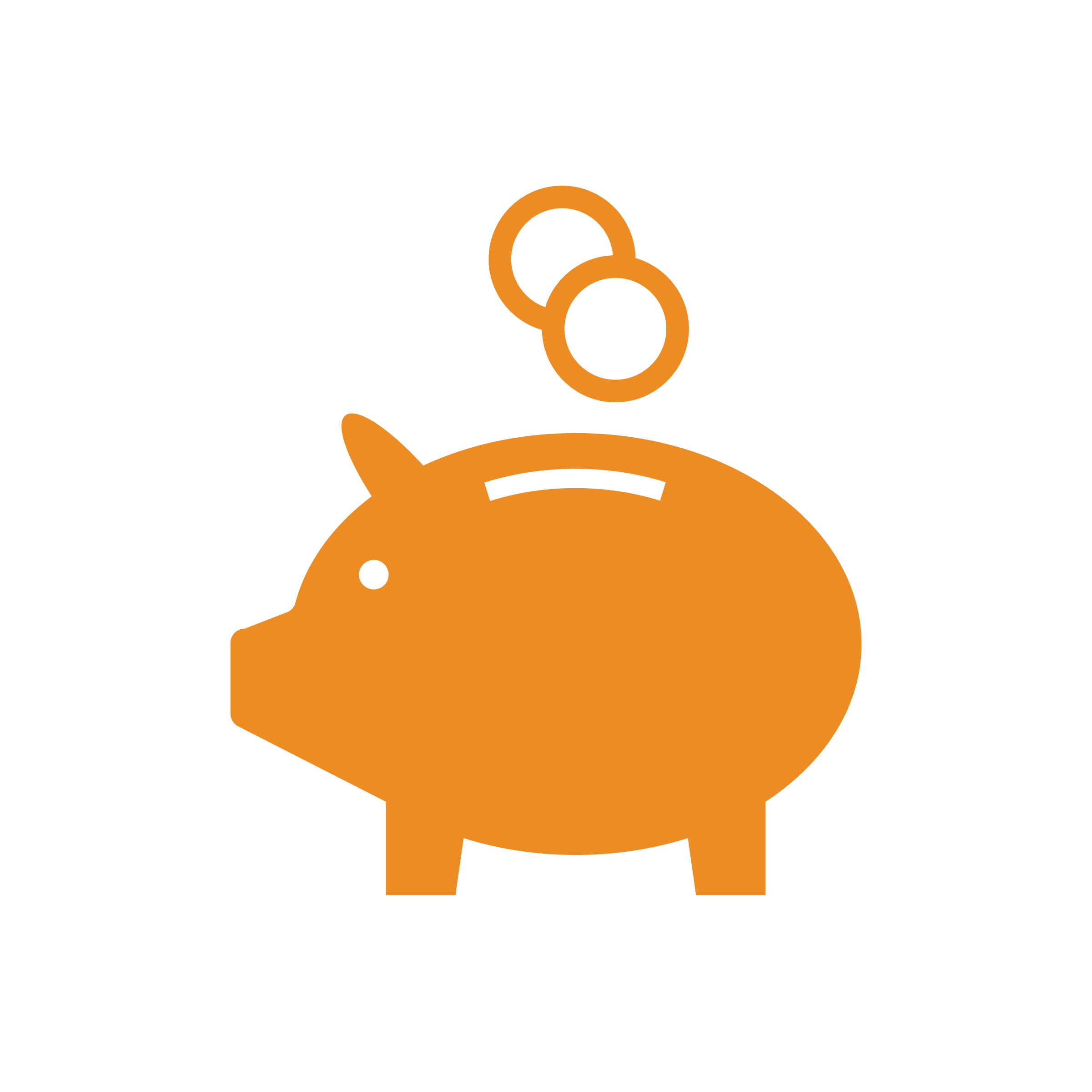 Per diem
When you become a travel Radiation Therapist, you can take advantage of the weekly, tax-free per diem to help cover daily expenses, like transportation and meals.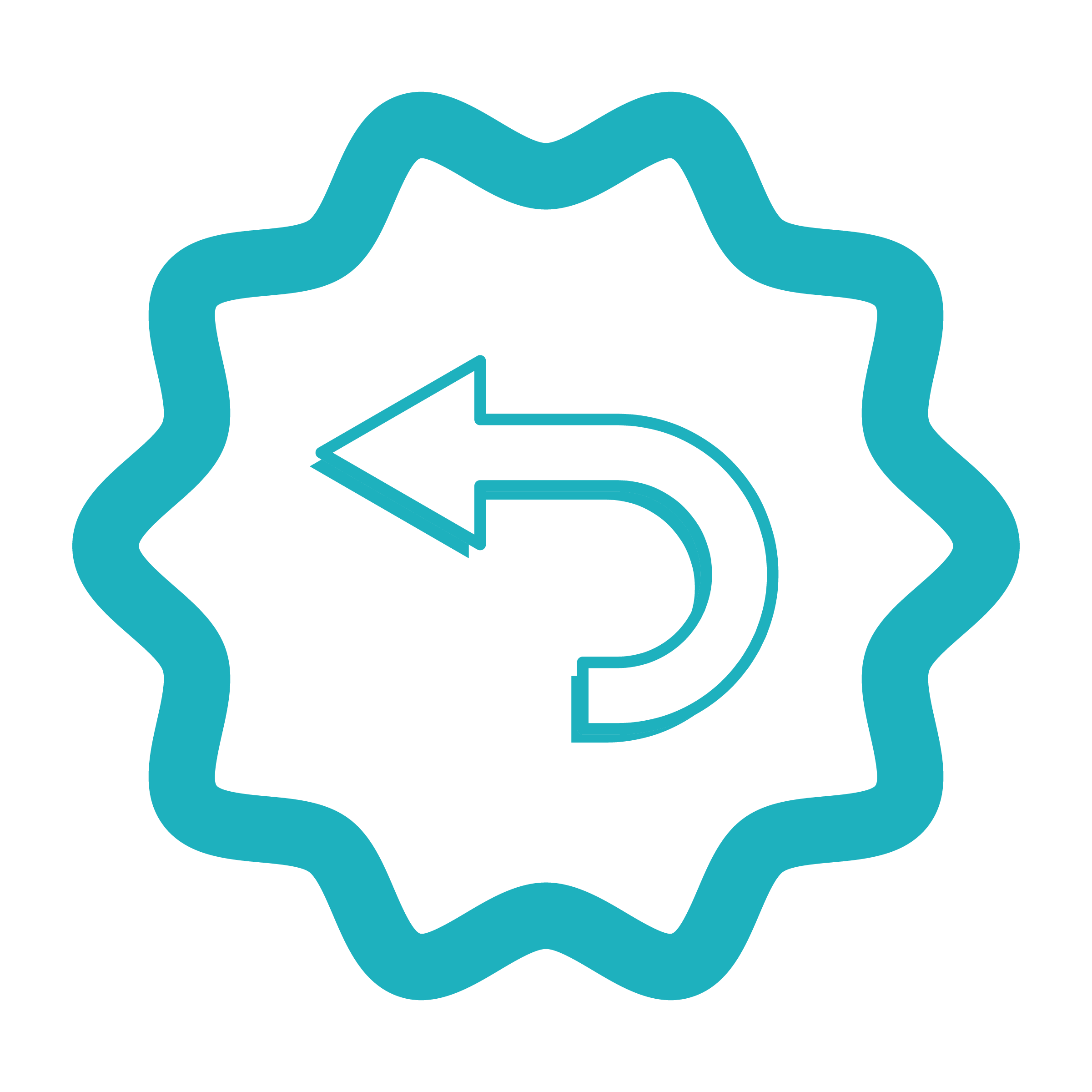 Certifications
You need certifications before you get on your way, traveler! Your state licenses and radiology certification costs are covered, so you can get and stay qualified.

Travel life
When you're a travel Radiation Therapist, you get to combine your love of travel with your ambition of your career. Plus, you'll get hands-on experience in your field while experiencing new things in your locations as you go.
Medical Traveler Compliance & Licensure
Being a travel Radiation Therapist can help you achieve the career you've always wanted, but what if your dream travel assignment is asking for certifications you don't have? No biggie. Your radiology training, licensing, and certifications are covered with financial assistance.
Degrees and Certifications
In order to be a travel Radiation Therapist, you need to be compliant in the states where you want to work. It sounds harder than it really is. You'll get the support and certifications you need in your correlating specialty (or modality). Compliance experts work with your recruiter and the facility to make sure that you have all the relevant credentials required to work travel Radiation Therapist jobs.
Compliance Requirements
Some of your compliance requirements are the same across the board, but there are others that will depend on your specialty in radiology.
The three parts of compliance
Occupational health records: Required immunizations and health examinations
Documentation: Tax forms, insurance paperwork, and licenses
Testing: Certifications, online training, and workplace safety exams
FAQs
What's the highest-paying state for travel Radiation Therapist jobs?
California, with its thriving healthcare industry, leads the pack as the top-paying state for travel Radiation Therapist jobs in the United States. According to the U.S. Bureau of Labor Statistics, a travel Radiation Therapist in California earns a median annual wage significantly higher than the national average. If you're a travel Radiation Therapist looking for top cities, look no further than San Jose, San Francisco, Los Angeles, and San Diego.
This impressive income level is attributed to the state's robust demand for health services, its high cost of living, and its commitment to ensuring competitive compensation for healthcare professionals. So, if you're a travel Radiation Therapist seeking a lucrative career opportunity, California could be your ideal destination!
How much does a travel Radiation Therapist make?
Travel Radiation Therapists play an essential role in the healthcare field, particularly in the treatment of cancer. According to the U.S. Bureau of Labor Statistics, the average annual wage for Radiation Therapists in the United States is $82,790. However, wages can vary significantly depending on factors such as education, certifications, additional skills, and the number of years providing patient care. It's important to note that these figures represent averages, and actual salaries can be lower or higher. Keep in mind that ongoing training and professional development can open doors to higher earning potential in this rewarding career.
Travel Radiation Therapists often have the potential to earn more than their counterparts in staff positions. This is primarily due to the nature of the job, which involves moving to different locations where the demand for travel Radiation Therapist jobs is high, often in areas experiencing a temporary shortage of healthcare professionals. These regions are willing to pay a premium to attract qualified healthcare professionals, leading to higher compensation for allied travelers. Additionally, travel contracts typically come with additional job details such as an assignment housing stipend, travel reimbursement, and bonuses, further augmenting their earning potential. Working guaranteed hours as a travel Radiation Therapist is a unique opportunity for those who crave variety in their work environments, while also maximizing income.
What kind of medical facilities have travel Radiation Therapist jobs?
The most common setting is hospitals due to the necessity of complex radiation treatment equipment. Apart from hospitals, outpatient care centers also have travel Radiation Therapist jobs to offer patients day procedures without the need for hospital admissions. Furthermore, these professionals can find opportunities in physicians' offices, especially in oncology specialists' practices where radiation therapy is a core treatment option. Lastly, medical and diagnostic laboratories also employ these allied health professionals for research purposes or to provide specialized services. This extensive field has plenty of opportunities waiting for you, travel Radiation Therapist. Rest assured that there are numerous avenues where your skills can make a meaningful impact.
What type of travel healthcare jobs make the most money?
Typically, the most in-demand travel jobs are those that require highly specialized training, knowledge, and experience. This includes positions in the Cardiac Cath Lab, ICUs, Emergency Rooms, and Operating Rooms. Fusion Medical Staffing provides estimates for average rates for most travel jobs we have available which include the combined hourly pay and available stipend amounts for housing, travel, and per diem, as well as excellent benefits.
Will taking a Travel Radiation Therapist job help my healthcare career?
Travel Radiation Therapist jobs are beneficial because it exposes you to different regional radiology procedures and patient populations, provides the opportunity to explore new specialties, and allows you to gain experience learning a new clinical environment quickly.