Travel
Physical Therapist Jobs
Make a Difference as a Travel PT
As a physical therapist, you're on the frontlines of a patient's journey to health. By helping patients improve their movement throughout the rehabilitation process, whether they have a chronic condition, an illness, or an injury, travel physical therapists help patients lead their best physical lives.
What Do Travel Physical Therapists Do?
Physical therapists (PTs) diagnose and treat individuals who have medical problems or other health-related conditions that limit their ability to move and perform functional activities in their daily lives. A physical therapist examines each individual and develops a plan using treatment techniques to promote the ability to move, manage pain, restore function, and prevent disability.
In addition, PTs work with individuals to prevent the loss of mobility before it occurs by developing wellness-oriented programs for better well being and healthier and more active lifestyles. PTs also educate patients about what to expect from the recovery process and guide them through therapeutic exercises, hands-on therapy, and stretching. Their work is instrumental in not only assisting individuals to recuperate from acute health issues, but also in assisting with the management of long-term health conditions.
Typical Physical Therapy Job Responsibilities:
Examine patients utilizing their client history and performing tests to identify potential and already existing issues
Diagnose movement dysfunction and help to enhance their physical and functional abilities with treatment plans
Improve, maintain, and promote optimal physical functions as well as optimal wellness and fitness and quality of life as it relates to patient movement
Prevent the progression of impairments, limitations, and disabilities that come from diseases, injuries, and disorders
Provide interventions and interactions to help manage patient/client goals
Conduct re-examinations and modify interventions if necessary to achieve patient/client goals
Develop and implement discharge plans
Travel Physical Therapist Job Locations
No matter where you want to go for your next travel physical therapy position, your career compass is in your hands.
Advantages & Perks for Traveling Therapy Jobs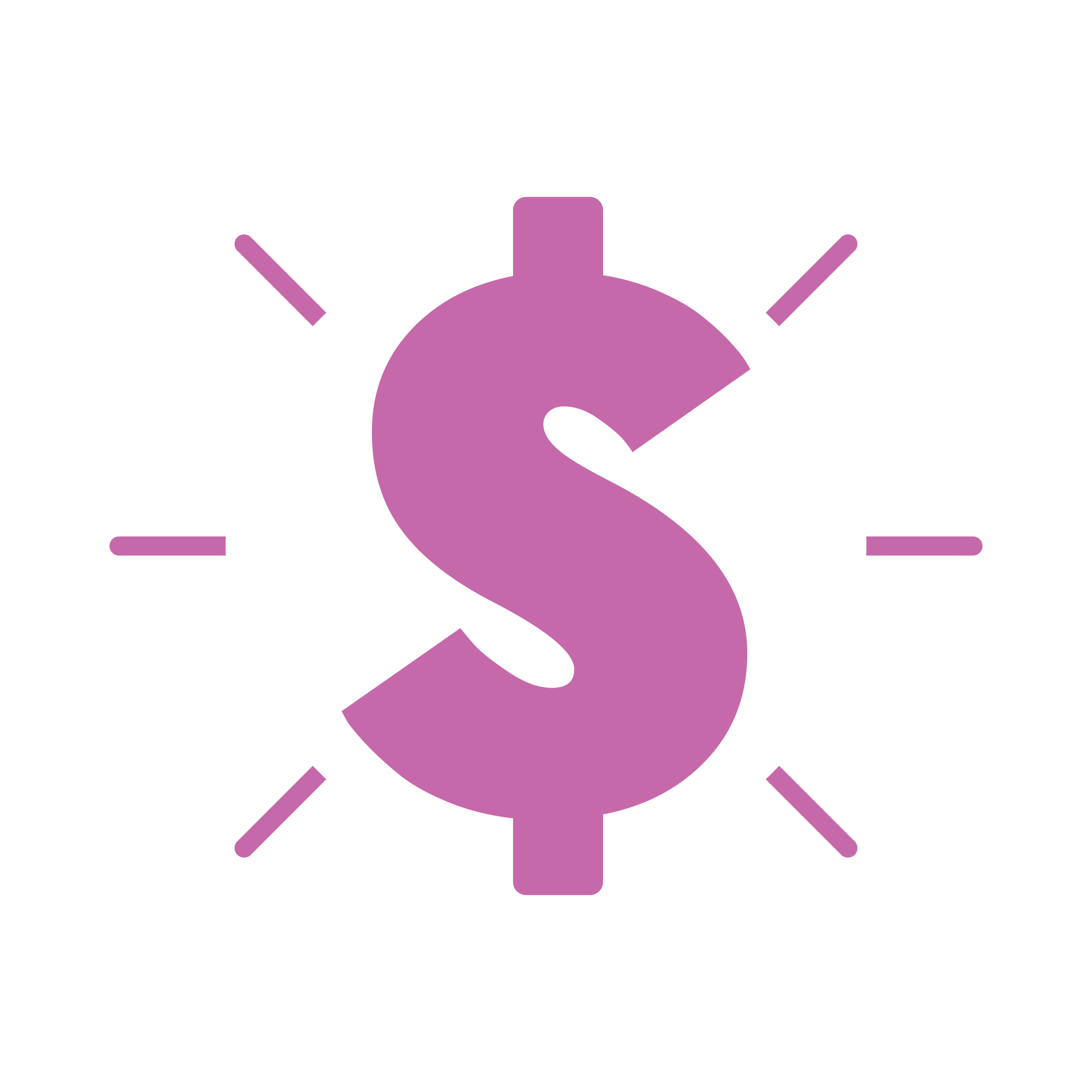 Competitive pay
Traveling therapists are needed everywhere. Compensation packages for traveling therapists give you the freedom to live in and explore you environment.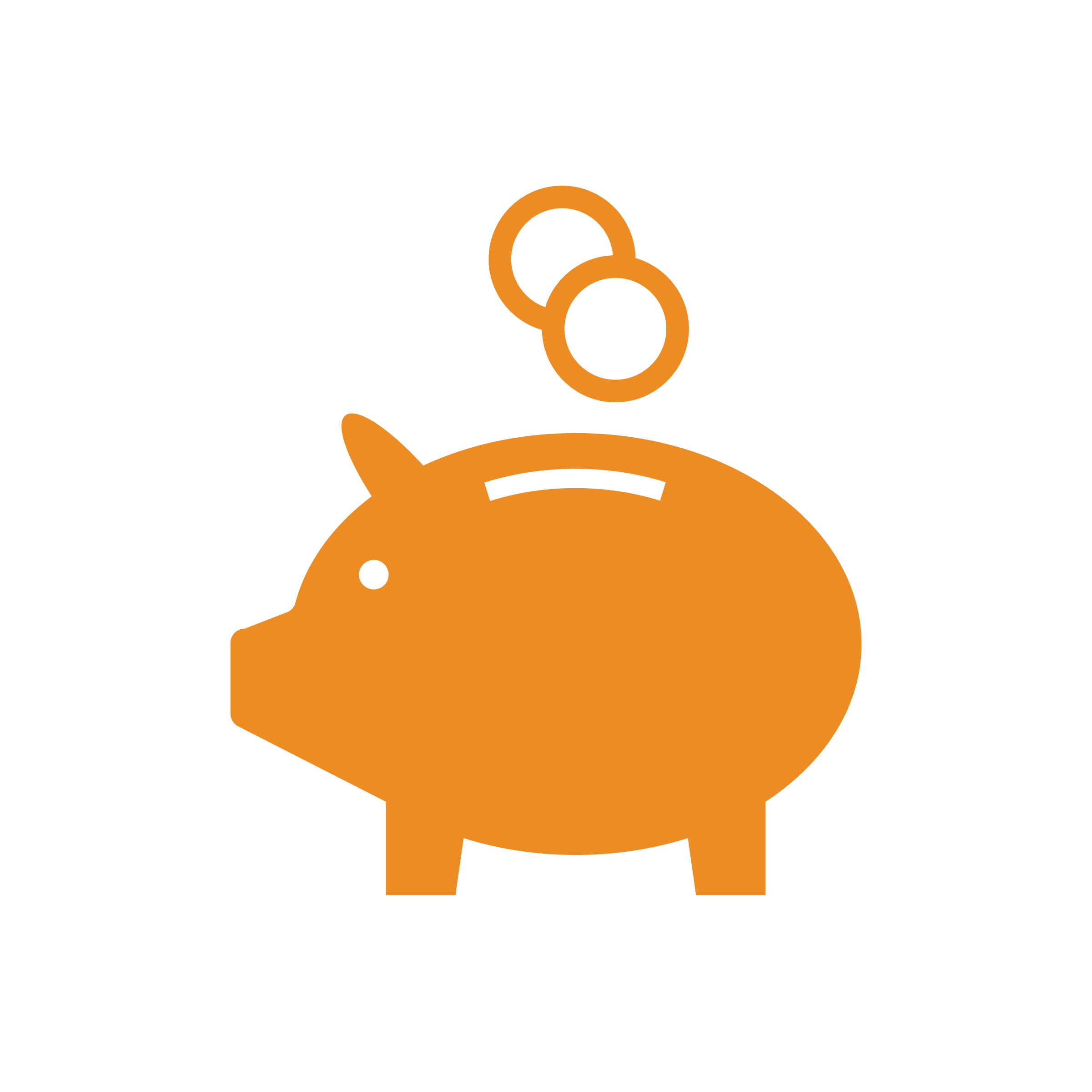 Per diem
When you become a traveling therapist, we give you a weekly, tax-free per diem to help cover daily expenses, like transportation and meals.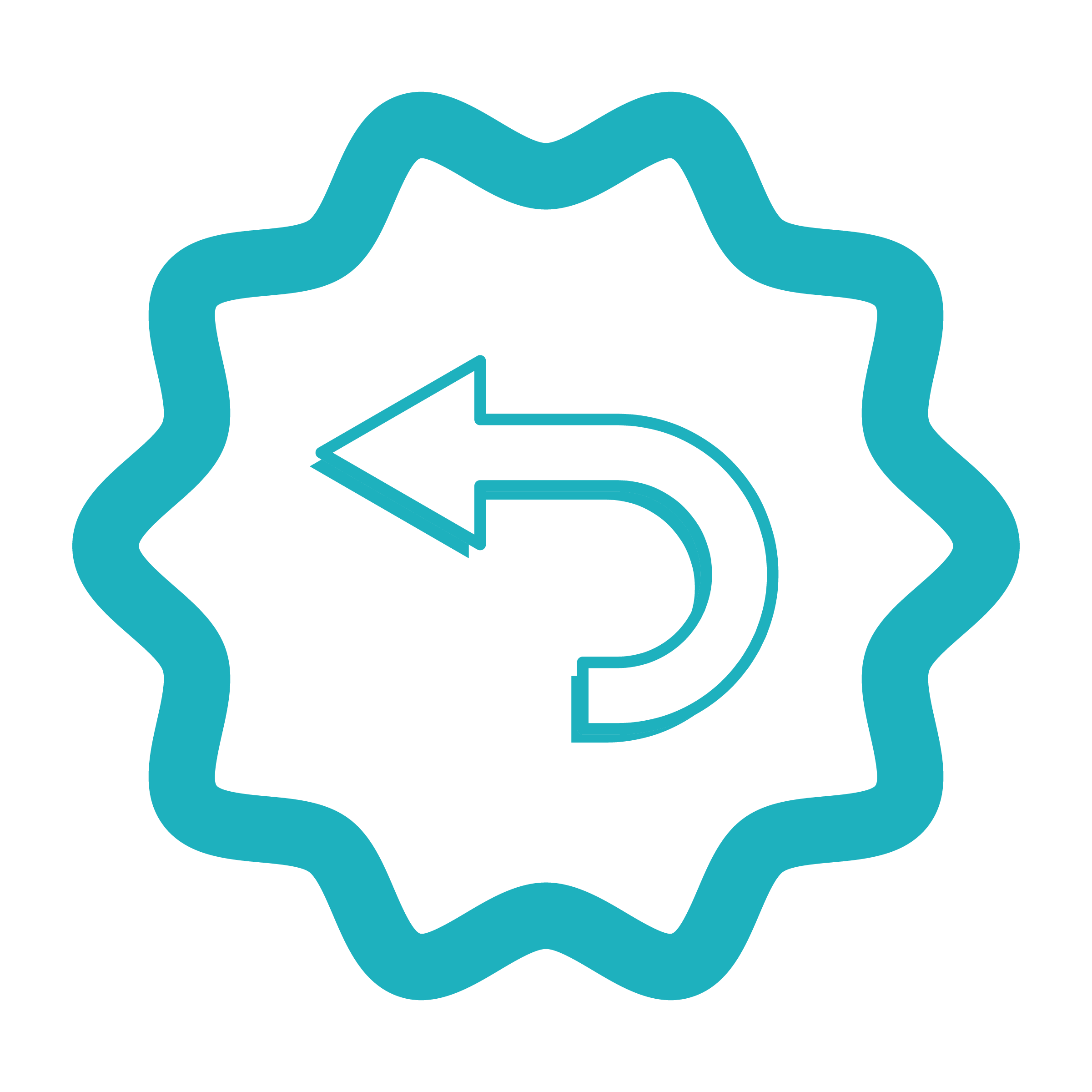 Certifications
State licenses and therapy certification costs are paid for because we want you to be a qualified rockstar!

Travel life
When you're a medical traveler you get to live the best of your travel and work lives, together! Plus, you'll gain valuable life experience along the way.
Medical Traveler Compliance & Licensure
Being a travel physical therapist can help you achieve the career you've always wanted, but what if your dream job is asking for certifications you don't have? Fusion can help you with that! We can help you find therapy training, licensing, and certifications to help you take your career forward, and financial assistance to help you get there.
Degrees and Certifications
Licenses and certifications can leave you scratching your head when you should be stoked about traveling. We want you to know exactly what you're getting into. Since degrees and certifications depend on your modality and specialty, Fusion's compliance experts work with your recruiter and the facility to make sure that you have all relevant credentials required for our traveling therapy jobs.
Compliance Requirements
Some of your compliance requirements are the same across the board, but there are others that will depend on your specialty.
The three parts of compliance
Occupational health records: Required immunizations and health examinations
Documentation: Tax forms, insurance paperwork, and licenses
Testing: Certifications, online training, and workplace safety exams
F.A.Q.s
How Much Do Travel Physical Therapy Jobs Pay?
The average salary for travel physical therapist jobs in the U.S. is $91,298, according to the Bureau of Labor and Statistics (BLS). California pays the highest average salary to physical therapists according to the BLS with an average annual wage of $103,510 and an hourly wage of $49.77, followed by the District of Columbia ($96,070 per year, $46.19 per hour), Hawaii ($90,000 per year, $43.27 per hour), Washington ($97,420 per year, $46.84 per hour), and Alaska ($96,980 per year, $46.63 per hour).
What is the Job Outlook for Travel Physical Therapist Jobs?
The U.S. Bureau of Labor Statistics (BLS) predicts that employment of PTs will grow by 17% from 2021 to 2031, which is much faster than the average for all occupations. However, geographic location, specialization, and changes in healthcare legislation can influence job availability.
Where Do Travel Physical Therapists Work?
Travel physical therapist jobs are available in a variety of settings, including hospitals, private practices, outpatient clinics, home health agencies, schools, sports and fitness facilities, work settings, and nursing homes.
How Long is a Typical Travel Therapy Assignment?
In the United States, typical travel positions for physical therapists last 13 weeks, but anything between 8 and 26 weeks is common. Medical facilities often offer to renew your contract, too, which is called an extension. Extension offers are usually made in the last 3 to 5 weeks of your travel assignment, but if you're interested in staying on longer, you should reach out to your healthcare staffing recruiter.
Will Taking a Travel Therapy Job Help My Career?
Taking travel physical therapist jobs is beneficial because it exposes you to different regional procedures and patient populations, provides the opportunity to explore new specialties, and helps you gain experience learning a new clinical environment quickly.
Do Travel Jobs Offer Benefits?
Fusion offers three Medical plans to choose from, one PPO plan and two High Deductible Plans, as well as Dental, Vision, Basic Life, and Short-Term Disability. If traveling to the state of Hawaii, Hawaii has its own mandated coverage and you will be offered that coverage at that time. If you were previously on the BCBS Nebraska Medical coverage and/or the Ameritas Dental and Vision, this coverage will be terminated when moving to Hawaii for an assignment.
Can Therapists Travel with Family or Pets?
Yes! You can take your family and/or pets on travel assignments with you, but finding housing may become more complicated depending on the location. Most healthcare travel companies provide a one-bedroom apartment (some just a studio or an extended stay hotel), which probably isn't doable for families.