Travel
Speech Language Pathologist Jobs
Make a Difference as a Travel SLP
As a speech language pathologists (SLPs), you'll be a true a problem-solver. These heroes' roles involve working with individuals to find solutions to communication and language disorders, ranging from speech sounds, language, social communication, cognitive-communication, to swallowing disorders in both children and adults.
What Do Travel Speech Language Pathologists Do?
An SLP is a highly-trained professional who evaluates and treats children and adults who have difficulty with speech, i.e., the "how-to" of talking—the coordination of the muscles and movements necessary to produce sound. People who are deaf or have some other form of hearing loss or those with any sort of language disorder can find it more difficult to communicate through speaking. This trouble with language may lead them to struggle with understanding what they hear and see in their environment. That's where you come in; the work of a speech language pathologist is crucial to helping these individuals lead better and healthier lives.
An SLP also evaluates and treats children and adults who have difficulty swallowing food or liquid. Speech language pathologists can help identify what part of the swallowing process is making it difficult for someone to eat (e.g., chewing, manipulating food with the tongue, coordinating mouth and throat structures and muscles, breathing appropriately while eating).
Typical SLP Job Responsibilities:
Perform diagnostic evaluations to determine speech, language, or swallowing problems.
Implements patient treatment plan based on assessment findings and explain treatment goals and benefits to patients and caregivers.
Collaborate with other professionals to provide optimal care for patients with communication or swallowing disorders.
Teach patients exercises or strategies to improve communication skills or swallowing abilities.
Traveling SLP Job Locations
No matter where you want to go for your next travel speech language pathologist job, your career compass is in your hands.
Advantages & Perks for Traveling Therapy Jobs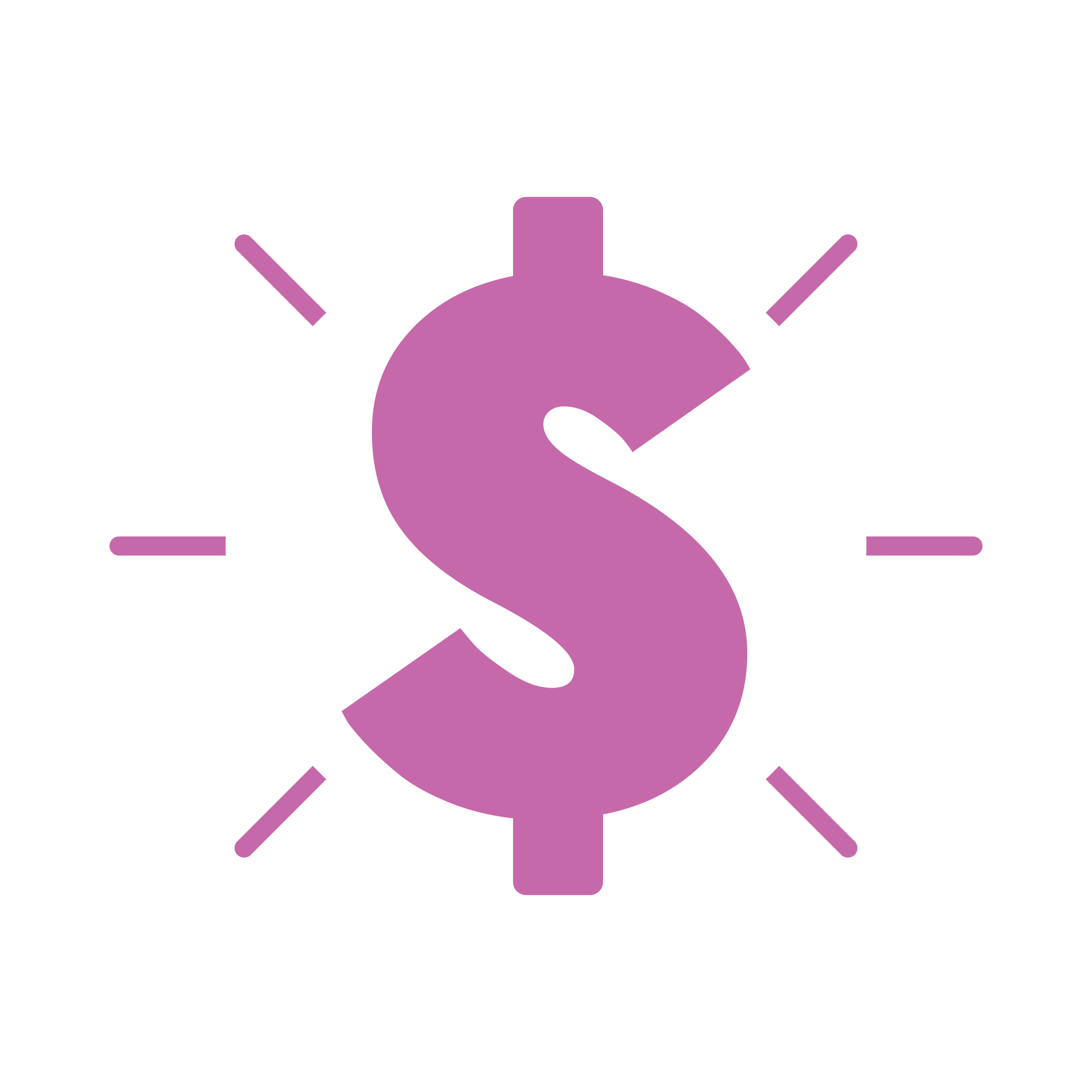 Competitive pay
Traveling therapists are needed everywhere. Compensation packages for traveling therapists give you the freedom to live in and explore you environment.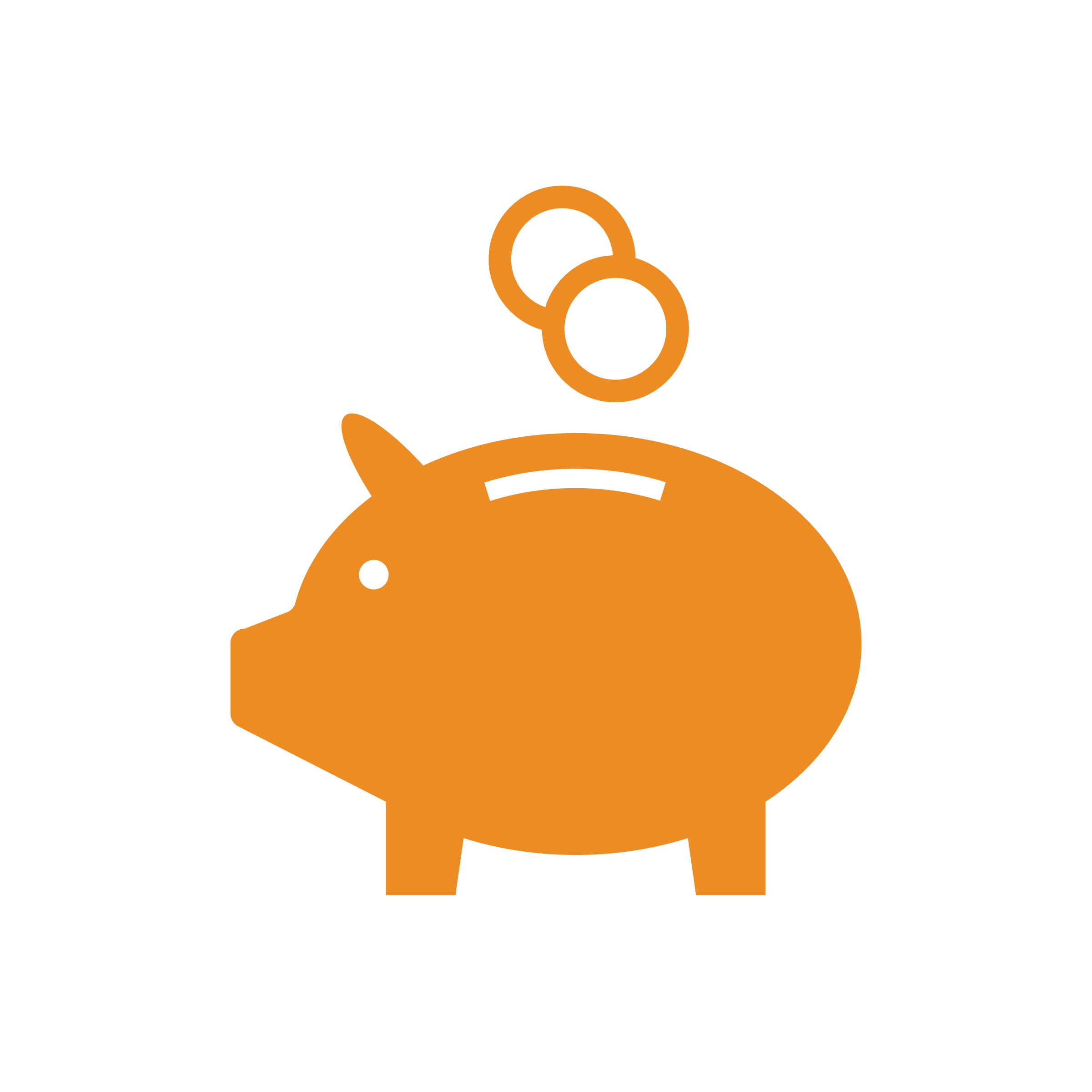 Per diem
When you become a traveling therapist, we give you a weekly, tax-free per diem to help cover daily expenses, like transportation and meals.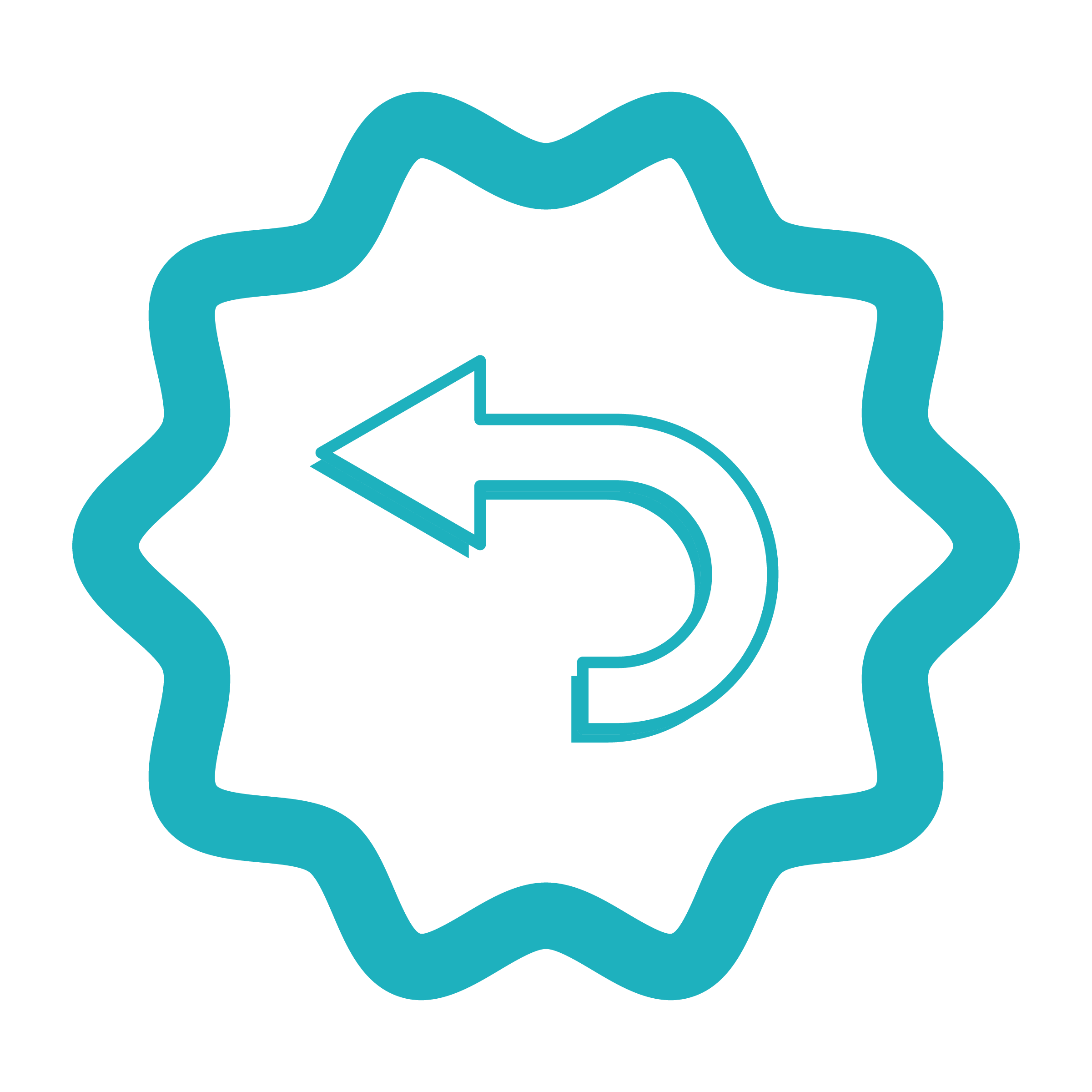 Certifications
State licenses and therapy certification costs are paid for because we want you to be a qualified rockstar!

Travel life
When you're a medical traveler you get to live the best of your travel and work lives, together! Plus, you'll gain valuable life experience along the way.
Medical Traveler Compliance & Licensure
Being a travel SLP can help you achieve the career you've always wanted, but what if your dream job is asking for certifications you don't have? Fusion can help you with that! We can help you find therapy training, licensing, and certifications to help you take your career forward, and financial assistance to help you get there.
Degrees and Certifications
Licenses and certifications can leave you scratching your head when you should be stoked about traveling. We want you to know exactly what you're getting into. Since degrees and certifications depend on your modality and specialty, Fusion's compliance experts work with your recruiter and the facility to make sure that you have all relevant credentials required for our traveling therapy jobs.
Compliance Requirements
Some of your compliance requirements are the same across the board, but there are others that will depend on your specialty.
The three parts of compliance
Occupational health records: Required immunizations and health examinations
Documentation: Tax forms, insurance paperwork, and licenses
Testing: Certifications, online training, and workplace safety exams
F.A.Q.s
How Much Do Travel Speech Language Pathologist Jobs Pay?
According to the U.S. Bureau of Labor Statistics, the average annual salary for a speech language pathologist in the United States is approximately $79,120. However, this figure can vary significantly depending on factors such as geographical location, level of experience, specialization, and the sector in which the speech language pathology professional is employed.
What is the Job Outlook for Travel SLP Jobs?
According to the U.S. Bureau of Labor Statistics, employment in this field is expected to grow by 25% from 2019 to 2029, a rate significantly faster than the average for all occupations. This growth is driven by several factors, including an increased awareness of speech and language disorders and their impact on academic and personal success, an aging population who may experience medical conditions associated with speech and language impairments, and advancements in medical technology that improve the survival rate of premature infants and trauma and stroke patients, who may need assessment and treatment for speech and language disorders. As such, speech language pathologists will continue to be in high demand in various settings, such as schools, hospitals, and private practice.
Where Do Travel Speech Language Pathologists Work?
A traveling speech language pathologist has the opportunity to work in a variety of settings, depending on the specific needs of the populations they serve. Many SLPs work in educational settings such as public and private schools, helping students with speech and language disorders to improve their speech skills for academic success. Others work in healthcare settings like hospitals, rehabilitation centers, and residential health facilities where they assist patients in recovering communication and swallowing abilities following medical conditions like strokes or injuries.
How Long is a Typical Travel Therapy Assignment?
In the United States, a typical travel SLP assignment lasts 13 weeks, but anything between 8 and 26 weeks is common. Medical facilities often offer to renew your contract, too, which is called an extension. Extension offers are usually made in the last 3 to 5 weeks of your travel assignment, but if you're interested in staying on longer, you should reach out to your recruiter.
Will Taking a Travel Therapy Job Help My Career?
Taking SLP travel jobs is beneficial because it exposes you to different regional procedures and patient populations, provides the opportunity to explore new specialties, and gain experience learning a new clinical environment quickly.
Do Travel Therapy Jobs Offer Benefits?
Fusion offers three Medical plans to choose from, one PPO plan and two High Deductible Plans, as well as Dental, Vision, Basic Life, and Short-Term Disability. If traveling to the state of Hawaii, Hawaii has its own mandated coverage and you will be offered that coverage at that time. If you were previously on the BCBS Nebraska Medical coverage and/or the Ameritas Dental and Vision, this coverage will be terminated when moving to Hawaii for an assignment.
Can Therapists Travel with Family or Pets?
Yes! You can take your family and/or pets on travel assignments with you, but finding housing may become more complicated depending on the location. Most healthcare travel companies provide a one-bedroom apartment (some just a studio or an extended stay hotel), which probably isn't doable for a family.